Maintenance Kits
Proper maintenance will help ensure you get a long and useful life from your generator.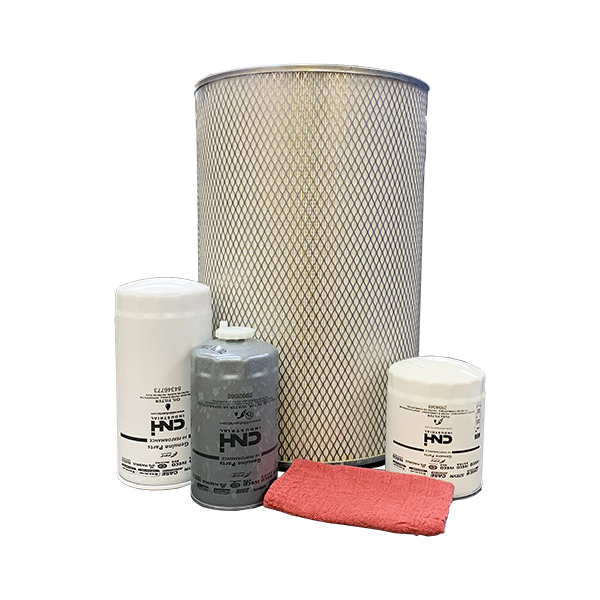 Easy
The right parts all come in one box you
can take right to the generator. It is easy to
source, track and price.
Quality Parts
We only put the good stuff in our maintenance kits.
The filters will protect your equipment while we use
premium fully synthetic lubricants designed
specifically to give your engine the maximum
temperature range with a special focus on improved
cold starting.
Affordable
Not only are the kits full of good stuff we offer it at a
fair price. You will save time and money not having to
order and source each part individually.
Service Parts
At WINCO, we work hard to support you with the parts you need long term. We have the ability to provide
you with the parts and technical backing to support the broad range of engines and generators we use in
our products. We are ready to help with the following items.
Engine parts
Generator parts
Lubricants – premium fully synthetic products
Maintenance Kits
Engine partners:
FPT
Volvo
Honda
Briggs & Stratton
Isuzu
Ford
Generator partners: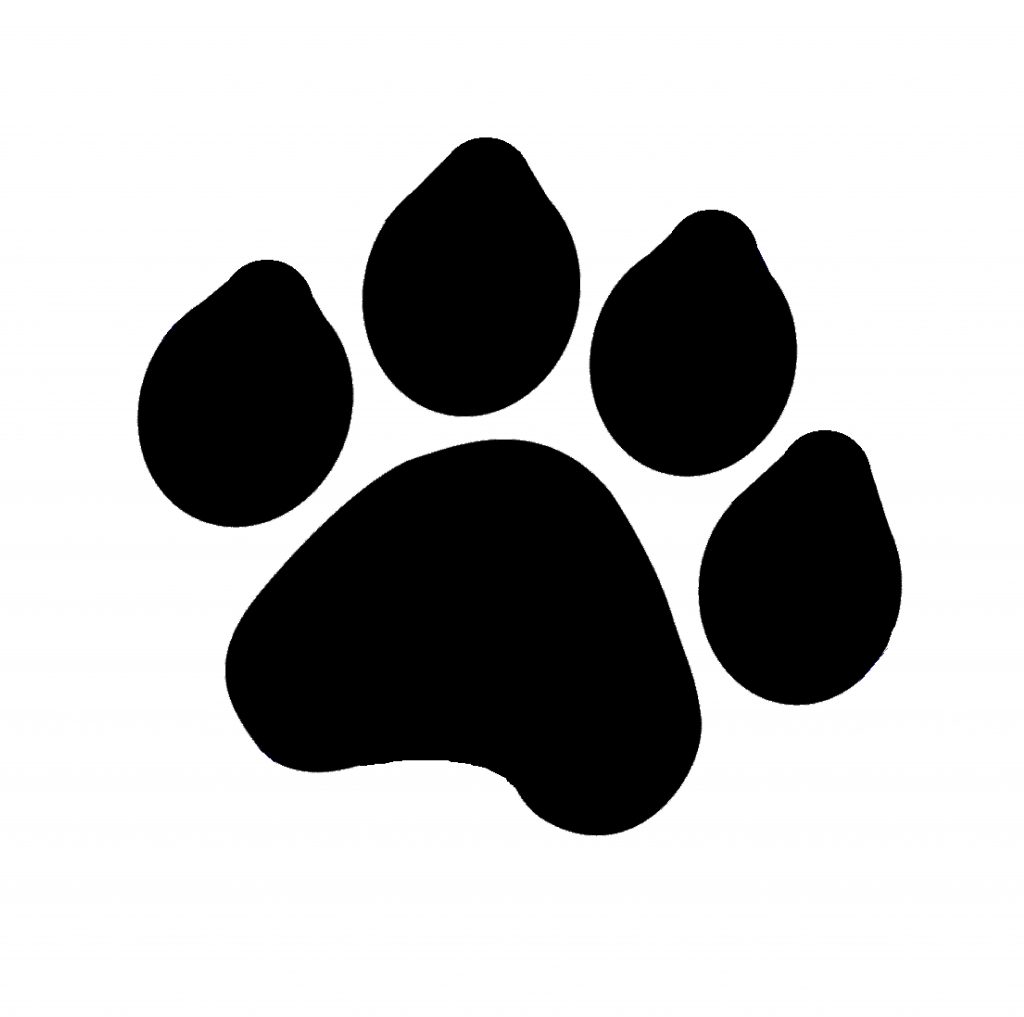 – BIG DOG