When looking through our products, you may have noticed the DR90 looks a little bit different. Well, it is. Our ongoing journey of updating and improving has brought the DR90 to a new design.

WHAT IS NEW
What you probably notice first is the new color. We believe the gunmetal gray looks tough and will look great next to any building. Let's just say this Big Dog is glad we didn't go with tan – don't tell anyone I said that! An industrial unit should look tough.
Beyond changing the color, we narrowed the door swing and added lift out panels. This means you can plan installation closer to walls while maintaining full access for service. Speaking of the foot print, we extended the base allowing for more fuel in the tank before it has to stick out past the base. If your application will have the generator installed inside a building, you can get a DR90 in an open skid design.
WHAT'S INSIDE ALSO COUNTS
Even though this is a redesign, don't be worried that we cut back on any key components. WINCO's generators are known for their longevity and dependability. That is because we have cultivated strong partnerships with top manufactures like FPT and Stamford. The DR90 is engineered with an FPT 4.5L, Tier III engine and an industrial Stamford generator end. Add to the mix the DSE7310 digital controller and Square D circuit breakers, you have there a fine piece of machinery. Long story short, you are getting all prime components, but the EPA only lets us sell it for standby applications.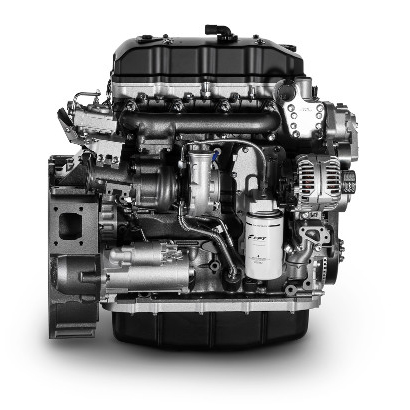 WHAT IS COMING UP NEXT
The DR45 and DR65 are coming up next in the redesign world. These two units will share the same tanks and footprint as the DR90. How easy is that?!
---
Take a look here to quote and learn more about the DR90.
---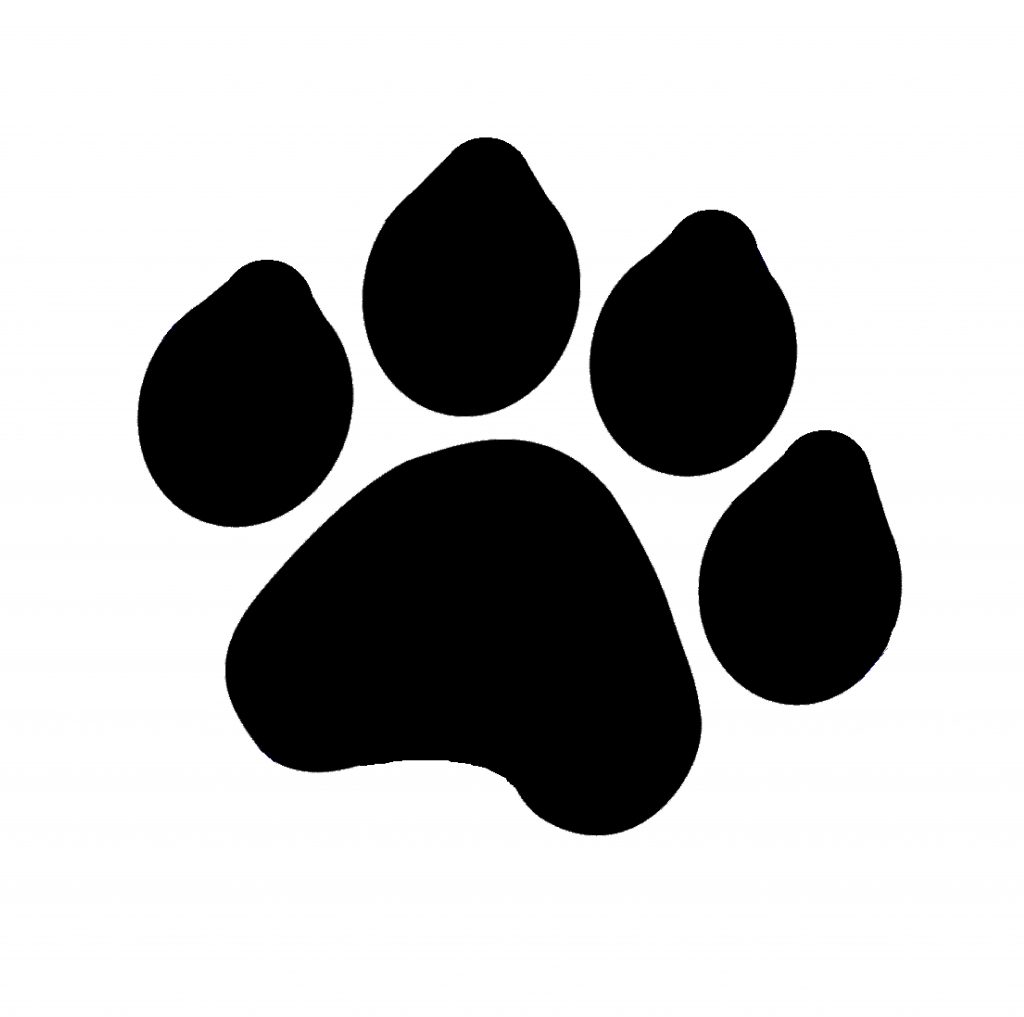 – BIG DOG