WINCO is a family-owned business with about 70 employees. We thought it would be great to meet them!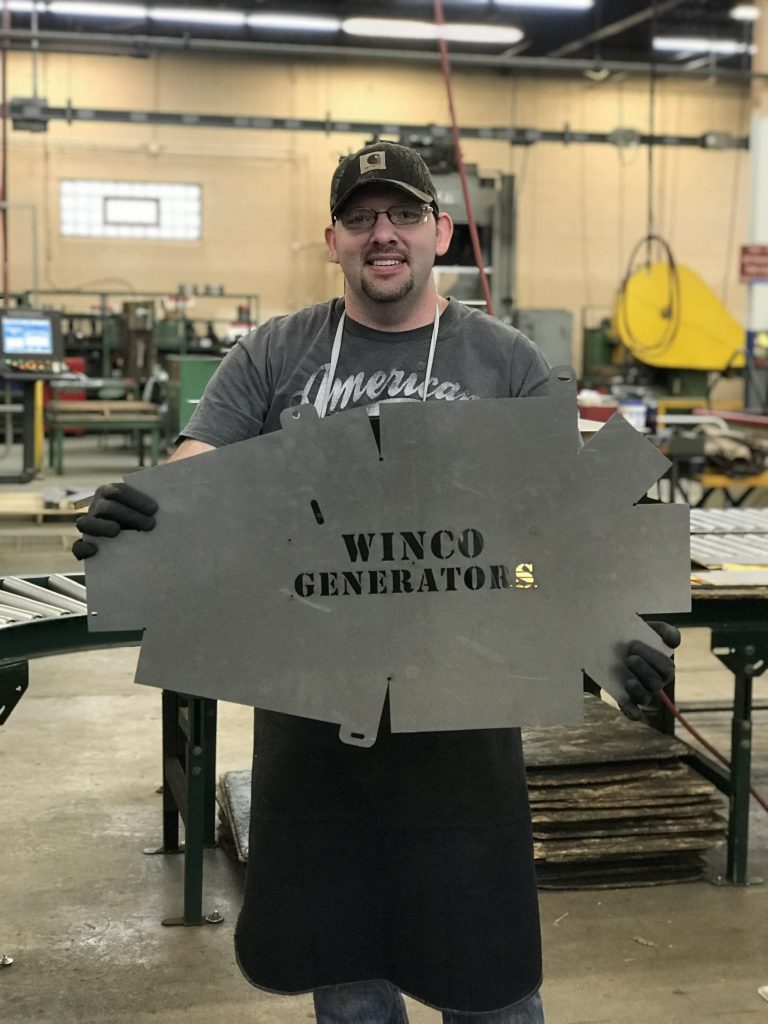 Name: Brian Widmer
Position: Punch press and laser cutter operator
Hobbies: Hunting, fishing, and collecting cars
Q: How long have you worked at WINCO?
A: It will be 10 years in August.
Q: You collect cars, how many do you have?
A: I have 3, a '37 Chevy Sedan, '68 Chevy Camaro, and a '30 Model A Coupe.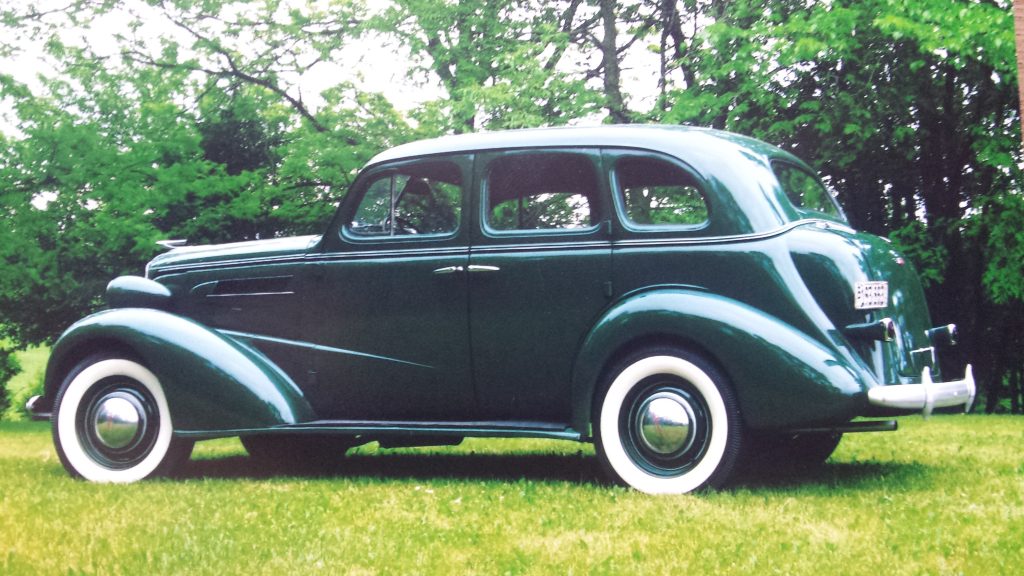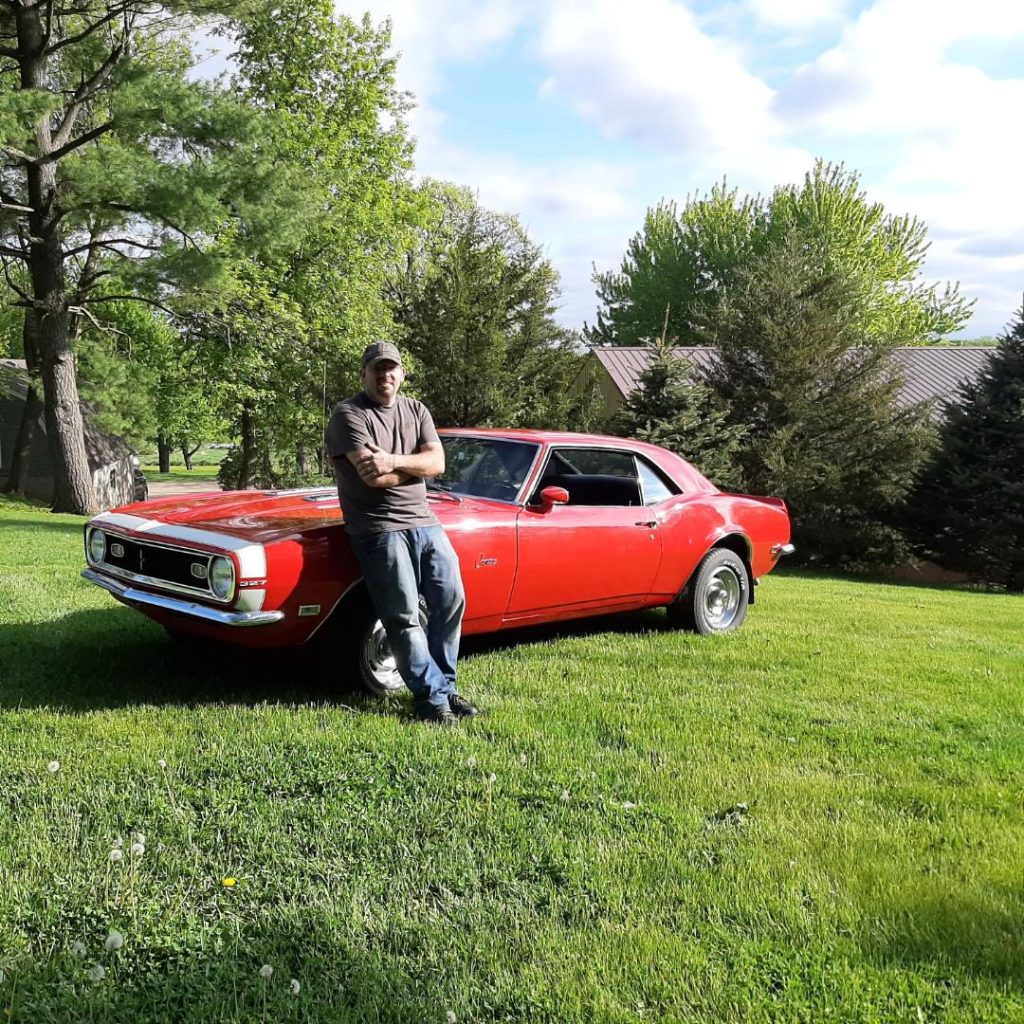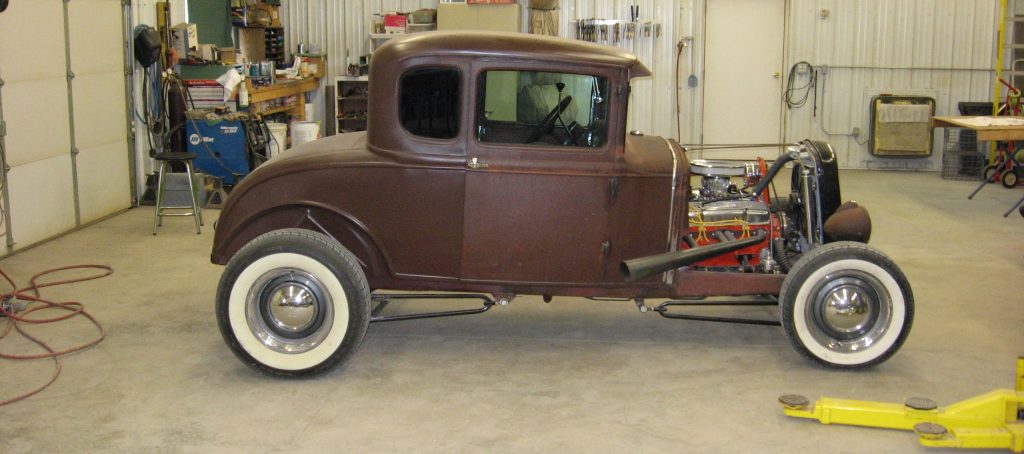 Q: Do you have a favorite?
A: Definitely the Camaro.
Q: How long have you been interested in cars?
A: Ever since I was little. My dad was into body work. I got my first car in 2002.
Q: Do you go to any car shows?
A: The town of Henderson has a Classic Car Roll-In every Tuesday starting in May. Unfortunately, this year it has been postponed.
---
Thank you Brian for taking time to talk to me, I look forward to working with you!
If you come to visit us at WINCO, be sure to stop and say 'Hi' to Brian! Stay tuned, next month we will meet up with another great employee!
See you soon!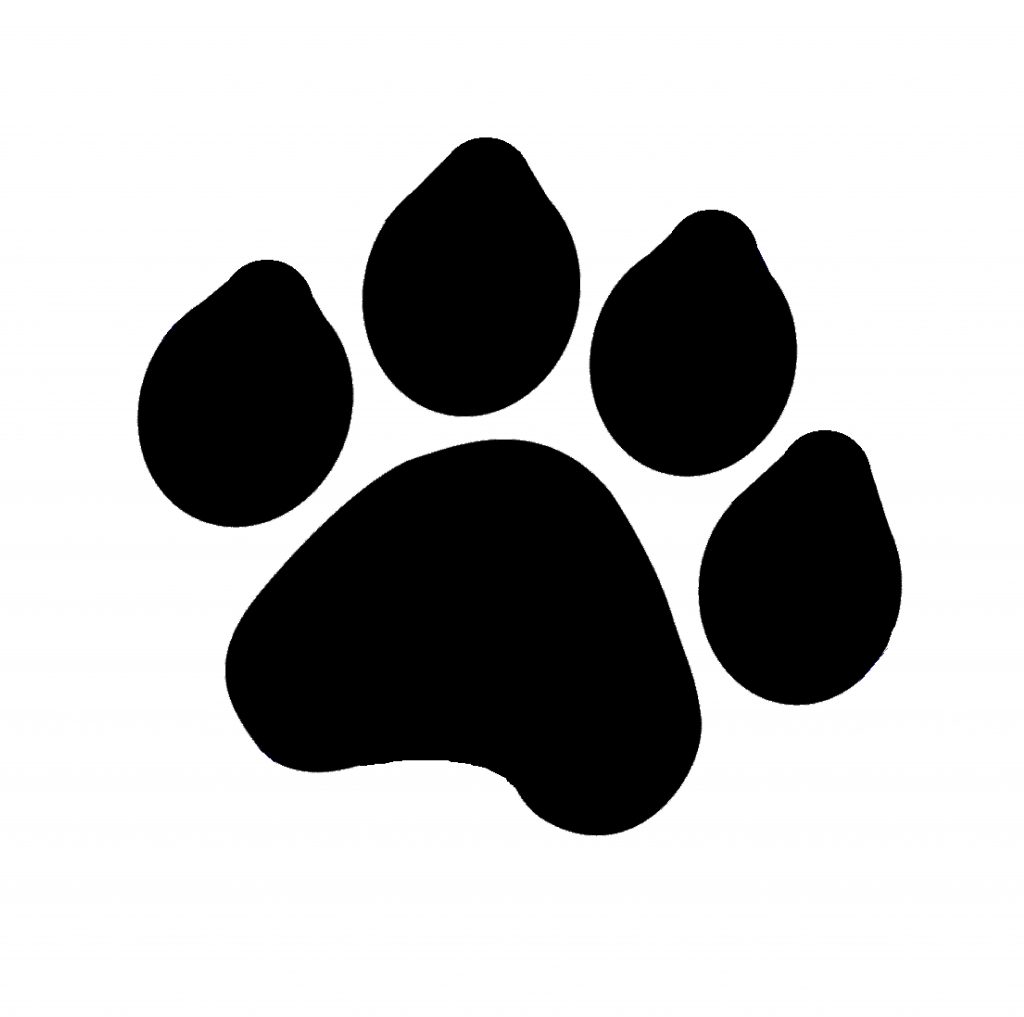 – BIG DOG