In Minnesota, we are still under a shelter in place order, #StayHomeMN. This order includes critical manufacturing as an exception in which power generation falls into this category. WINCO has continued operating our manufacturing and shipping operations during this period.
We are taking this executive order very seriously and have done what we can to maintain the safety of our employees.
Account managers and support staff have been working off-site. They are still reachable at the same phone numbers and email addresses.
Our factory is still up and running. We are making sure we keep to the social distance standards and maintain our safety protocols.
We hope that during this difficult time you are healthy and safe.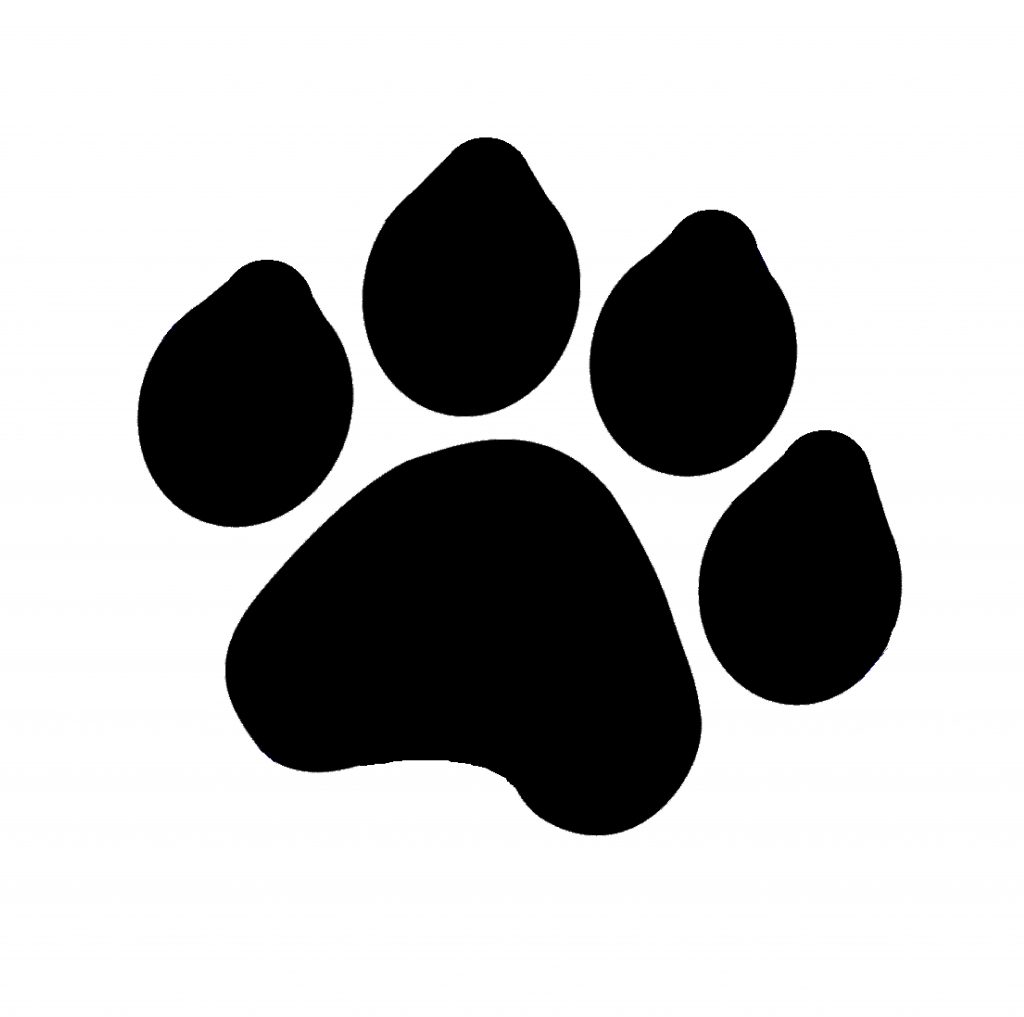 -BIG DOG