When you are signed in to the Dealer Portal, you will have access to our Service Part Stock Check.
Simply, enter the part number and click on the Look Up Part button. The part will be displayed with the part description, List Price, Net Price, and how many is in stock. Some parts will have a Next Available. This is when more inventory will be available and how many will be in stock.

If you don't have the part number, you can always call our Service Department at 507-357-6831 for assistance!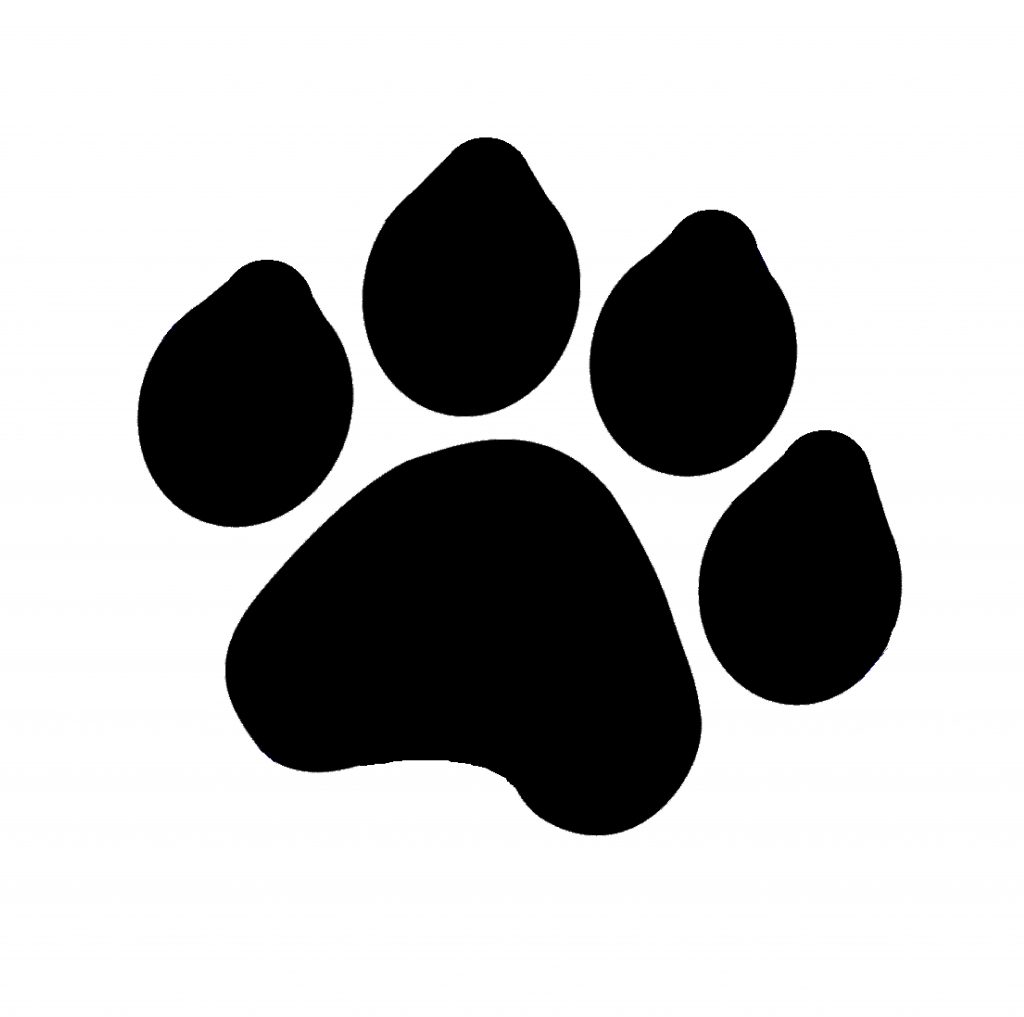 – BIG DOG