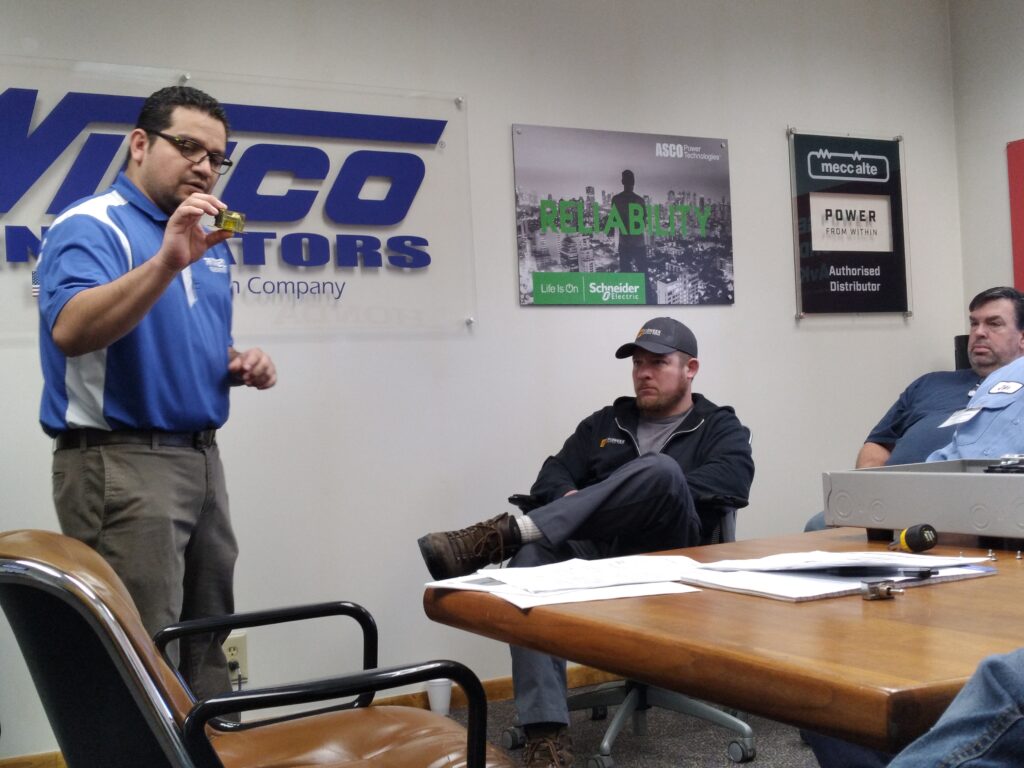 When we developed service school many decades ago, our concept was simple; to assist our Service Dealers on becoming more familiar with our product line.
Today, we continue to evolve Service School courses that teach best practices to our Service Dealers. These in-depth courses should give peace of mind to WINCO generator owners that with proper servicing, they can expect years of dependable power.
---
Creating Courses
Classroom
Courses include in-depth discussions based on course content, depending on the generator grouping. It is our goal to teach an understanding of how our generators work and are maintained. Instructing departments include service, engineering, and sales.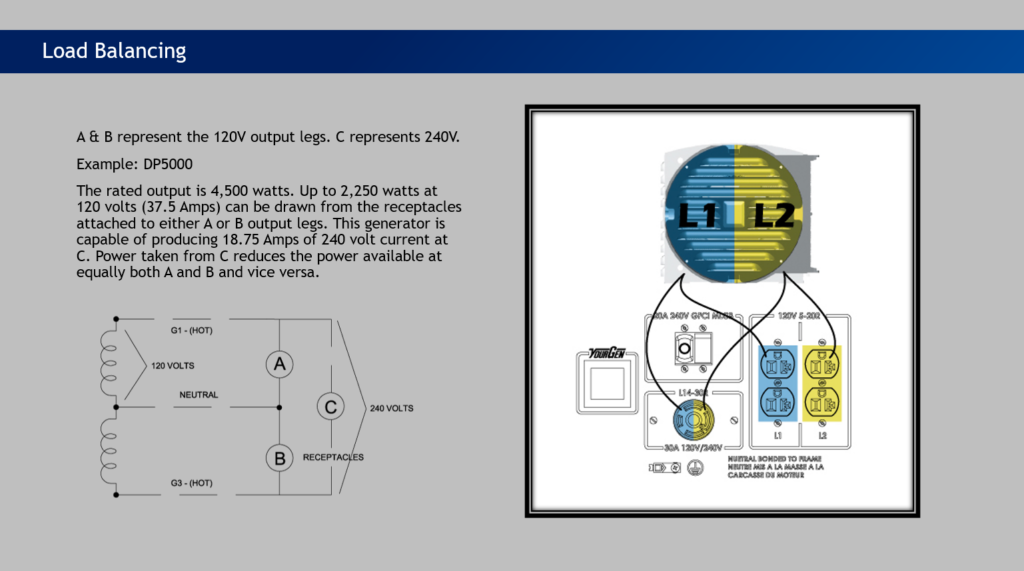 Hands-On Planning
Coming up with the best and most beneficial hands-on labs is a crucial part of planning. Our technical support team uses feedback from the field to get and accurate picture of what our Service Dealers are facing.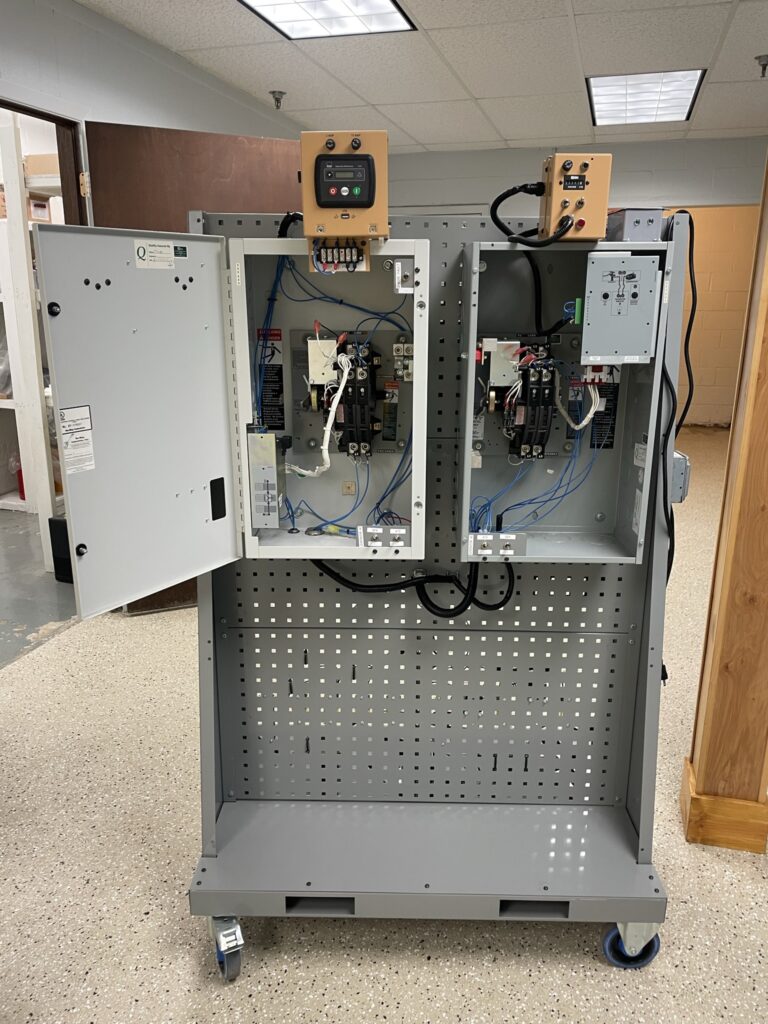 We team up with our Engineers to create training aids that get our course participants working on actual equipment that is found in the field.
In this picture, we installed two ASCO transfer switches that are fully operational. This set-up is designed to simulate failures, test operation sequences, test operations, and help find faults.
There are similar set ups for other generator components that require troubleshooting.
Our generator end and controller labs will assist with testing and how to service them.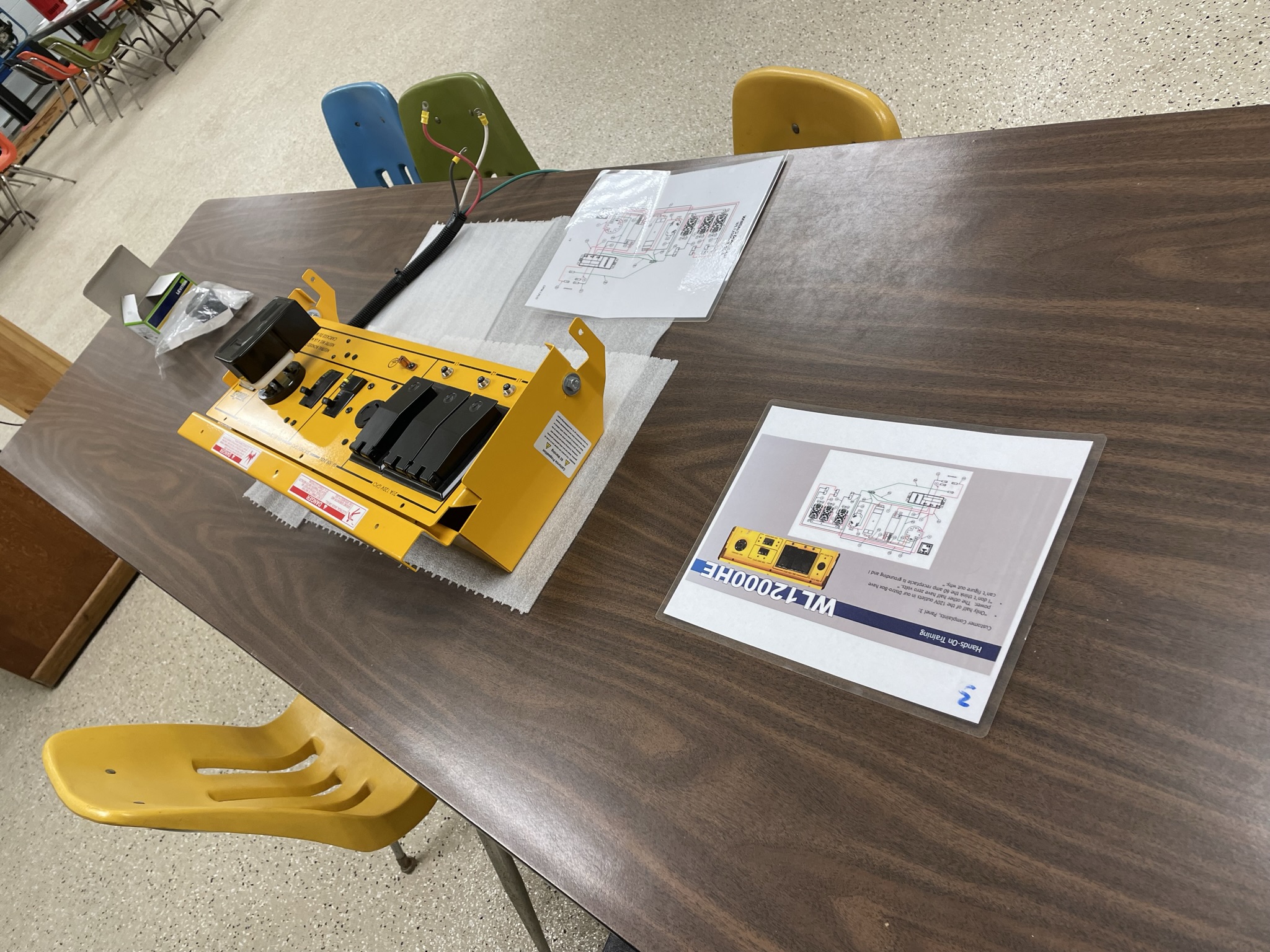 ---
Scheduling
Theses are a few factors when scheduling Service Schools throughout the year.
Weather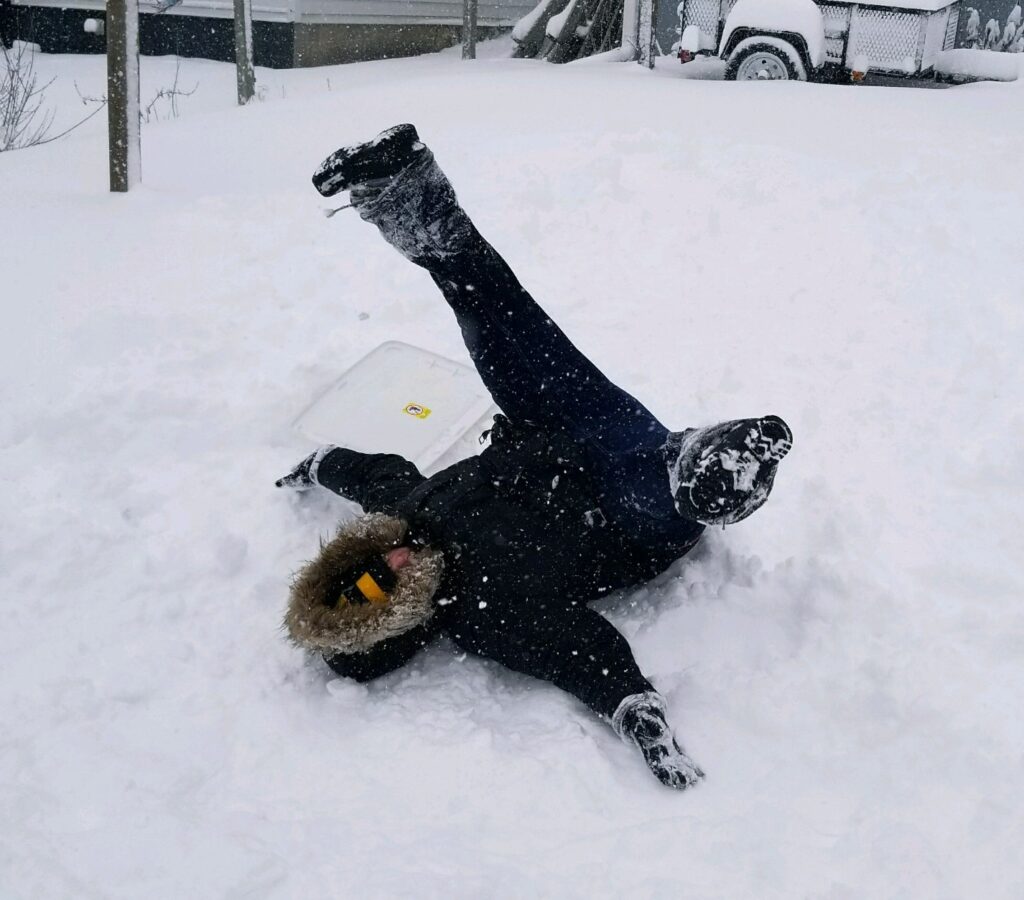 First off, we are located in Minnesota, weather is a constant factor; especially the snow. While it can be a better time for some, not everyone wants to enjoy a Minnesota winter.
Factory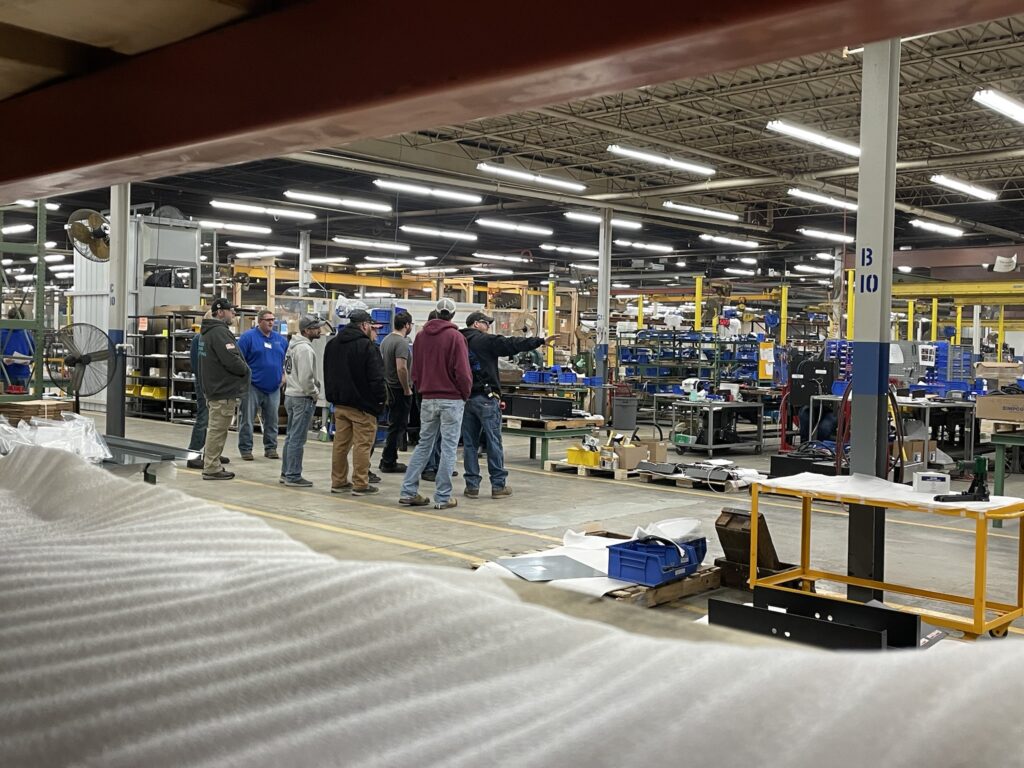 Heavy coordination from all other departments is needed when setting dates. Our factory stays live during service school, allowing us to provide tours throughout the entire facility. We take pride in what we do and enjoy showcasing our growing capabilities.
---
How To Sign Up
The best way to get our Service School announcements is to be subscribed to our emails. If you would like to be added, contact your Account Manager at WINCO.
We will also make announcements on our LinkedIn and Facebook pages. Be sure to follow us so you don't miss out!
---
Be on the lookout for me at Service School. See you soon!