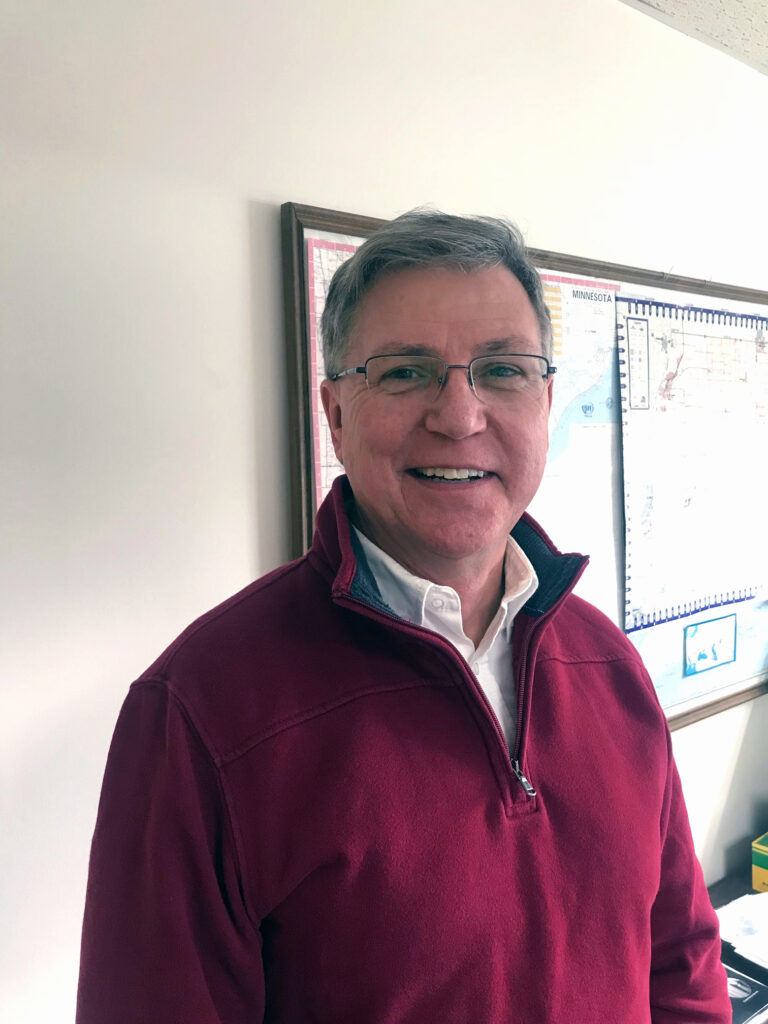 Name: Rob Wick
Position: Buyer
Hobbies: Road trips, Twins games, traveling, exploring new restaurants, relaxing at home.
Q: How long have you been at WINCO?
A: 42 1/2 years.
---
Q: Tell me about your family.
A: I met Lynn 10 years ago, who is just a Spark! She makes me smile every day. I have one son and daughter-in-law that live in Duluth, MN and another son and daughter-in-law, plus a grandson in Tennessee.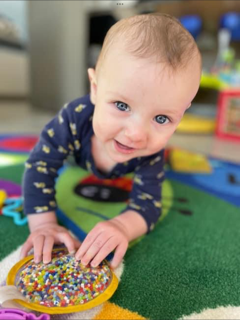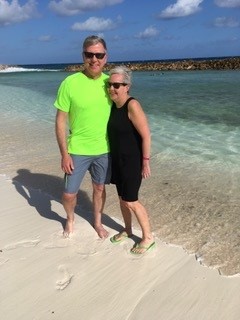 ---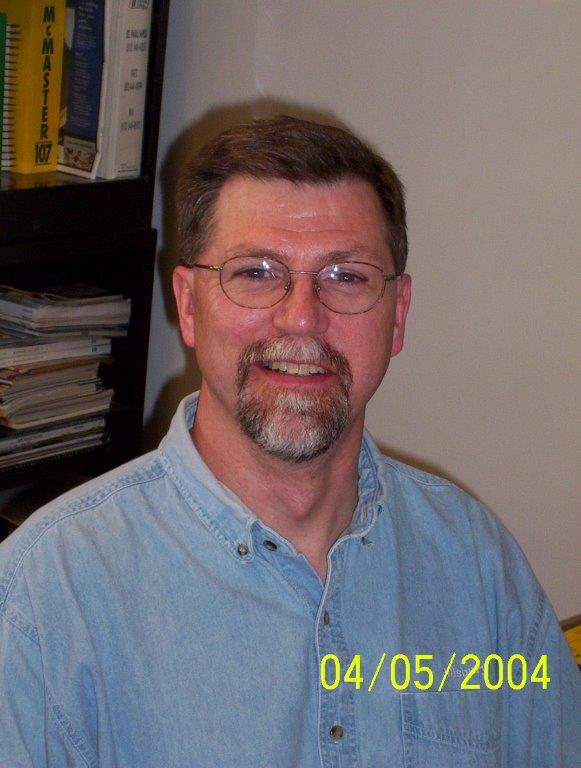 Q: You have worked at WINCO a long time, have you always been in the Purchasing Department?
A: No, in 1980 I worked in final assembly for 10 years, 2 years in Parts/Service, and 3 years in Sales. The last 27 years has been in Purchasing.
Q: Being at WINCO for that many years, were their any big moments?
A: During the recession in the early 2000s, it was pretty quiet here, but WINCO pulled through without any layoffs. Kudos to WINCO!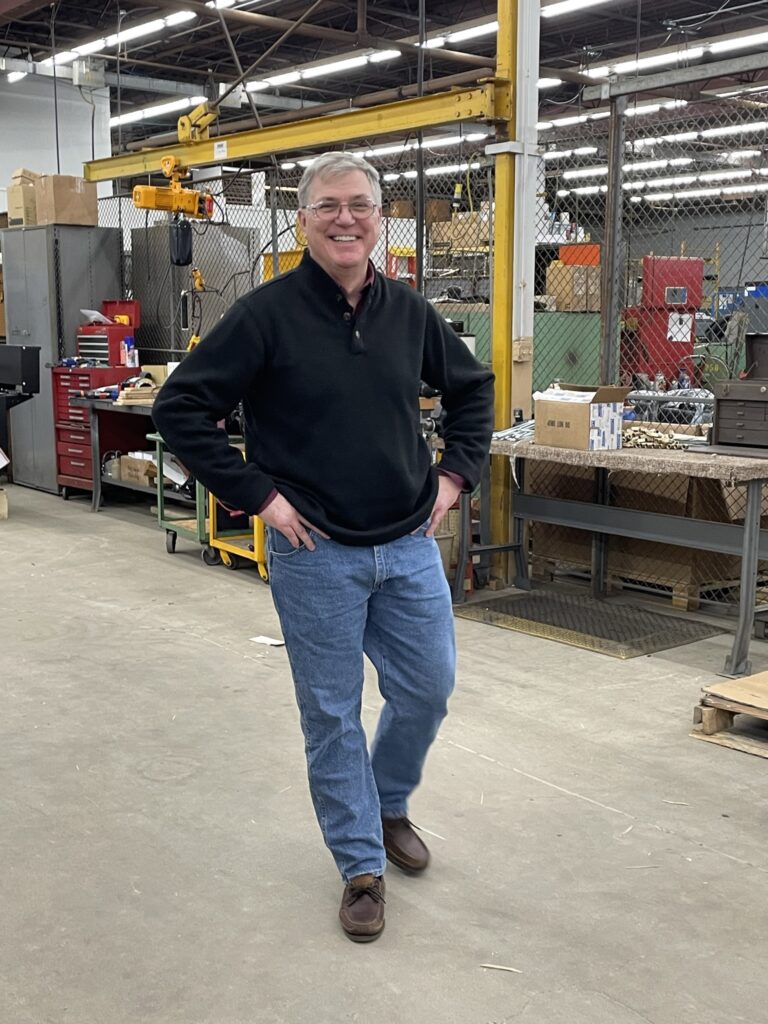 ---
Q: You are retiring this month, what will you miss most about WINCO?
A: All the people and the laughter. There have been some very colorful personalities that have come through that front door.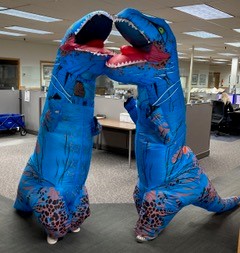 ---
Q: Where have you traveled to?
A: Before the pandemic – I went to Jamaica and St. Lucia – and fell in love with the Caribbean! Returning is definitely on the "things to do" list. I also want to show Lynn Yellowstone National Park. I bought a convertible in 2020 and enjoy curvy roads and cruising with the top down.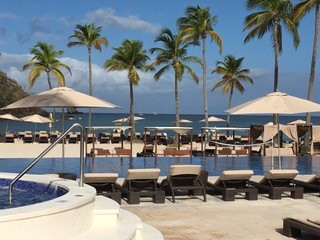 ---
FUN FACT: Rob was a Cub/Boy Scout Leader for 20 years!
---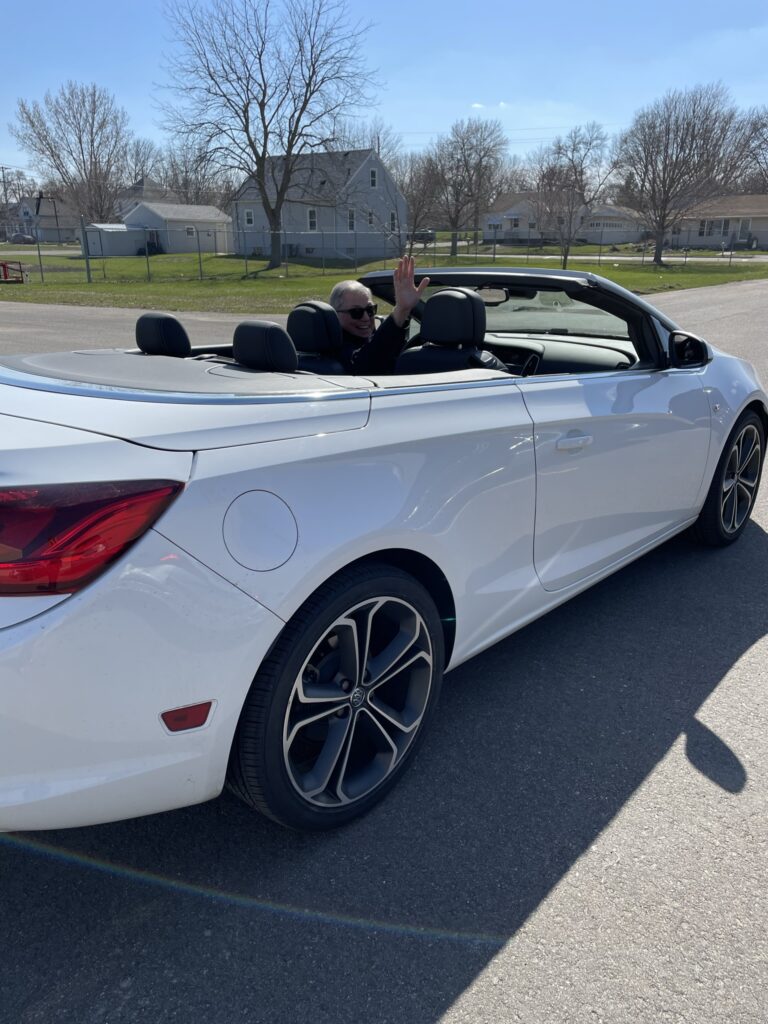 Congratulations on your retirement Rob! We will certainly miss your joyous spirit and gift of gab. Enjoy this next chapter in your life! Stop by and visit when you're in the area!
See you soon!
– BIG DOG