The RP50 is back and re-engineered with a Tier IV final engine and more features than before!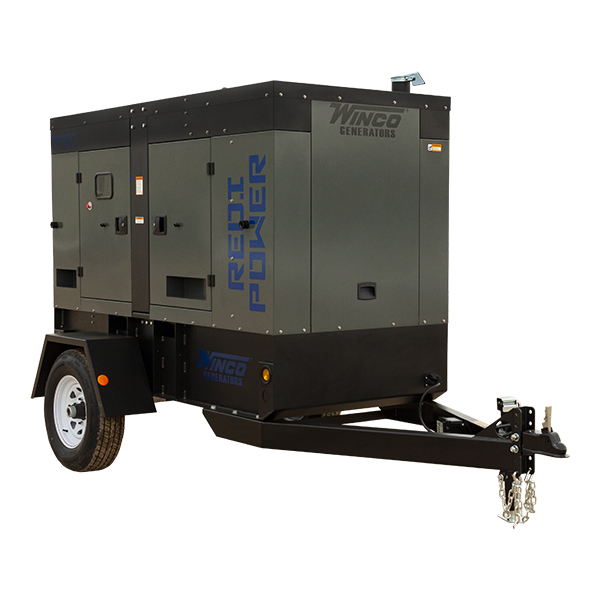 The RP50 is designed not only to look tough, it is built tough. The oil field skid is ready for you to put it to work, no matter what your application is.
FPT F5 series engine
WINCO and FPT have a strong partnership bringing superior service and support. You will love this 3.4L turbo charged engine. It has 74 HP with DOC only -no DPF, no SCR.
We have competitively priced the RP50 to work with your budget without compromising on quality or limiting features.

Switchable voltage takes this generator to the next level. The 3-position switch allows one generator to the work of many. We upgraded the AVR to a DSE109, providing more features than in a regular AVR. When you switch the voltage via the switch, the AVR will automatically sets it to nominal voltage. You can trim the voltage on the panel and it will remember it until the voltage is switched again using CAN communication between the DSE7310 and AVR.
---
For more information and product downloads, click here to get to the RP50 product page.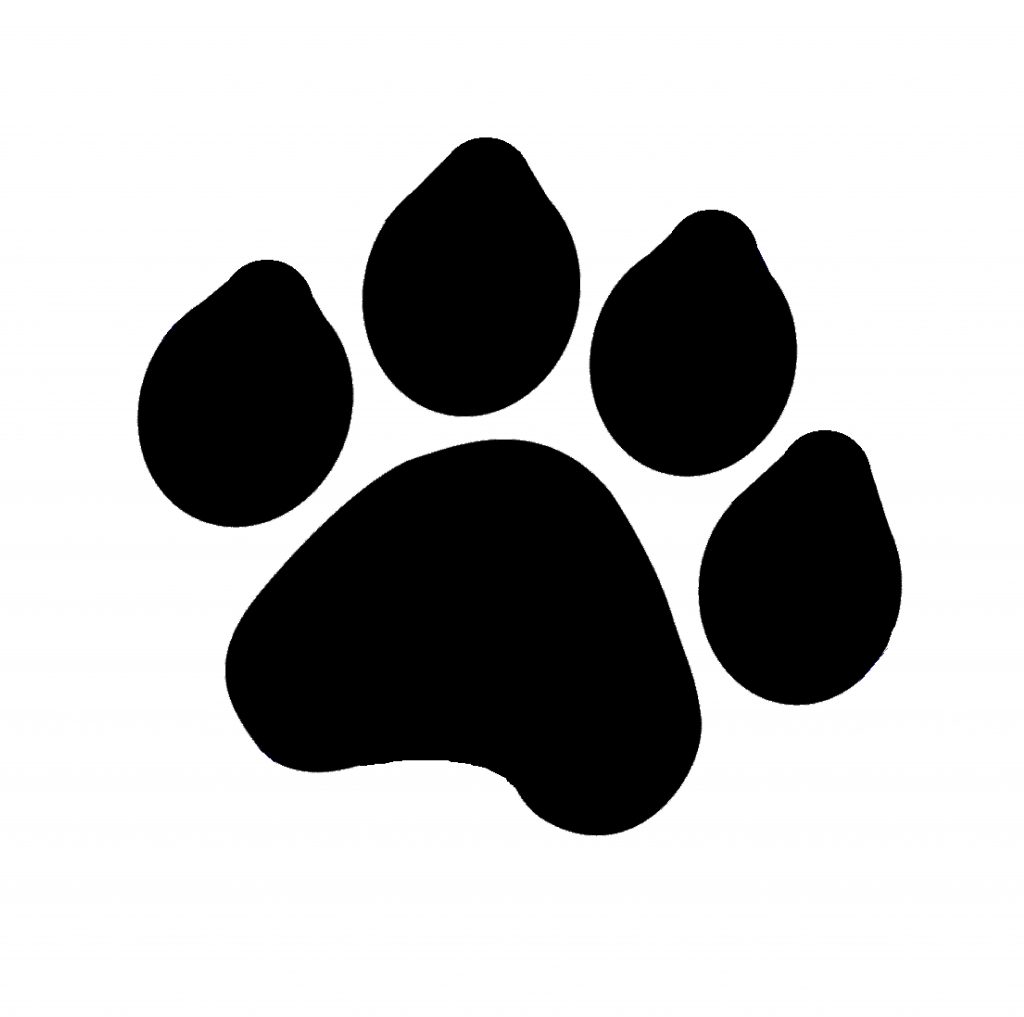 – BIG DOG