WINCO portable generators are designed with a bonded neutral, the neutral and ground tied together inside the panel. This allows the generator to be safely used in portable configurations.
Whenever you connect a portable generator to a building's electrical system the NEC code requires you to brake the neutral to ground bond on the generator. This creates a new risk if the portable generator is used as both a home back-up and mobile power source since changing the neutral to ground bond should be left to an experienced electrician.
To solve this problem Winco only offers manual transfer switches for our portable generators that are compatible with bonded neutral generators. An additional benefit of these switches is that they also work with our models that provide full panel GFCI protections.
W

INCO offers the Reliance XR series manual transfer switches.
The Reliance XR series are three pole manual transfer switches. By switching the neutral these manual transfer switches meet the NEC code allowing direct connection of bonded neutral generators and are compatible with GFCI protected switches.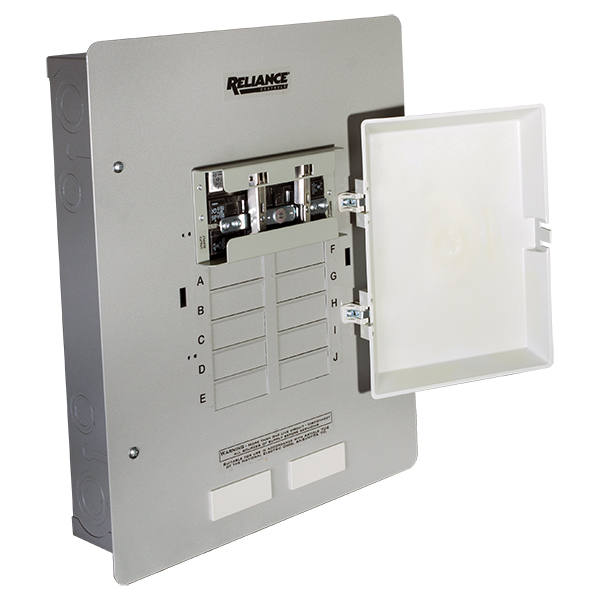 XRK0603D
XRK0606D
Amps
30
60
Circuit Breaker Slots
Single: 10
Tandem: 18
Single: 10
Tandem: 18
Panel
Indoor
Indoor
---
Check out our help topic on which type of transfer switch is right for you.
You can find all of the manual transfer switches we offer here.
---
I hope you found this helpful!