WINCO has around 80 full-time employees. We want you to meet them!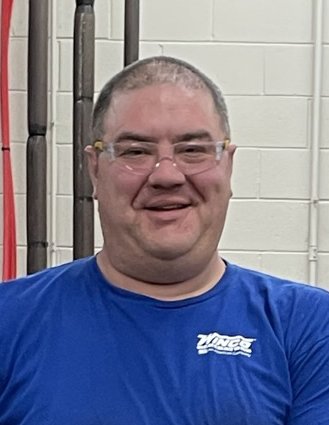 Name: Mike Bohnsack
Department: Final assembly
Hobbies: Hobby farm, hunting & fishing
Q: How long have you been at WINCO?
A: About a year and a half
---
Q: Tell me a little about your family.
A: Michelle and I have been together for 6 years. We have two sons, Bennett and Nathaniel.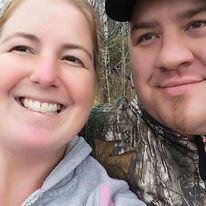 ---
Q: What do you hunt for?
A: Mainly deer.
Do you have a favorite spot?
A: I usually hunt on my in-law's property.
---
Q: Do you fish year round or for a certain season? Do you keep what you catch?
A: I fish all year. I keep most everything I catch.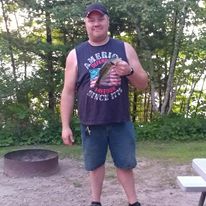 ---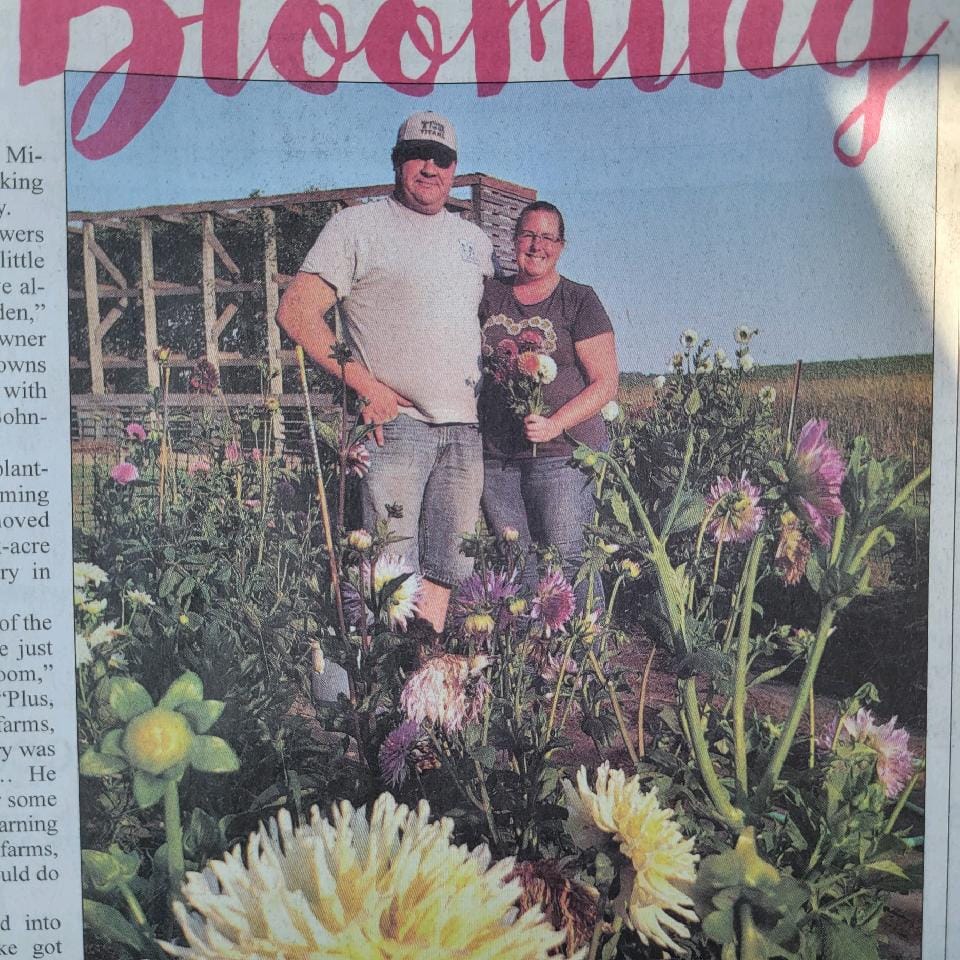 Q: I heard you were in the paper, what was that about?
A: Michelle has a flower business. We have a 40′ x 40′ flower garden. We sell them at local farmer's markets on the weekends and she makes arrangements for special occasions.
---
FUN FACT: Mike is 6'8″ tall!
---
Q: What kinds of animals do you have at your hobby farm?
A: We raise cattle and chickens for meat. We will be getting some pigs next year. We also have our dog , Diesel, and a lot of farm cats too.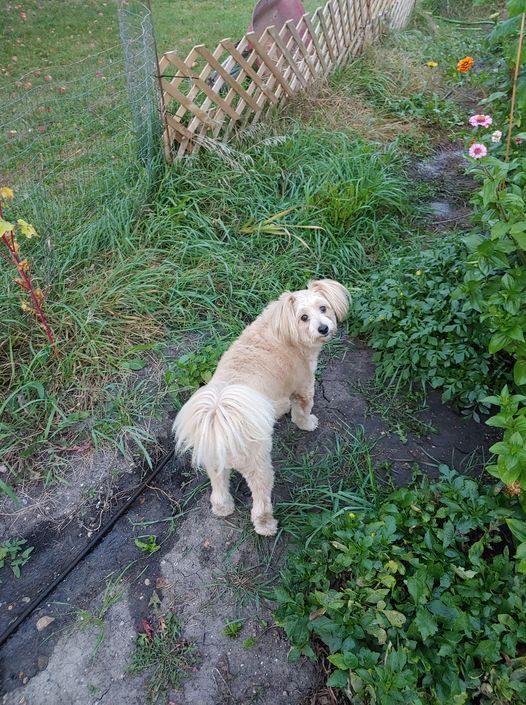 ---
Thank you for taking time to talk to me!
If you're ever in the area, stop by and be sure to say 'hi' to Mike!
See you soon!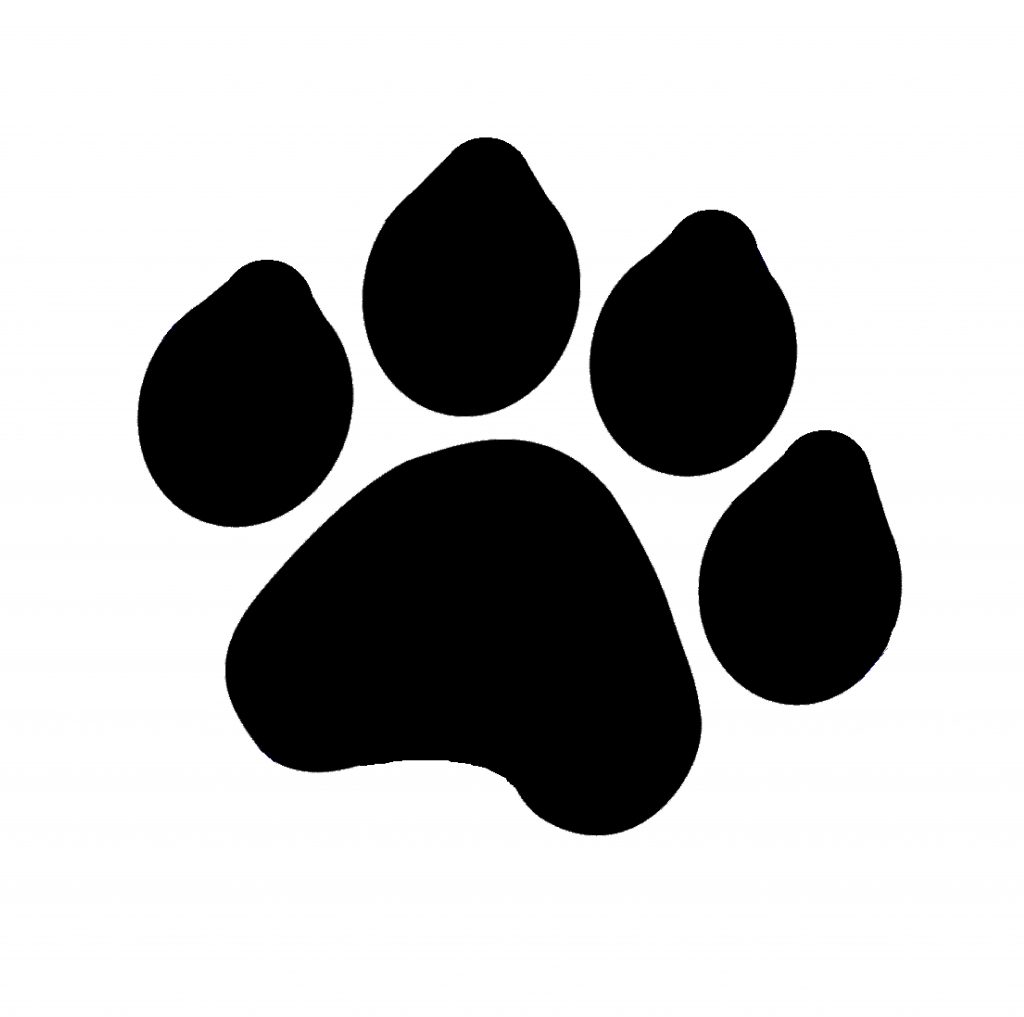 If you want to join our Big Dog Team, see what positions we have open and fill out an application here!