WINCO is a family-owned business with almost 80 employees. We thought it would be great to meet them!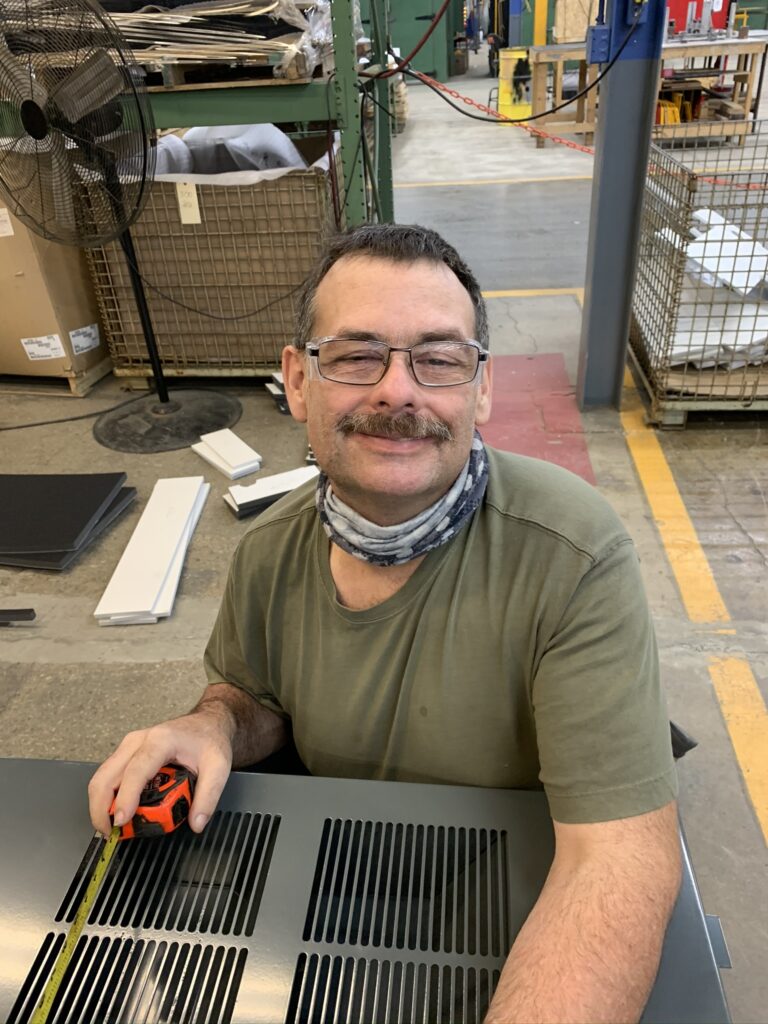 Name: Scott Schanus
Department: Punch Press
Hobbies: Fishing, hunting, restoring Allis-Chalmers tractors
Q: How long have you worked at WINCO?
A: Coming up on 6 years.
Q: Tell me about your family.
A: I have 2 brothers, 2 nieces, 1 nephew, and 1 great-niece
Q: Ice out is at the end of March here in Minnesota, will you still be ice fishing?
A: I have to get my ice house off the lake this weekend, but we can still use a pop-up shelter.
Q: Tell us about your tractors.
A: I restore Allis-Chalmers tractors. I have a 1939B, a 1947C and a 1953CA.
I also collect toy Allis-Chalmers tractors.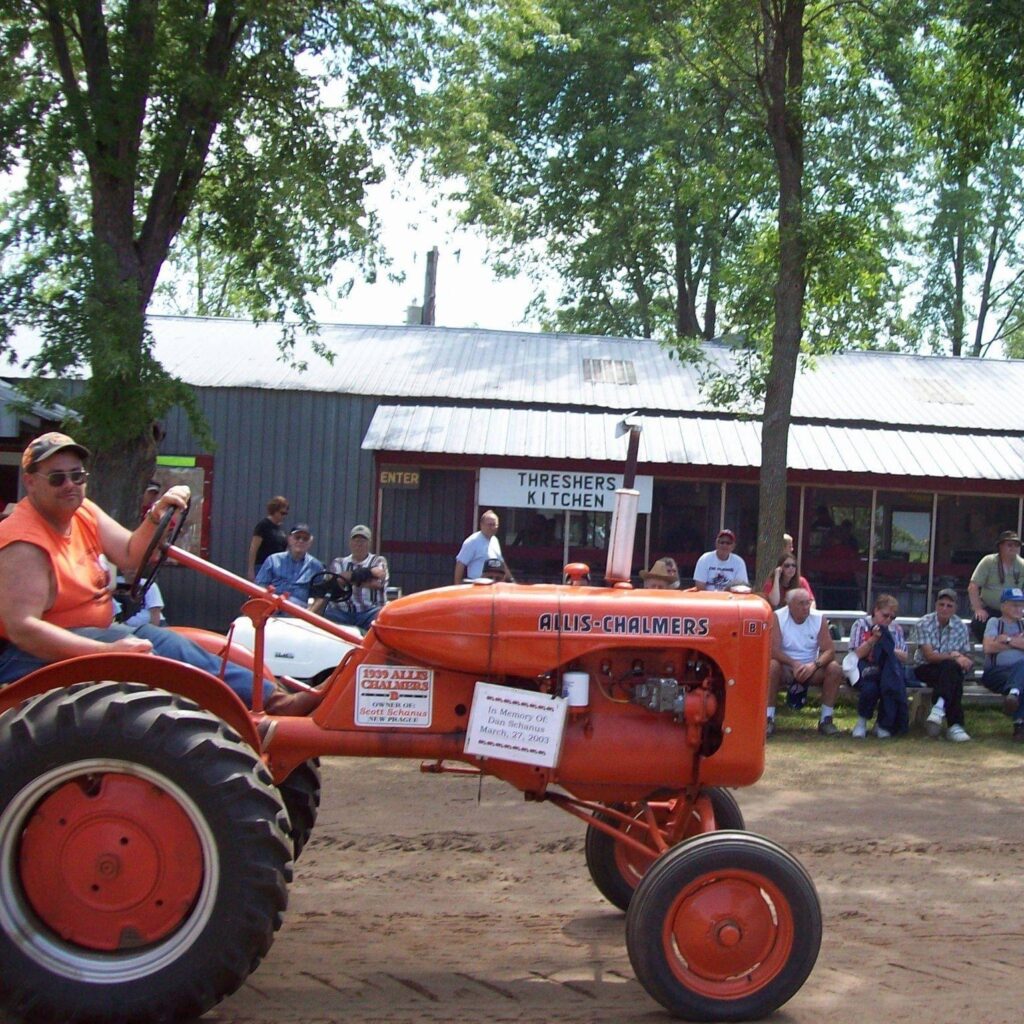 Q: Do you still use them?
A: Yes, I put a modern plow on them and plow at tractor shows. I also drive them in local parades.
Fun Fact! Scott brought his 1953CA to WINCO for a photo shoot with a 27PTO!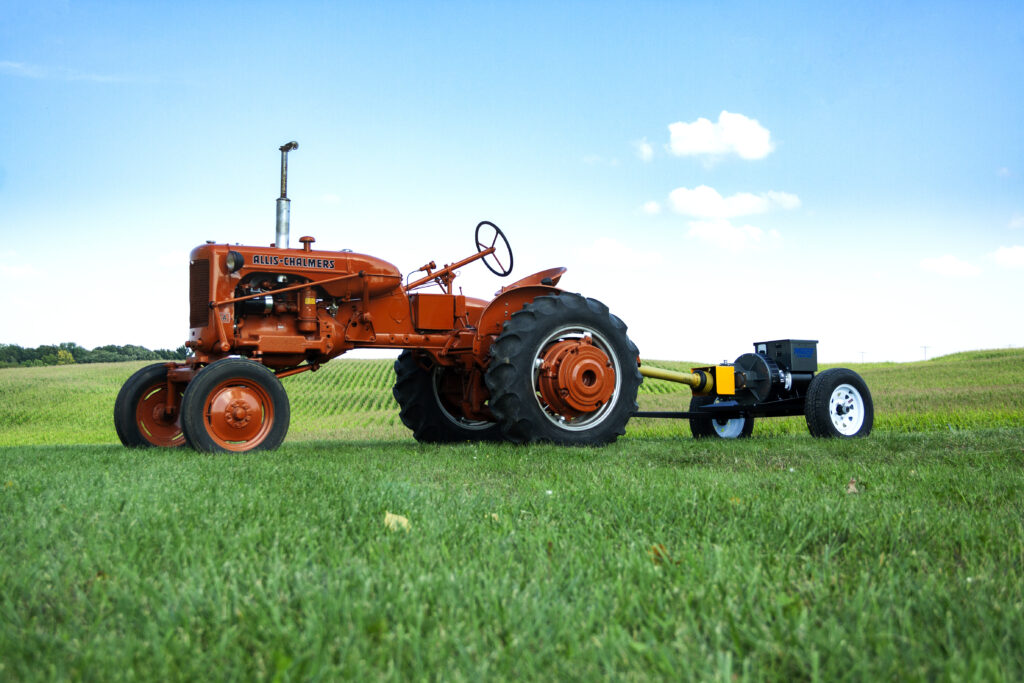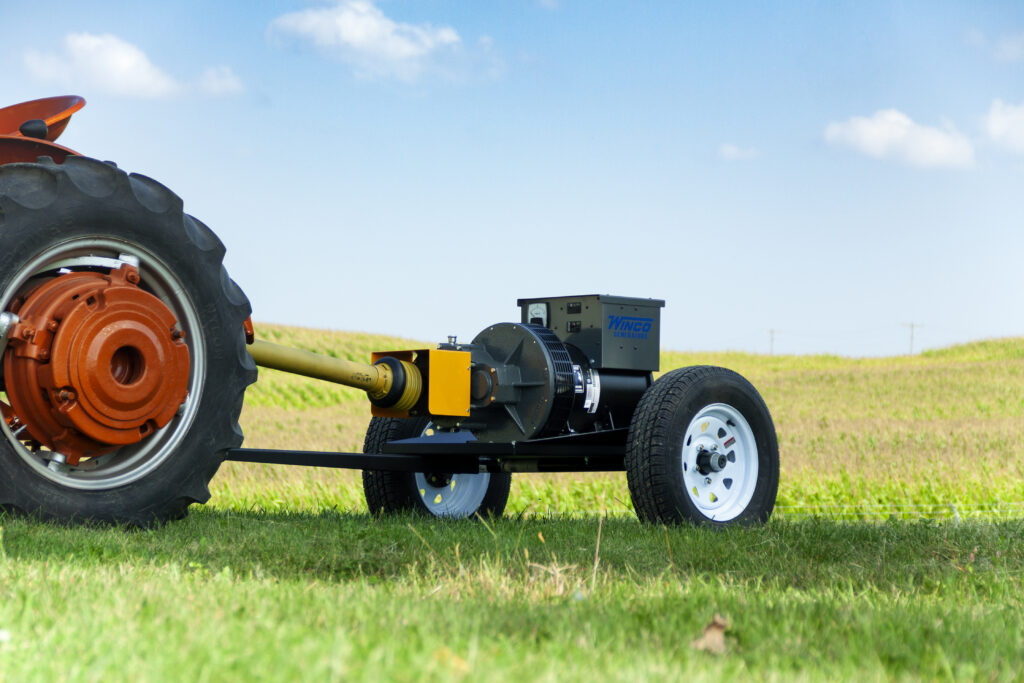 ---
Thank you Scott for taking time to talk to me!
---
If you are able to come to visit, make sure to say 'Hi' to Scott!
Stay tuned, next month we will meet up with another great employee!
See you soon!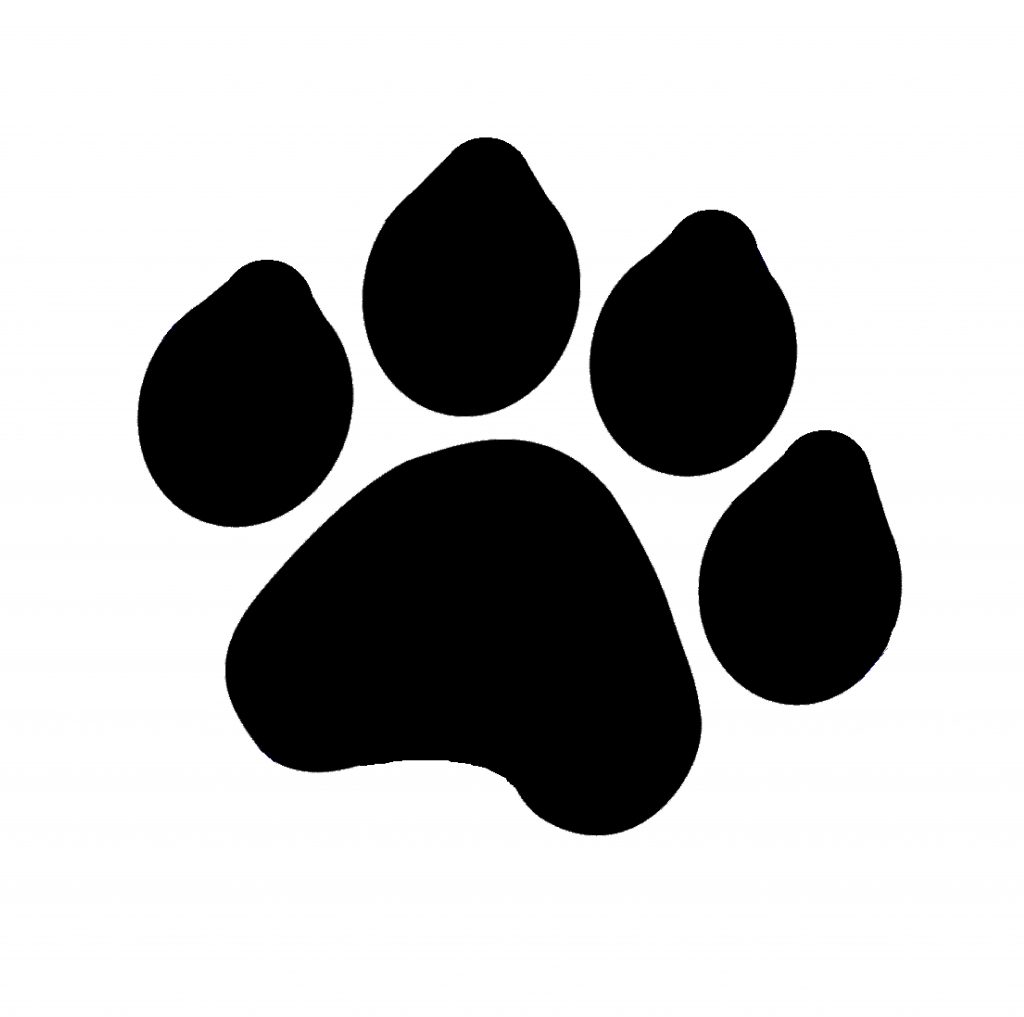 – BIG DOG