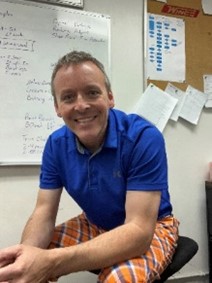 Name: Clint Korteum
Position: Manufacturing Engineer
Q: How long have you been at WINCO?
A: This month marked 1 year.
---
Q: Tell me about your family.
A: I am blessed to be married to my best friend, Rebecca Kortuem, who is loving and supporting to our family of 7. We are coming up on our 8th anniversary. We have five wonderful children, Dylan (24), Kylie (21), Kaylee (19), Kaden (19), and Oris (8). They're growing up faster than we can imagine.  We are extremely proud of them and are encouraged to faithfully guide and support them as they begin families and careers of their own in this crazy world.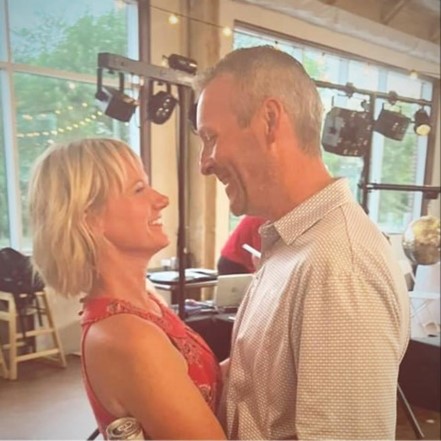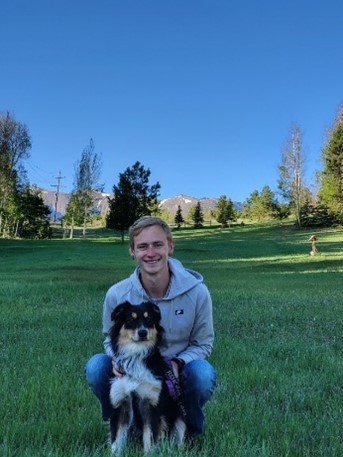 My life is wonderful.  I am a husband, father, religion teacher, a first responder, and a firefighter.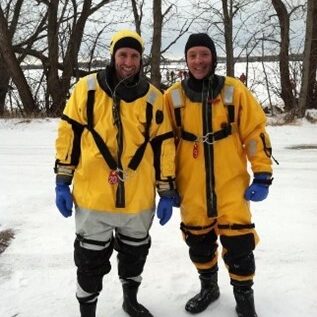 ---
Q: What are your hobbies?
A: I enjoy spending time with family on our patio, shooting rifles and pistols, flying drones, editing videos, Segways, boating, fishing, camping, and riding dirt bike.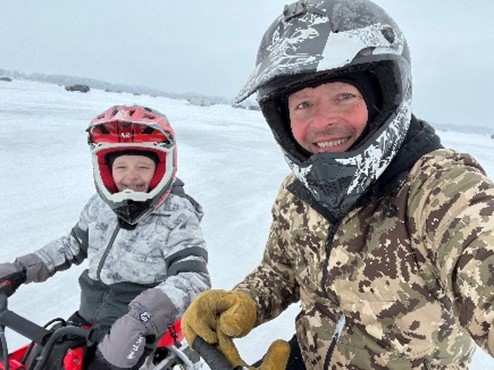 I build EVERYTHING, drones, guns, planes and our home. Becky and I designed and built our home from the ground up from How-To books and YouTube videos. It was a massive project that allowed us to immerse our children into, and give them access to learning skills and trades they can use throughout their life.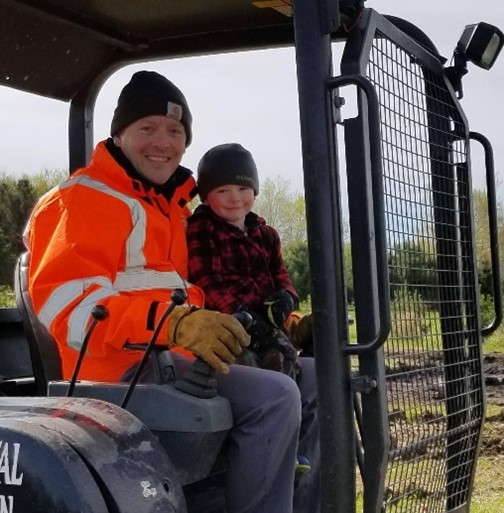 ---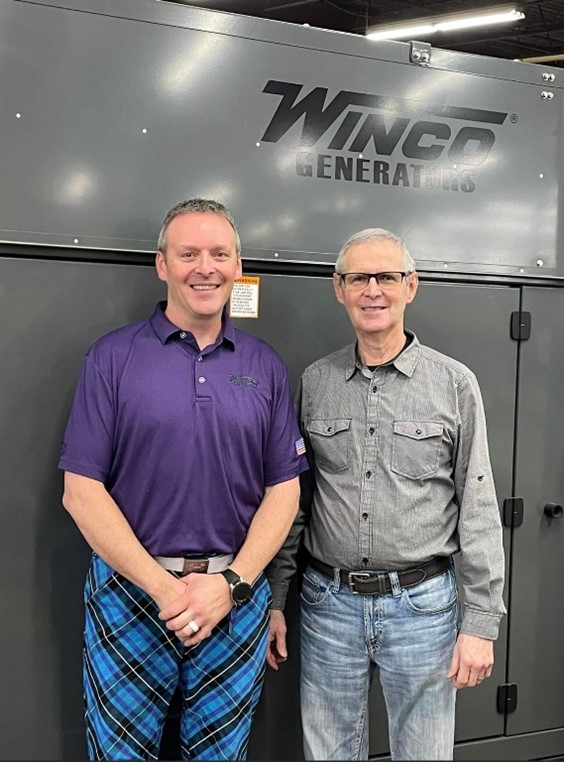 FUN FACT!
Clint's father worked at WINCO from the time he was born up until 7 years ago!
---
Q: I hear you have a great fashion sense.
A: At Winco I strive to engage with each employee to encourage and uplift them in their daily tasks. Every Thursday I try to brighten their spirits by wearing some "Flashy Slacks".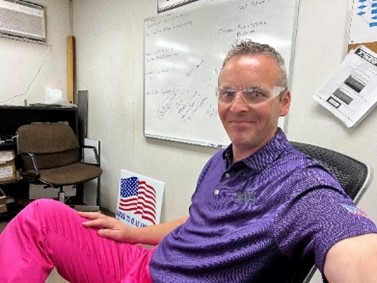 I truly enjoy the friendships I've made with everyone and I hope to have a lasting impact in their lives.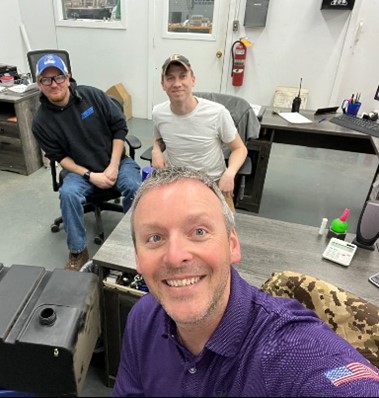 ---
Thank you for taking time to talk to me!
If you're ever in the area, stop by and be sure to say 'hi' to Clint!
See you soon!