A prime power generator needs to be reliable, especially in critical applications.
We did just that, engineered our DR12 to be a reliable power source, specifically for smaller applications. Other manufacturers focus more on the larger units, which when used for smaller capacities can really affect the performance of the generator or cause damage.
Mechanical engine
No after treatment required!
What is the benefit of a properly sized generator?
For one, It prevents wet stacking. We all know that wet stacking can create many problems and potentially cause costly damage to the engine.
And then there is the operating cost savings. By using a smaller generator, you will be saving in fuel costs. Plus, the DR12 is priced as a standby generator, meaning you get all of the industrial features and components as a prime powered generator at a lower cost.
Optional Trailer
Get power to where you need it most.
Optional Housing
Save cost by having an open skid design.
The DR12 continues with the same quality and industrial strength you have known and trusted from WINCO Generators.
---
For more information and product downloads, click here to get to the DR12 product page.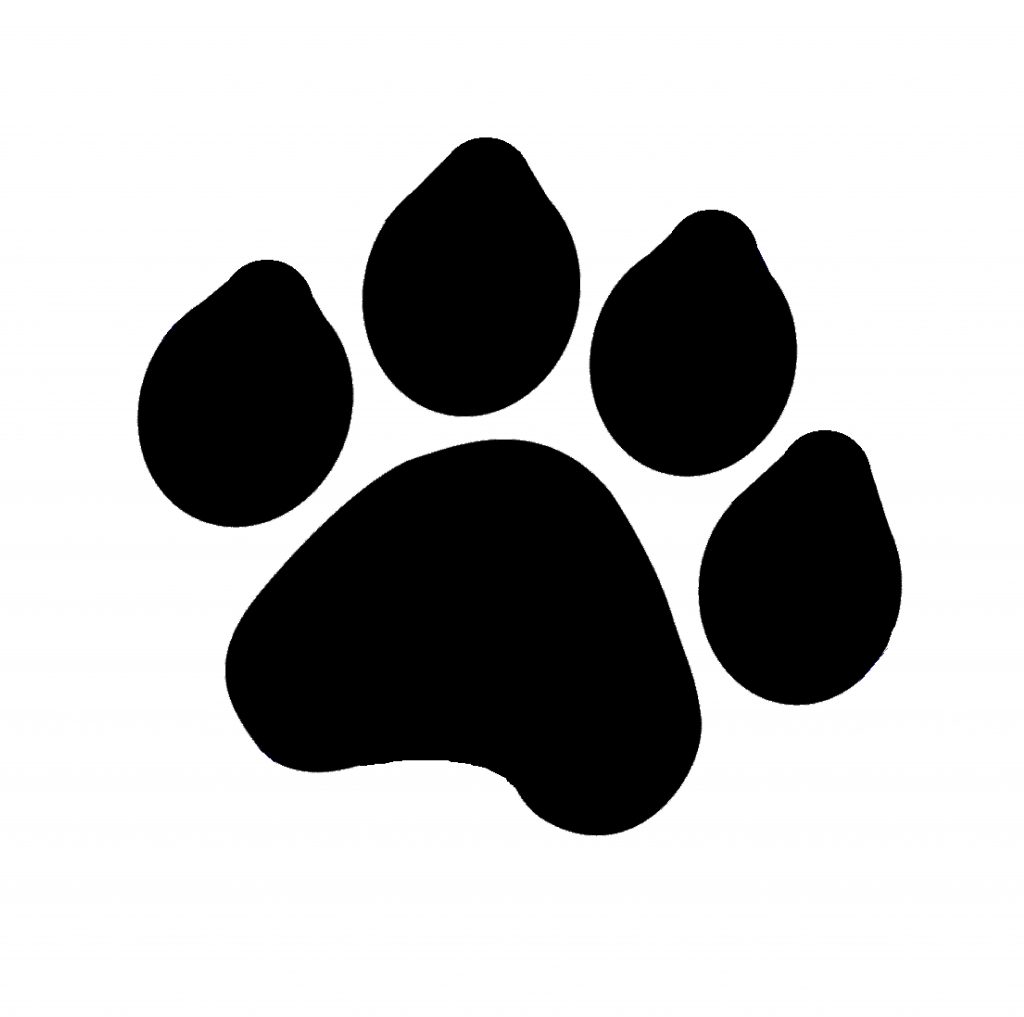 – BIG DOG