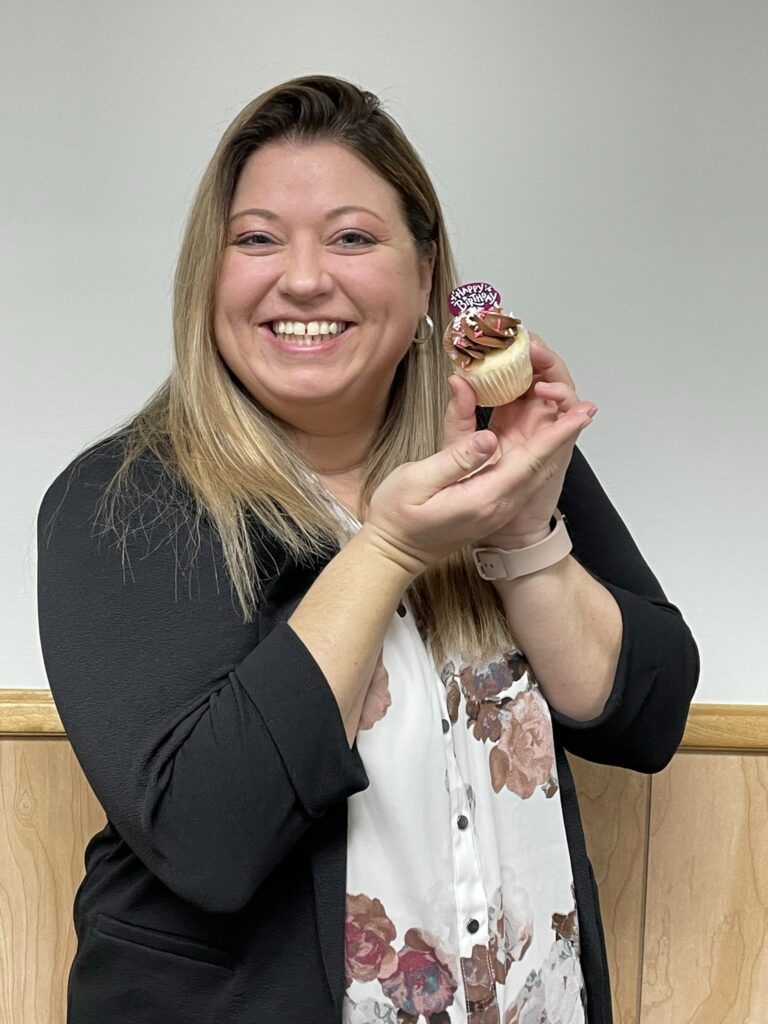 Name: Nikki Crosby
Position: Buyer
Hobbies: Camping, spending time with family & friends, concerts, traveling, volunteering, and cooking.
Q: How long have you worked at WINCO?
A: 8 months.
---
Q: Tell me about your family.
A: I have 3 kids, Kurtis, Eddie, and Abby. We have 2 dogs, Music and Notes.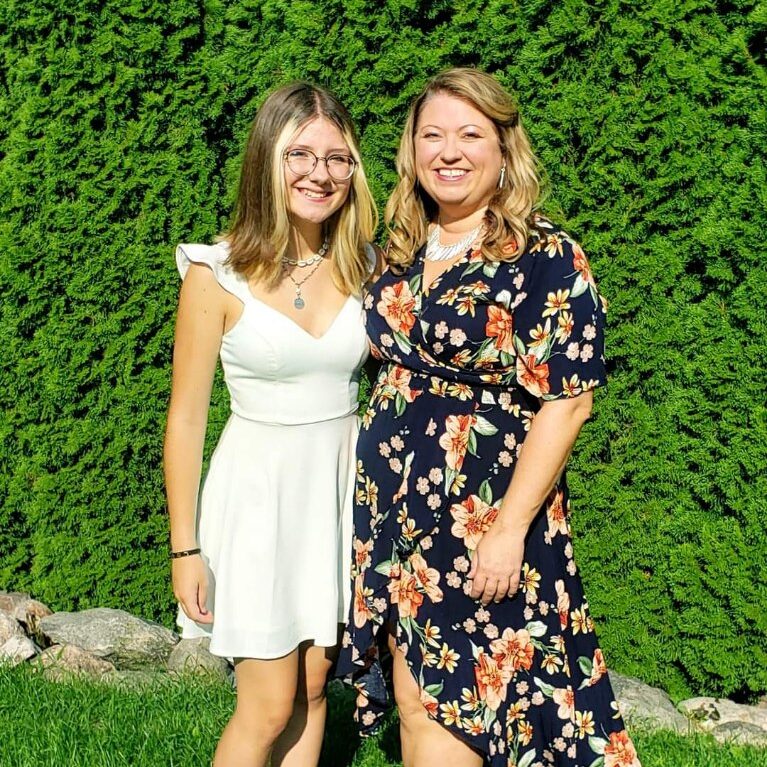 ---
Q: You traveled a lot last year. Where did you go?
A: Mexico, Vegas, Florida, Mount Rushmore, New York City, and Nashville.
Q: Where is your favorite vacation spot?
A: I love the beach.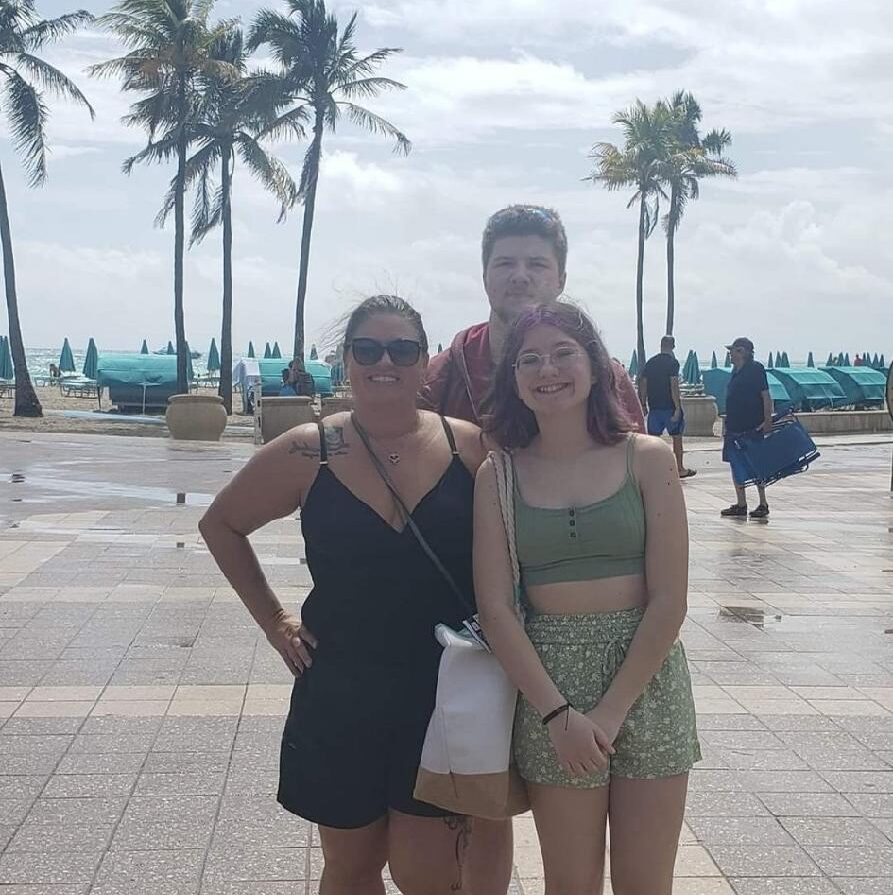 ---
Q: Where do you like to go camping?
A: Fish Lake, Bray Park, Lake Washington, and Sauk Center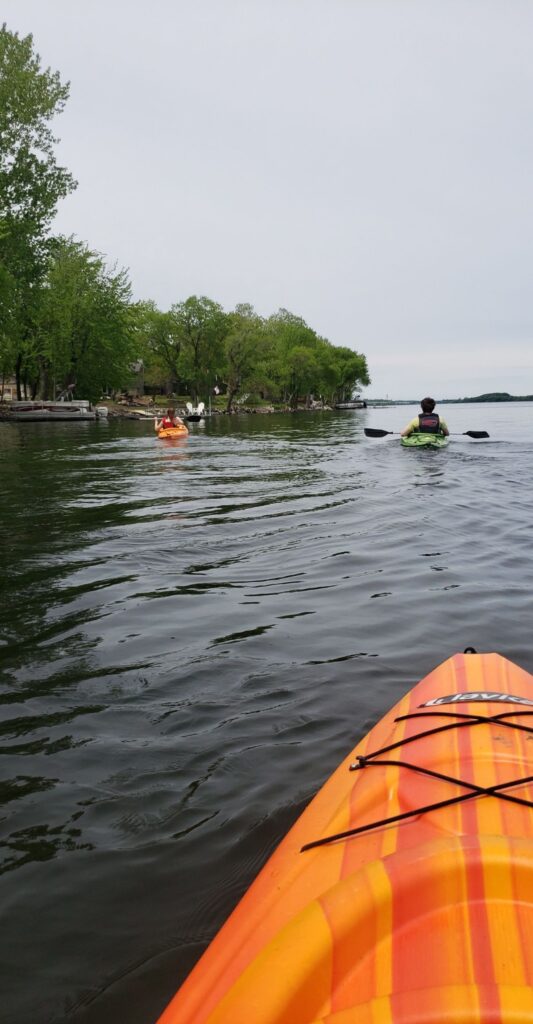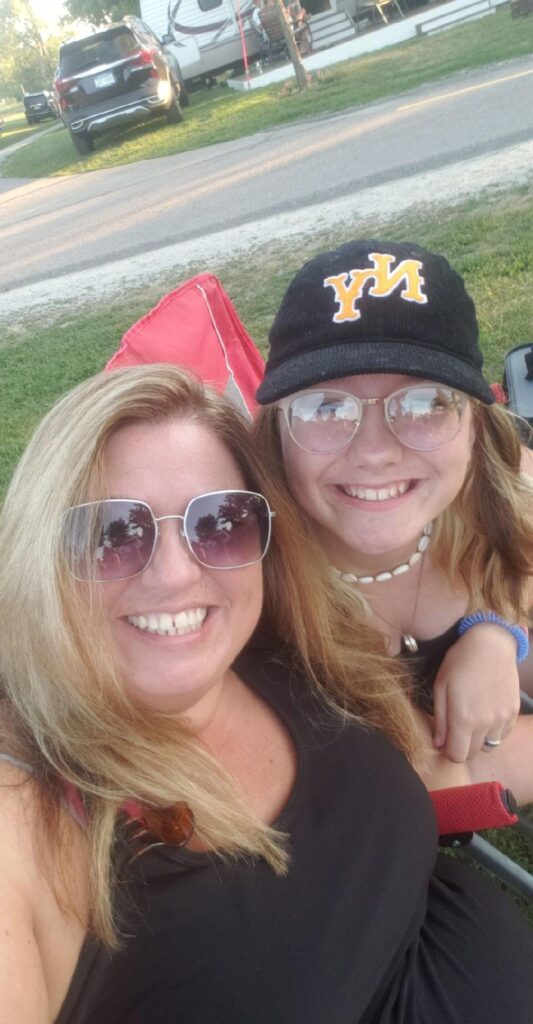 FUN FACT: NIKKI PREFERS TO READ OVER WATCHING TV
---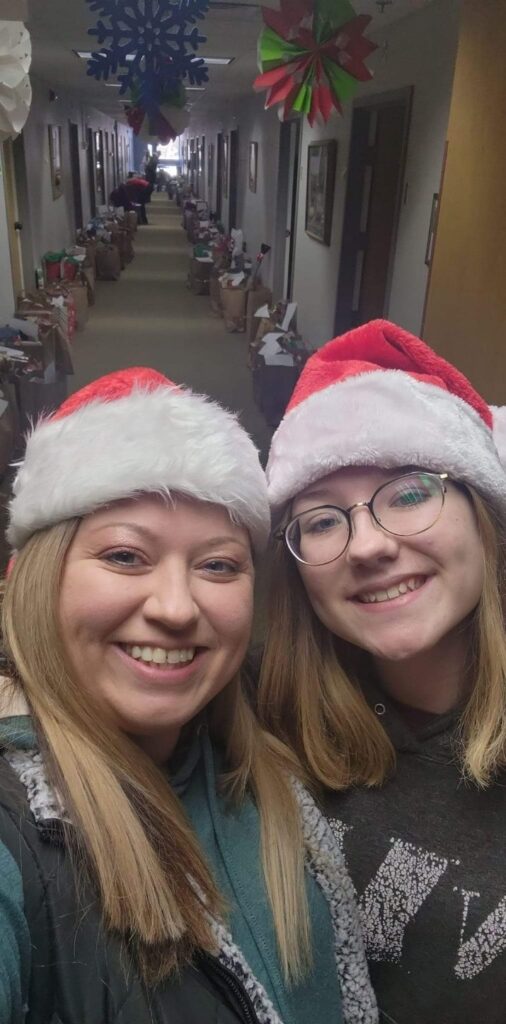 Q: Tell me about your volunteer work.
A: Every Christmas I volunteer for Santa's Workshop. Last year, 472 kids received gifts and goodies that were donated from various companies and fundraising. Last year was also their 7th year and I have been volunteering since they started.
---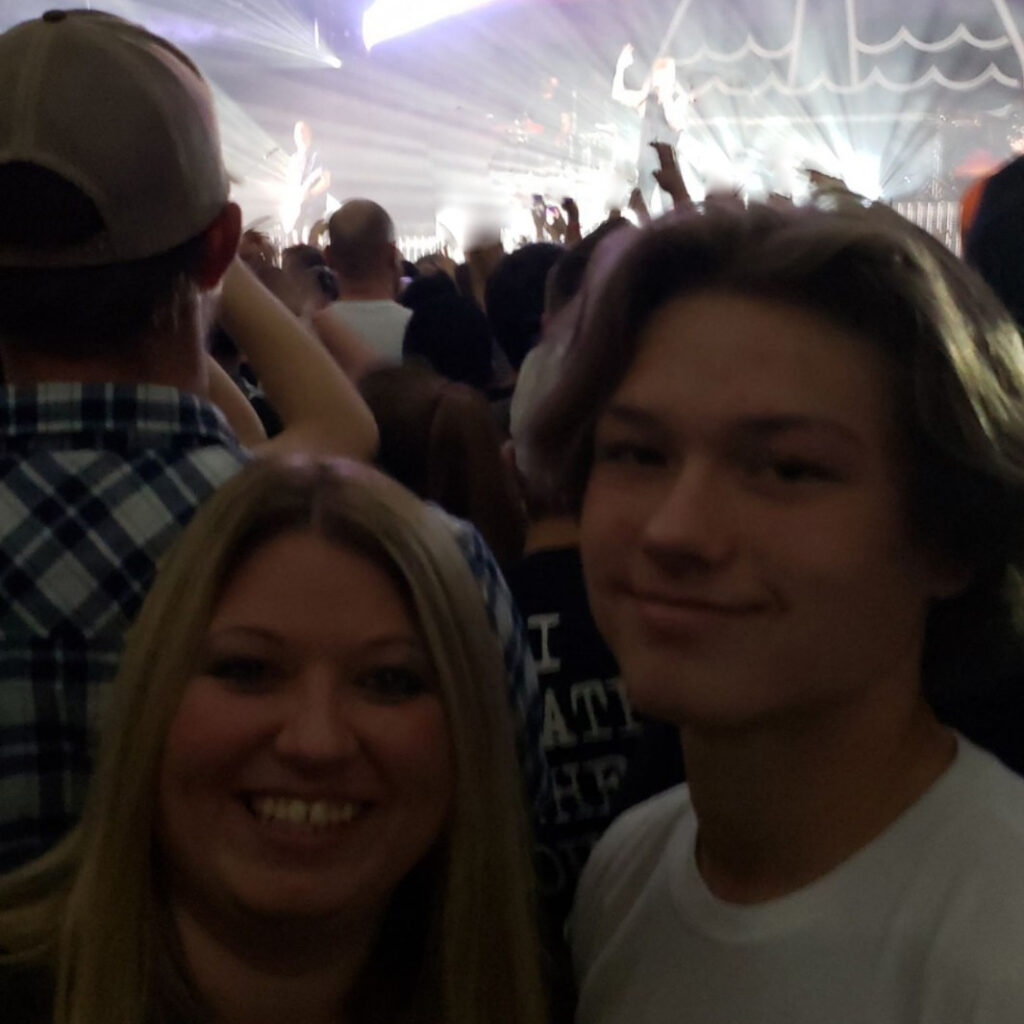 Q: What is your favorite concert that you have been to?
A: FFDP, Sixx:A.M., and Shinedown.
---
Thank you for taking time to talk to me!
If you're ever in the area, stop by and be sure to say 'hi' to Nikki!
See you soon!