As Minnesotans, we have to take advantage of the warm weather. This summer has brought on some fun activities.
---
Le Sueur County Golf Classic
At the end of July, we are happy to sponsor a hole and send out a team for a round of golf. This was the 18th year Le Sueur County Veterans Service Office coordinated the golf outing. All of the proceeds from the event went towards the Veterans Vans/Veterans in Need Fund. Dale Riebel, Clint Korteum, Ryan Prososki, and Brandon DePolis enjoyed a beautiful day of 4 person scramble. They may not have won the tournament, just happy to be able to play for a great cause.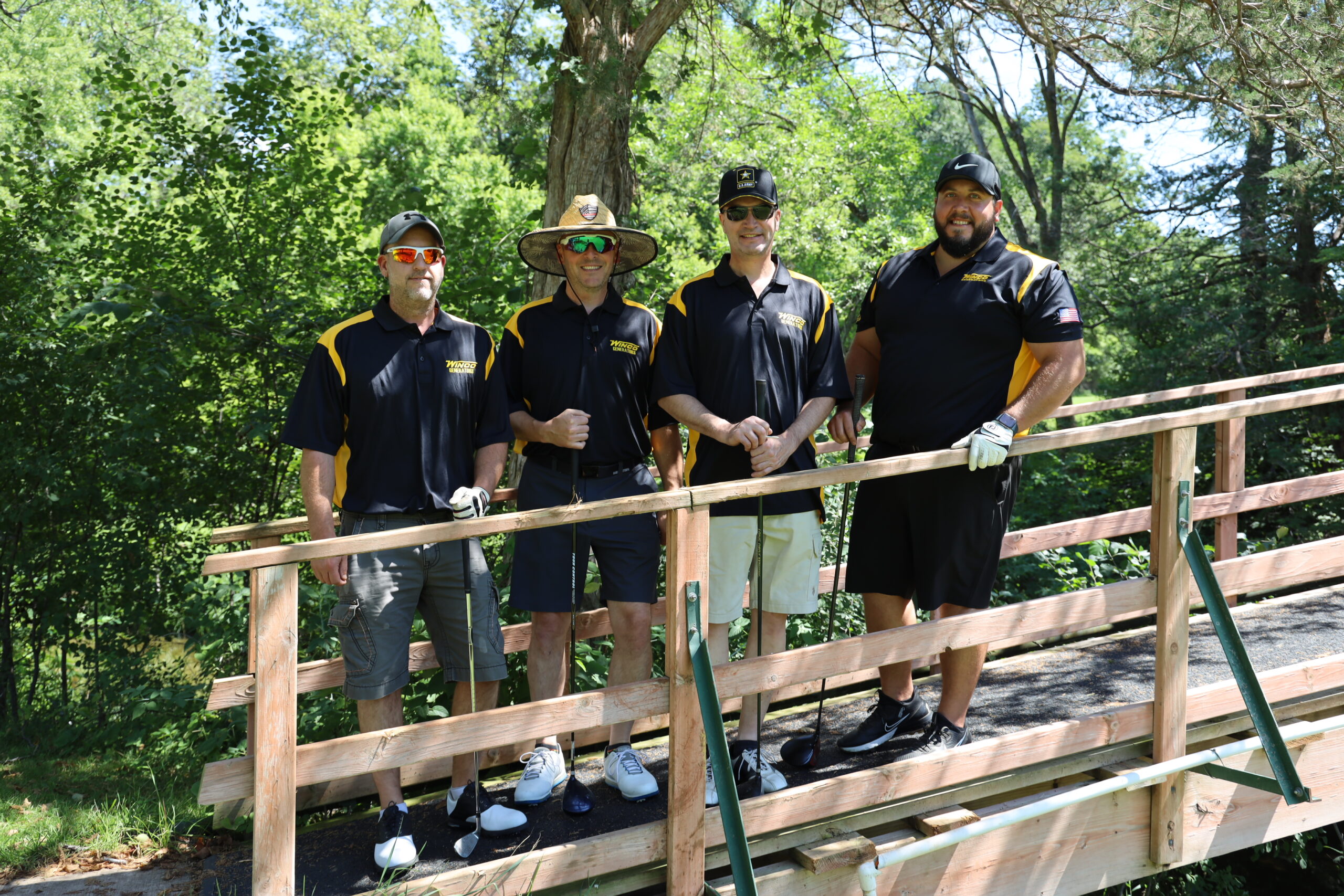 Slide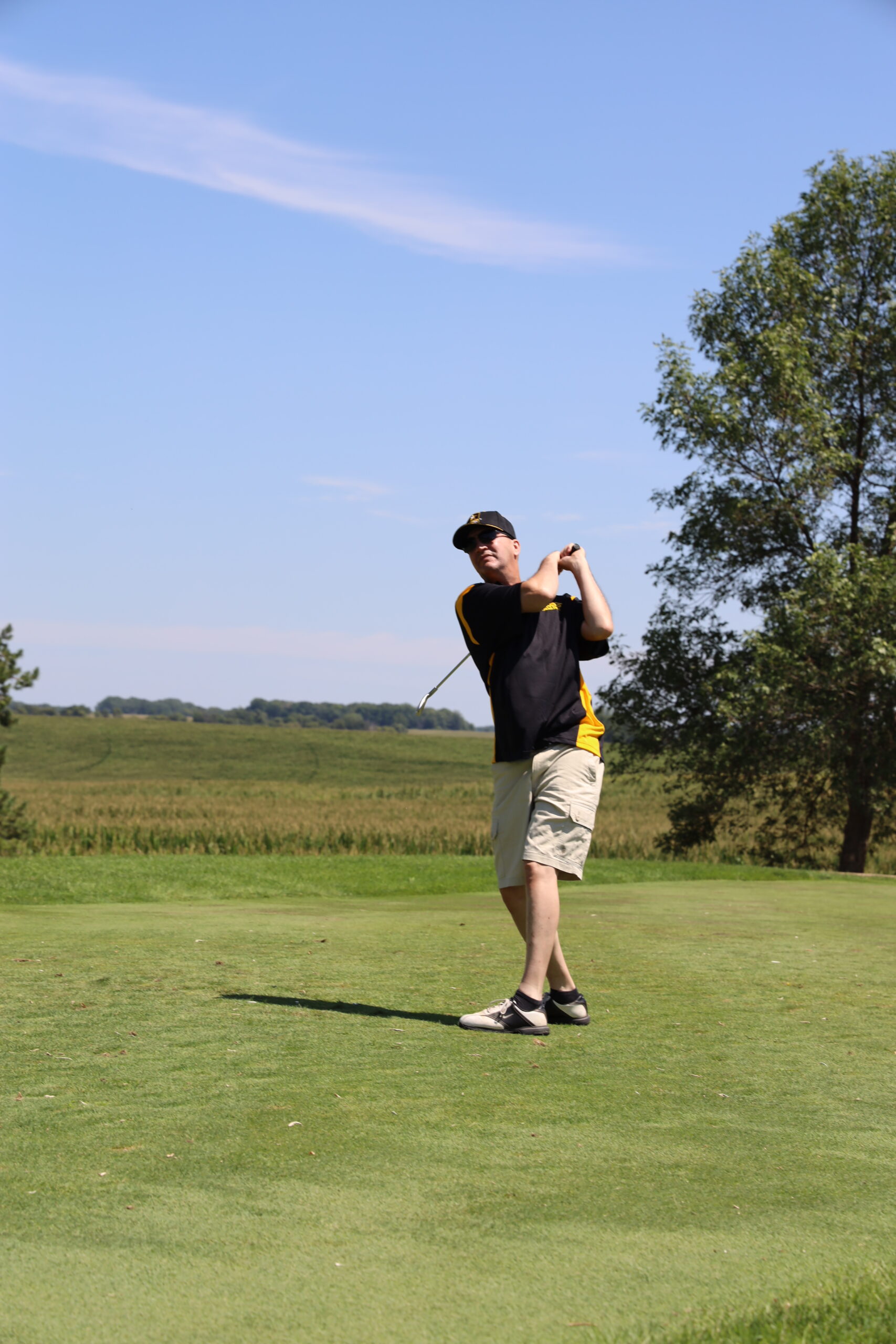 Slide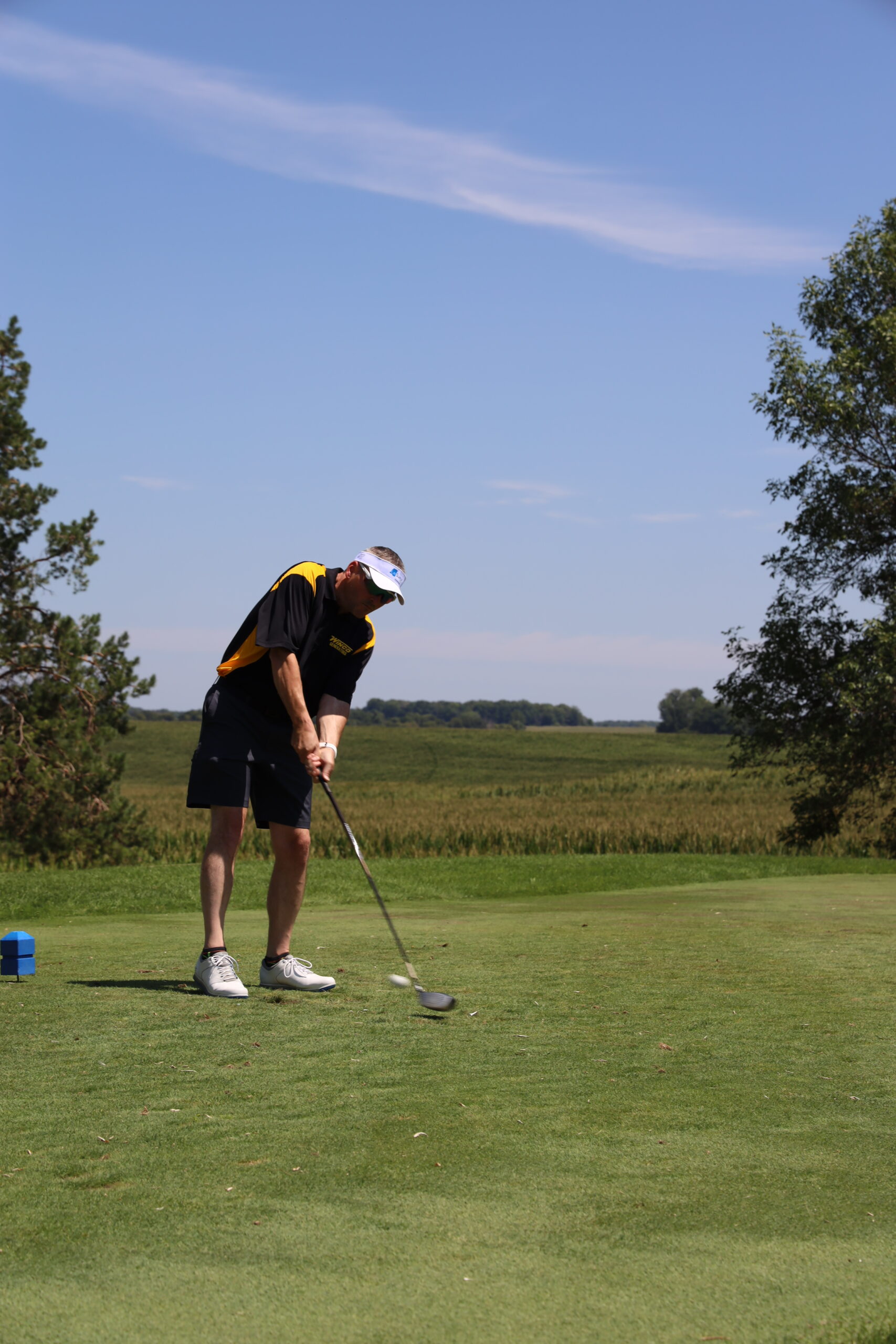 Slide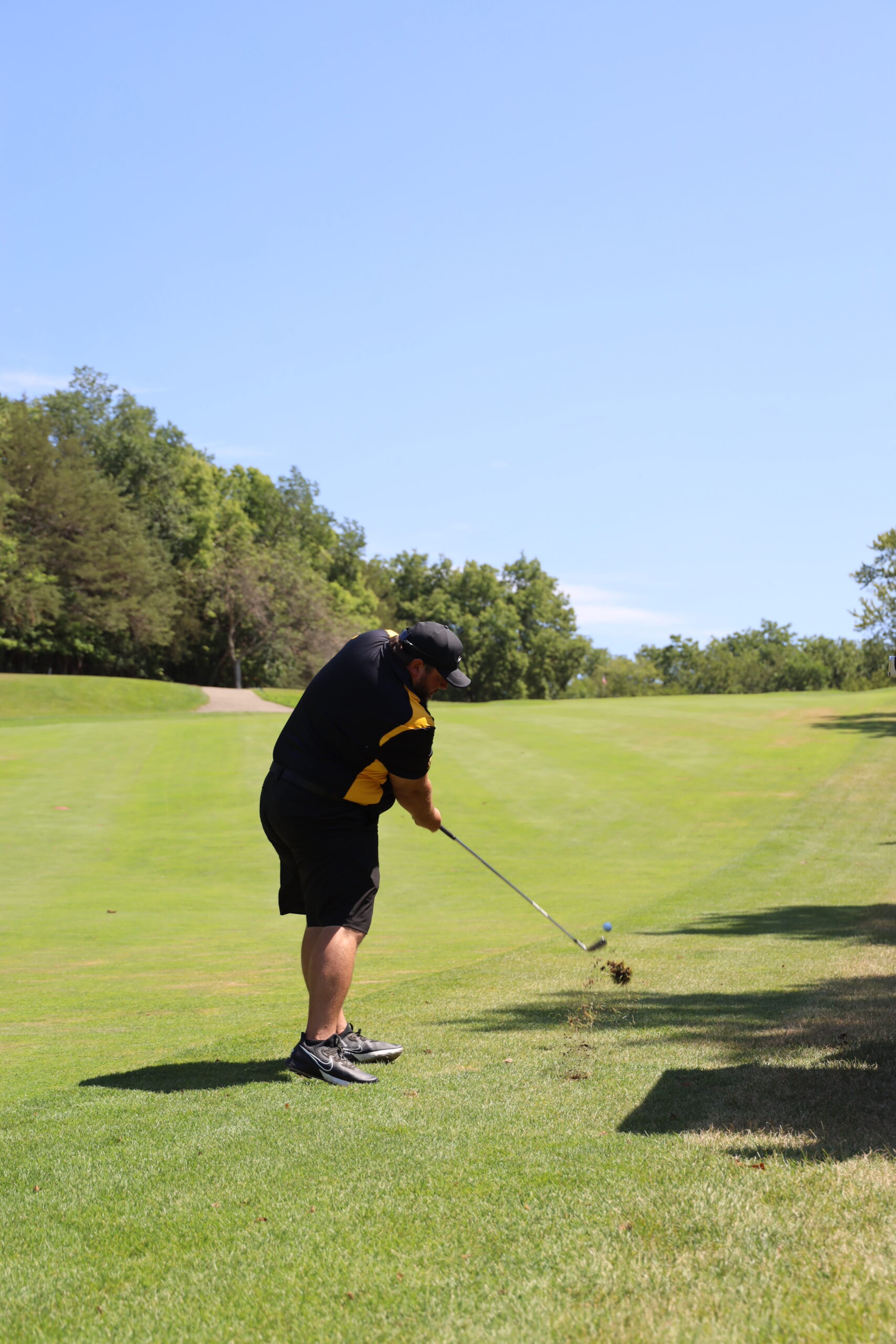 Slide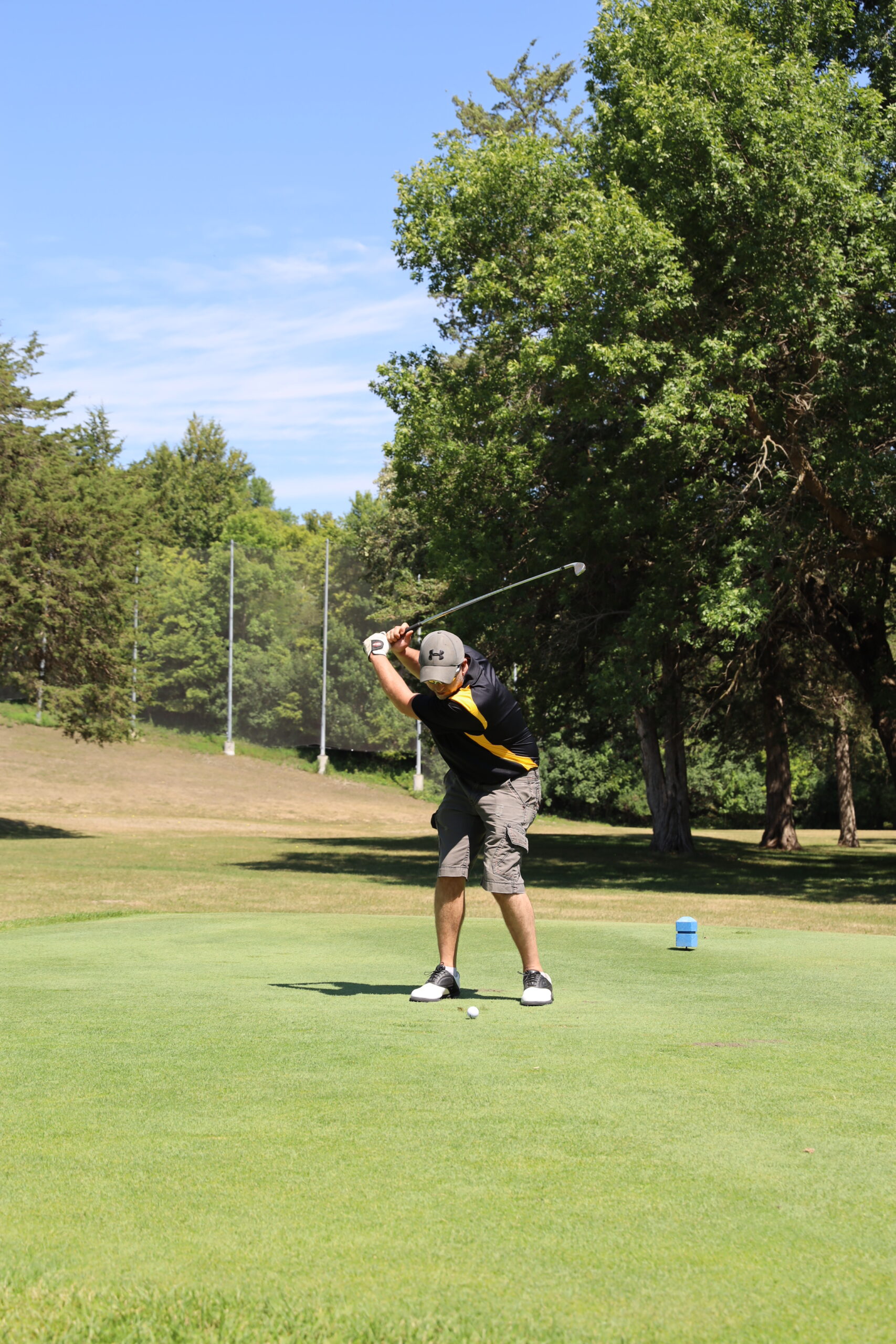 Slide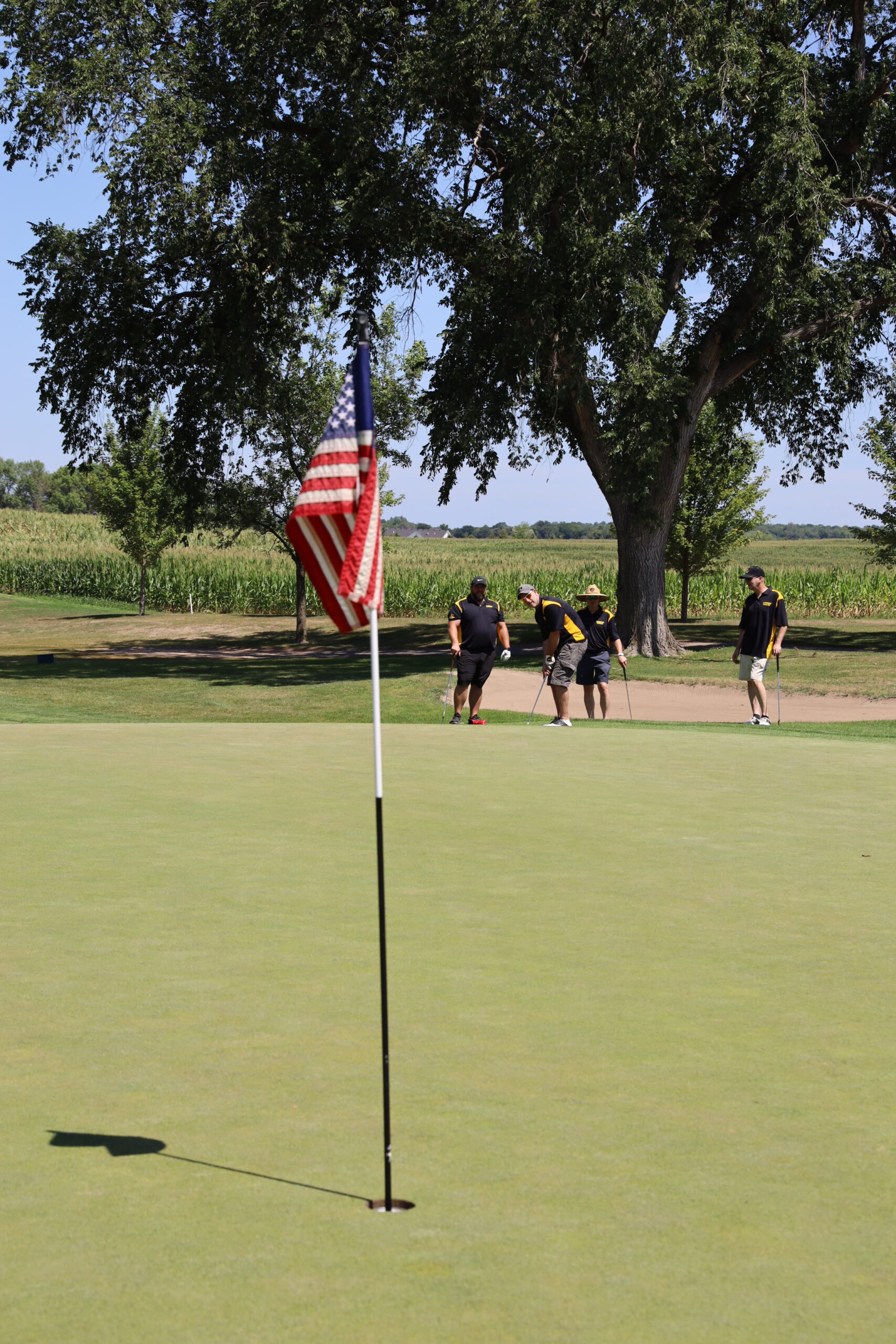 Slide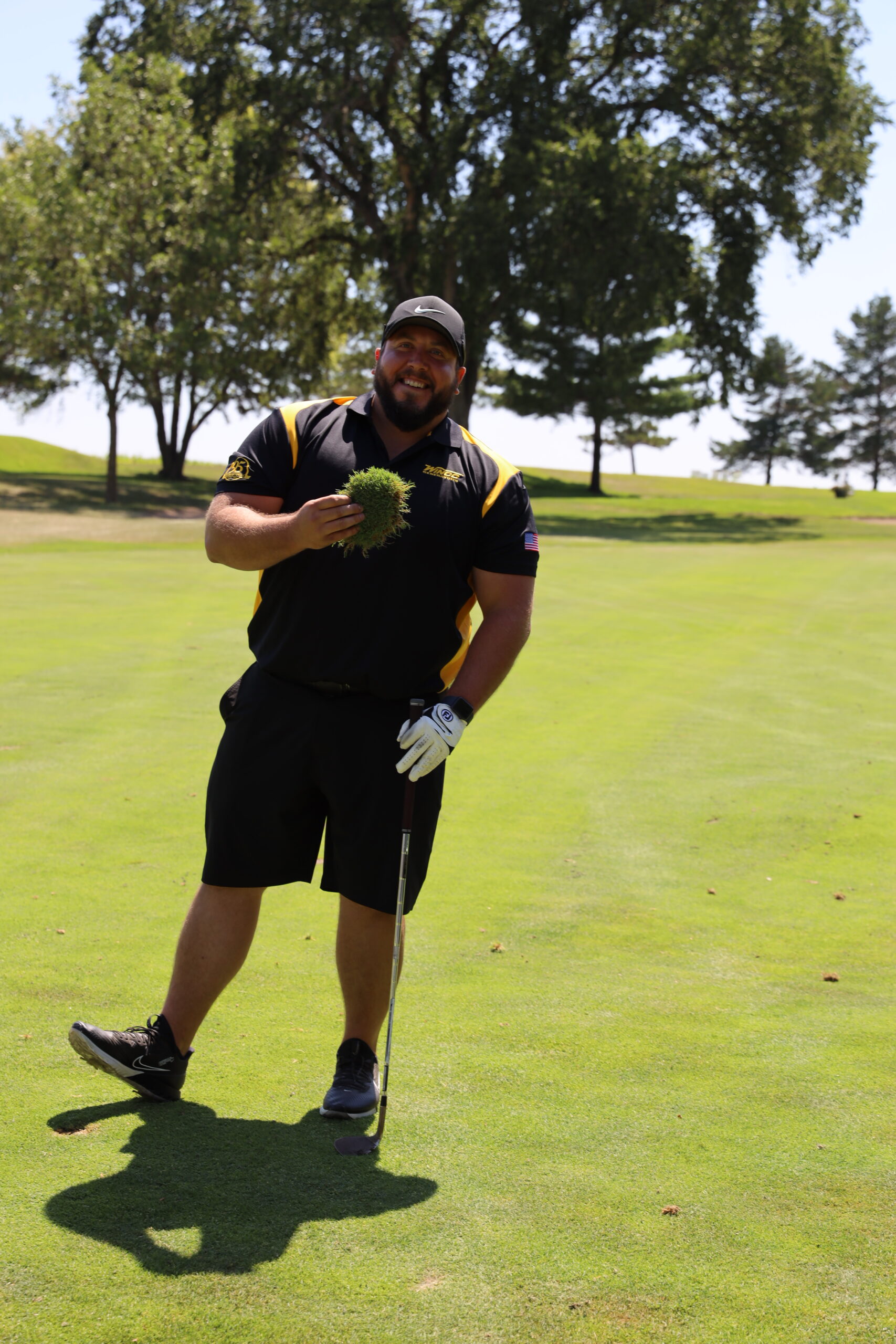 Slide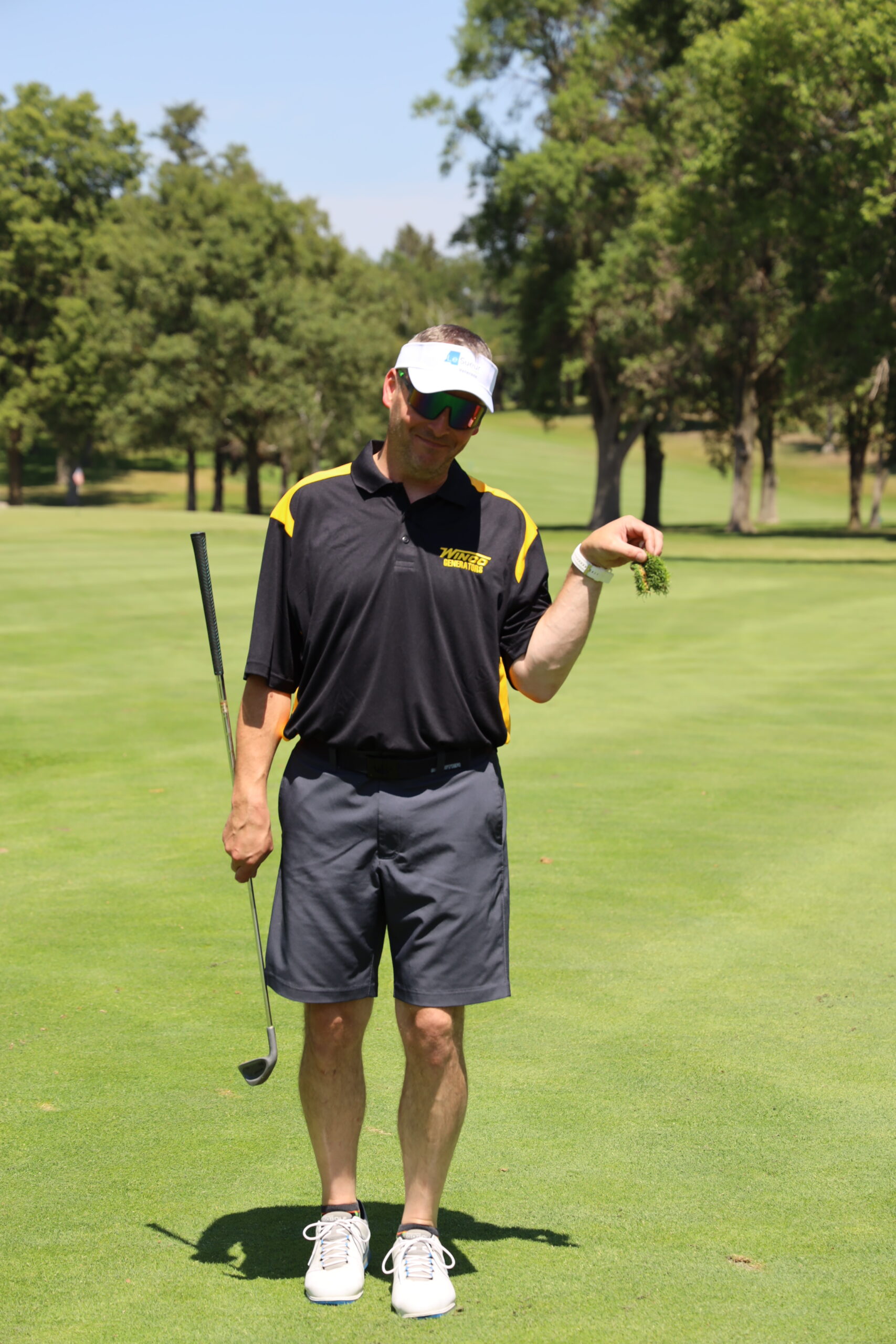 Slide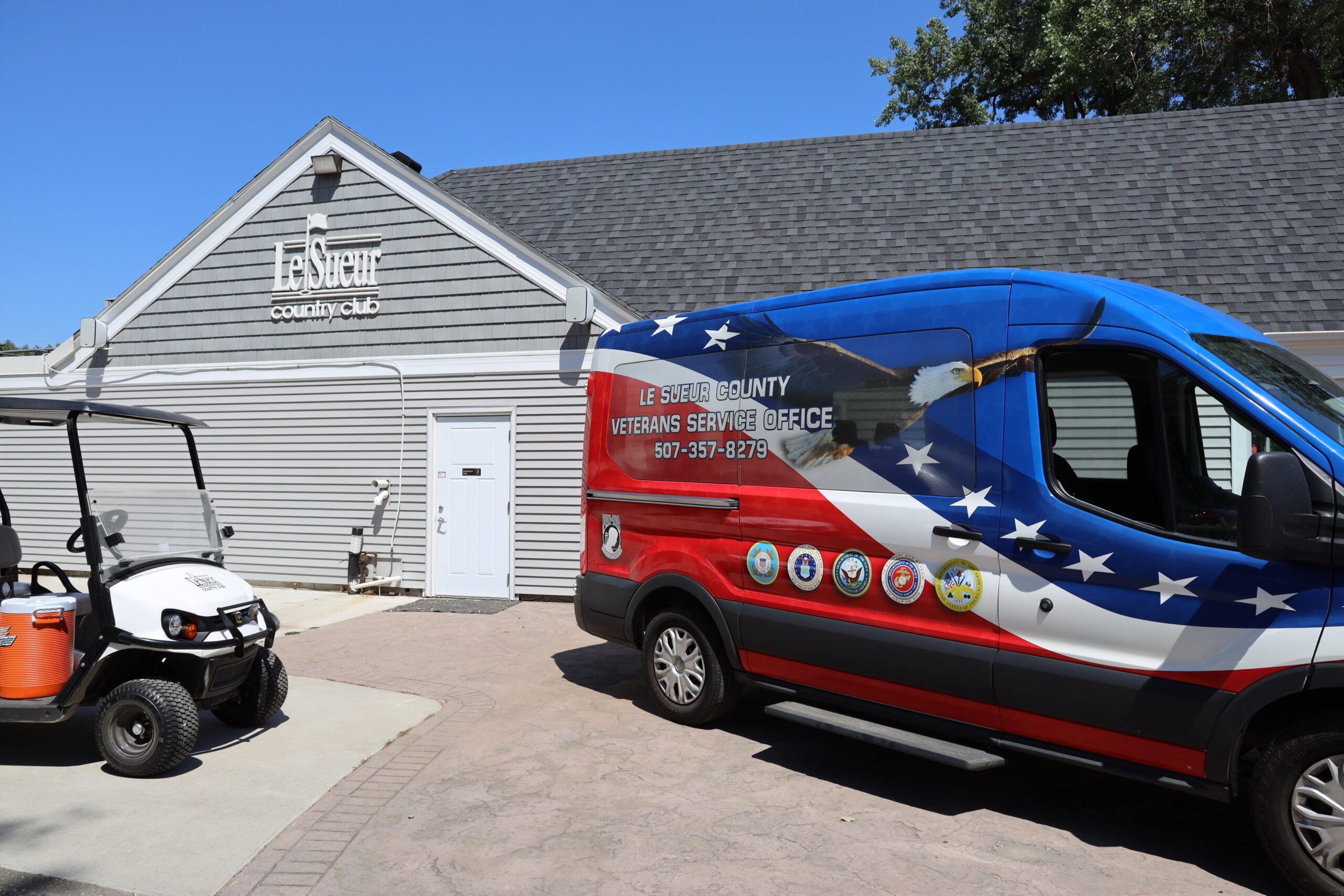 Slide
---
WINCO's Big Dog Challenge
On August third, we had our first annual Big Dog Challenge. Departments competed against each other in team building challenges. The afternoon started with lunch from a local food truck, speakers from each department with quarterly updates, and a drawing for prizes. Then it was game time. We had a Jenga challenge, yard pong, and human bumper balls, the winning team won the most games. Our giant maze had participants blindfolded and their department lead standing on the outskirts giving directions. It was a pretty warm day, so the dunk tank was a hit for those that were dunked. The winners received two tickets to Valleyfair and a plaque to display in their department for bragging rights. We can't wait for next year's challenge!
Slide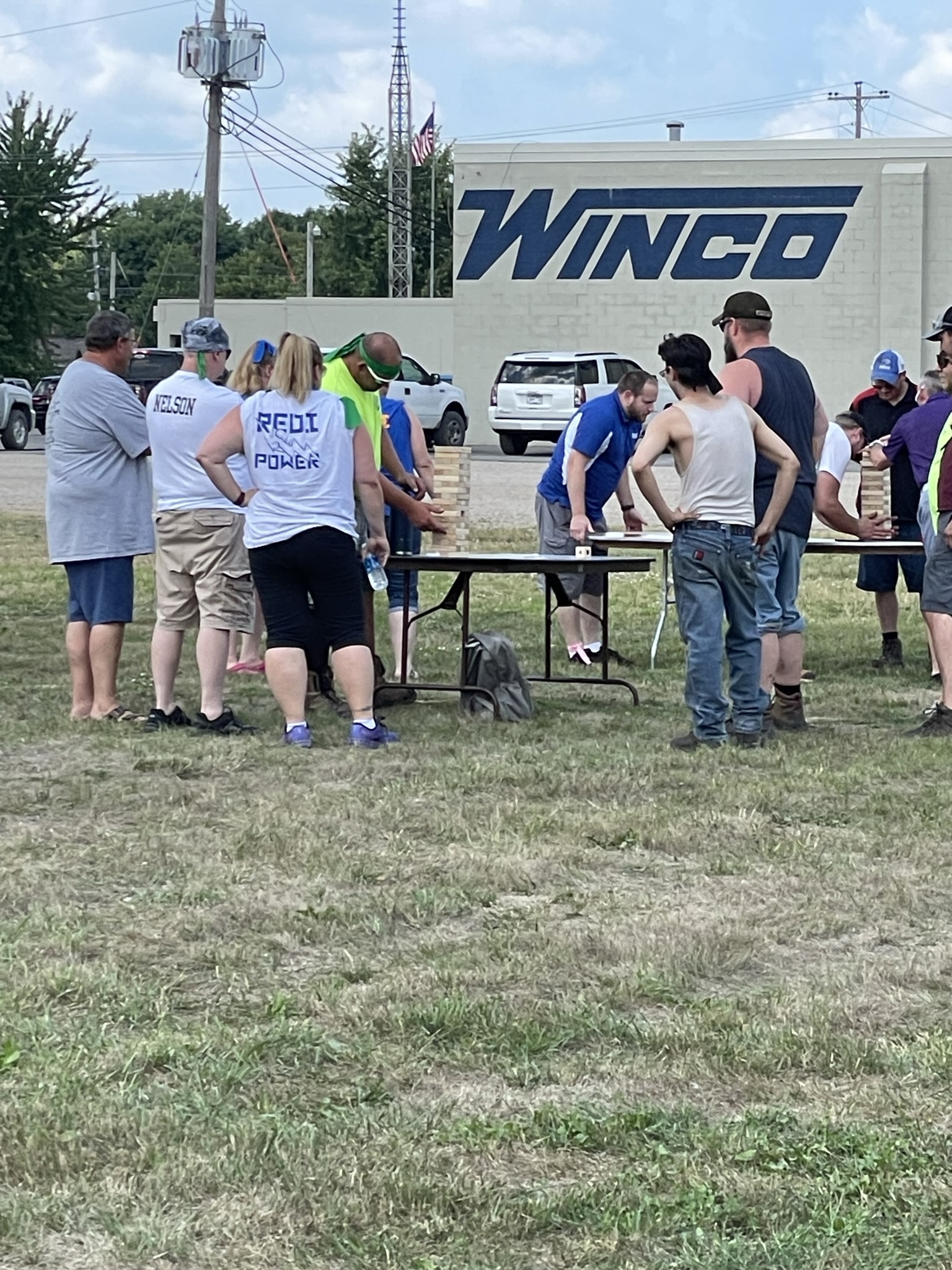 Slide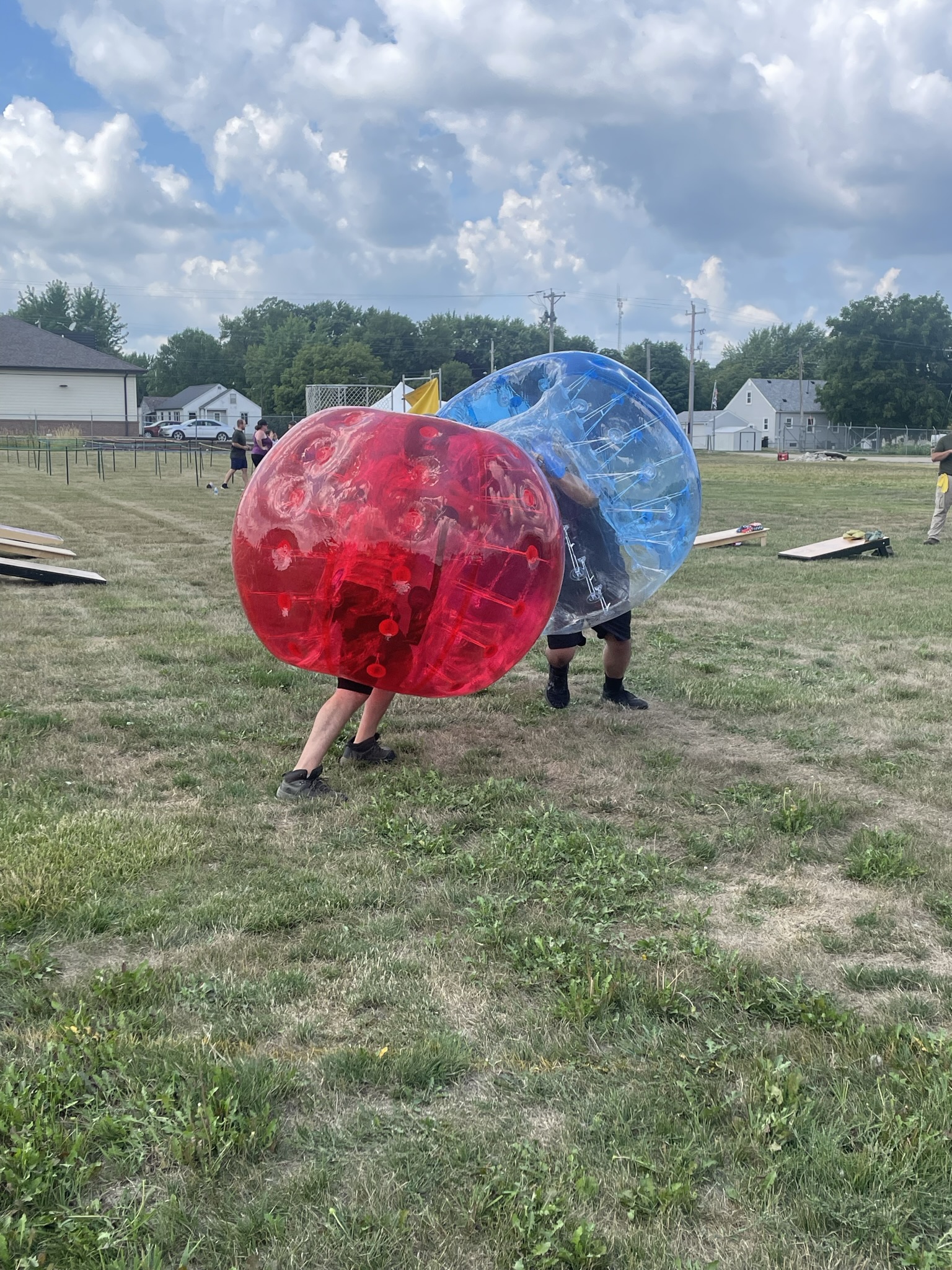 Slide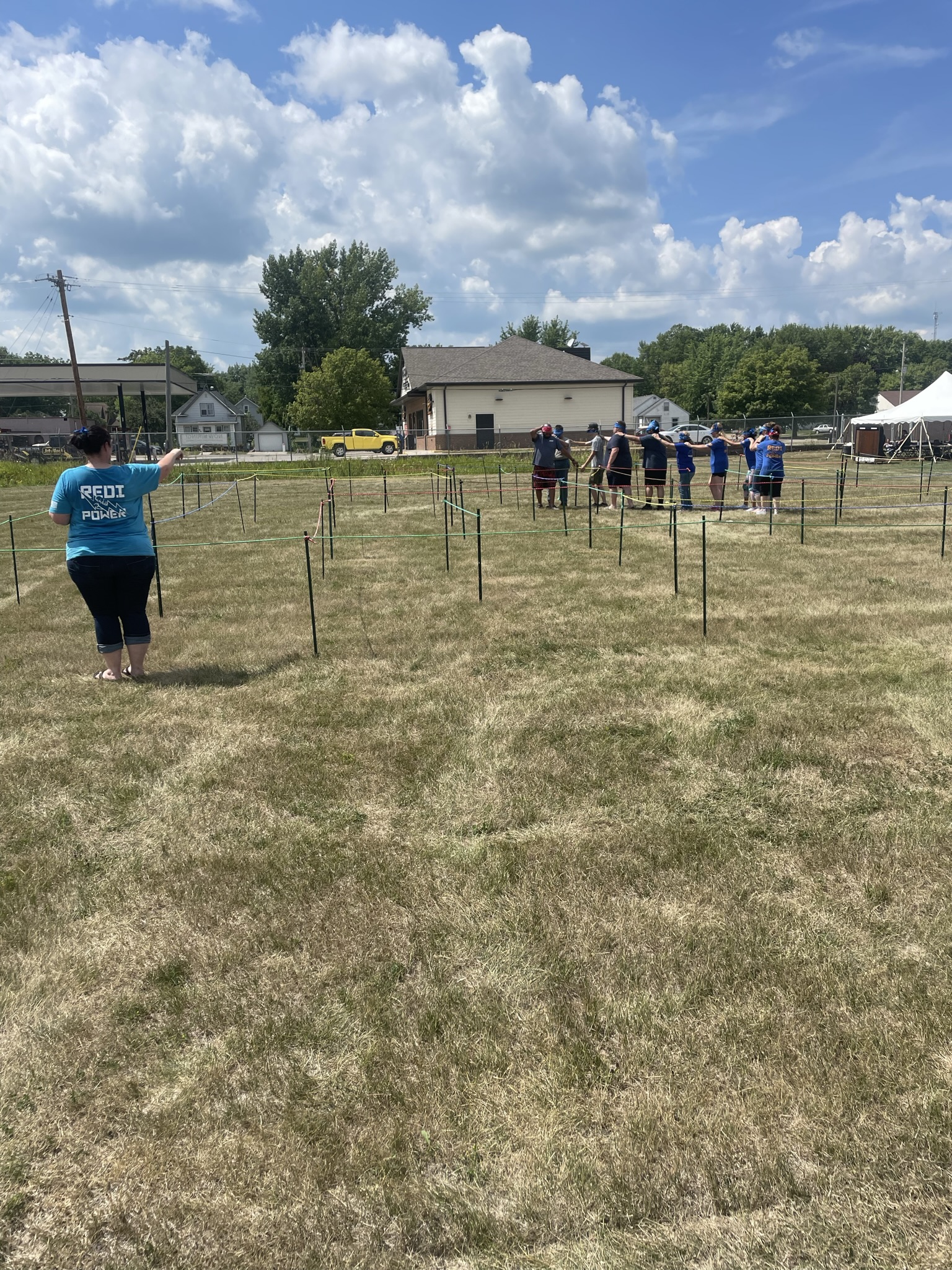 Slide
Slide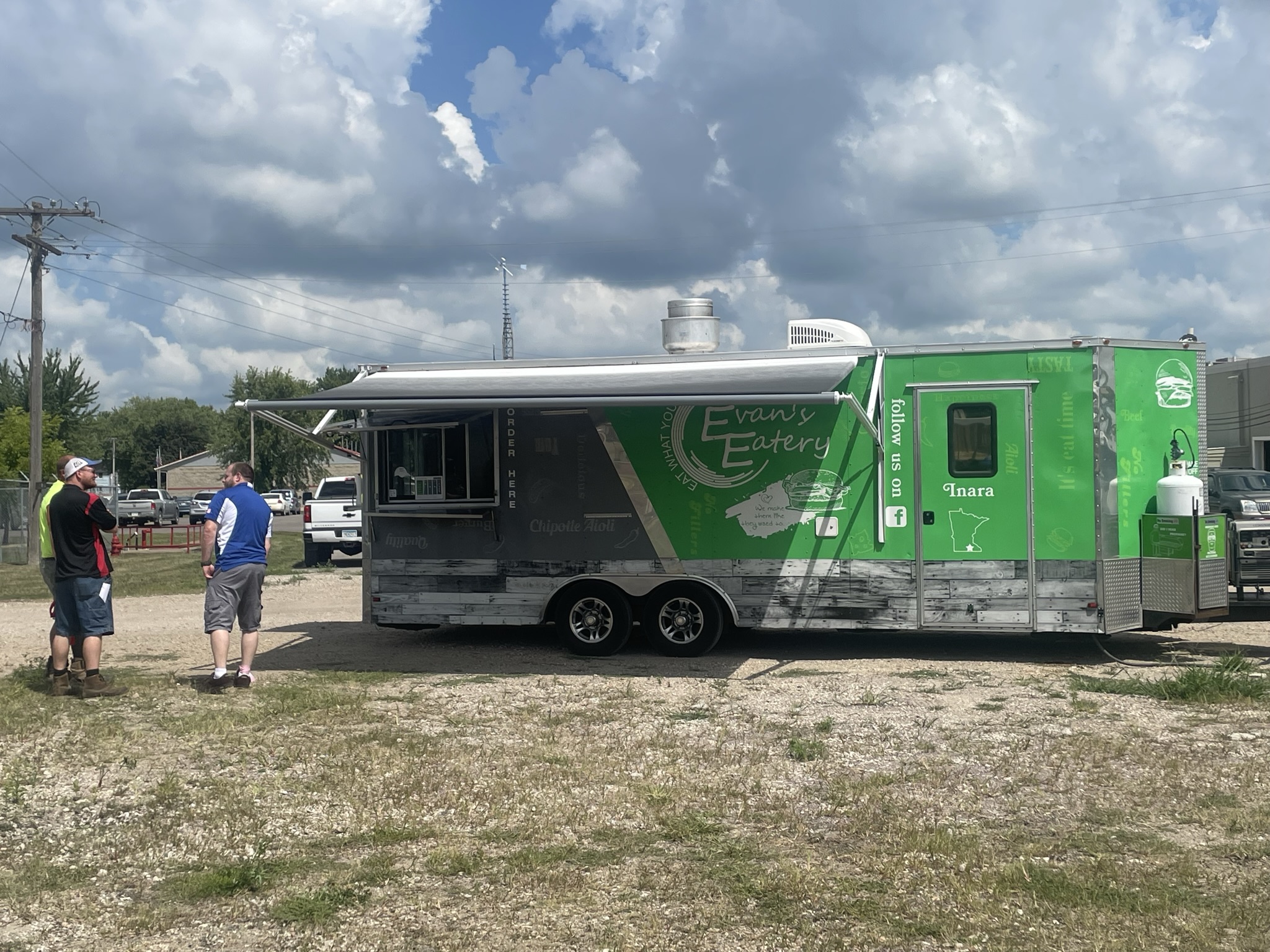 Slide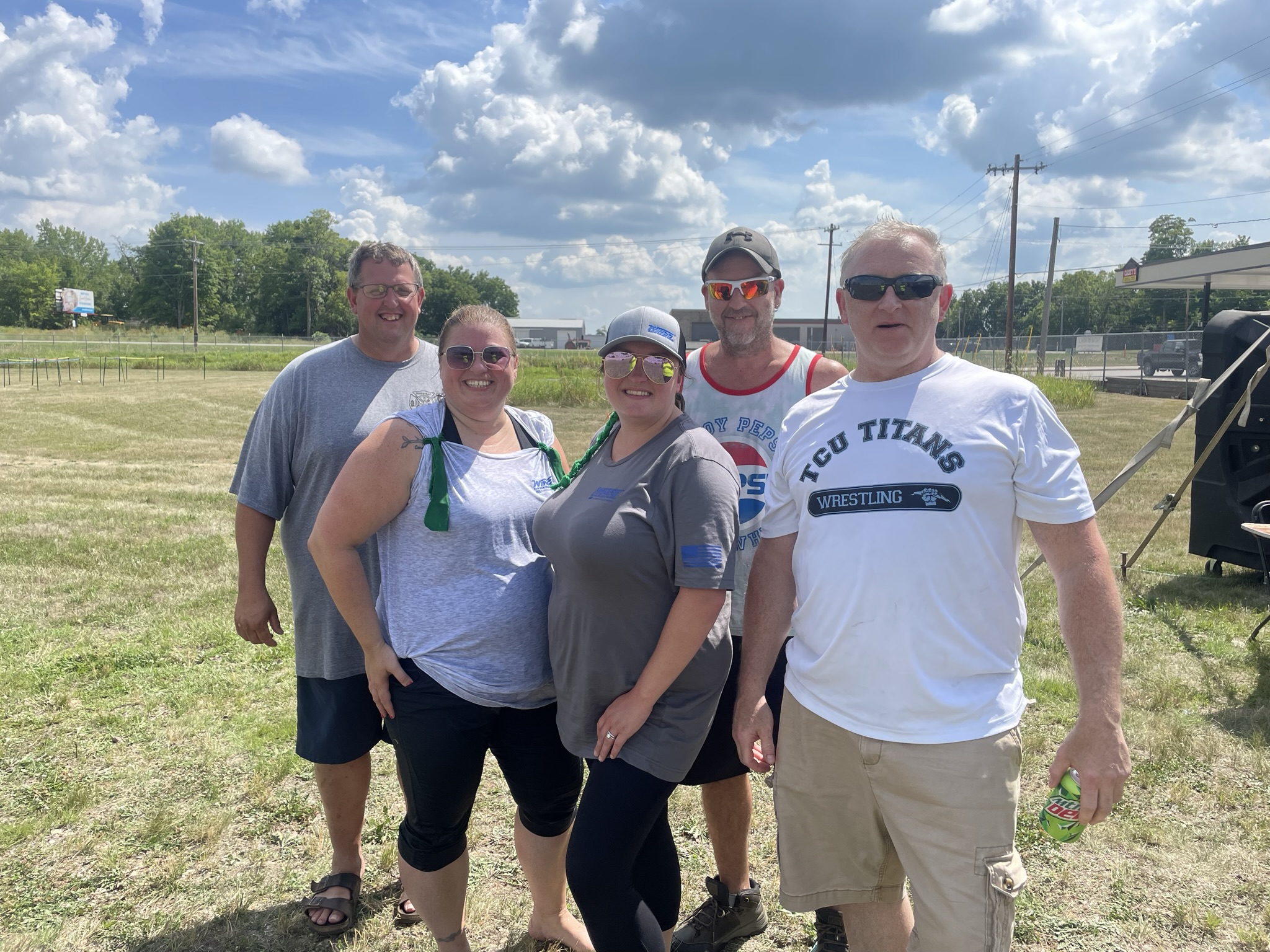 Slide
Green Team – Brian, Nikki, Melinda, Ryan, and Adam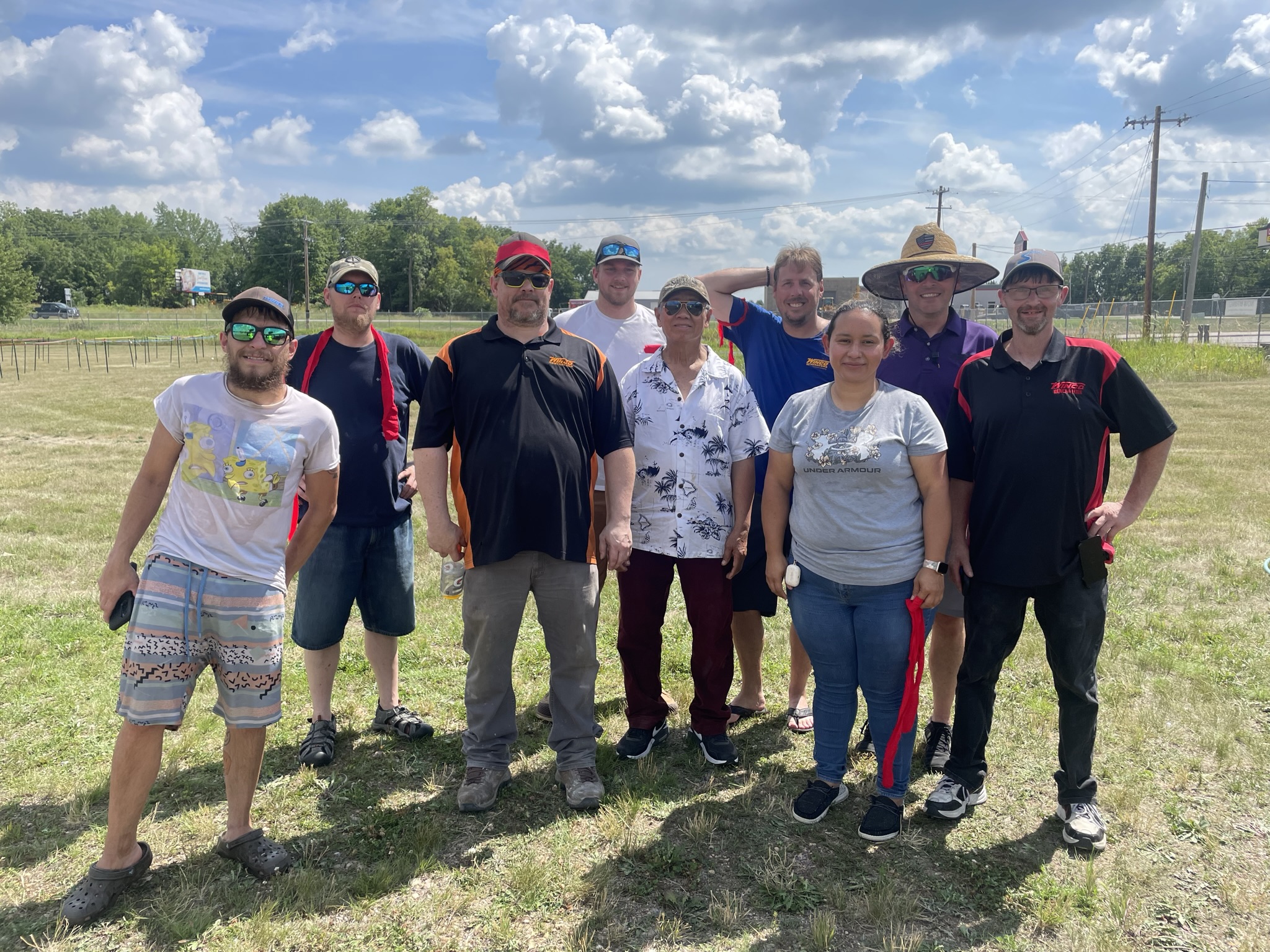 Slide
Red Team – Caz, Patrick, Dustin, Brandon, Thon, Shane, Maria, Clint, Jimmy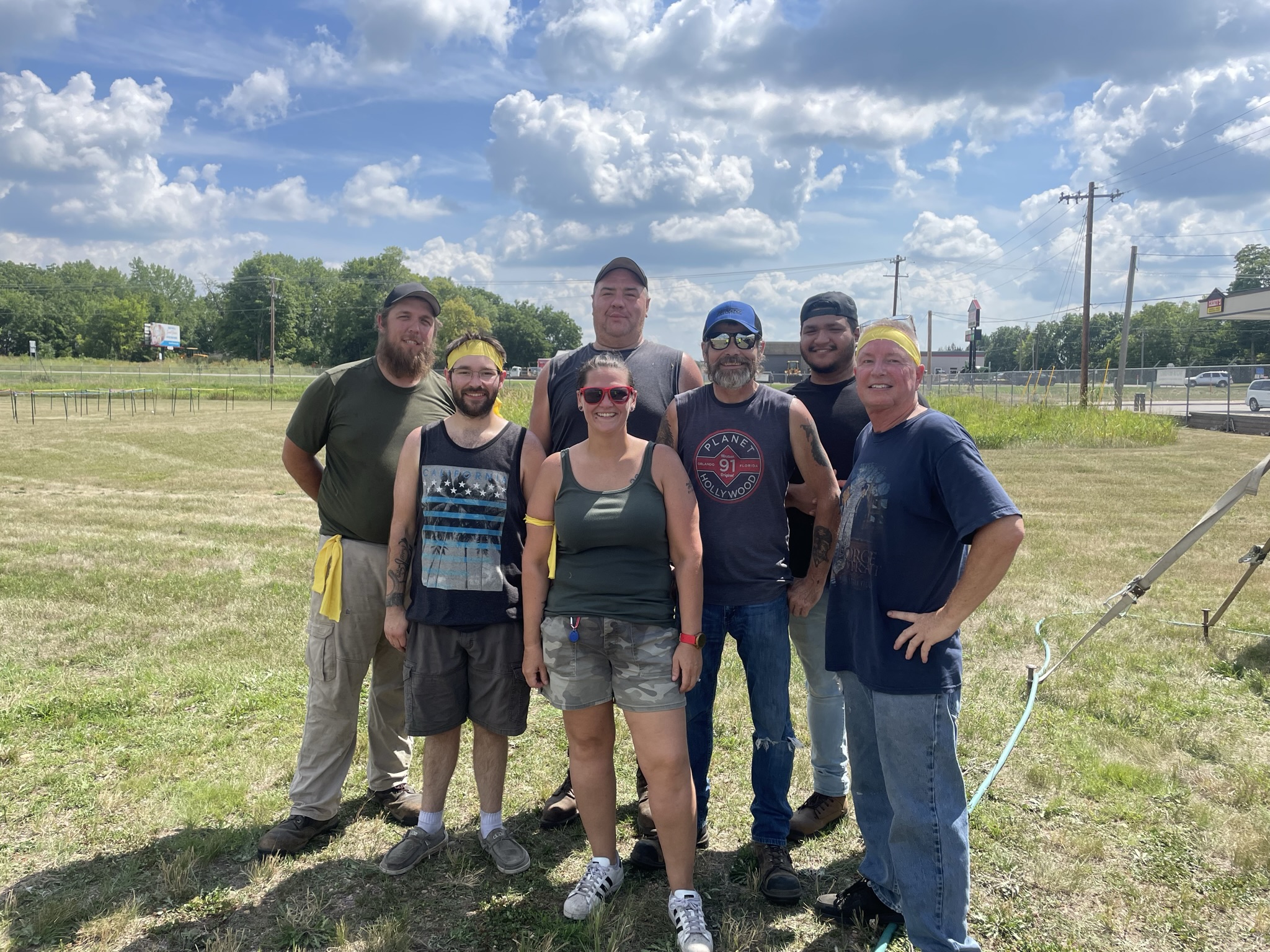 Slide
Yellow Team – Mike, Kurtis, Sherrie, Mike, Bob, Martin, Dale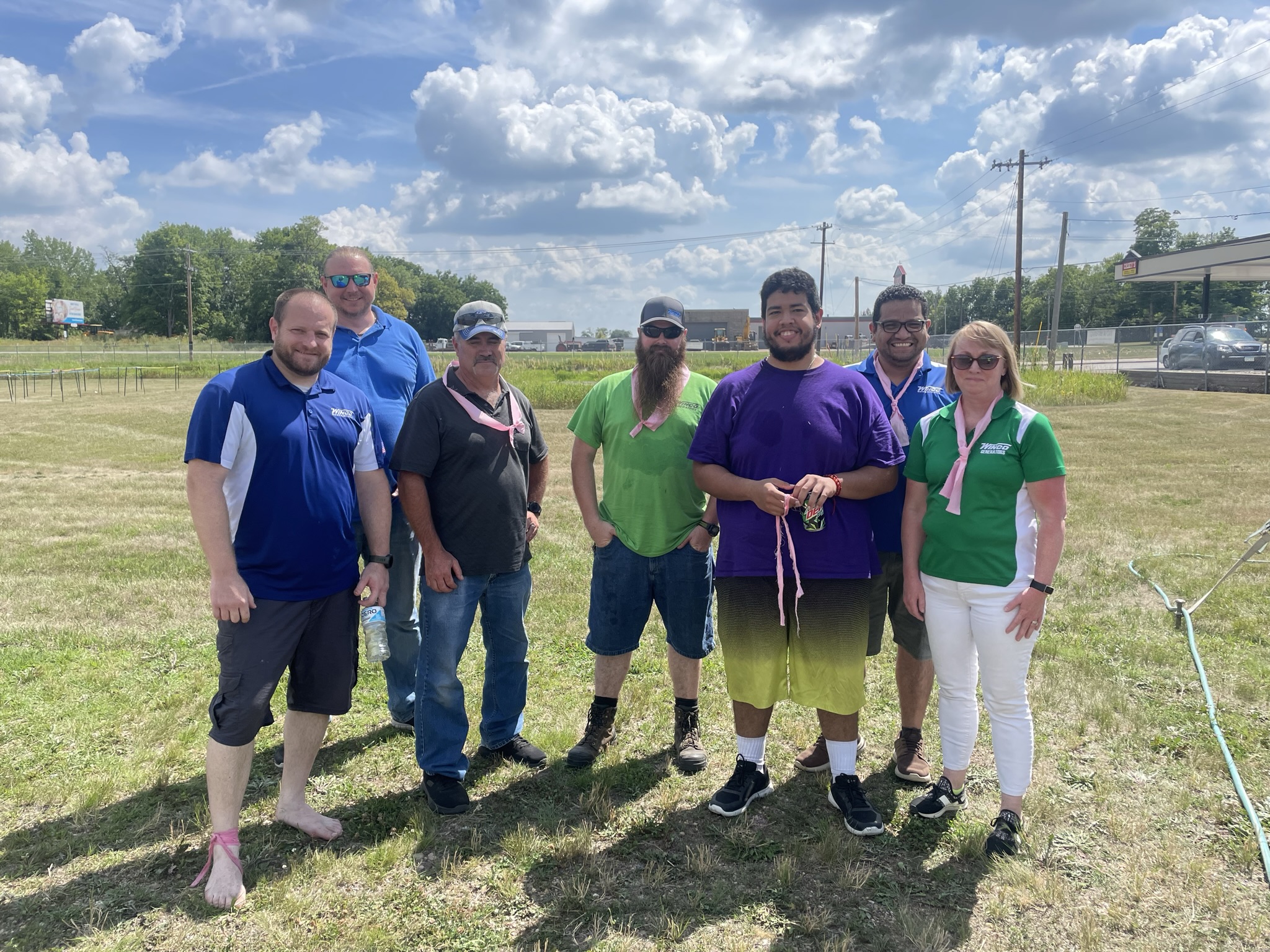 Slide
Pink Team – Dan, Luke, Dale, Matt, Ronaldo, Raimond, Stephanie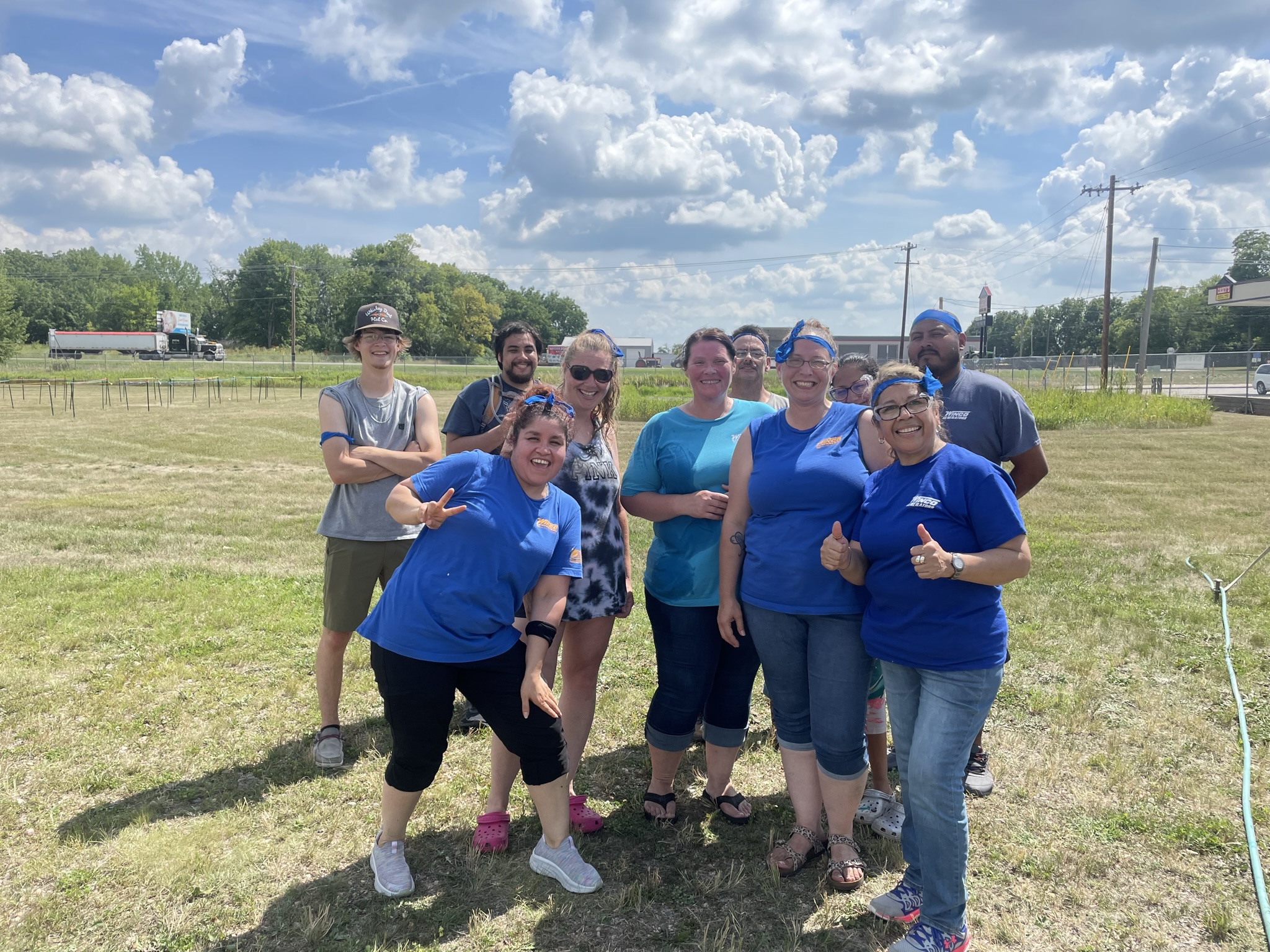 Slide
Blue Team – Mason, Arturo, Cristian, Michelle, Karla, Scott, Abby, Eloisa, Maria, David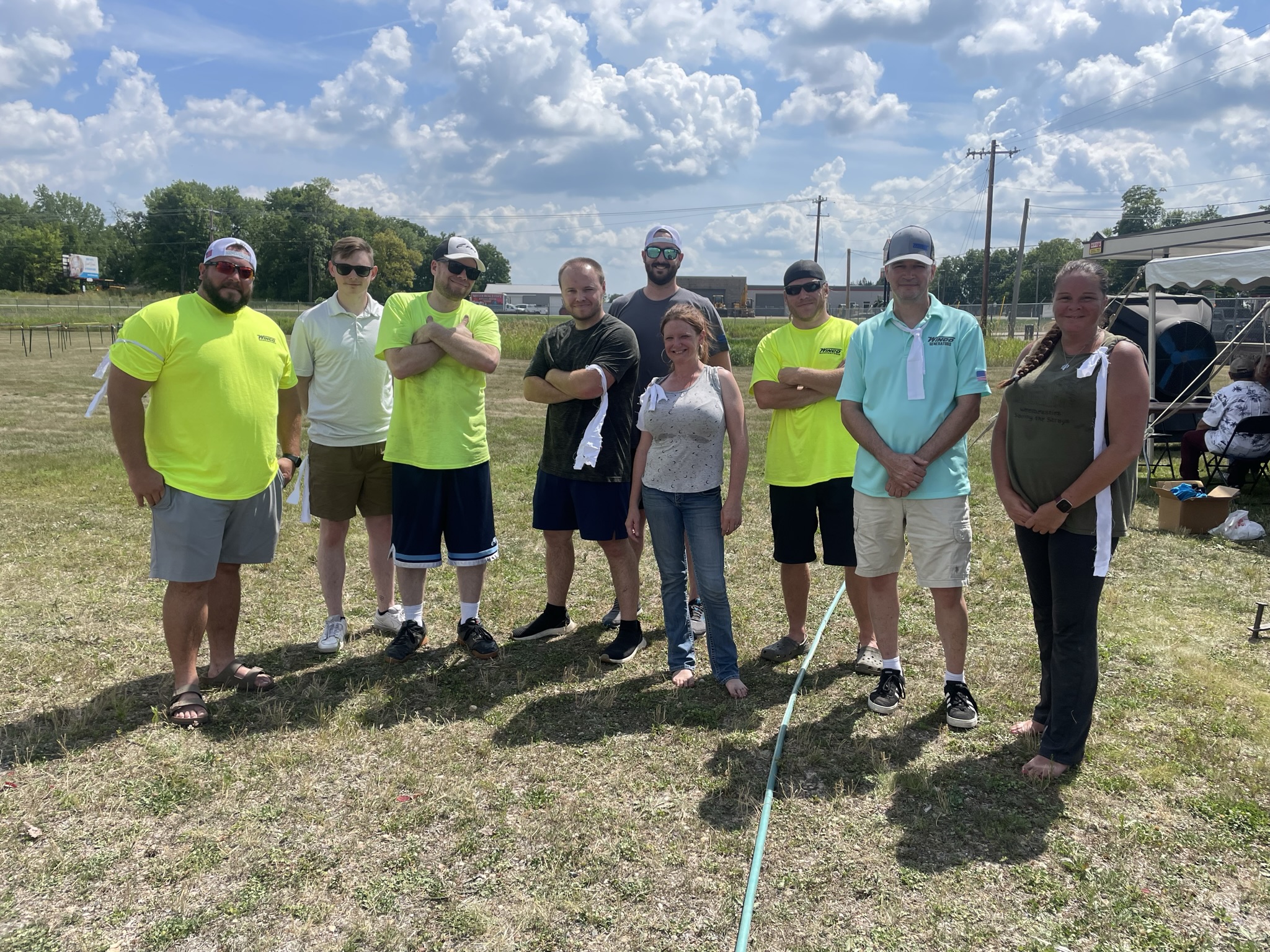 IMG_4362
White Team – Brandon, Wolfgang, Dan, Peter, Andrew, Annette, Mike, Dale, Michelle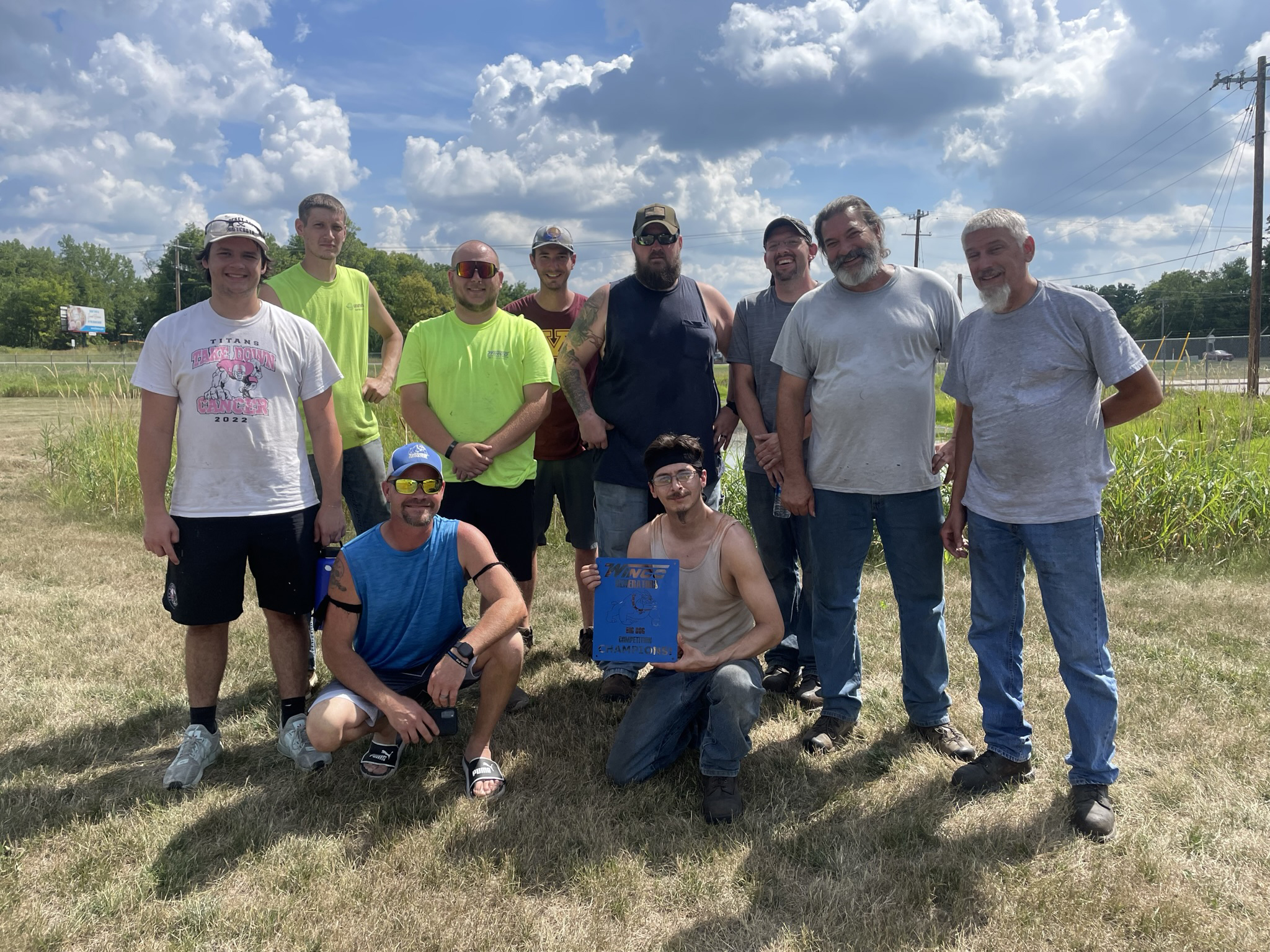 Slide
Black Team – Zach, Cole, Jake, Joe, Cole, Brian, Robert, Brian, Martin, Greg
---
Le Sueur County Fair
This year marked the second time we had a booth at our local county fair. The fair always has great food, rides, local vendors, and animal barns. We enjoyed meeting everyone who stopped by for games and prizes! Big Dog was especially happy that it didn't rain this year!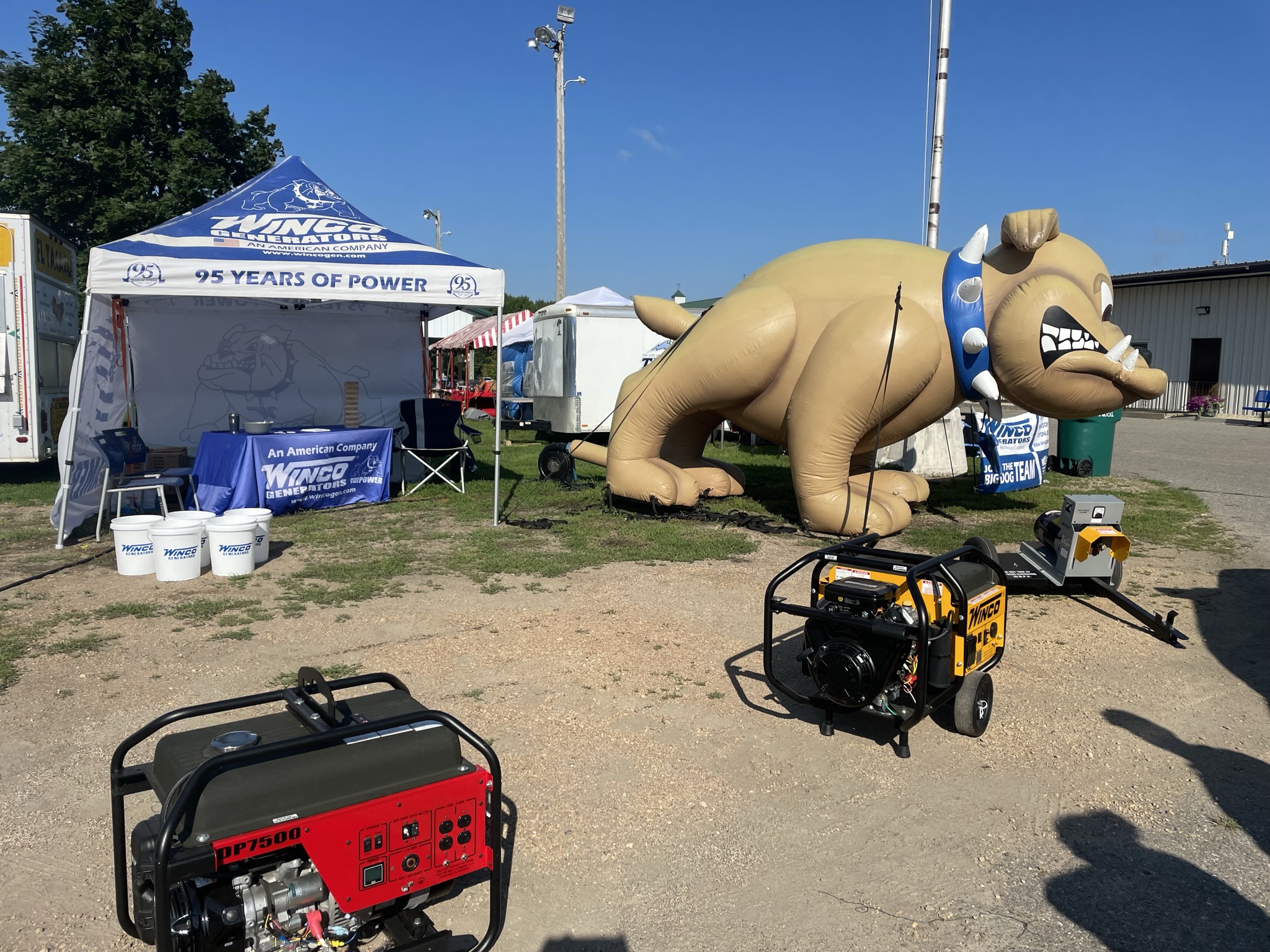 Slide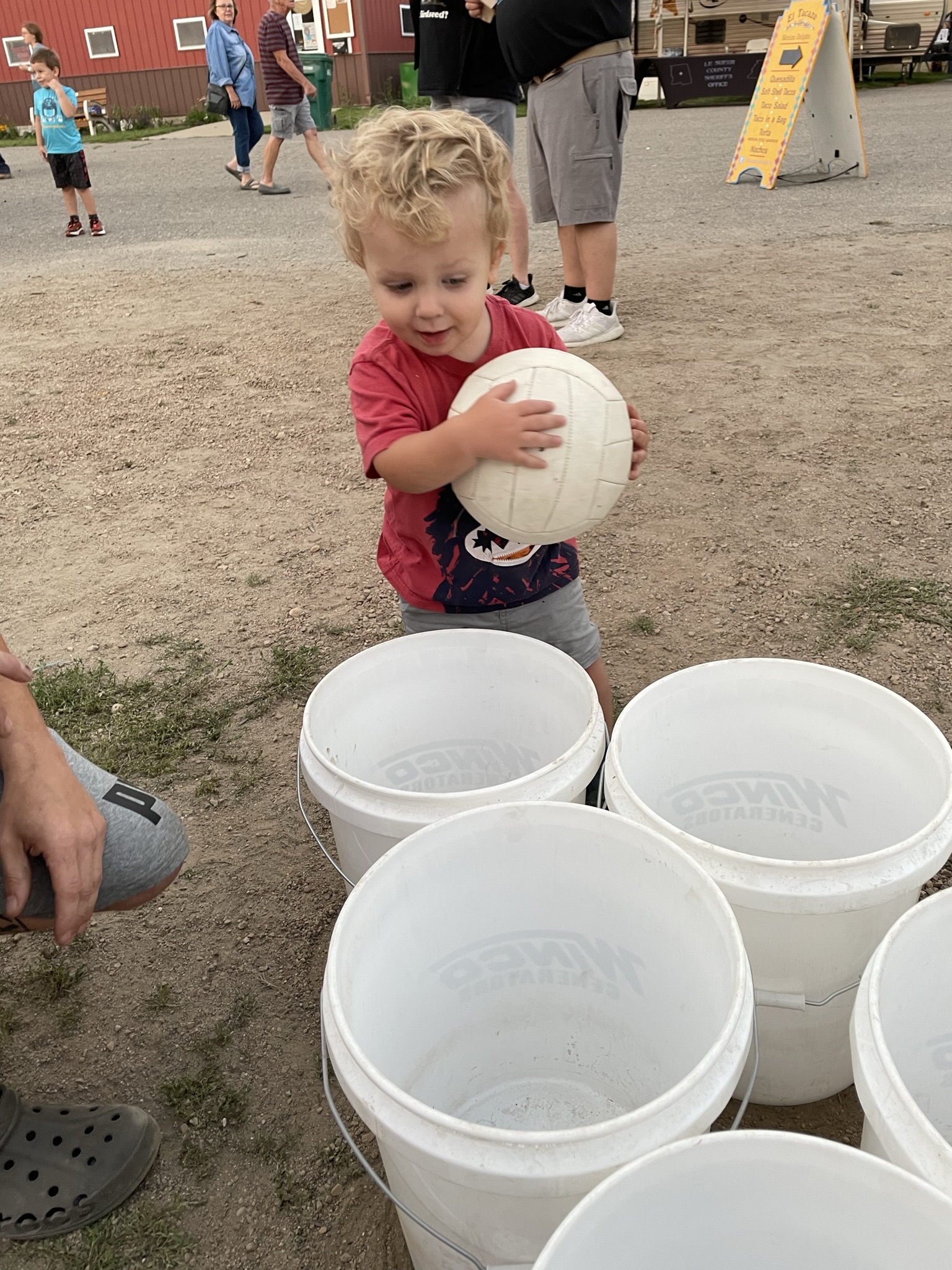 Slide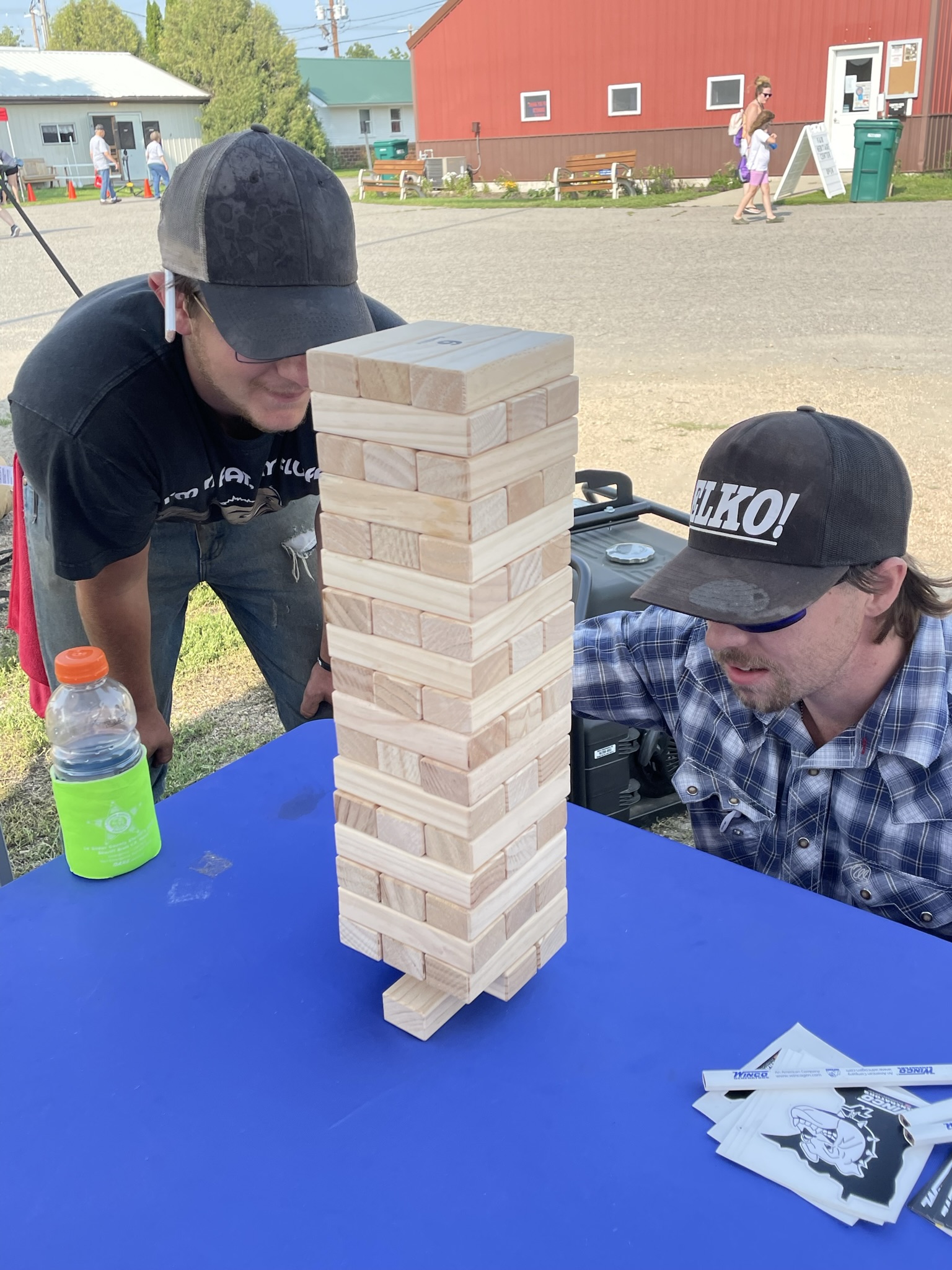 Slide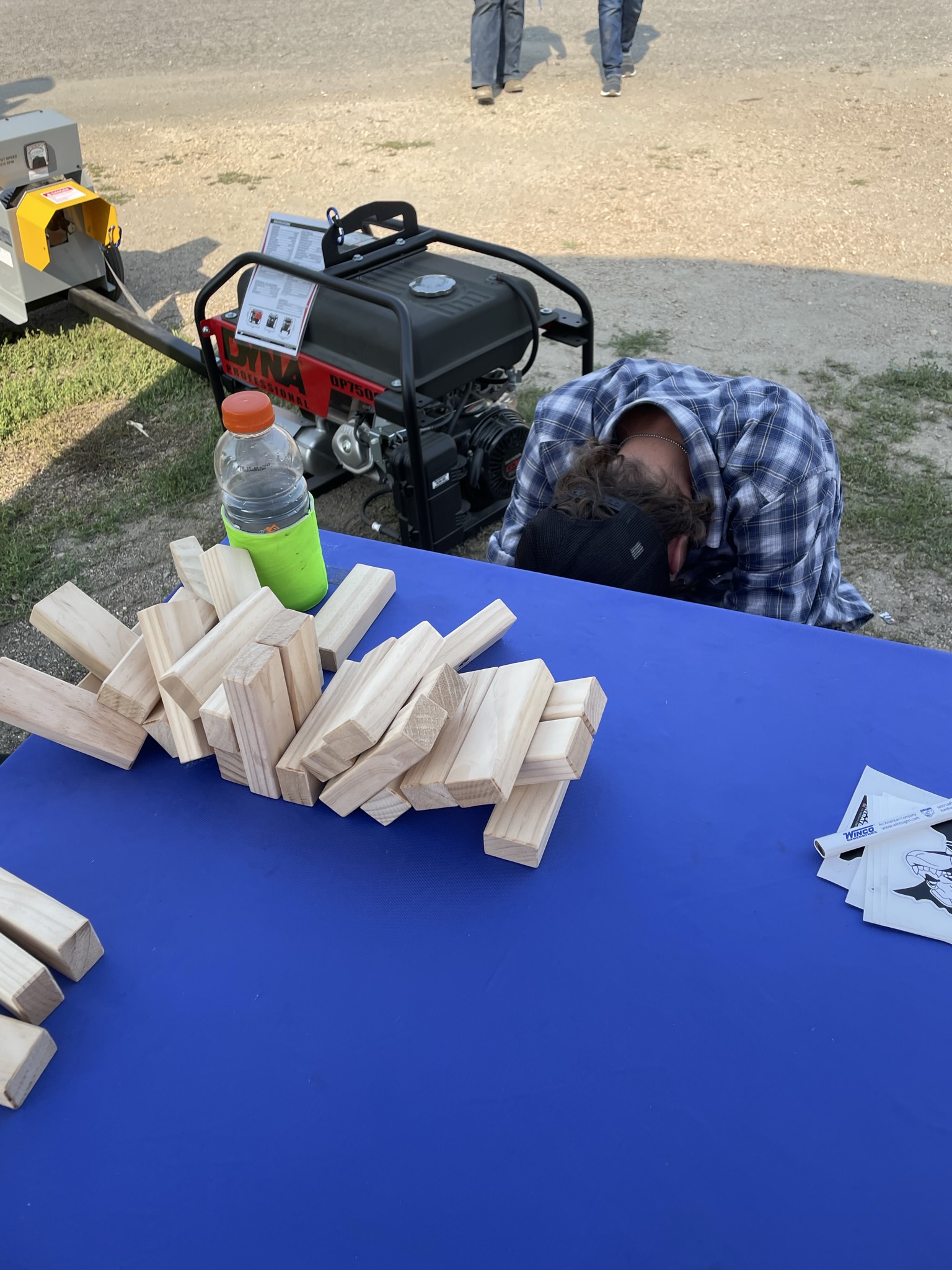 Slide
---
Dozinky Days Parade
The Dozinky Days Parade in New Prague, MN is the largest parade we participate in. The weather was perfect, not too hot and not snowing. This year, we brought one of our RP35s to the parade. We are excited about the RP line up, which we are working on expanding to bigger power nodes. It is always a great time to get out and meet our surrounding communities!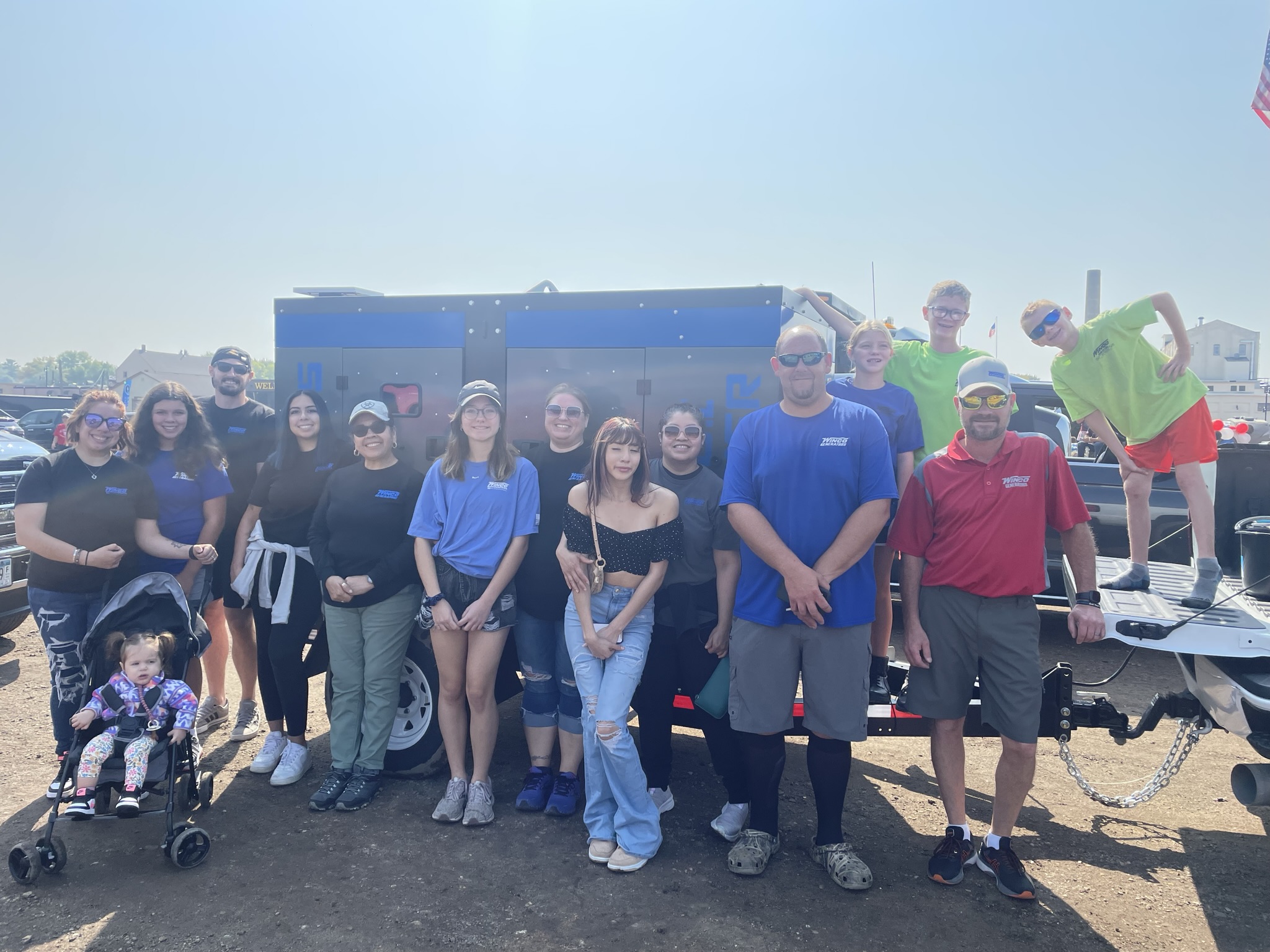 Slide
Slide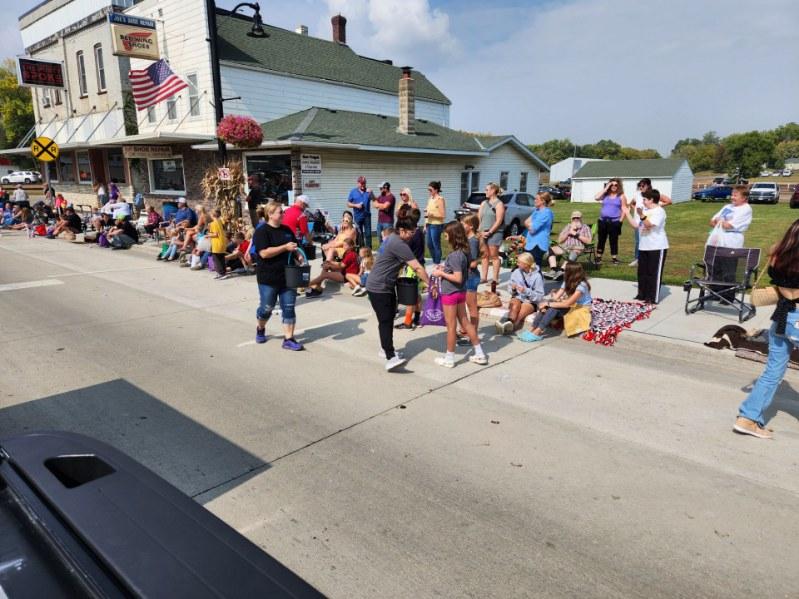 Slide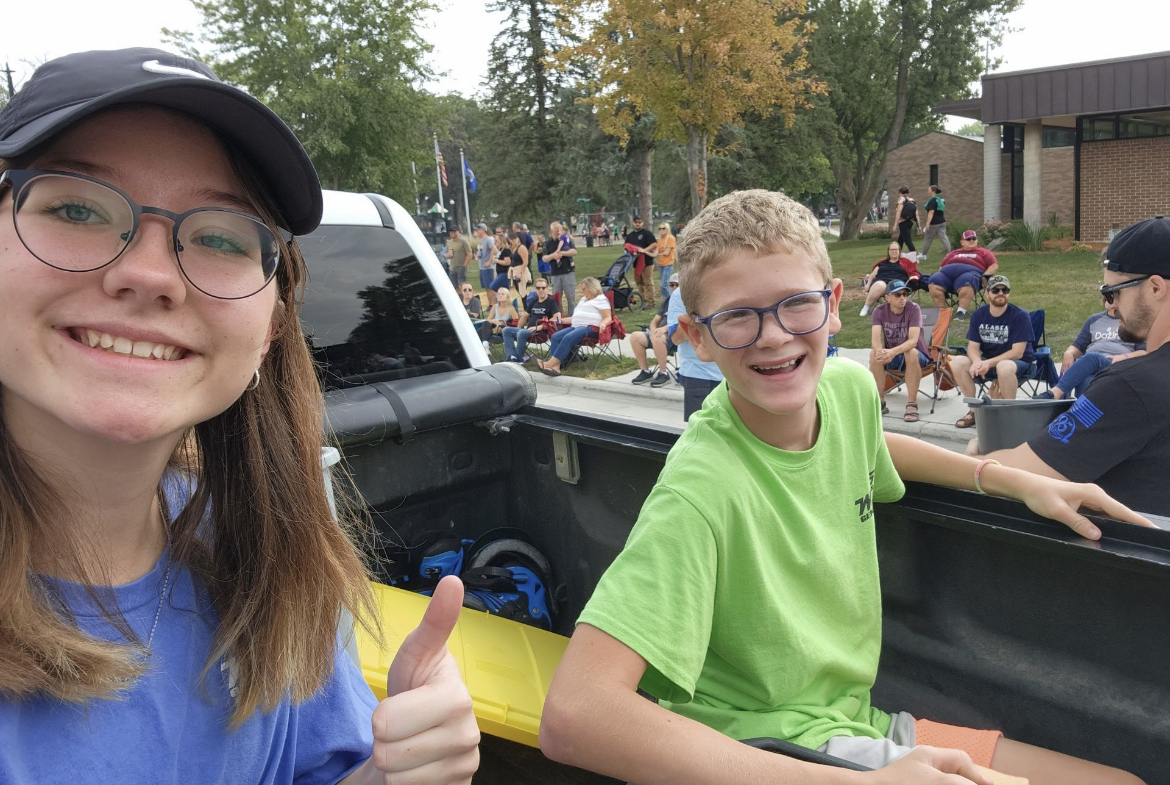 Slide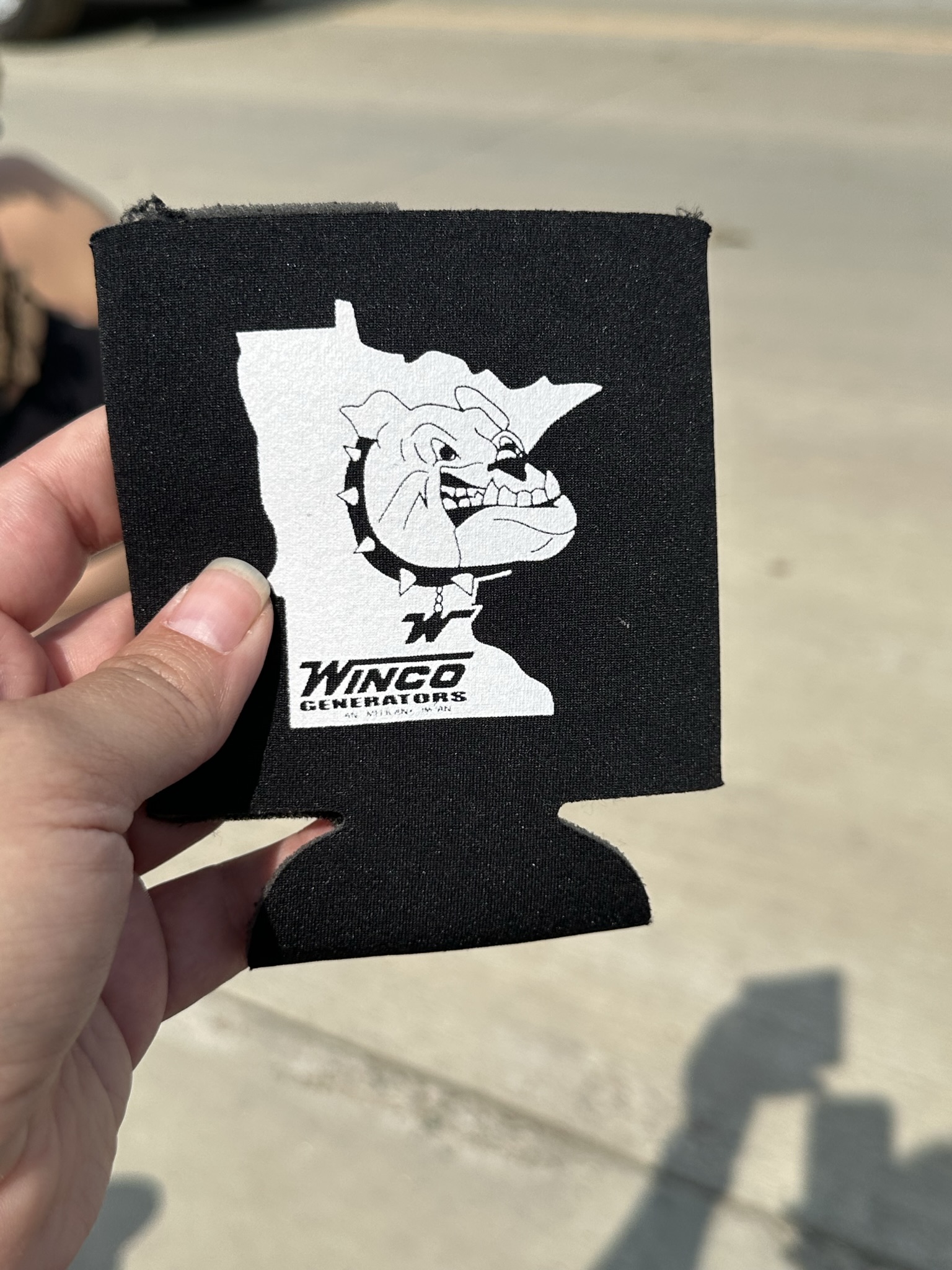 Slide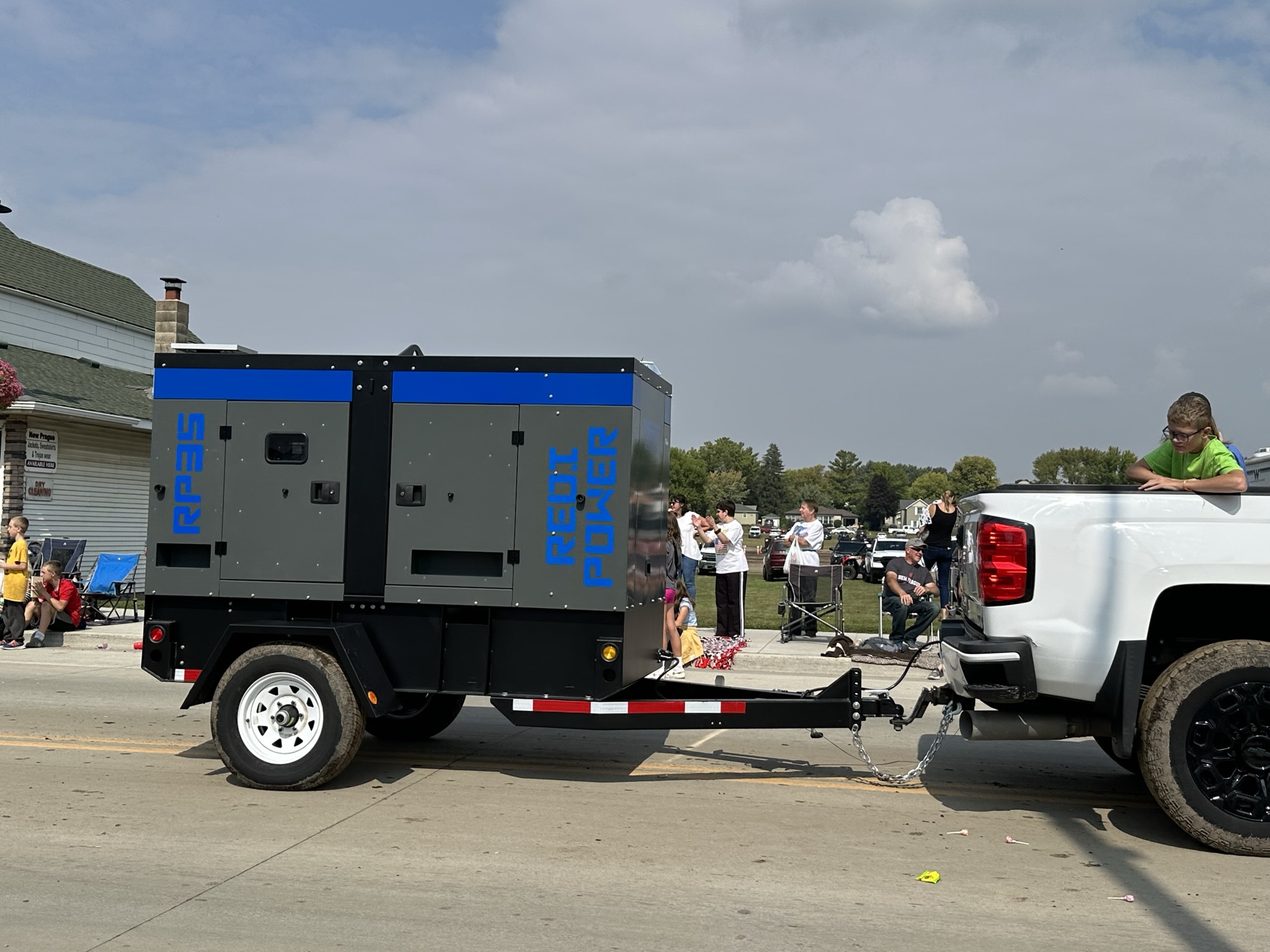 Slide
---
Next Event
November 30th – Torchlight Parade, Montgomery, MN
---
Follow us on Facebook and LinkedIn to see what else we have been up to!
https://www.facebook.com/wincogen
https://www.linkedin.com/company/winco-generators
See you soon!