WINCO has over 80 great employees, we want you to meet them!
---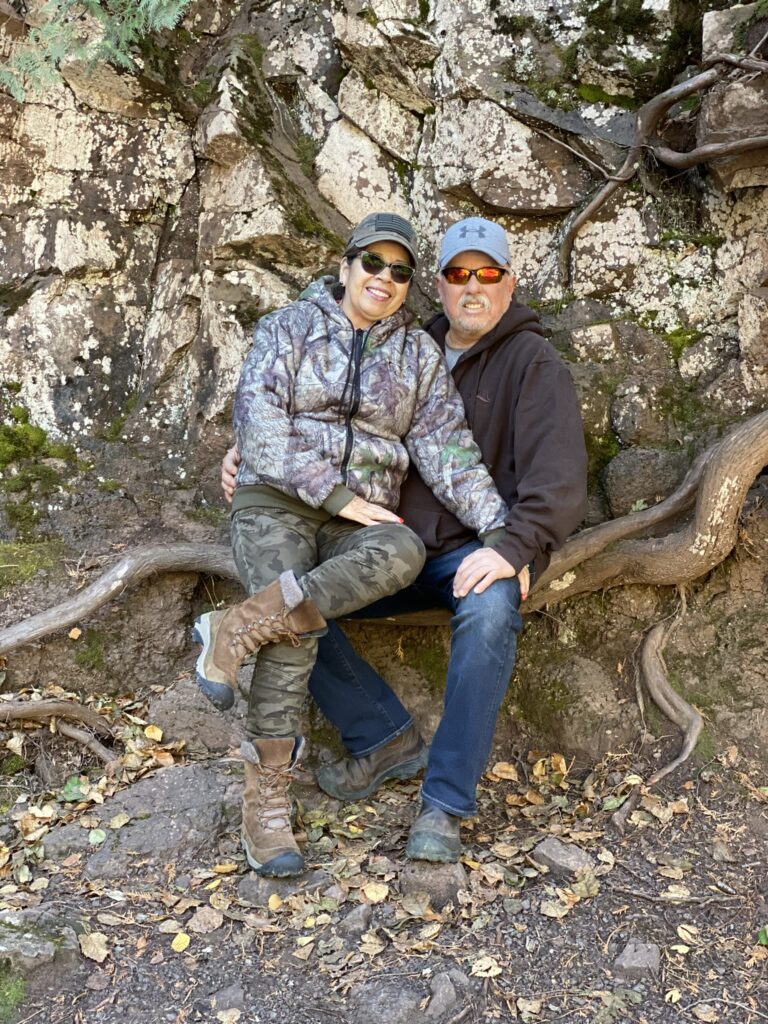 Name: Maria Munguia
Department: Sub-Assembly
Hobbies: Hiking, camping, fishing, being with my family
---
Q: How long have you been at WINCO?
A: 1 year
---
Q: Tell me about your family:
A: I have been married to my husband, Jose, for 39 years. We have 5 children and 11 grandchildren.
---
Q: Where do you like to go hiking?
A: We have a cabin up north by Duluth.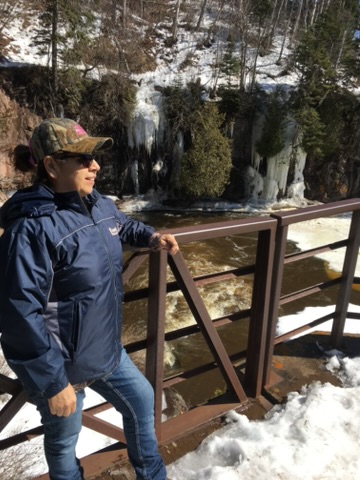 FUN FACT: Maria has lived in warmer climates, but been in MN for 35 years and loves the seasons – even snow.
Q: What is your favorite thing about WINCO?
A: Everything, especially learning new things.
Maria is a great help with our parades!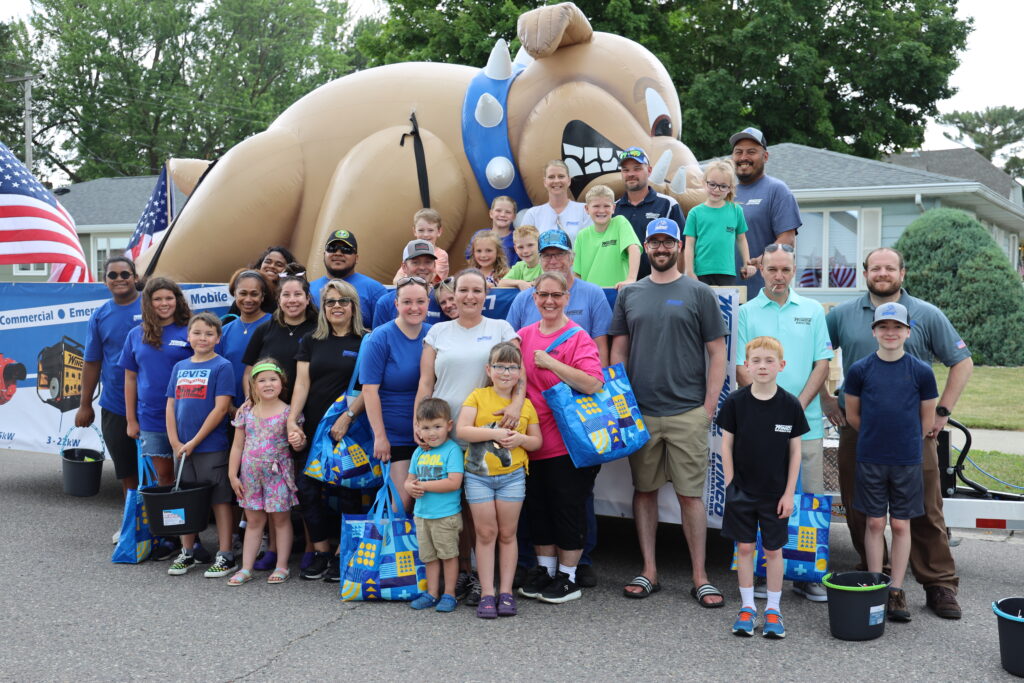 ---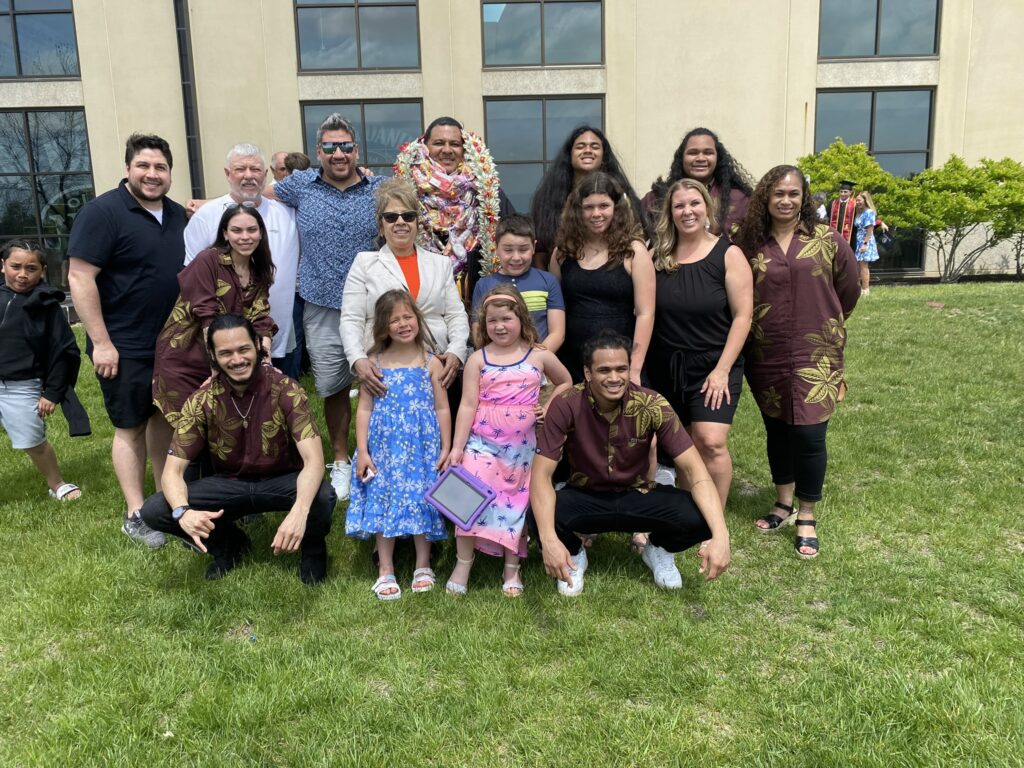 Q: I heard you recently went on a trip to Missouri, how was it?
A: It was great. My family went for my son's college graduation.
---

Thank you for taking time to talk to me!
If you're ever in the area, stop by and be sure to say 'hi' to Maria!
See you soon!