WINCO has over 80 full-time employees. We want you to meet them!
---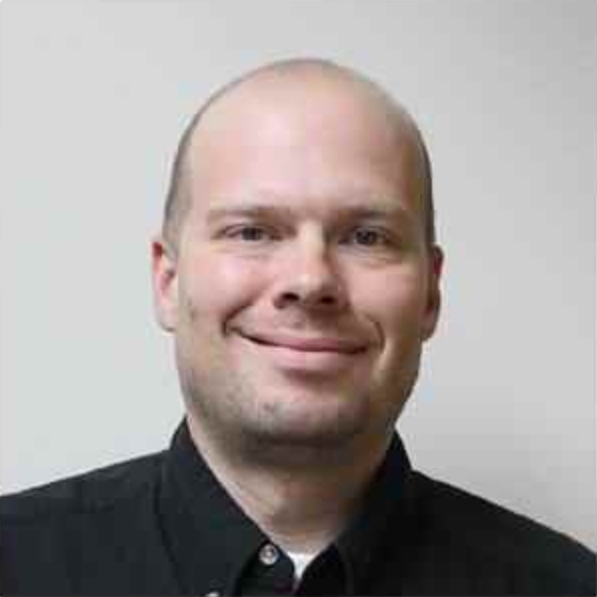 Name: Dan Curran
Title: Service Manager
Hobbies: Hiking, fishing, camping.
---
Q: How long have you been at WINCO?
A: 3 years
---
Q: Tell me about your family.
A: Melissa and I have been together for 10 years. We have a daughter, Chloe, who is 9. We are from Minnesota, but lived out in California for 7 years. We each have our own cat.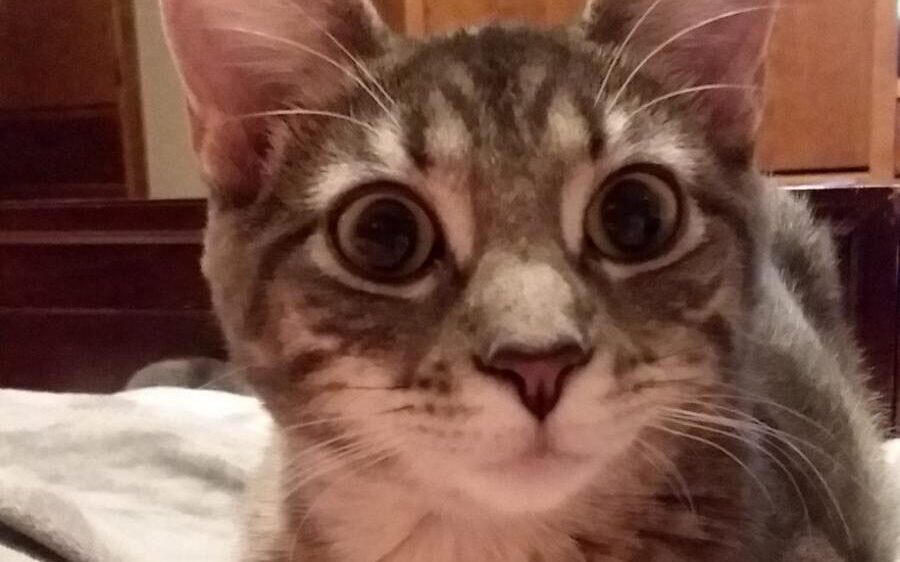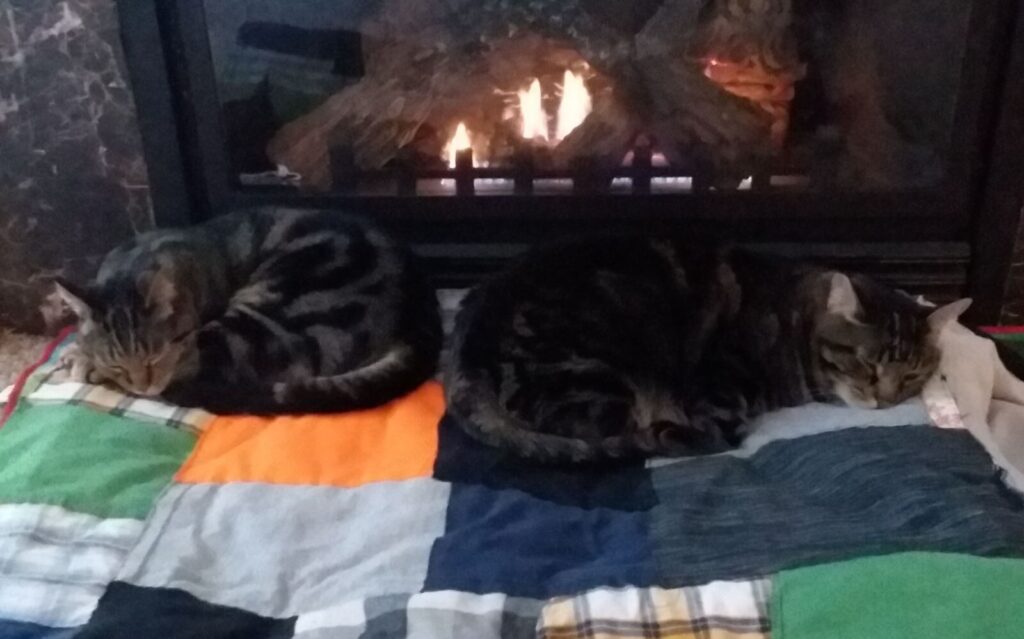 ---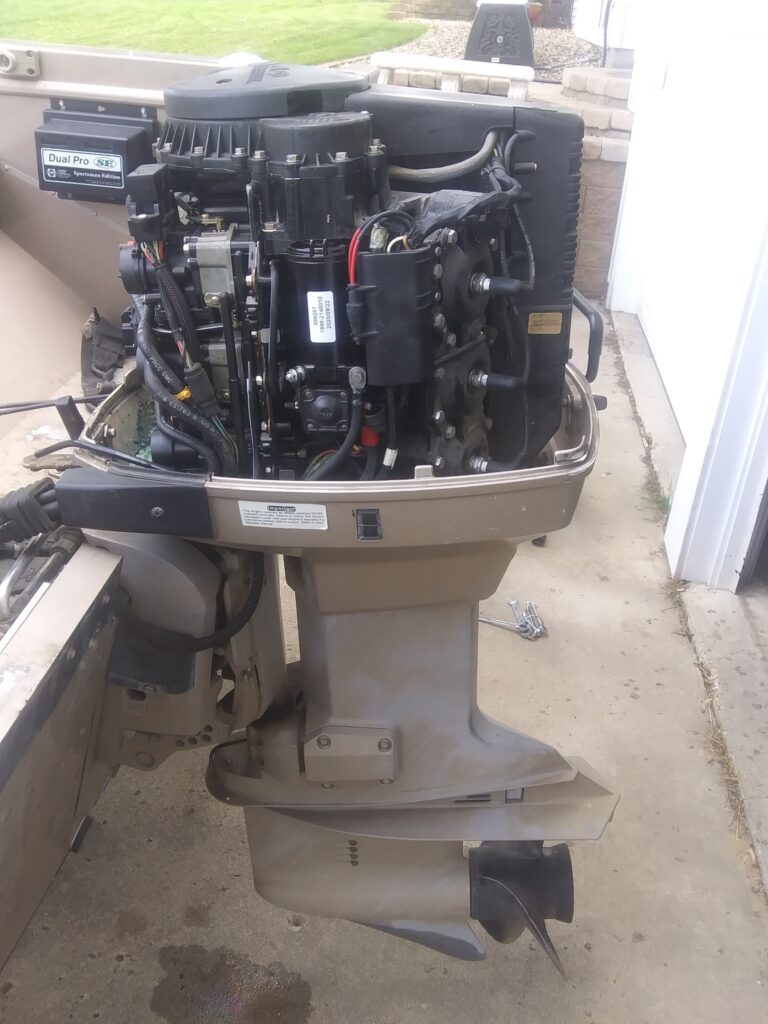 Q: Congratulations on your new position as our Service Manager! Tell me about your background.
A: Starting as a young kid, I have always been interested in electro-magnetism and rotating equipment. I assembled my first DC motor from a kit when I was 9. I received a Marine Technician Certificate from Universal Technical Institute. I was certified by many outboard motor manufacturers. I worked for marine dealerships for six years.
Before starting at WINCO, I spent 7 years as an overhead crane & hoist technician and quickly took on the role of Sales & Service Manager. At WINCO, I use my past experience to continually grow in the power generation industry, when troubleshooting units out in the field.
---
Fun Fact: There are multiple Dan's at Winco, this Dan goes by 3.1
---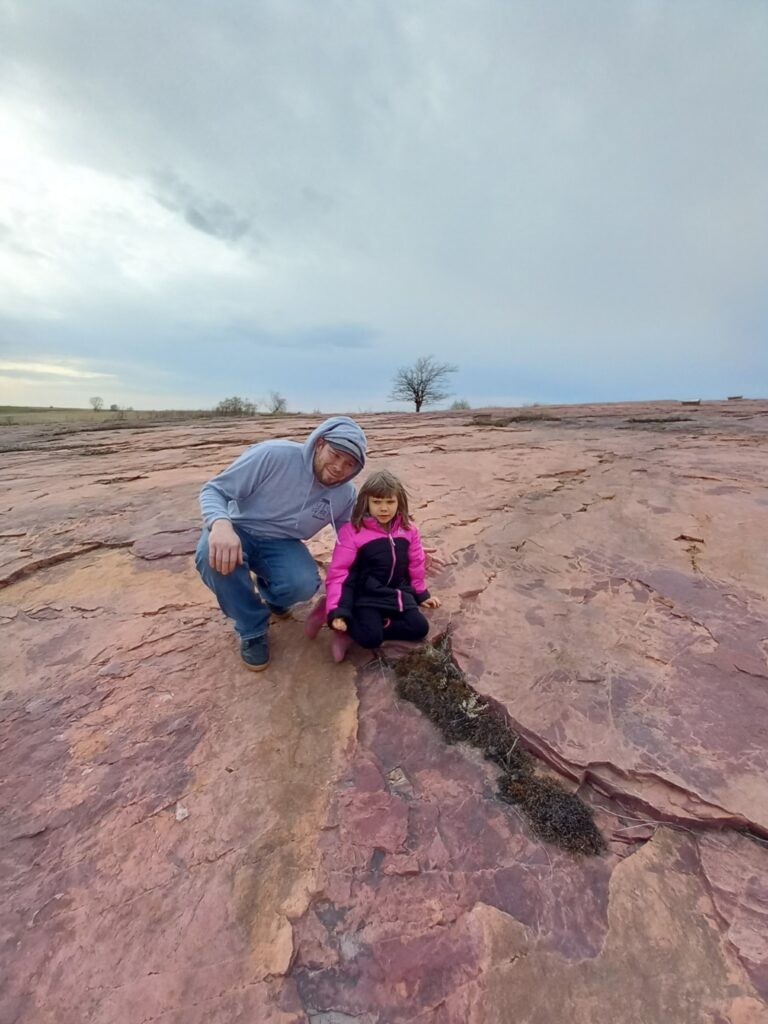 Q: Where is your favorite spot to hike?
A: My favorite places are in the mountains. There aren't any mountains in Minnesota, so I have to settle for cliffs. The best place in MN are Blue Mounds State Park and the north shore of Lake Superior.
Q: Have any favorite fishing holes?
A: I have a lot of 'sleeper' spots I like to go to. I don't tell anyone which lakes, to keep them from getting too crowded. I mostly like just being on the water.
---
Thank you for taking time to talk to me!
If you're ever in the area, stop by and be sure to say 'hi' to Dan!
See you soon!