WINCO is a family-owned business with almost 80 employees. We thought it would be great to meet them!
---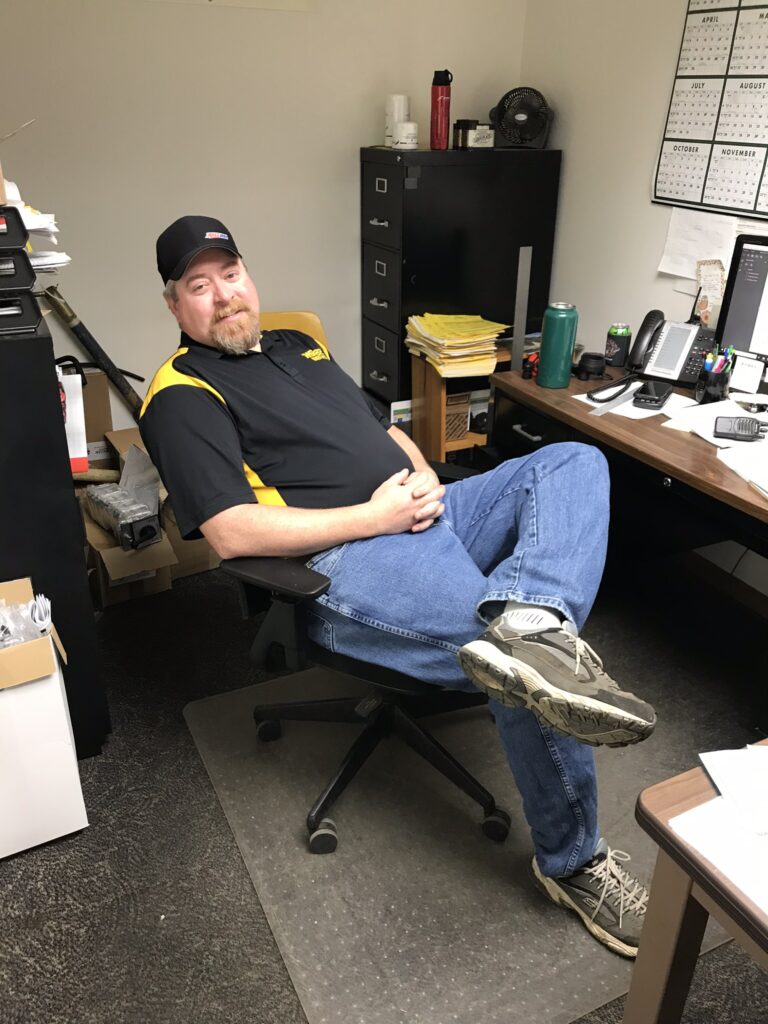 Name: Matt Larsen
Department: Engineering
Hobbies: Tractor pulling, hunting, and fishing
Q: How long have you worked at WINCO?
A: 12 years
---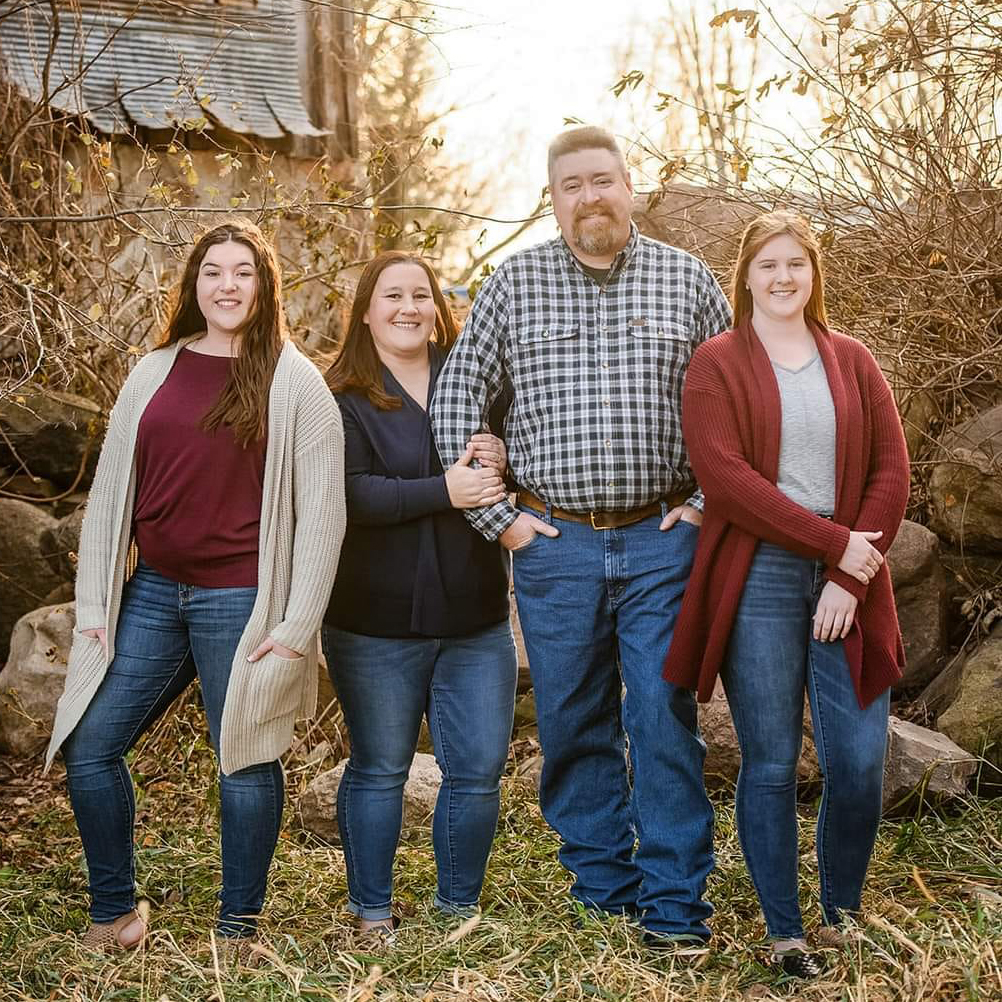 Q: Tell me about your family.
A: My wife Becky and I have been together since high school. We have two daughters, Abbie and Tara. Becky runs daycare out of our house, so it is always busy at our house.
---
Q: What is a tractor pull?
A: Tractor pulling is a competitive motor sport in which modified tractors, drag a metal sled along a prescribed course. The sled contains a box filled with weight that is mechanically driven forward as the sled progresses along the course. Pulling this ever-increasing load eventually causes the vehicle to lose forward momentum and torque, although a rare few might indeed reach the end of the course, known as a "full pull." The distance from start to finish is measured in thousandths of an inch and the tractor that pulls the sled the farthest distance is declared the winner.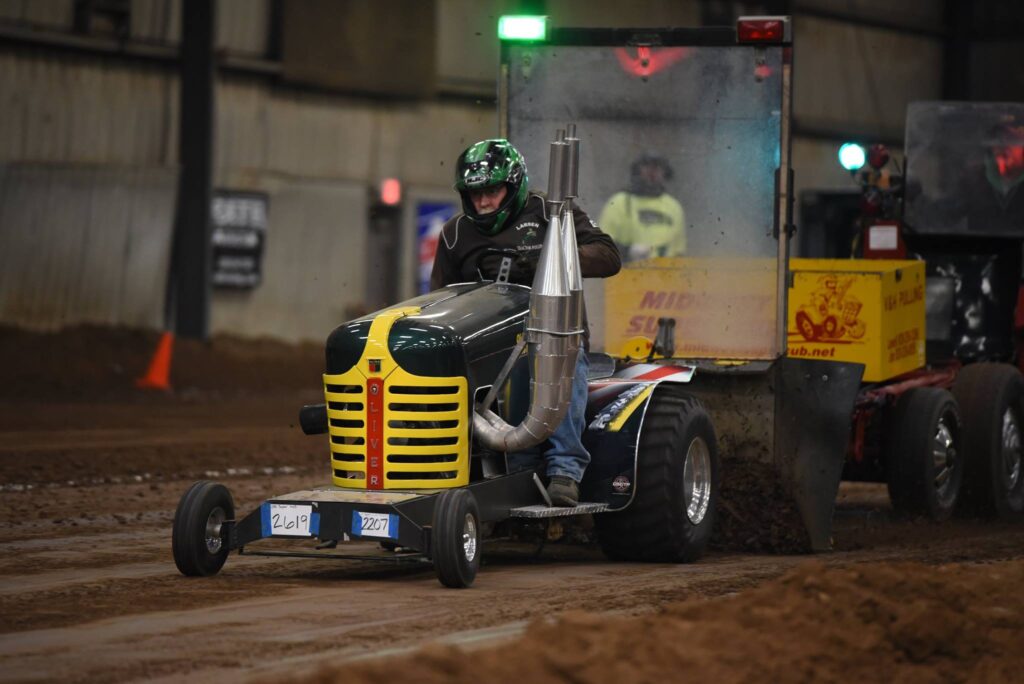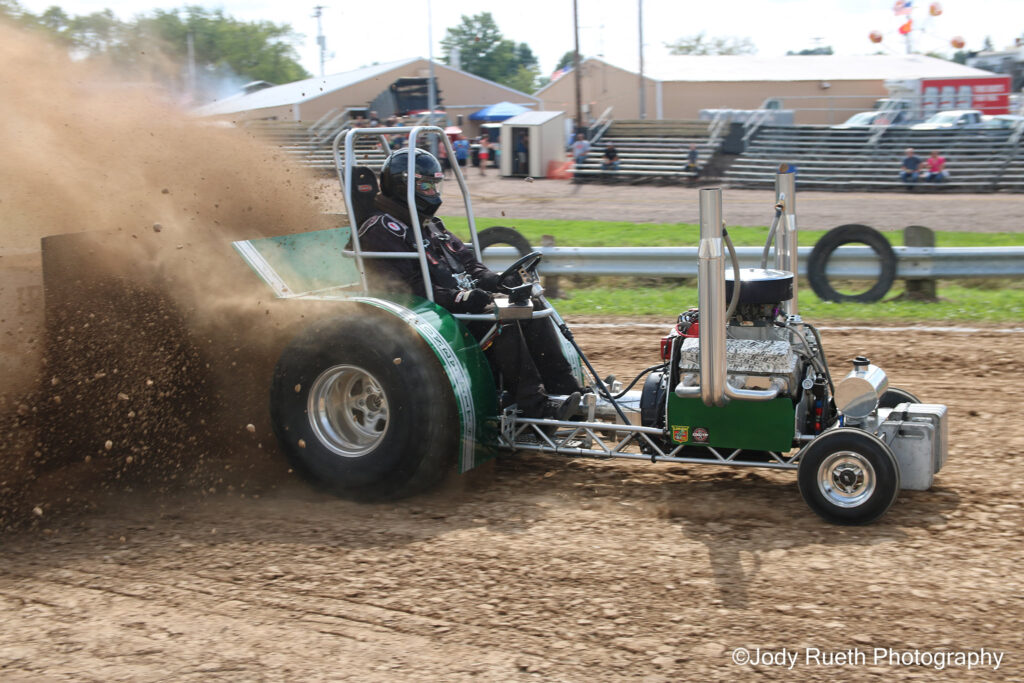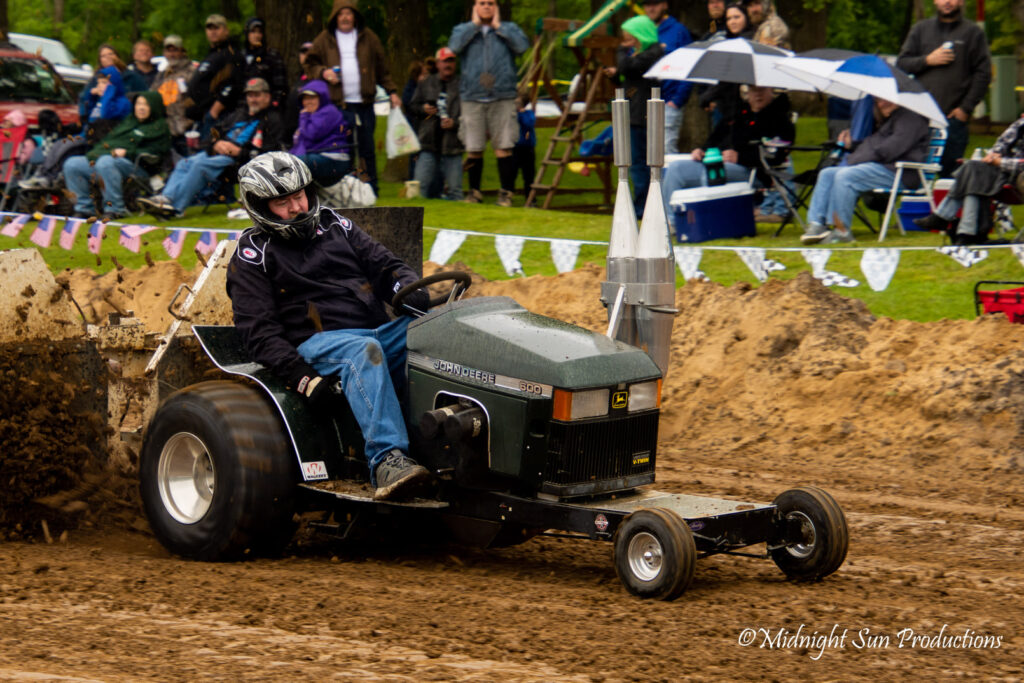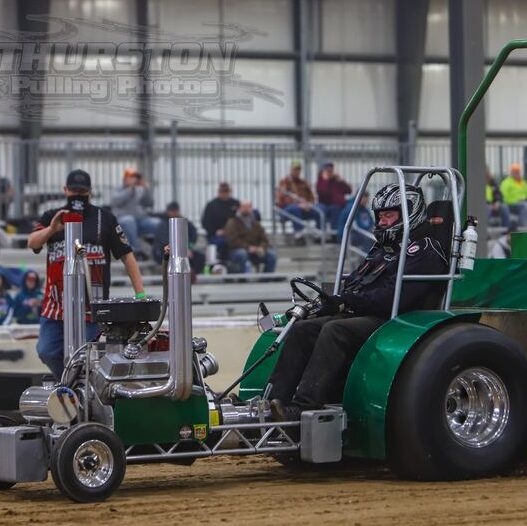 Q: How long have you been doing tractor pulls?
A: 22 years, I started out with a super modified garden tractor (it looks like a lawn tractor but has a motorcycle engine). We eventually completely rebuilt that tractor and installed a snowmobile engine. About 8 years ago we built a second tractor so my dad could pull. That one also has a snowmobile engine. It looks like an Oliver tractor its pretty sharp if you ask me. 4 years ago I bought a mini rod it has a 420 cubic inch engine during the winter of 2019 I completely rebuilt this tractor unfortunately due to the events of 2020 we did not get to pull close to home. We traveled to Wisconsin, Iowa and South Dakota to find hooks. In the winter of 2021 we took the mini rod to the Midwest winter nationals in Shipshewana Indiana and placed 3rd out of 20 of the best mini rods in the country. Then in march we attended the spring shoot out in waterloo IA with our super modified tractors and won the 1250 lb. class with our original tractor. We had a great 2021 puling season. I have friends all over the country from this sport and really enjoy traveling to pulls. We have pulled in MN, IA, WI, ND, SD, MO, IA, IL and KY.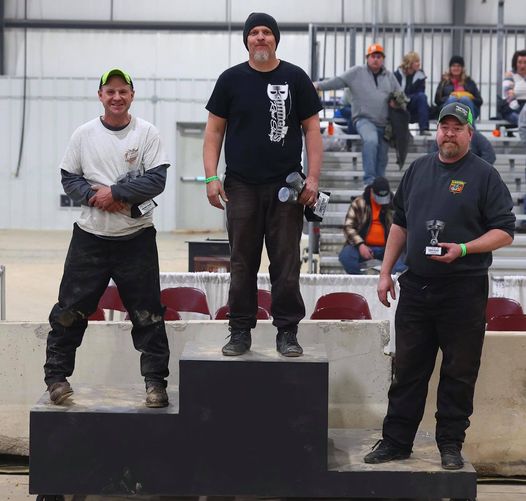 ---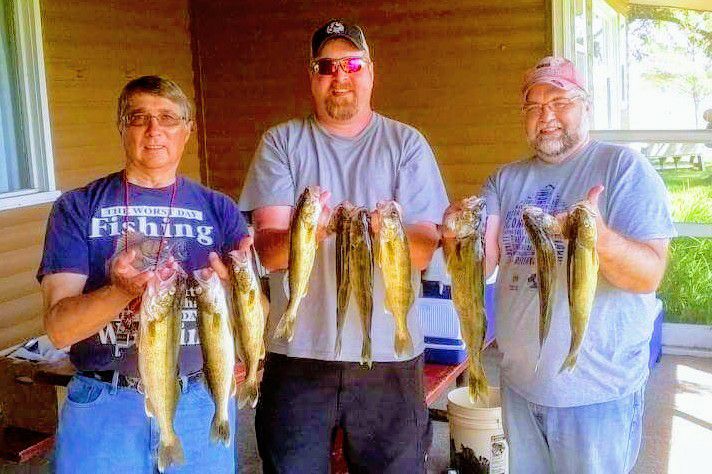 Q: When you aren't doing tractor pulls, what else do you like to do?
A: I enjoy fishing trips with my Dad and girls. Dad and I take an annual trip to Black Duck, MN with a group of friends. We have been making this trip for about 30 years. Dad also has a house on Cedar lake by New Prague so we spend time there fishing and relaxing in the summer as well.
---
Q: Colder weather is approaching us, do you have any plans for the winter?
A: Our last pulling hook for 2021 is September 25th. Then we will start prepping for the Midwest winter nationals in January in Shipshewana IN. I am hoping for a slow winter in the shop as of now I have one friend who is looking for some help with his tractor. Becky and I are taking a cruise this winter to the Bahamas it will be the first time I have taken a 5 day vacation in at least 10 years, I'm really looking forward to that. I am also the promotor for a pull in April "Midwest super pull" inside the area at Cedar Lake Speedway so a lot of the winter is spent prepping for that. I hope to spend time ice fishing this winter also.
---
Thank you, Matt for taking time to talk to me!
---
If you are able to come to visit, make sure to say 'Hi' to Matt!
Stay tuned, next month we will meet up with another great employee!
See you soon!