As we grow, we want to ensure that we can have the right support for our customers.
Our main focus is to provide faster response times and add more depth to our after sales support, through cross training and increased capacity.
Starting January 1st, 2021, we will be adding Dan Curran to our full time After Sales Support Team.
Let's meet Dan.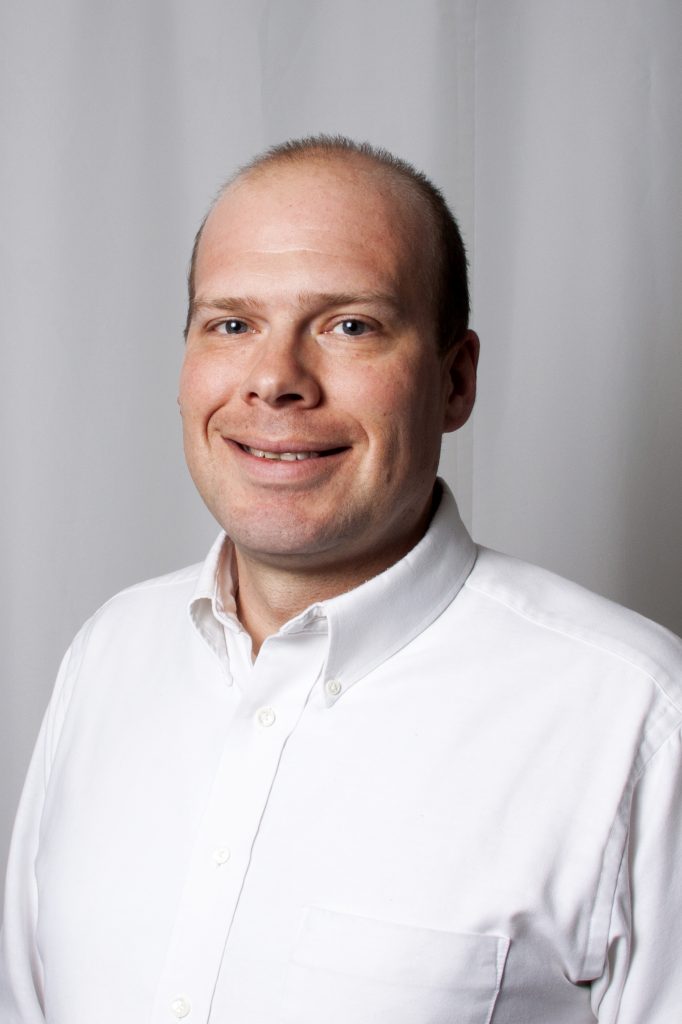 Dan worked for 20 years in the marine and overhead hoist/crane industry. 6 of those years as a technician and a service advisor in the marine industry. In the crane world, he was a technician, service manager, and a licensed crane operator.
He has been with WINCO for almost 2 years now. Adding his knowledge of generators to his extensive field service experience, made him the right person to add to our After Sales Support Team.
Working along with Dan is Dale Riebel and Dwight Kramer. Dale's primary focus is part support, while Dwight will be focusing on warranty support.
---
Stay posted for other exciting changes WINCO will be implementing in 2021!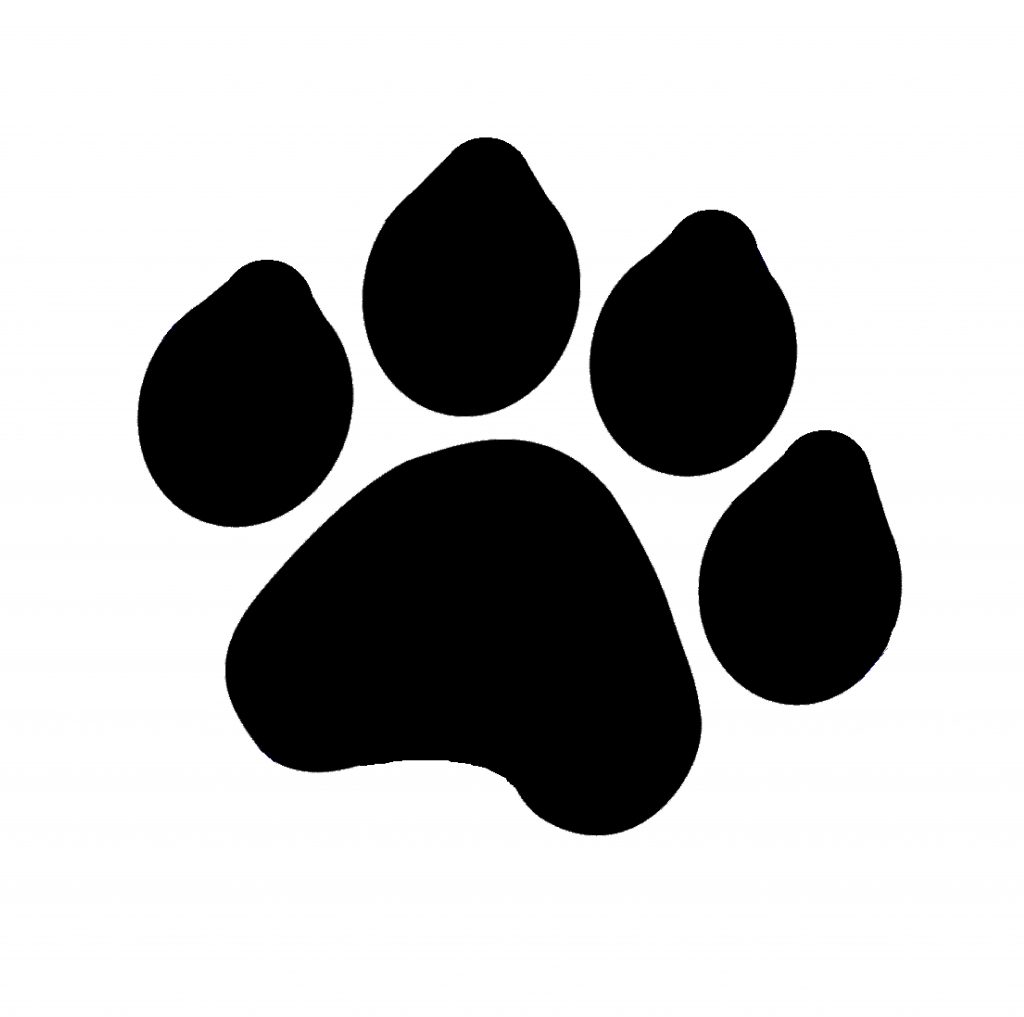 -BIG DOG