We sent Tyler DePoppe and Dan Curran down to San Antonio with our DE4040, WL16000HE, EC18000VE, and introduced our new DE30!
What is the ICAA?
"ICAA's mission is to assist its members by developing and executing programs to keep them on the leading edge in the rapidly changing world of insulation. ICAA delivers personalized service, regardless of the materials you install, where you buy from, or the size or age of your business." (insulate.org)
Convention and Trade Show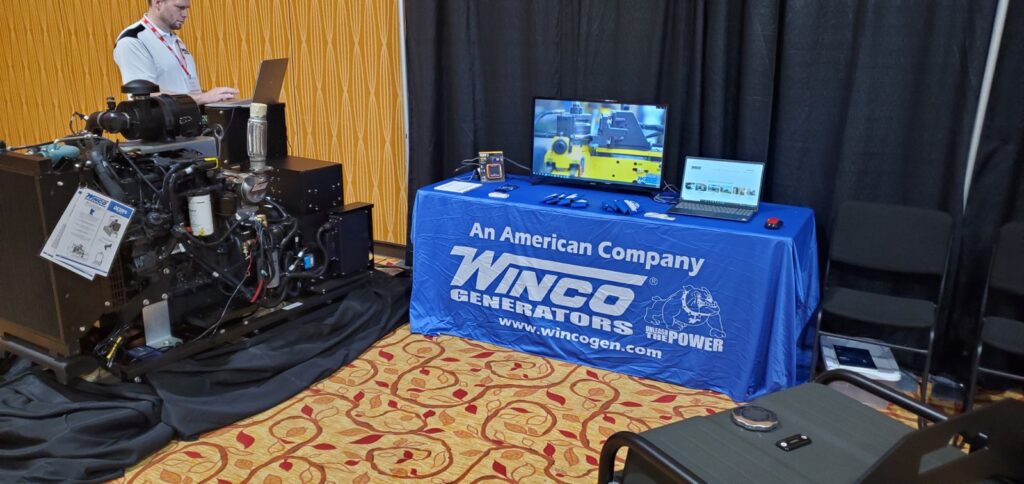 WINCO took the opportunity to showcase what a lot of other spray foam companies have already noticed; quality generators that are dependable and can keep up through the work day. We have worked with many of our current customers, as well as spray foam manufacturers, to design and engineer the best power source available. We started with the DE4040 with a 40 psi compressor, we since had added a 23kW, 40kW, 50kW and our newest, 30kW.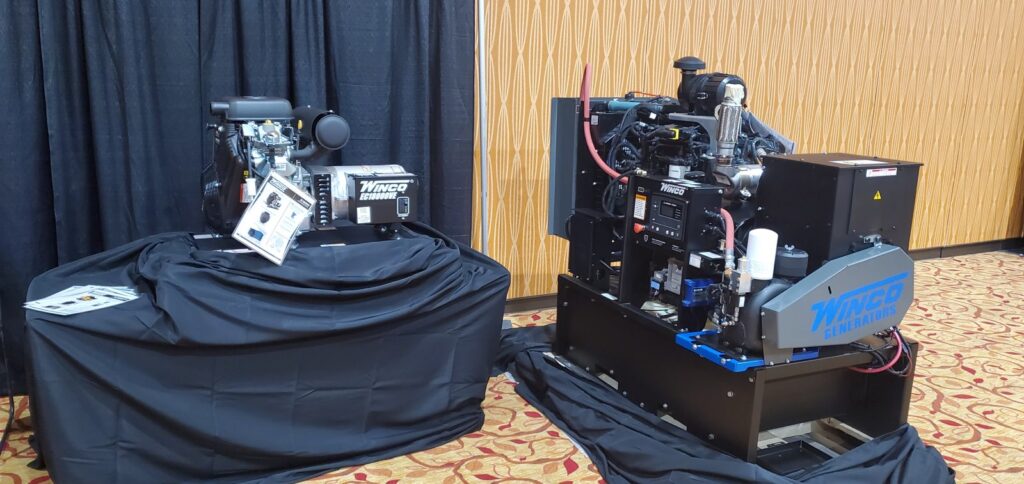 ---
COME SEE US AT THE SPFA SPRAY FOAM CONVENTION IN SAN ANTONIO, TX
FEBRUARY 28th – MARCH 3rd!!

**We will be introducing a new generator!**
---
WINCO PROVIDES A COMPLETE LINE OF GENERATORS FOR THE SPRAY FOAM INDUSTRY
DE Prime Power Units
Air-Cooled Portables
---