Handling freight isn't always an easy job. Its frustrating to receive a shipment that is either damaged or missing a component, so we are working hard to make it better.
---
We track freight issues that arise and are regularly adapting how we prepare our shipments.
---
Each shipment that has freight damaged or lost parts is logged into our quality tracking system. This tracking allows us to clearly see where the most common issues are. We then take corrective actions to work on reducing the number of problems that occur on the trip between our dock to yours. The following changes are in response to what you are reporting from the field.
Split and Lost Components
Over the last four months, there was a dramatic spike in the number of shipments that are split or have lost components. In order to deal with this issue, we initiated a policy that requires all loose components to be banded or shrink wrapped to their pallet. This policy was initiated roughly four weeks ago. We have already seen a dramatic decrease of accessories getting separated or lost items.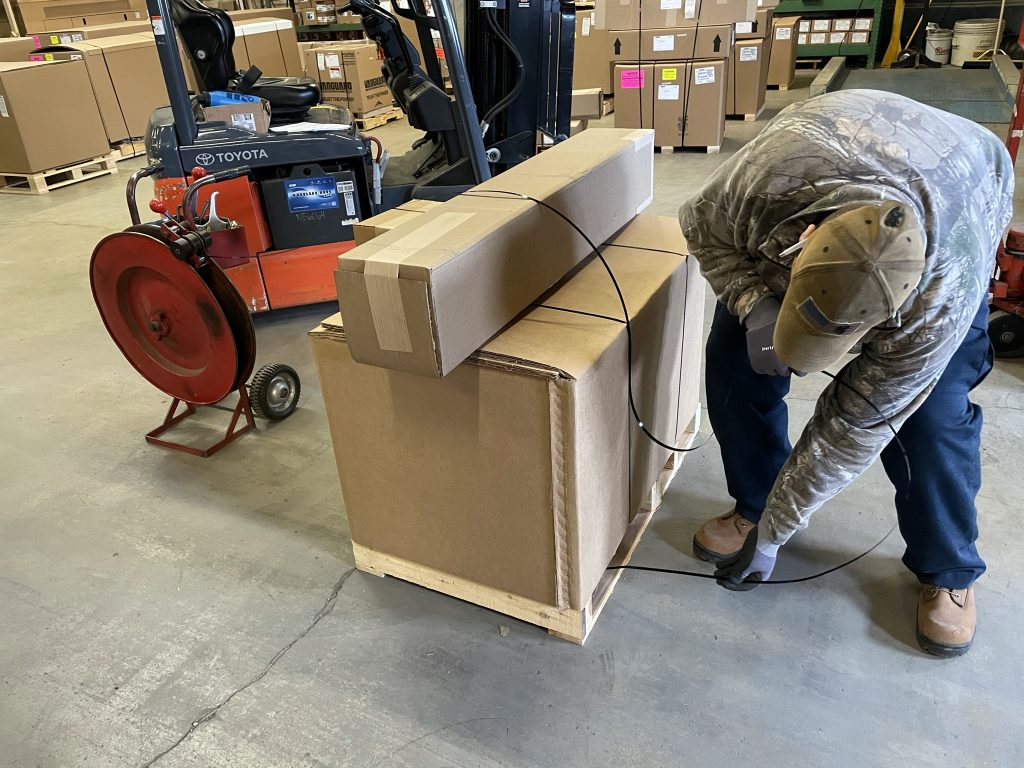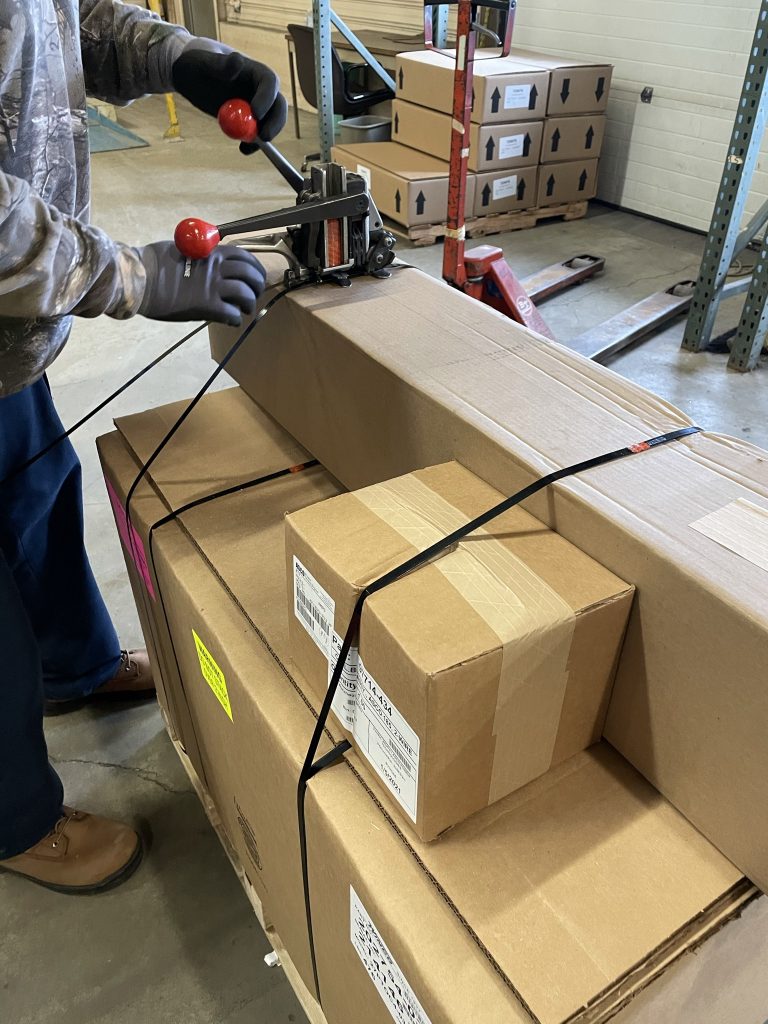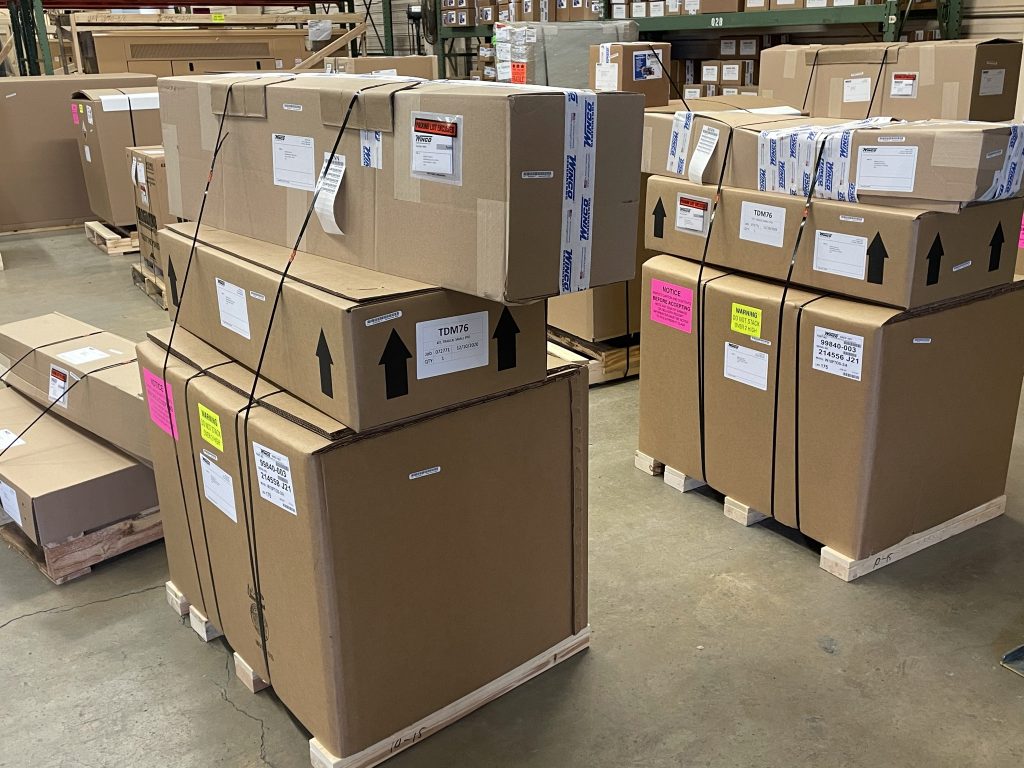 Broken Pallets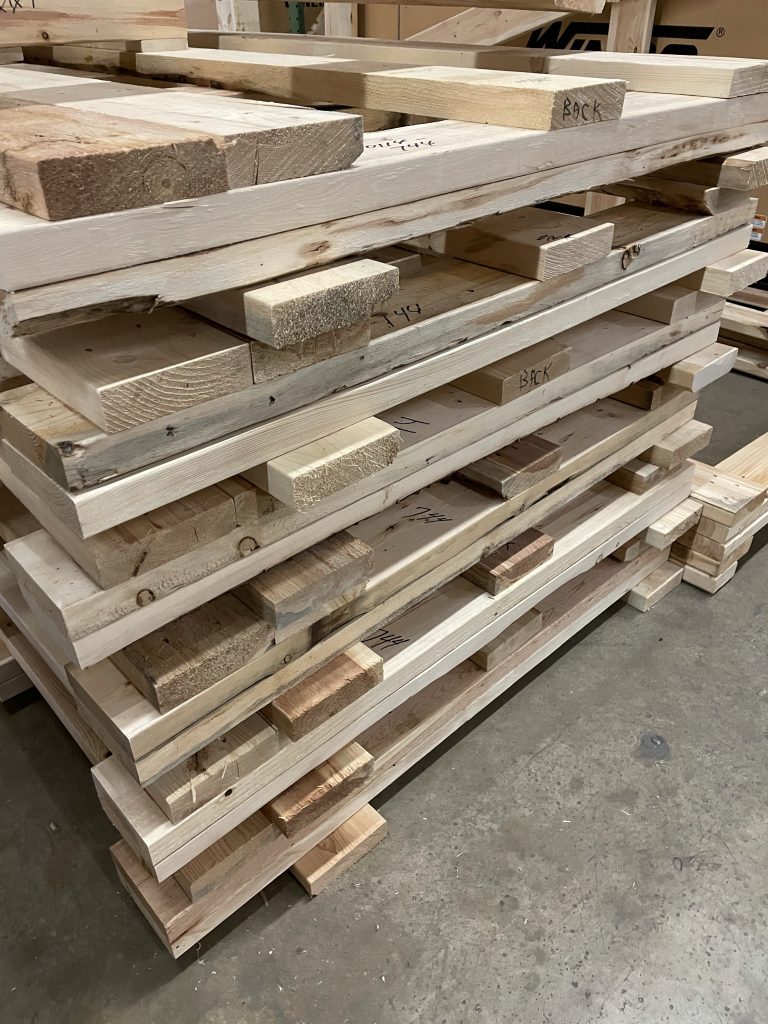 We have seen some pallet designs that were not up to the job. Our engineering team has been working on creating new pallet designs that will reinforce their strength. Our generators travel a long distance and in most cases are needed right away. Giving them a durable shipping base will help reduce damage.

R&L Handling Issues
At Winco, we partner with vendors and work together to find solutions for our customers. R&L carriers has been our primary LTL shipper for over 8 years. As we have seen an uptick in handling related issues, we have been working with their quality team in order to resolve our issues. They are currently taking two major initiatives to reduce freight damage.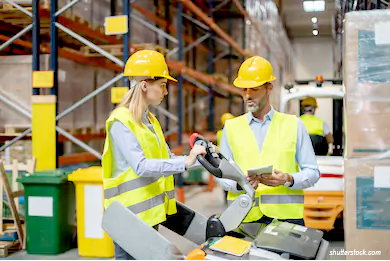 Over the course of one week in January each dock worker at R&L will be trained. Each daily courses will be about the quality issues they have with Winco freight. This will raise awareness of the issues throughout the company and has been proven to help reduce customer specific issues.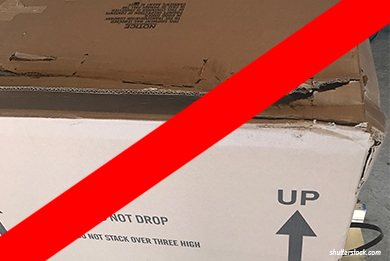 The R&L quality team has initiated a monitoring program to help identify exactly where the damage is occurring so they can track the problem down to the terminals where more aggressive corrections are needed.
---
We are excited for these new initiatives and look forward to this new year with a better shipping experiance.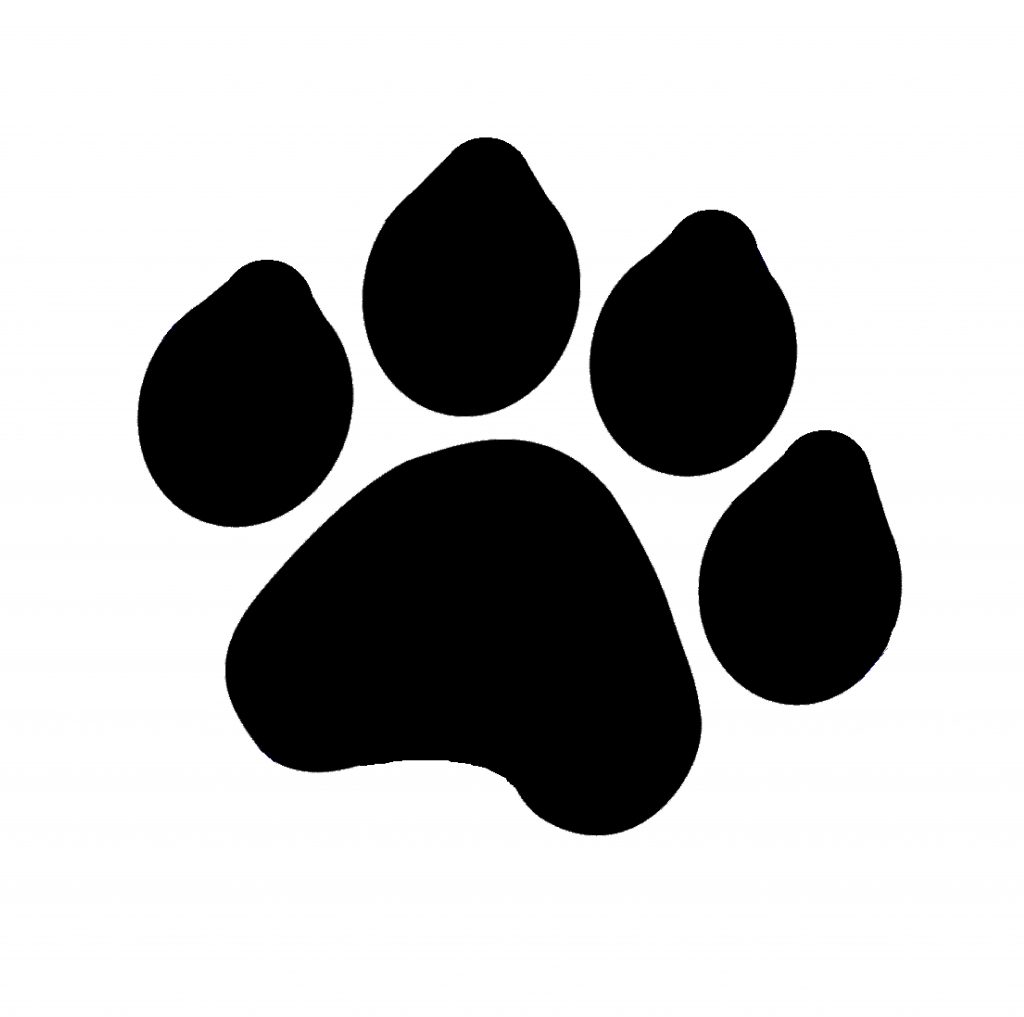 – Big Dog