Automatic transfer switches transfer power from the utility to a backup generator. Over the years, WINCO has offered a few different brands and models including our own proprietary transfer switches and ASCO 165 and 185 series switches for residential applications.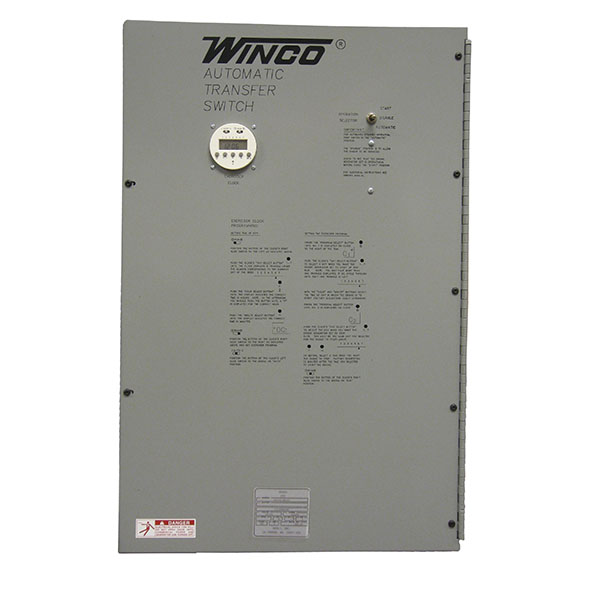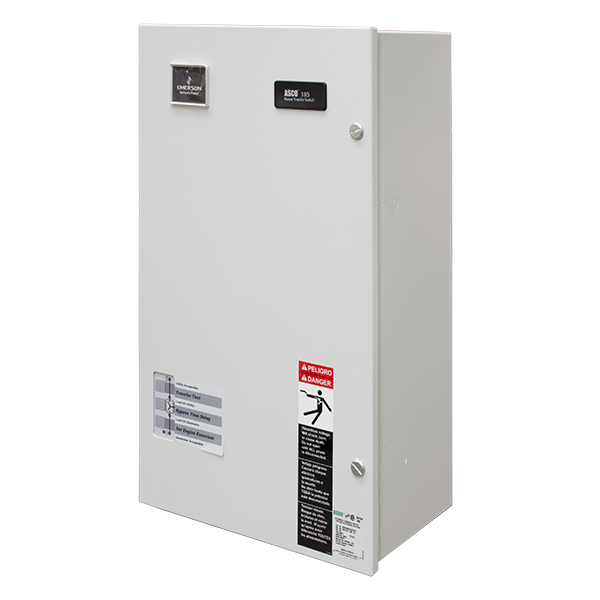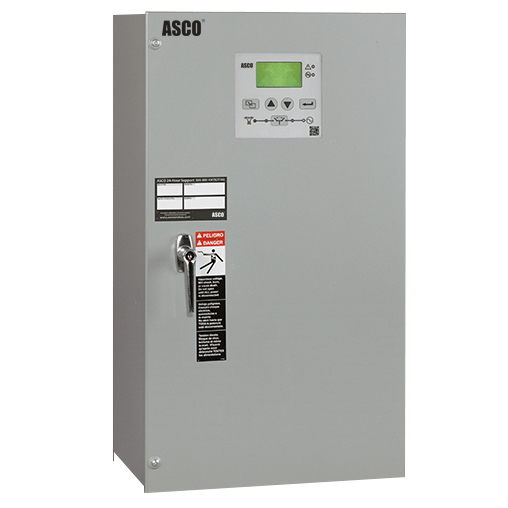 Like anything mechanical, sometimes transfer switches fail. That is why we added new troubleshooting sections to our Transfer Switch Help Topics. We are confident these guides will help you properly identify the problem and get your system back running in no time.
You can find other helpful topics on engines, circuit breakers, generator ends, installation here! Want to talk to our technical support? Call 507-357-6831 select prompt 3.
---