We have added more information tools on the portal!
The newest features include Sales Orders, AR Aging Report, and Service Part Stock
Sales Orders

There are different ways to look up a sales order. On the upper left hand side, you can search by your purchase order number, part number, Winco sales order number, or invoice number if you have any of that information. On the right hand side, you can choose a range of dates to search for orders. When you first open the window, it will default to list your open orders or you can change the status to closed or all.
When you find the order you want to look at, you can click on the order number or click on the PDF icon and a PDF of the sales order will automatically download.
If you click on the order number, this will give you a nice breakdown of the order. The order shipment and bill to information will appear with three drop downs to choose from:
LINE ITEM
A list of all items ordered

SHIPMENTS
A linking tracking number takes you directly to the carrier's website so you can easily track your order. This will also list what was shipped and the quantity.

INVOICES
The invoicing features can be made available to individuals by contacting Aaron in accounts receivable to get access. Click on the Invoice number and a PDF will automatically download.

AR Aging Report
The AR Aging report will show you your credit limit, balance and past due amounts. You can download a PDF by clicking on the invoice number.
Service Part Stock Check

If you know the part number of the item you are looking for, enter the part number an select the Look Up Part button. The item will appear below with pricing and inventory status.
---
As always, we continue to improve and add features to our website. Stay tuned!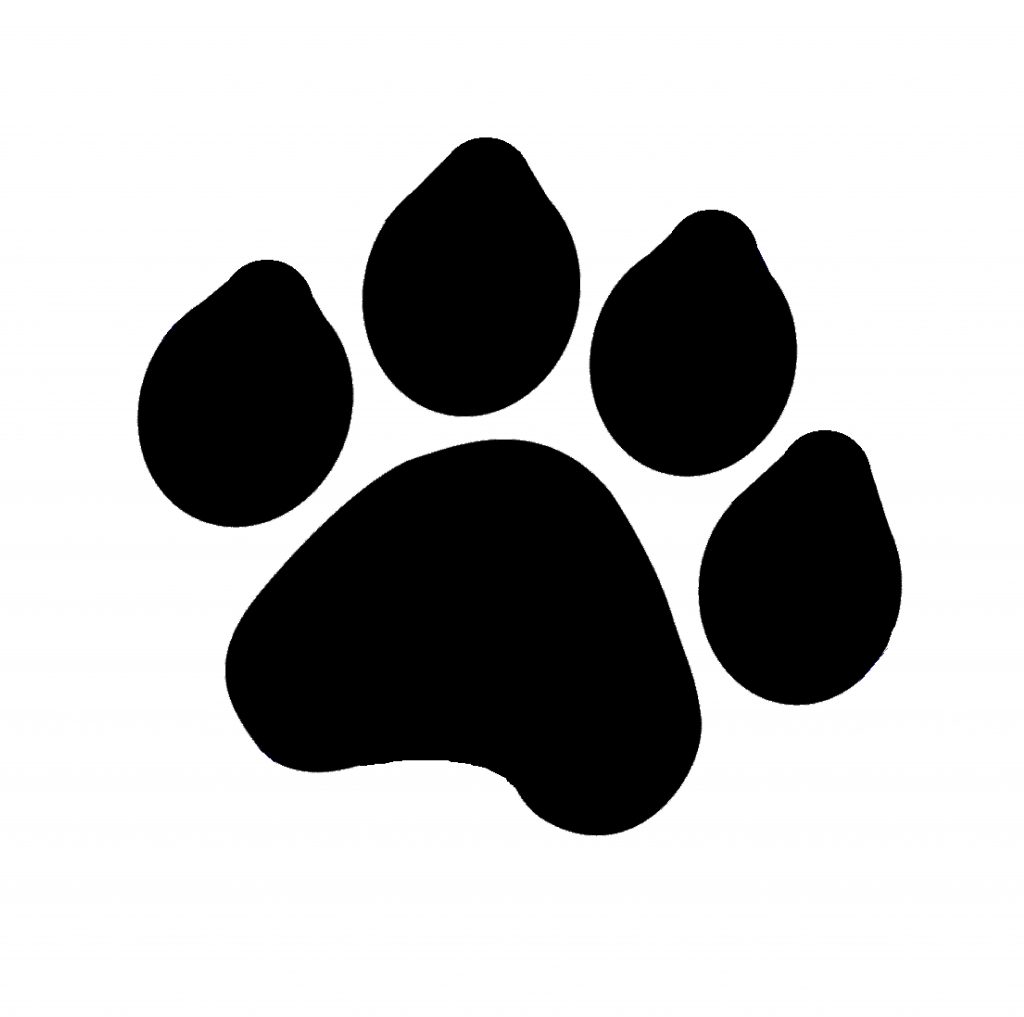 -BIG DOG