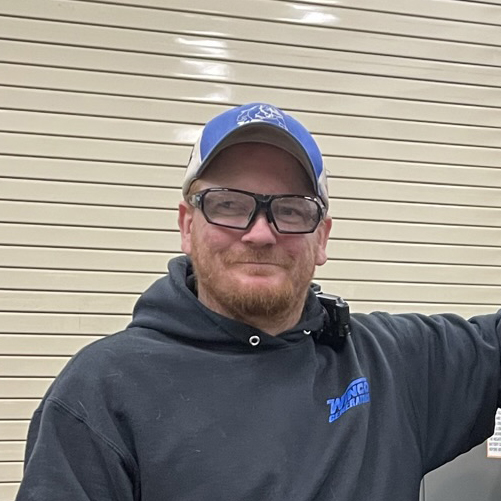 Name: Rich Holcomb
Title: Facility/Equipment Project Manager
Hobbies: Ice fishing, camping, 4-wheeling
---
Q: How long have you been at WINCO?
A: In February, it will be 10 years.
Q: Have you always been the Facility/Equipment Project Manager?
A: I started in the receiving department, then promoted to Material Handling Lead. I then moved to Quality Assurance, and then was a Service Technician. I was a Factory Manager and Material and Maintenance Lead before I was promoted to the Facility/Equipment Project Manager.
---
Q: Tell me about your Family.
A: I have been married to my wife, Amanda, for 4 years. I have a son Reese, and a step-daughter and step-son, Bryce and Landen. We also have two dogs, Lady and Duke.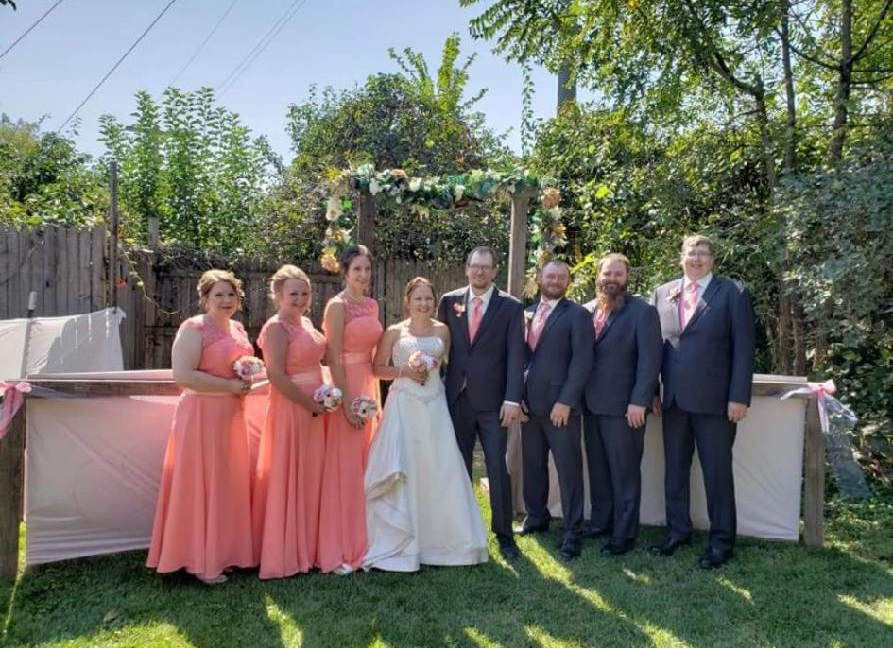 ---
Fun Fact: Rich met his wife at WINCO!
---
Q: Do you have a favorite place to go ice fishing?
A: Not really, we usually stick to lakes closer to home.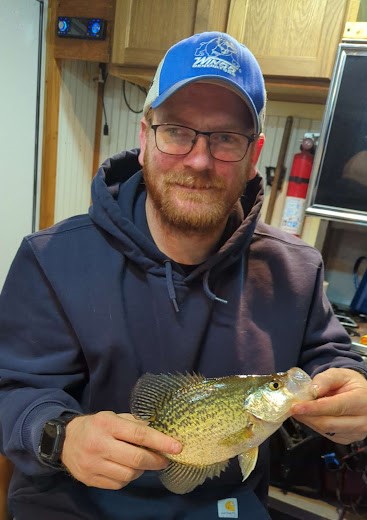 Q: Where do you like to go 4-wheeling?
A: We like to go on the Soo Line Trail around Onamia, MN.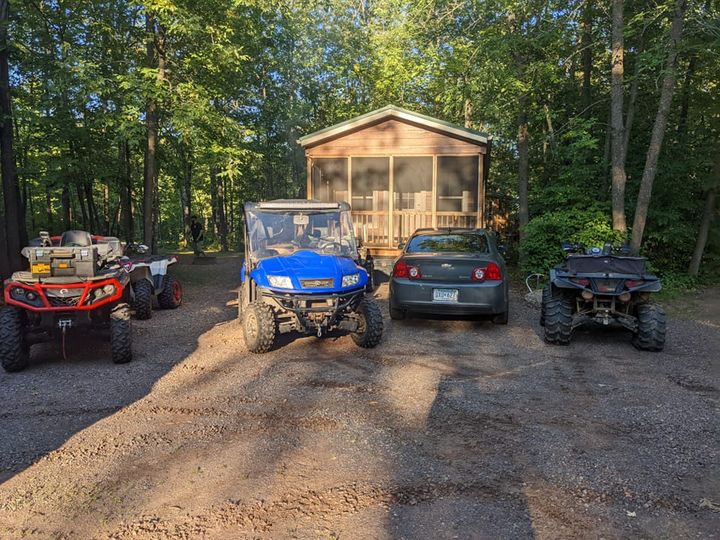 ---
Thank you for taking time to talk to me!
If you're ever in the area, stop by and be sure to say 'hi' to Rich!
See you soon!