It is hard to believe that a little generator company started shortly before the great depression in 1927 has been around to witness some pretty monumental changes in the world we live in. Not very many companies are able to survive this long. Our success over the years is because of the good people who work here.
Whether you are new to the WINCO Generator family or have been with us for a long time, we appreciate our partnership. We couldn't do it without your contributions. We appreciate your business, feedback and support. You have a lot of options in the marketplace and we are glad that you chose to work with us.
Pricing is in full affect starting February 1st, 2020. Despite significant pressure on our costs from tariffs, regulation and other inputs we have held our pricing mostly steady. Some air-cooled models have seen minor price increases while our entire line of liquid-cooled products is holding steady after our big price decrease last year.
Our UL142 fuel tanks went up in price quite a bit. We held off on price increases on those for a few years too many and had to make a sizable adjustment.
We reduced prices on the DP5000 and the DP7500 this year along with many of the smaller service entrance rated ASCO transfer switches.
WINCO has a big year planned for 2020. Expect to have some exciting and competitive new products to become available. We'll be in touch and look forward to another good year working with you.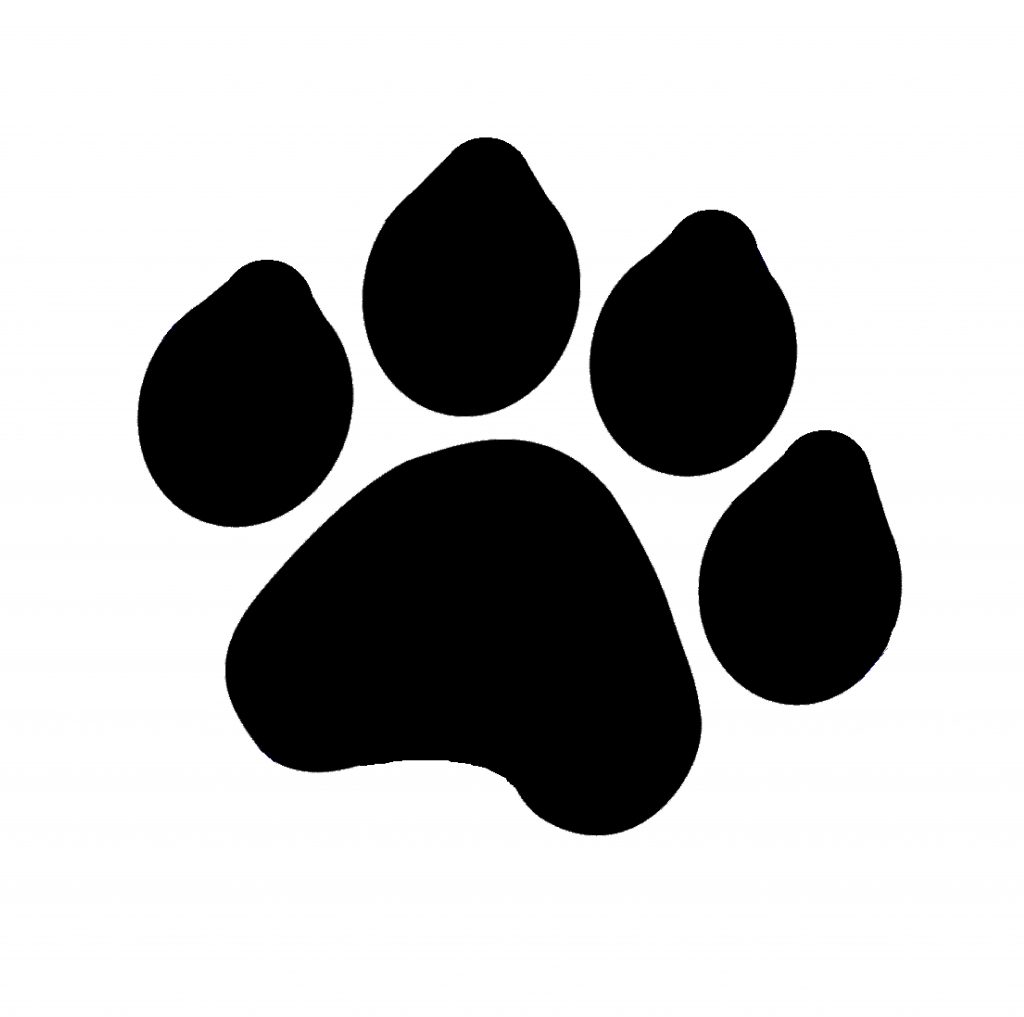 -BIG DOG