January 21-22nd we hosted the first Service School of the year. We had dealers from neighboring states as well as some from warmer states getting to enjoy our great winter season.
The topic of this course was focused on our Liquid-Cooled units.
Dwight and Dale from our Service Department started out with warranty procedures, installation and maintenance classes.
Josh from Deep Sea Electronics did a great in-depth training on the DSE7310 Controller.
Hands-on training in the factory with multiple stations set up for paralleling, testing, and changing voltages.
Dan and Kelli from our Sales Department did a presentation.
We enjoy being able to have our dealers visit, to get to know us and learn more about our generators and do have more Service Schools being scheduled and we will keep you posted!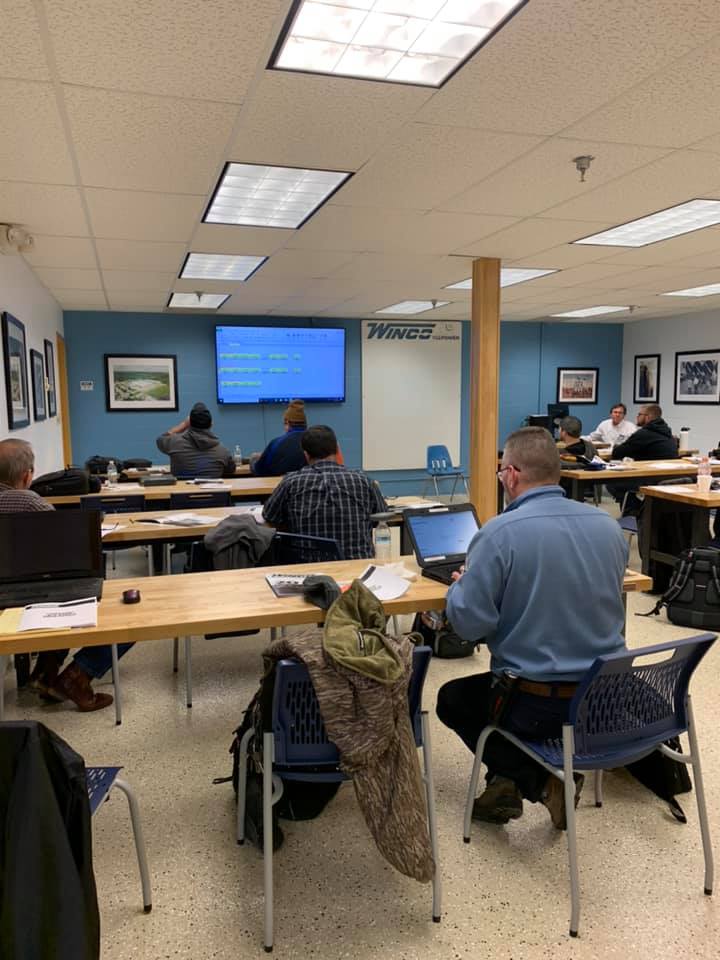 ---
See you soon!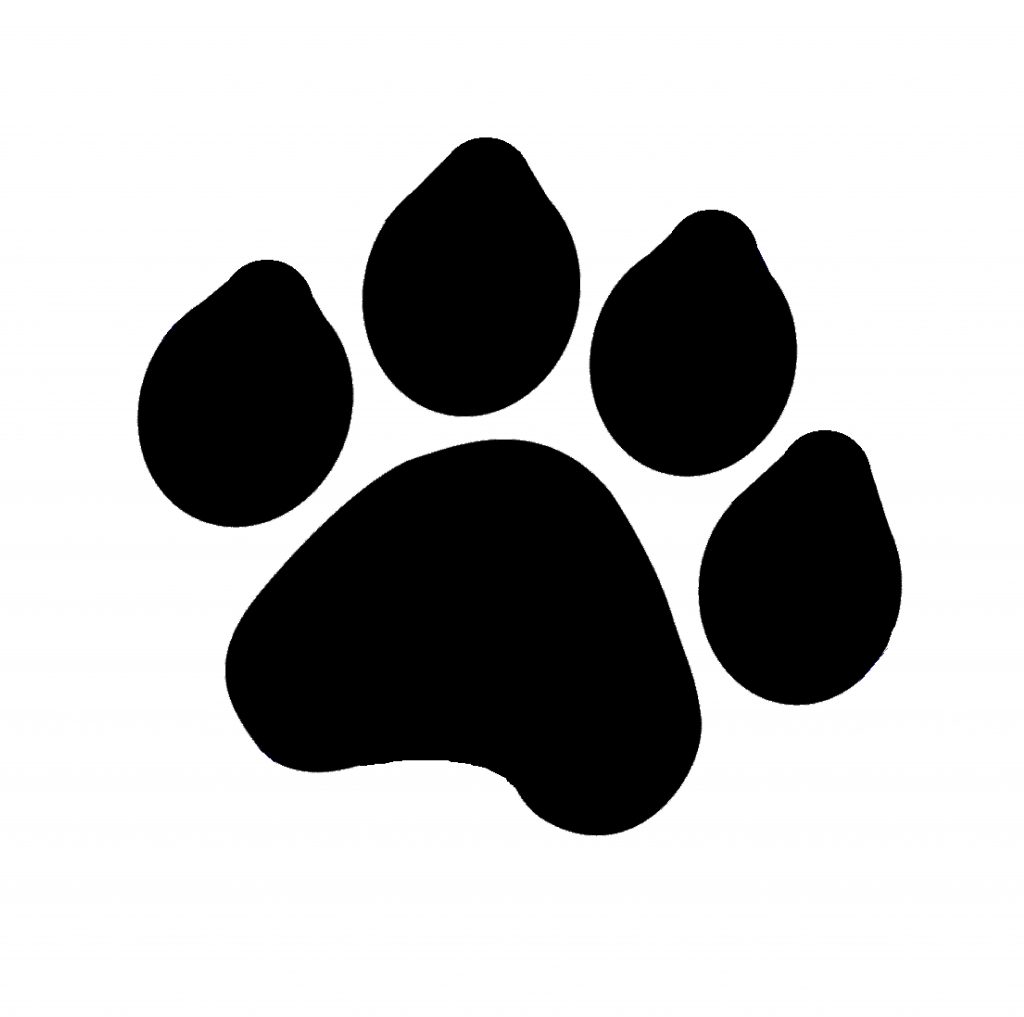 – BIG DOG