We are excited to introduce a Dealer Account Portal on our website! Here are the great features you will get to utilize. Contact your sales representative to get your credentials.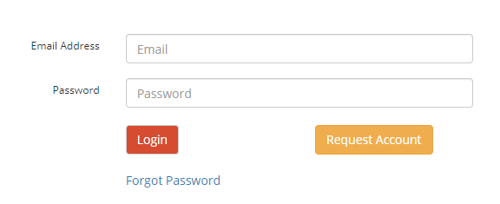 LIVE FEED INVENTORY
Effective May 1, 2020, our inventory will be only accessible when you log into your account. Inventory is automatically updated every hour, giving you access to the latest stock information, even after business hours.
In Inventory, you will see:
» Current part numbers
» Stock levels
» Next build dates
» Next build quantities
» MSRP pricing

TRAINING
Detailed training on using the Dealer Portal is available. Your Sales Account Manager will go through the training with you, once you have an account.
We are dedicated to make more training documents and videos. As soon as more become available, we will send you a notification. If there is any product you would like to see in our training publications, please let us know!
QUOTE HISTORY
Once logged in you will have access to the last two years of quote history with Winco!
In Quote History, you will be able to:
» Download a PDF of quote
» Preview a quote
» Change the status of the quote
» Close quotes

QUOTE TOOL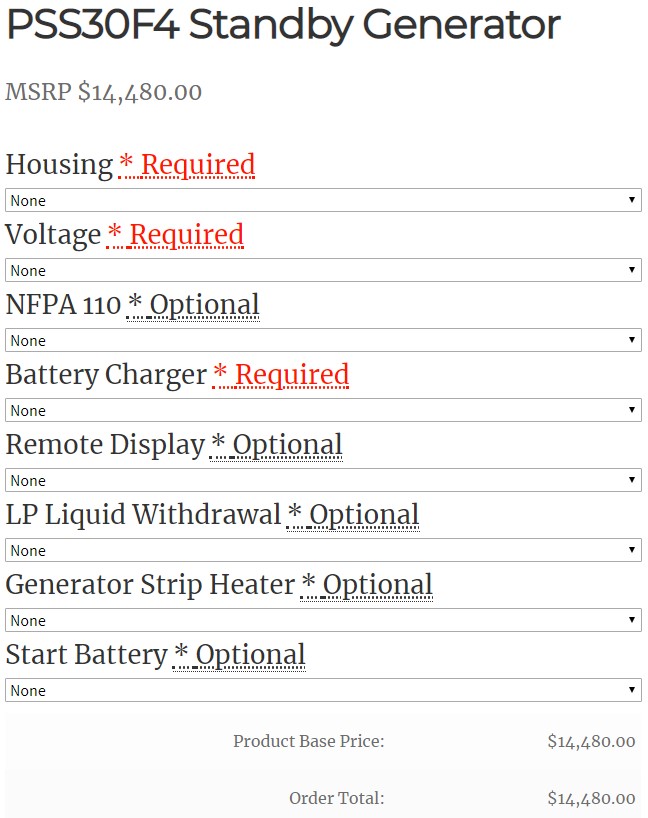 You probably have already noticed the pricing drop downs on product pages. When not logged in, you can select your specifications and accessories to get MSRP pricing. Once you have your login credentials you can create your own configured quotes as needed! You will get your current pricing.
The quote tool can also quote complex products like the liquid cooled models. The tool helps to enforce configuration rules so that you can quickly quote the right combinations of features.
When logged into your account, an Add to Quote button will appear and you will be able to save your quotes.

You can add more units to your quote or finalize them, or remove items from the quote. Once you have completed your quote, you will be able to save it and add notes and a project name. You will also be able to close your quotes.
Remember to contact your account manager so that you can get started with this useful online resource!
See you soon!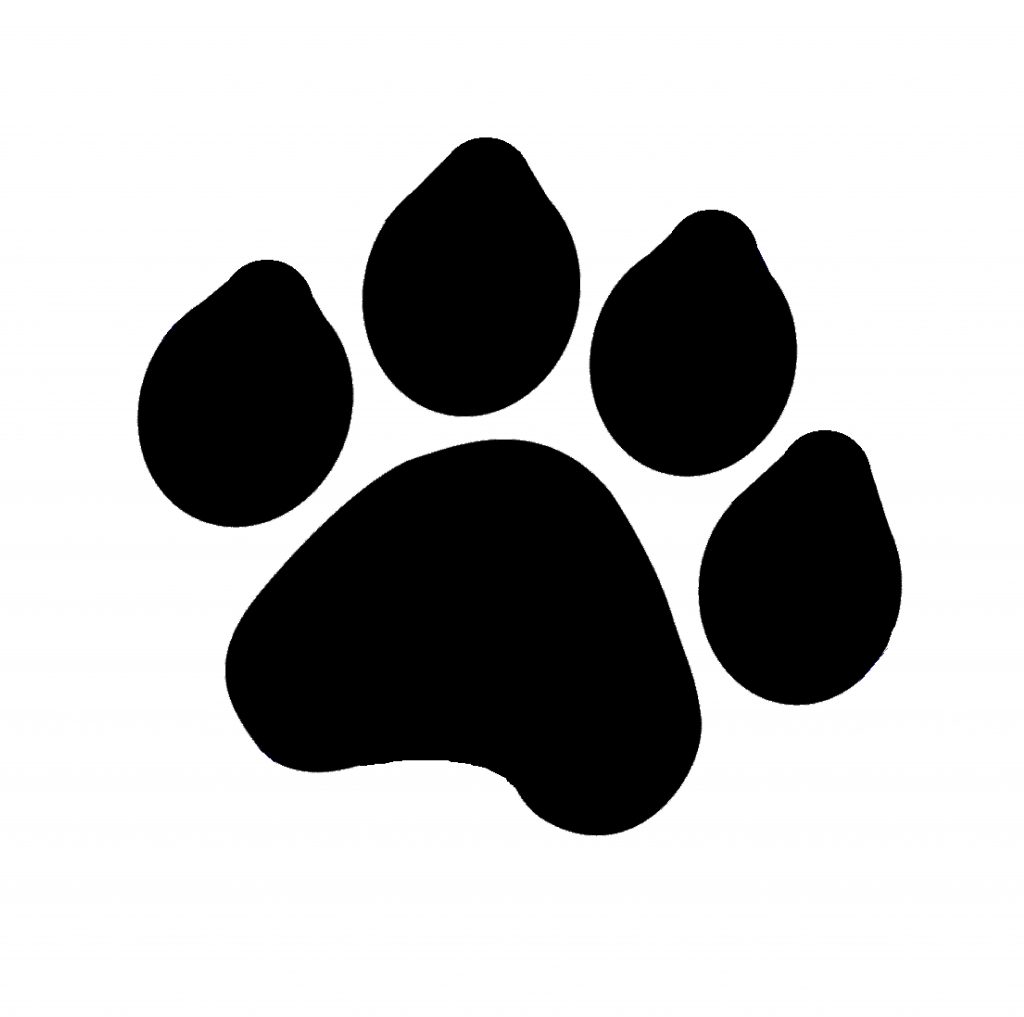 – BIG DOG