---
Spending what seemed to be an eternity of social distancing at our facility, we thought this summer would be a great time to spend an afternoon filled with great food and fun activities.
---
The Food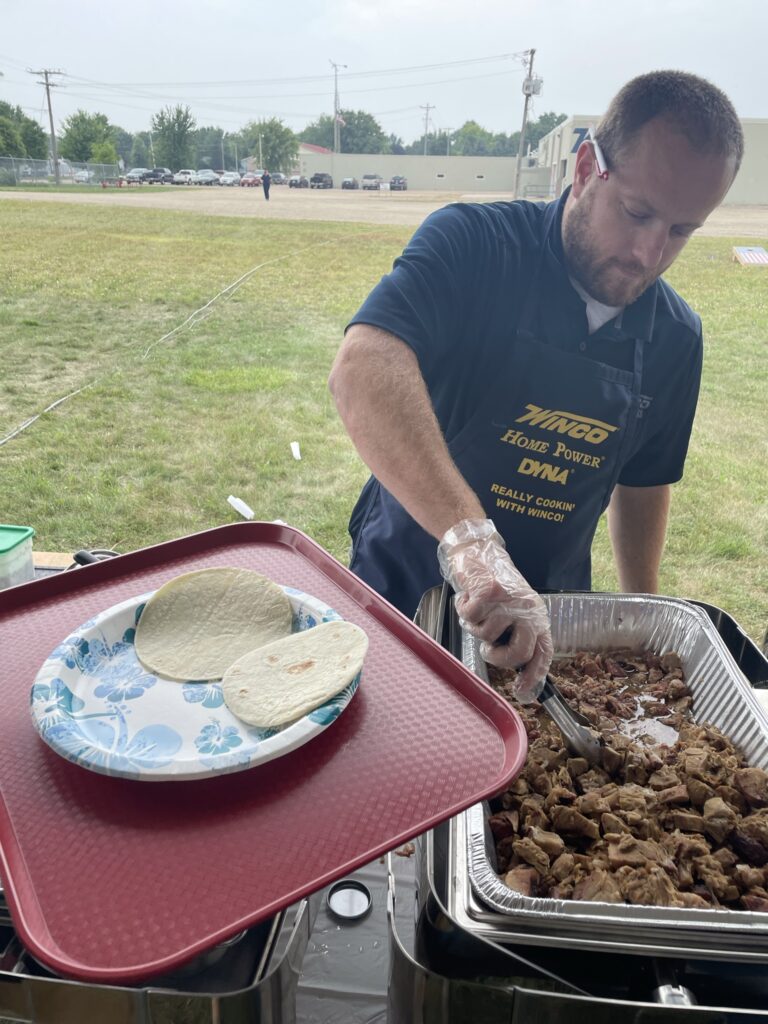 Keeping with our Speak & Eat traditions, some of the guys in charge serve up the food. This quarter we enjoyed pulled pork and beef tacos were catered by N8's Pl8s.
After we enjoy our delicious food, Dan Call, owner and CEO of WINCO, introduces our new employees and keeps us up to date on current WINCO news.
Fun Fact: As an award for sitting through Dan's speech, we have a drawing for awesome prizes!
---
Bean Bag Tournament
A bracketed style tournament brought together teams with one goal: crush the opponents.
Congrats to Noah and Jake for being the bean bag champions!
---
WINCO Survivor
The Ropes
All 3 team members had to get through the ropes before going onto the next challenge.
Chicken Wire Challenge
The goal was for two teammates to get two golf balls up the chicken wire.
Plank Walk
It isn't as easy as it looks!
Sling Shot
Hit the target to move onto the puzzle.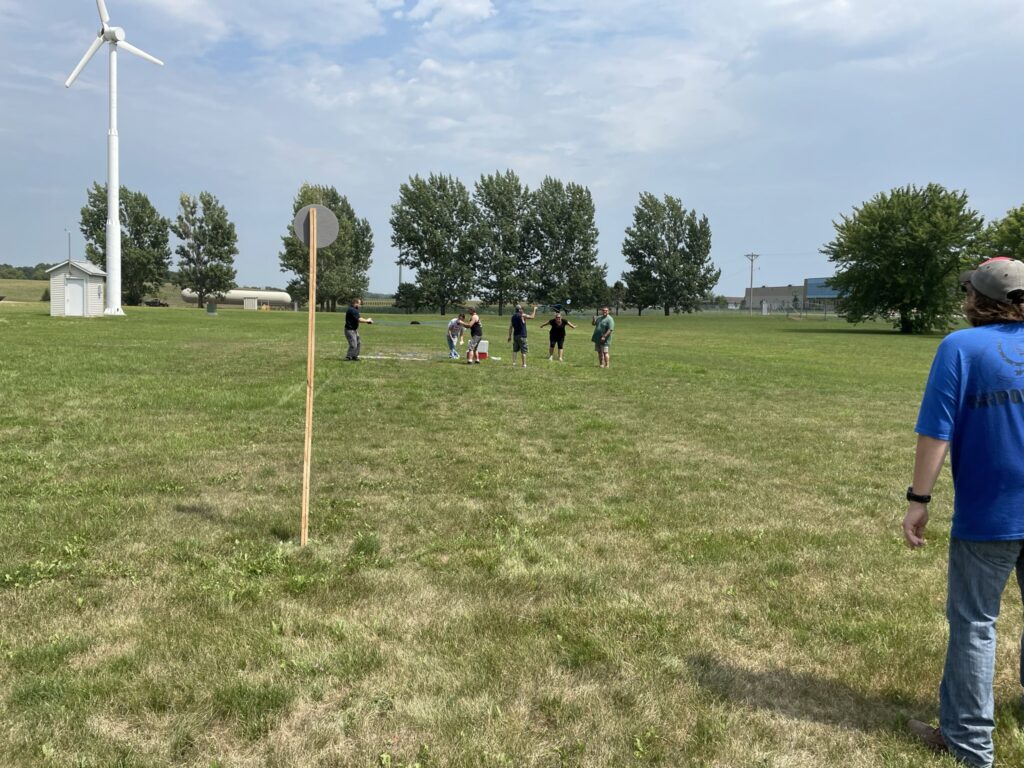 Puzzle Challenge
The Big Dog Puzzle was a bit of a challenge! Especially getting the teeth in the right spot!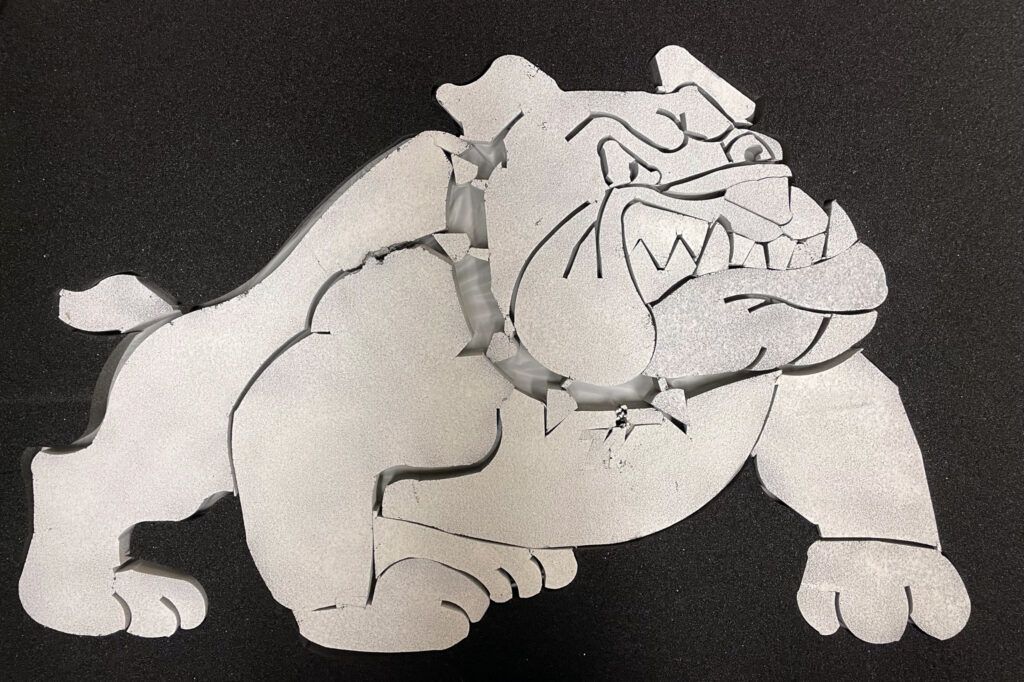 Congratulations to the fastest team through the obstacle course: Caz, Arturo, and Josie!
---
As you can see, it was a great time and definitely one for the books! Shout out to all of our employees, we appreciate everyone for their hard work and dedication to making WINCO a great company.