We are closing up the gap in our liquid-cooled, gaseous generators; by adding the PSS40 and PSS45.
Meet The New PSS Units
As WINCO continues to grow, we are dedicated to provide a bigger offering of power nodes. We saw an opportunity to not only bring back the PSS40, but also offer a PSS45.
---
PSS40
Standard auxiliary winding
Standby only
---
PSS45
Available in standby
and prime power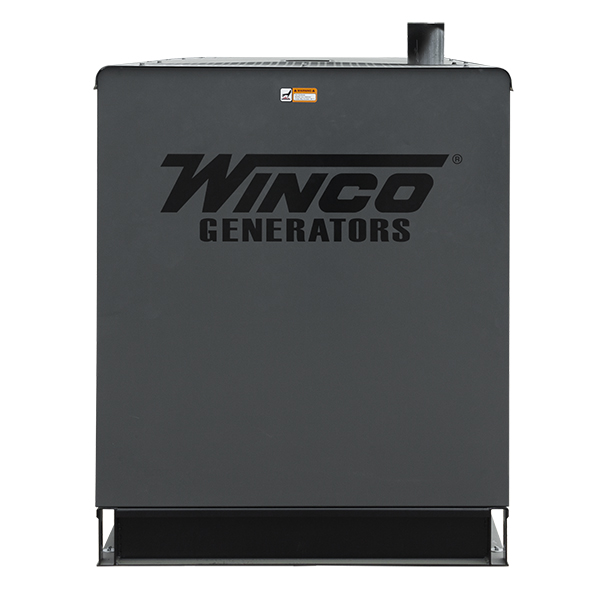 Window to view the DSE 7310 digital controller
Galvanealled steel housing
Durable powder coat paint
Standard battery charger
Cummins industrial generator ends
Origin 4.3L engine
Conform to UL2200 and CSA standards.
Meet The Origin Engine
We are excited to introduce a new engine partner, Origin Engines. Origin has more than 30 years in the engine industry plus the years of the founder's early interests in high-performance engines.
We are using a prime rated, Origin 4.3L engine on the PSS40 and PSS45. This engine is based on the GM 4.3L that we are all used to. Another familiar design feature is the ECU and connections. The ECU is built by E Controls.
Origin Engines are built from the block, up. Their engines are built for the industrial market. Which provides engines that won't change unless the power generation industry needs it to, not the car industry.
---
STANDBY
Just like the rest of our liquid-cooled standby units, the Origin engine is EPA Certified.
PRIME
The Origin 4.3L is a prime rated engine. Simply add a catalyst to bring the generator set to a prime source of power.
---
Are you ready to check out the new units? Click here to see specs on the PSS40 or click here for the PSS45.
---
We are continually updating and creating new generators. Stay tuned!