Say hello to the WL16000HE
The newest generator joining our industrial line.
This WL16000HE has all the best components that make our generators stand out! We are a big fan of Honda engines and are excited about the iGX800. Like our other Big Dogs, you get the tough, heavy gauge galvanealed steel, robust receptacle package, industrial generator, all with a 3 year warranty.
We all love more power! The WL16000HE produces 30% more power than our WL12000HE! The receptacle panel has two L6-30 receptacles giving you the capability to run two welders at the same time!
---
Honda iGX800 Fuel Injected Engine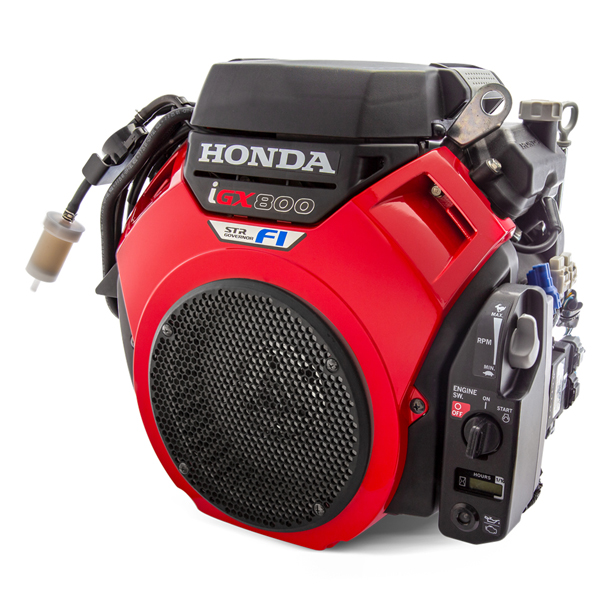 Easier engine starting
Smoother, more consistent throttle response
Better fuel efficiency
Cleaner exhaust
Better frequency control – Self Tuning Regulator (STR) keeps you right at 60 hz from no load to full load
---
Click here to get more information and downloads.
---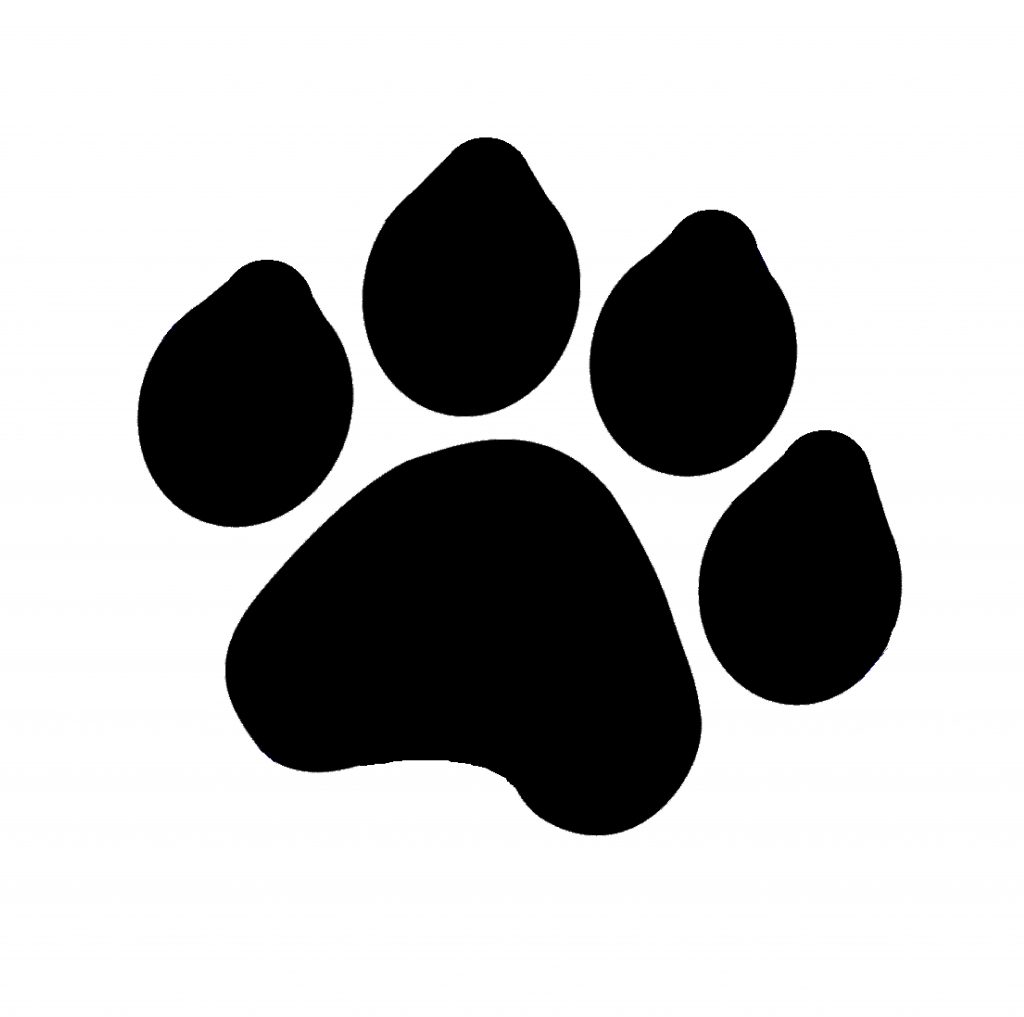 – BIG DOG