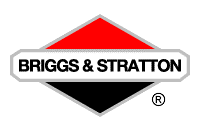 On July 20th, 2020 B&S announced that hey are filing Chapter 11 Bankruptcy. Chapter 11 is designed to keep businesses running without any intention of shutting down. The good news is that there is at least one buyer ready to purchase the company out of bankruptcy.
In short , we are cautiously optimistic. Briggs has been very responsive and continues to produce new engines. We believe that Briggs & Stratton will emerge out of this stronger than before. Since not everything is fool proof, we are evaluating other engine options for the 31 and 35 HP engines, that could be affected if Chapter 11 doesn't work out as planned.
WINCO is actively monitoring the situation. We want you to be rest assured that no matter the outcome, WINCO will be ready to adjust.
Click here for more information from Briggs & Stratton.

---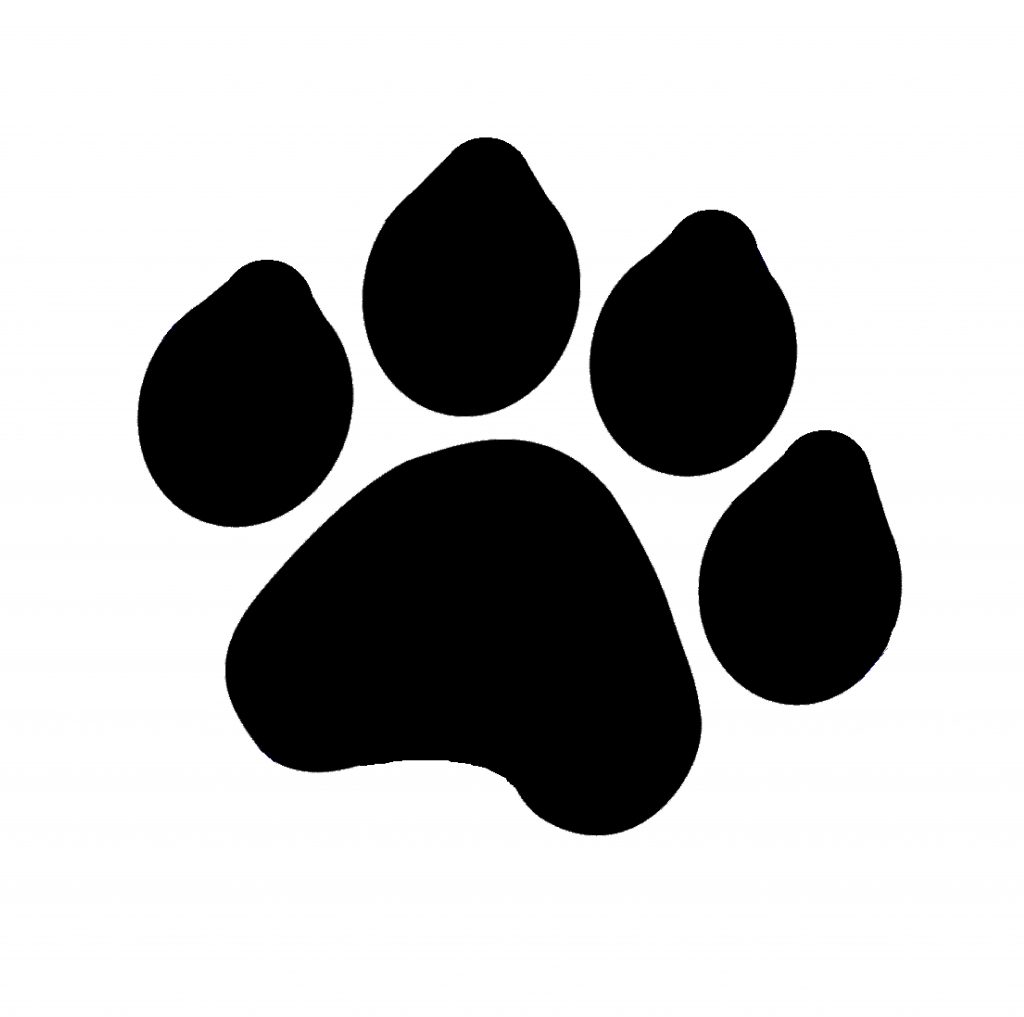 – BIG DOG