At WINCO, we are constantly engineering and updating out product line! Our latest update is on the WL18000VE. We have redesigned this Big Dog to produce 10% more power. The good news is that even though we increased the power by 10% our engineering and purchasing team have made it possible to sell the new model at the SAME price!
Before we transition to the new WL18000VE/B, we are going to sell out of the previous version first. With the increase in shipments to areas affected by storms we are going to run out of the current model a lot earlier than we anticipated. We anticipate we will run out before the end of September and apologize for the short notice.
Let's compare the difference between the old and new models:



Click here to get more information and downloads of the new WL18000VE.
---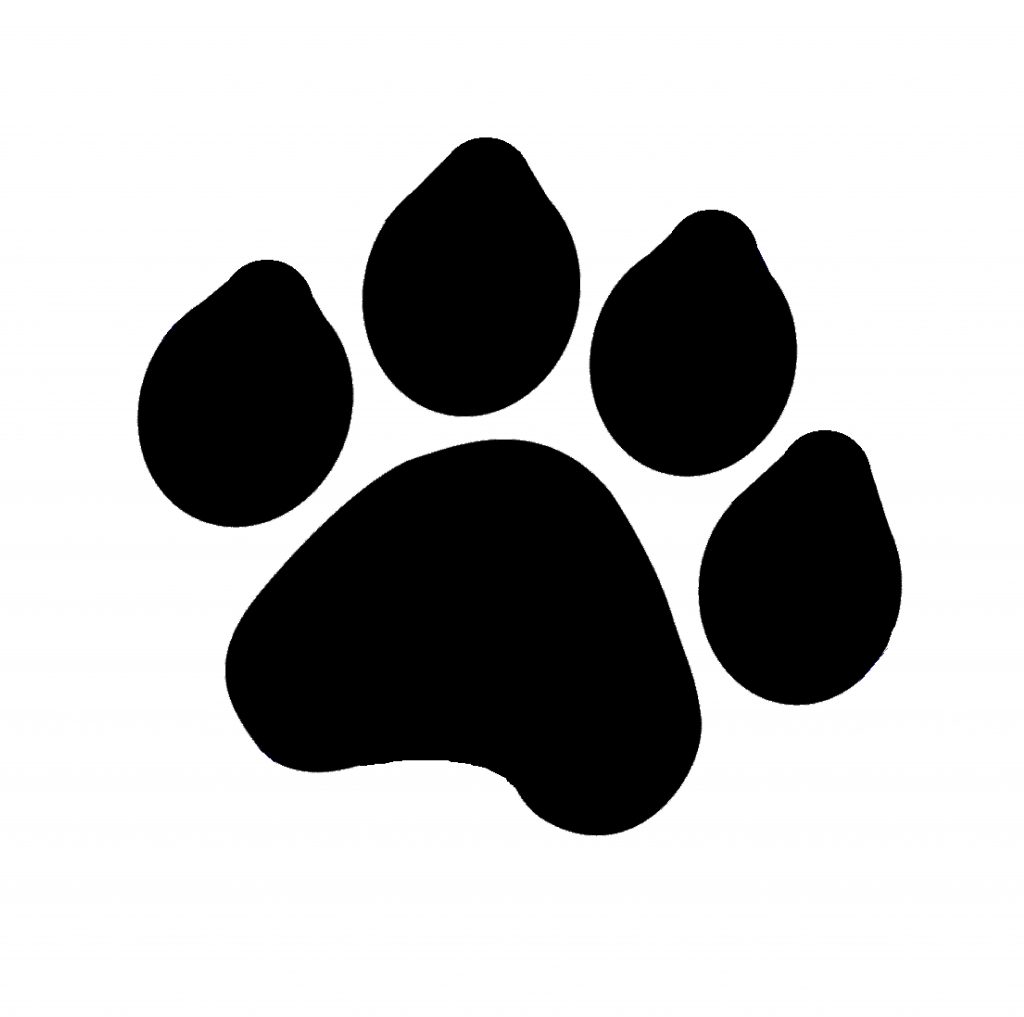 – BIG DOG