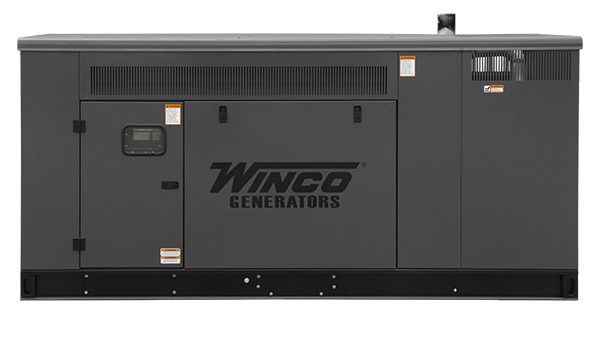 New DR35-90 Family in Production!
Our engineers are consistently updating and creating new generator designs. These units go through fine tooth testing to ensure you receive the best and most reliable generators on the market.
---
NEW DESIGN
---
Different configurations of the DR45 and DR90 in stock!
---
62 day average lead time on liquid-cooled units
Find information on all of our diesel standbys here.
---