Until recently, moving a large liquid-cooled unit around the facility would take two or three people. Our manufacturing engineers were on the task to improve how we transport these huge generators. One of our testers, Matt, was happy to show off what has made his job a lot easier.
---
Before, the larger units would have large casters on the bottom of the frame. One person would steer, while another pushed. If it was a DR130 or larger, it could easily take three people to move it.
---
Introducing the Cart Caddy
Now, as you can see in the video, the Cart Caddy effortlessly pushes the DR130 out of the test bay. The Cart Caddy may be a small machine, but it can definitely pull, well in this case push, more than its weight.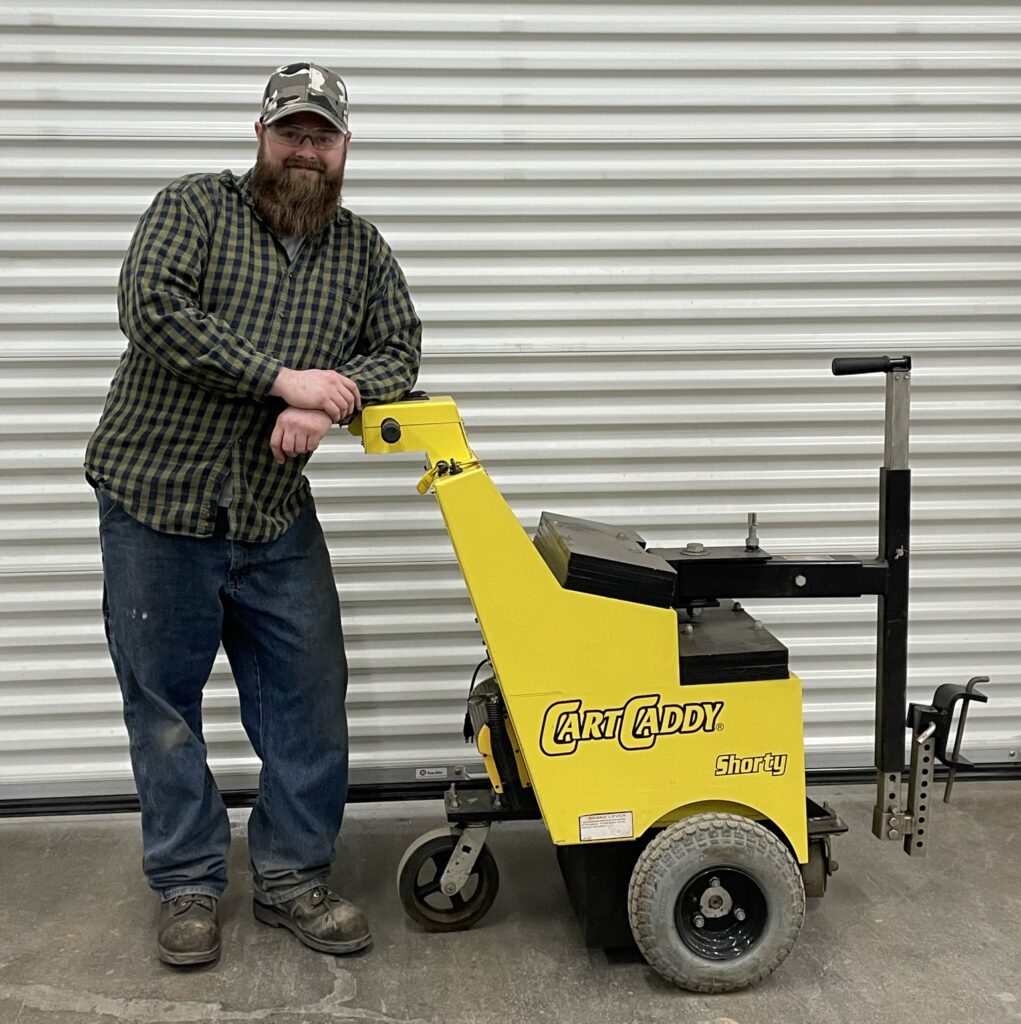 ---
This is just one of the many improvements we are making to our facility and processes to provide you with better generators more cost effectively. Stay tuned, we are always improving!