As we continue to create generators that make your life easier, we also invest in our company to make it easier for our employees. We have started working on our parking lot. If you've visited us before, you probably thought, "They really need parking stripes!" You see, the parking lot has become half gravel and half pavement. It is very uncomfortable on my paws when I have to walk across it to get to the grass.
Phase 1: Sidewalks
We added sidewalks and an outdoor break area around the building.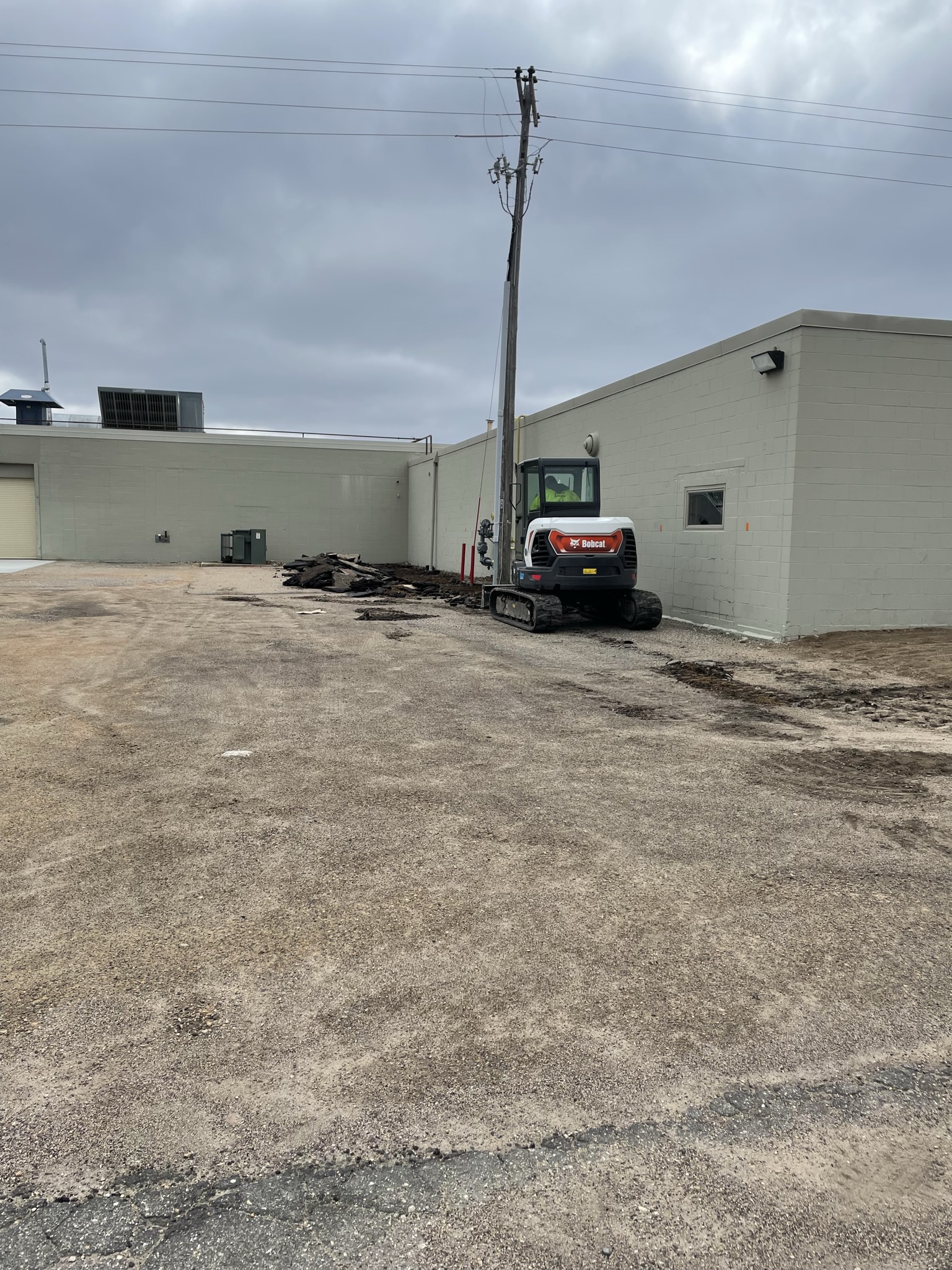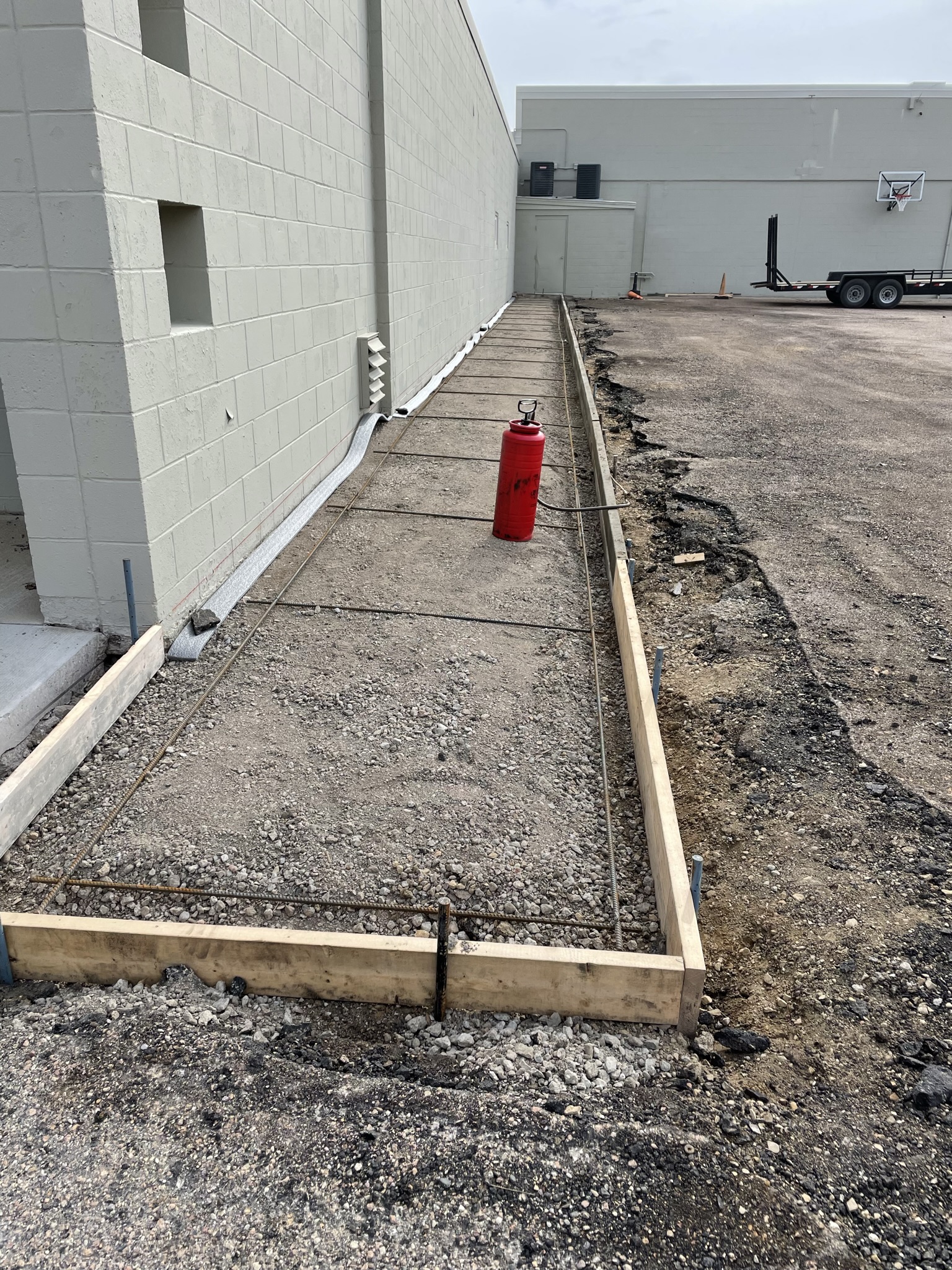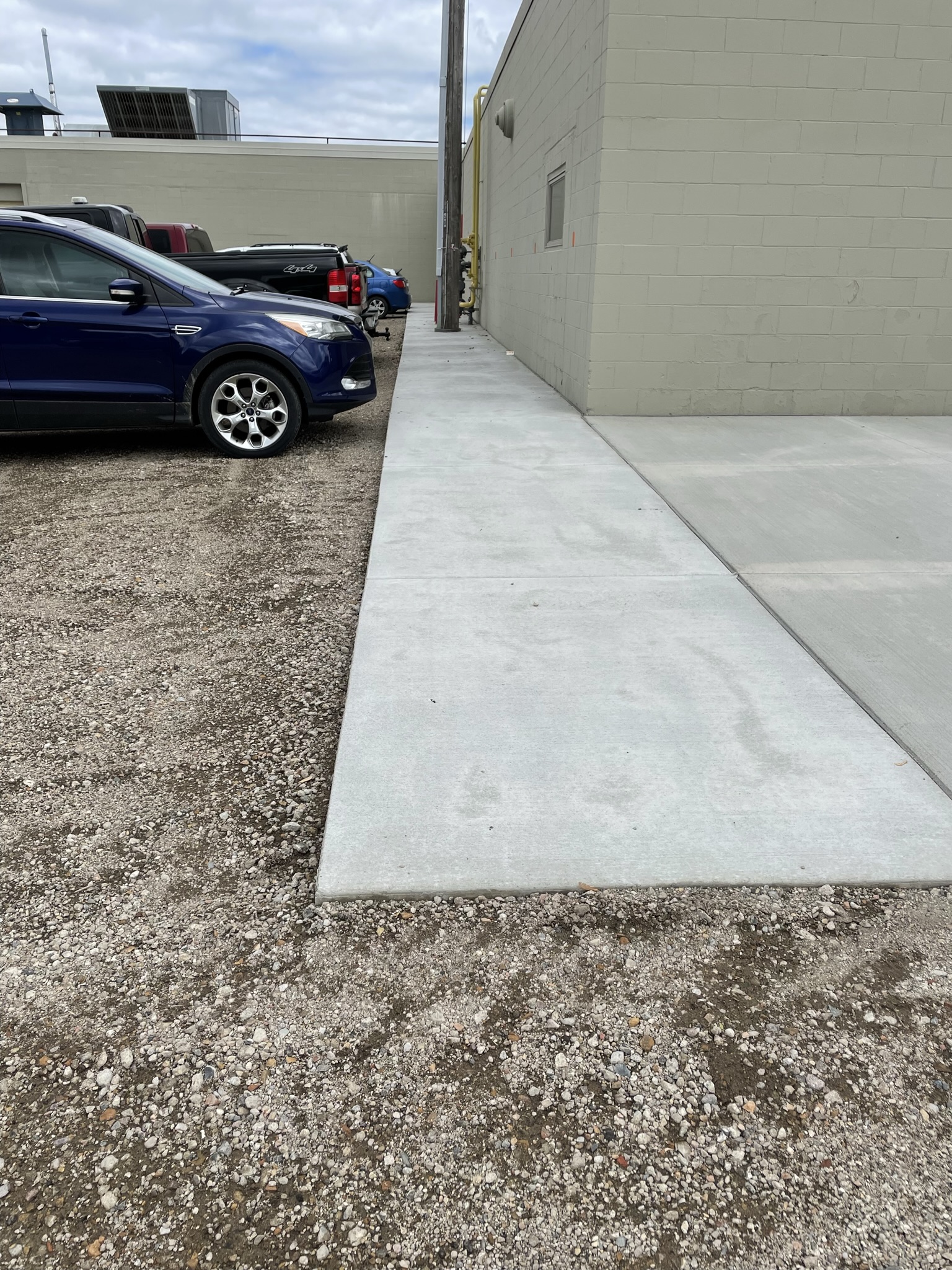 ---
Stay tuned for Phase 2!