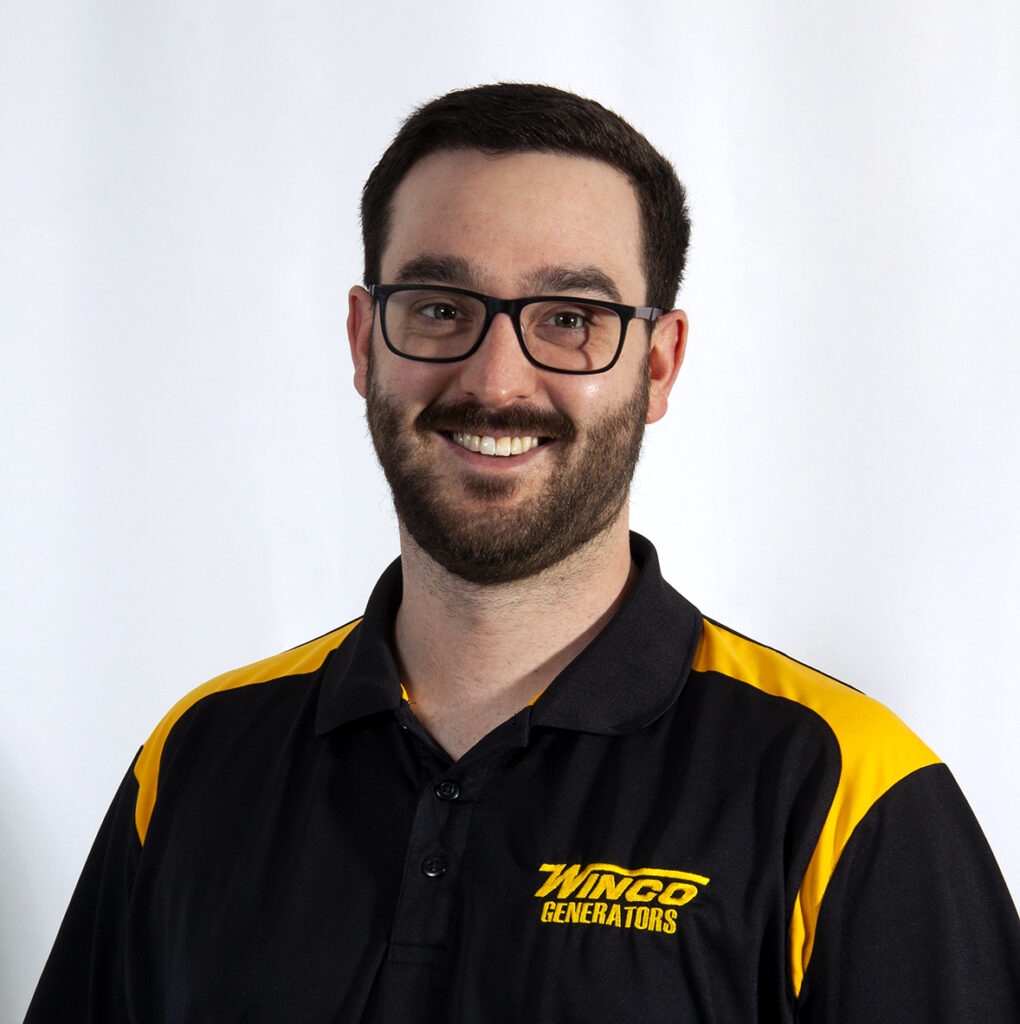 Name: Andrew Gullicks
Department: Sales
Hobbies: Cooking, movies, traveling, golfing, video games
Q: How long have you been at WINCO?
A: 7 months
Q: Tell me about your family.
A: My wife, Jenna, and I got married 6 months ago. We have two dogs, Mikko and Moose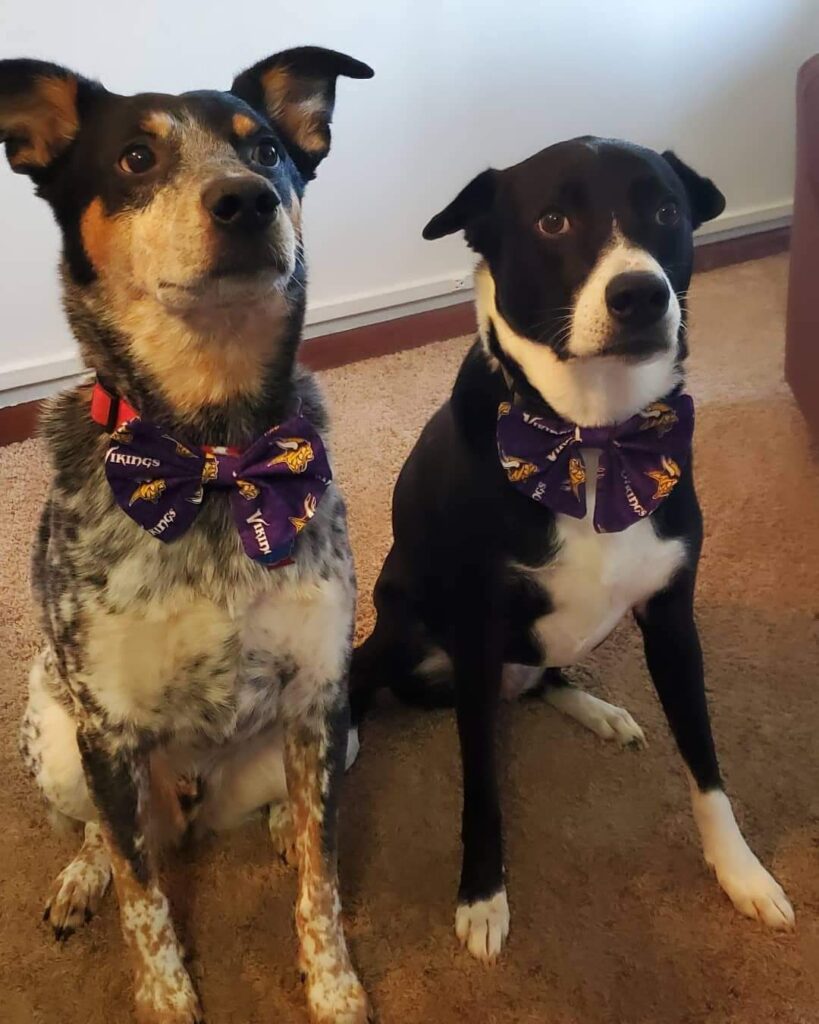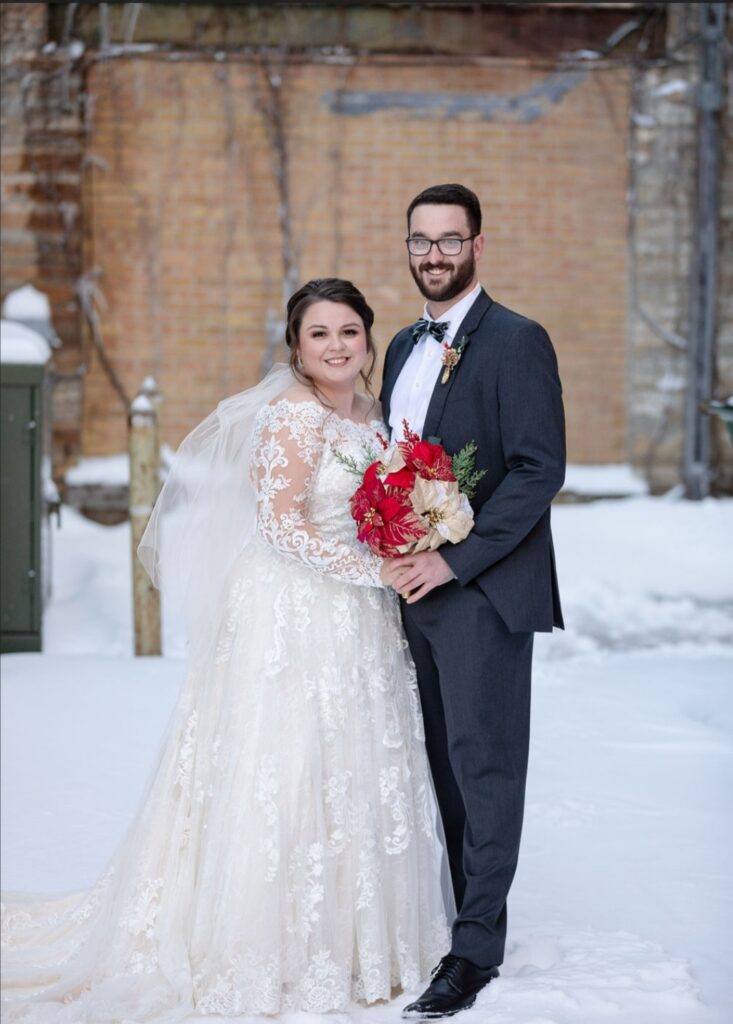 Q: What is your favorite thing to cook?
A: Right now we really like to cook Asian cuisine – Pad Thais. We are also working on creating the perfect fried chicken.
Q: What video games do you play?
A: Call of Duty, Apex Legends, League of Legends
Q: I hear you moved close to work.
A: We moved from the cities to Le Center in October. My commute is only 40 seconds.
FUN FACT: Andrew lived in Nashville for five years.
Q:Where do you like to travel?
A: Our favorite places are Omaha and Boston.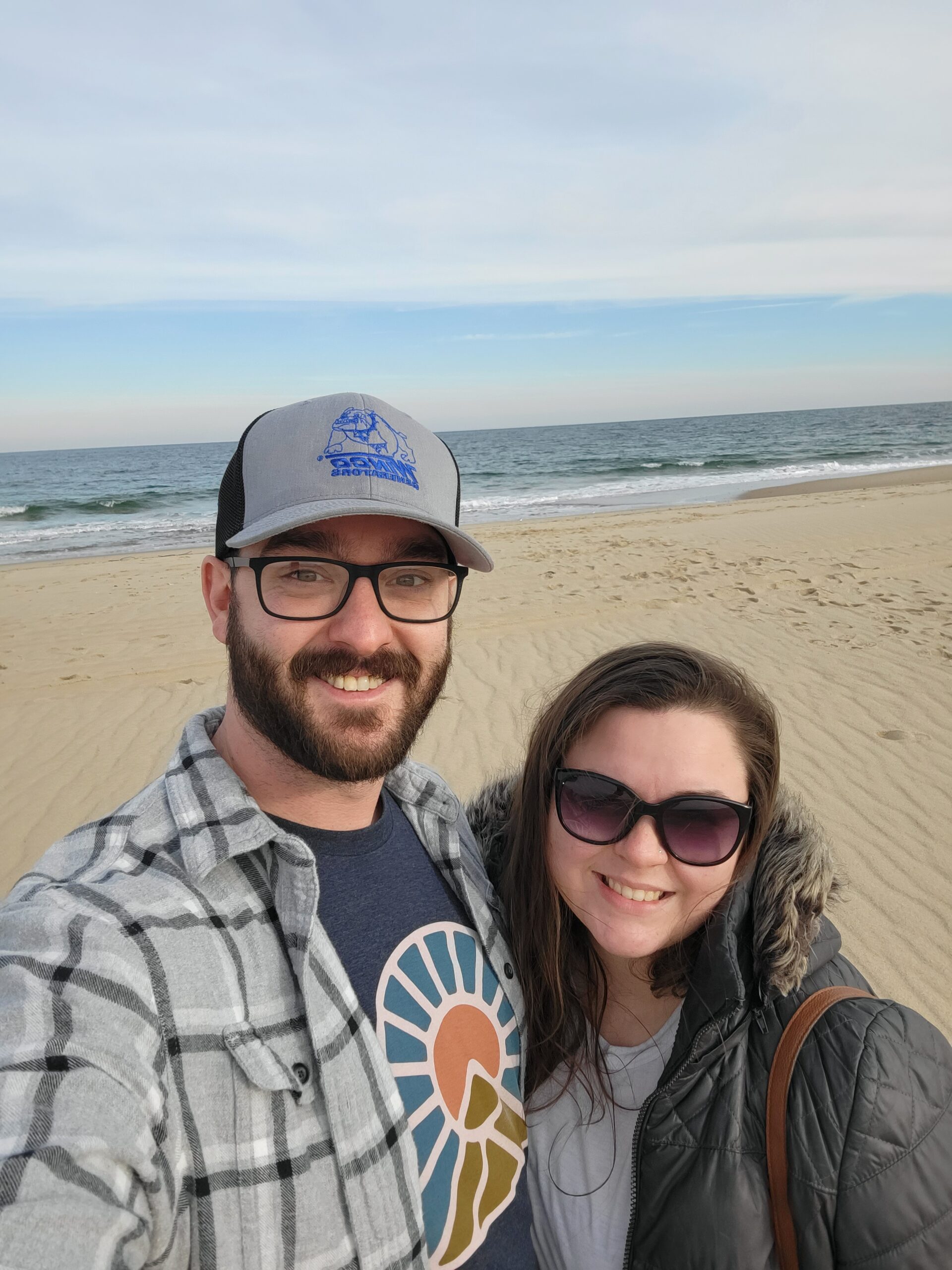 ---
Thank you Andrew for taking time to talk to me!
If you're ever in the area, stop by and be sure to say 'hi' to Andrew!