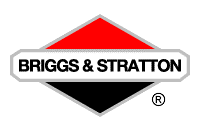 KPS Capital Partnership LP finished their purchase of Briggs & Stratton on September 22, 2020. This brings Briggs & Stratton out of Chapter 11 with a stronger, healthier balance sheet allowing the company to continue to build upon their 100+ year history. All warranties from before Chapter 11 are in full force and will be honored by the new owners.
As you know, WINCO has been building generators with the Vanguard engine on some of our most popular air-cooled generators. We value our partnership and appreciate the quality and durability of their products. We will continue manufacturing generators you depend on using these industrial engines. We love the fact that all of our Vanguard V-Twin engines are produced right here in the US!
Check out our popular air-cooled generators that feature the Vanguard engine!
---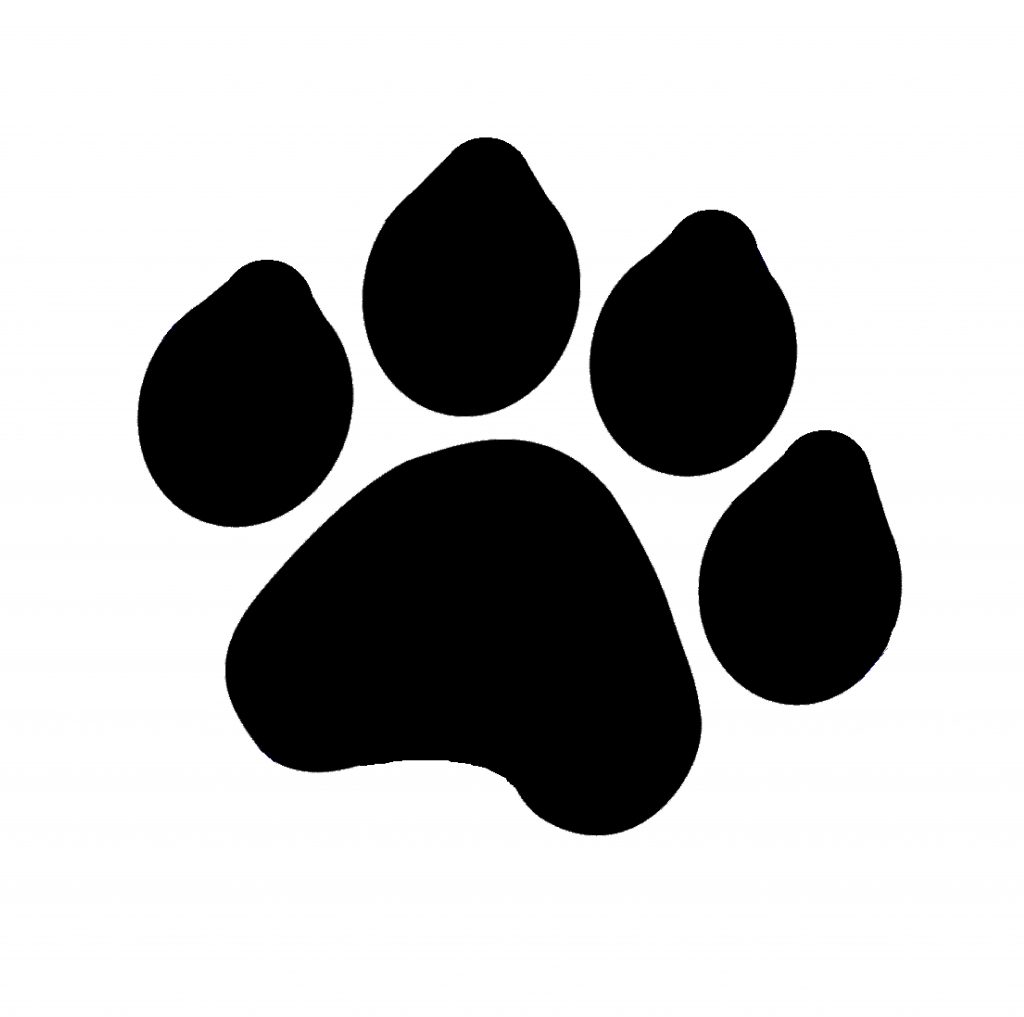 – BIG DOG