We know we already made a post about this, but this is such a great feature, we wanted to talk about it again!
Log In
It is easy for our dealers and service centers to look up part prices and see if we have them in inventory. Simply log into your account and select the icon for part stock and price check.
As you can see, the plug is $33.60 MSRP and we have 2 in stock at the moment I am writing this. Some of our parts will show lead times, a great feature if the part is out of stock or inventory is low!
FUN FACT! Brush part numbers from the 1960's still work today!
---
If you don't have a log in for our portal yet, check out this blog for more information.
---
There are such great tools on our website, we hope you have been able to take advantage of them!
See you soon!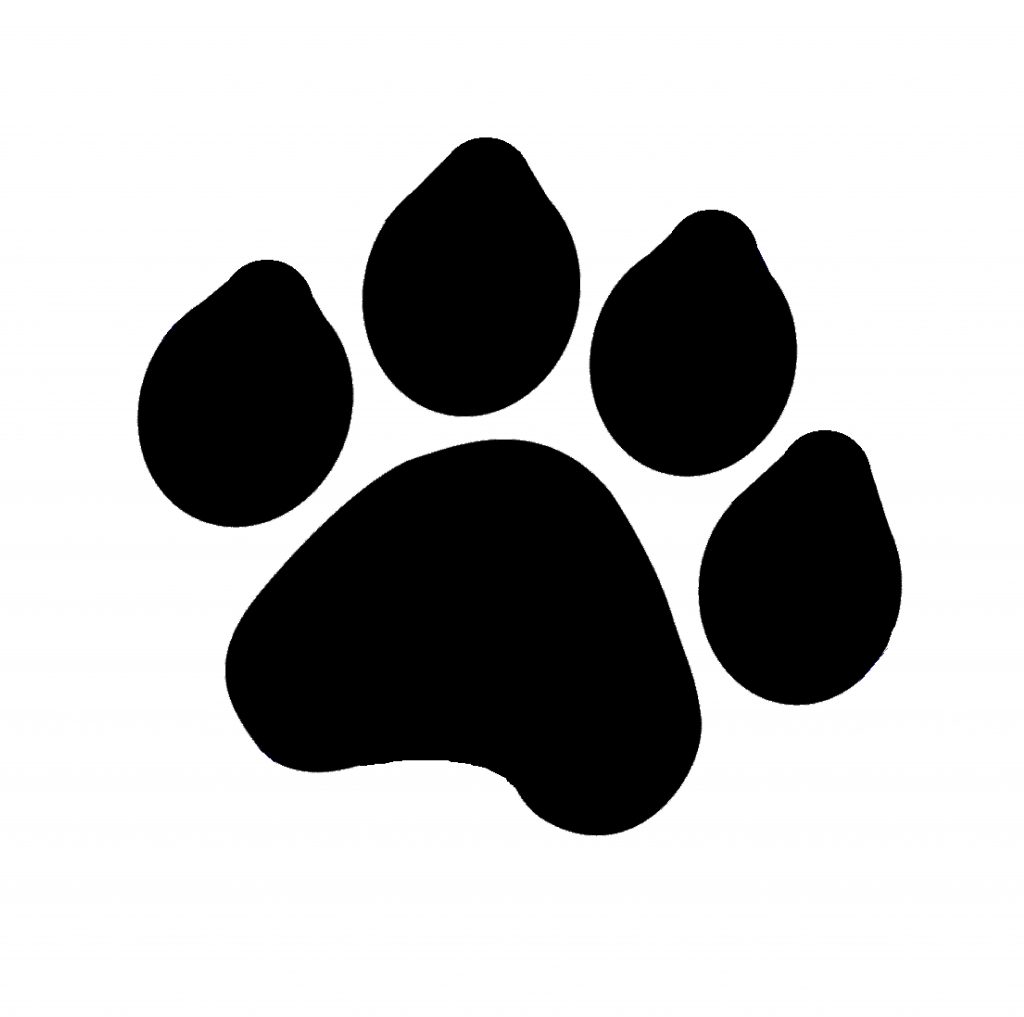 – BIG DOG