3/30/2020
In Minnesota, Governor Walz has issued a new executive order, #StayHomeMN, which is similar to many shelter in place orders across the Nation. Governor Walz's order includes critical manufacturing as an exception. Power generation falls into this category. As a result, Winco will continue operating our manufacturing and shipping operations during this period. Our account managers and service technicians will be available as they are now. Many have been working from home already and by Monday, that will be the case for almost all of our office staff. The following considerations are important as we place the next 6-8 weeks during this time.
Winco has a significant inventory of finished goods on hand, including many liquid-cooled models. Check our inventory status online for the latest information. Remember, the dealer portal information updates hourly.
We have our on-site parts warehouse and we have been working with our partners to maintain availability of service parts.
Normally, the schedule is frozen for 6 weeks. Orders related to the medical industry will be given priority and may cause a need to shift our schedules on short notice. We will attempt to do so in the least disruptive way possible. Please communicate any medical industry needs to your account manager and they will help us prioritize and expedite these orders to the best of our ability.
We have identified some disruptions in our supply chain. As of now they are sporadic and fairly minor. We are working hard with our supply chain to prevent and eliminate more disruptions.
Account managers will contact you before shipping to ensure you will be open to receive the shipment. In cases where a shelter in place order changes mid shipment, we will split the outbound and return freight charges with you.
Winco remains a strong and financially stable manufacturer. Our team will continue working to support you during this difficult time. We wish you the best and hope that you all remain safe during this time.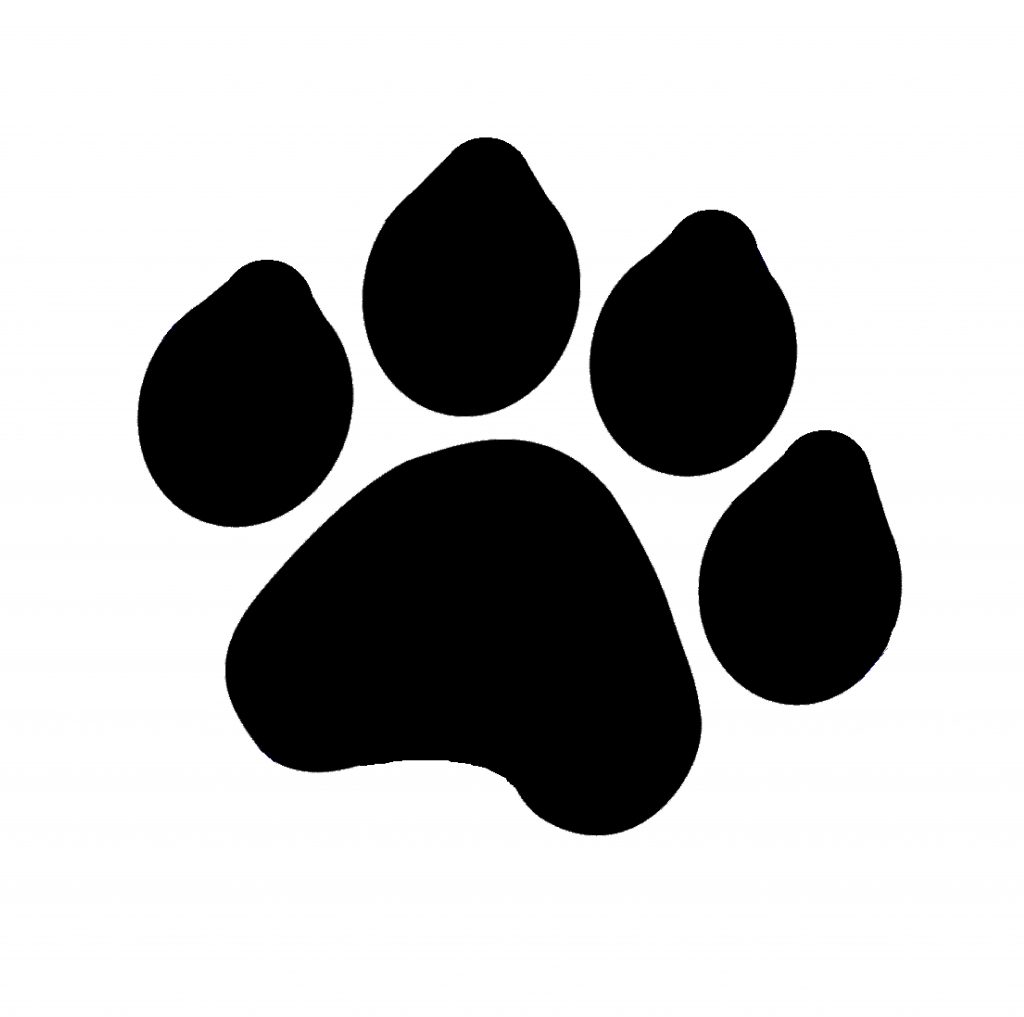 – BIG DOG