NOW AVAILABLE ON OUR ONLINE QUOTE TOOL!
The National Electric Code 70: 700.3(f) requires the ability to hook up back up power during maintenance/repairs of the primary back up generator. WINCO is now offering ASCO manual transfer switches with our without integrated camlocks and quick connect panels.
Markets for these backups include healthcare, telecom, or municipalities. A manual transfer switch provides cost-efficient back up power switching solutions.
ASCO 300 Series Manual Transfer Switches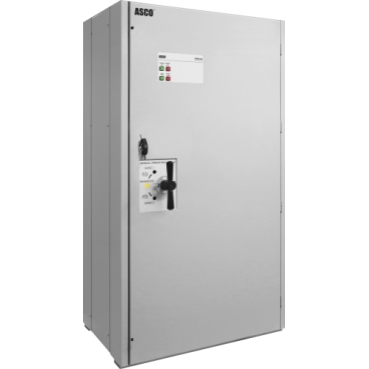 Features:

Listed to UL1008 standard
Available from 150 to 3000 amps
3 position switch with center off position

Pad-lockable in any position

Enclosures:

Nema 1
Nema 3R
Nema3RX
Nema 4
Nema 4X

Service Entrance available
Available with integrated quick connects
You an find all of our available ASCO manual transfer switches here.
ASCO 300 Quick Connect Panels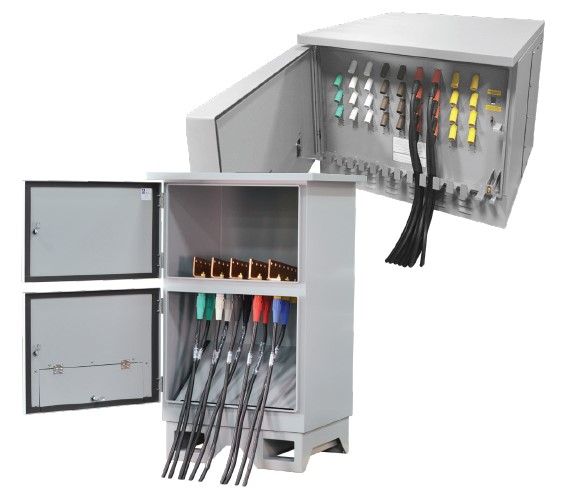 Features:

Input Panels listed to UL1008 standard
Output Panels listed to UL891 for switchboards
Available from 400 to 4000 amps
Lockable doors
Enclosures:
You can find all of our available ASCO quick connect panels here.
How Are They Used?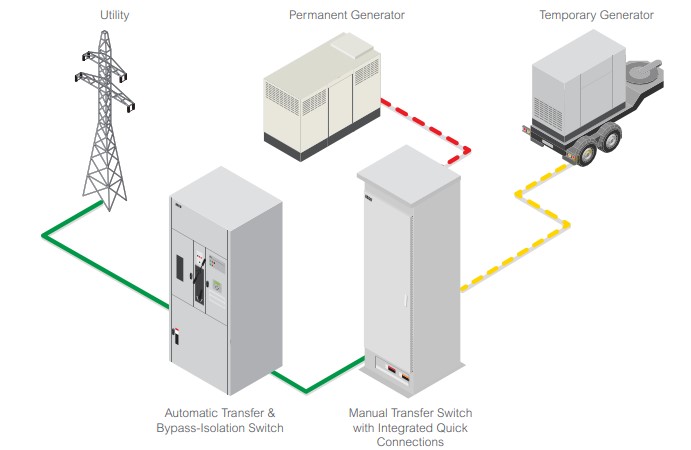 The manual transfer switch connects between the automatic transfer switch and the generators. When the main or permanent generator is taken out of service, you will flip the 3 position switch of the manual transfer switch to your back up generator. In the event there is a utility power failure, your facility will then get its power from your temporary generator.
---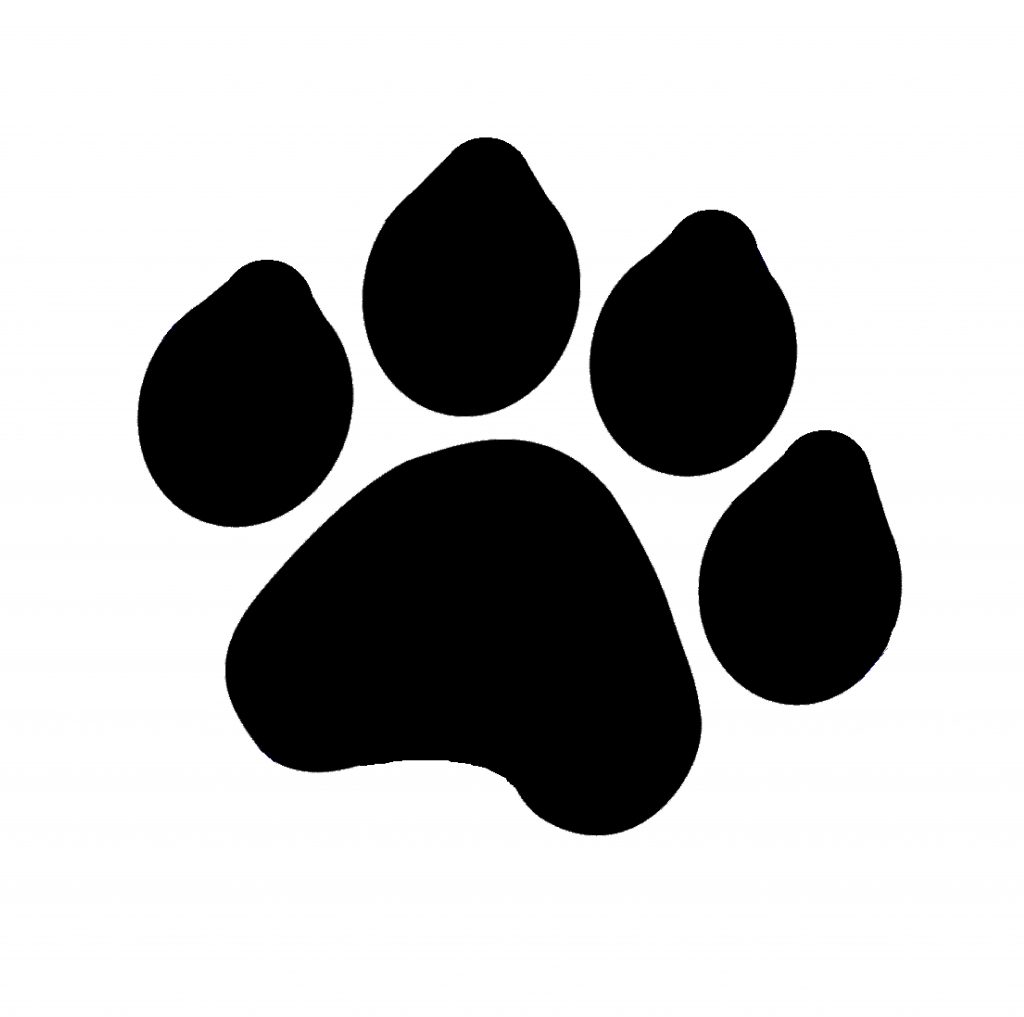 – BIG DOG