It is with a heavy heart that I have to announce that WINCO has cancelled all service schools for 2020.
Service school is something we look forward to and enjoy hosting. We enjoy meeting our partners while providing the tools and support needed to continue outstanding customer service for our end users.
As you can imagine, Service School is a hands-on training course. With our Nation still dealing with the COVID-19 outbreak we decided on the cautious approach.
Keep your eyes peeled for Service School 2021 announcements!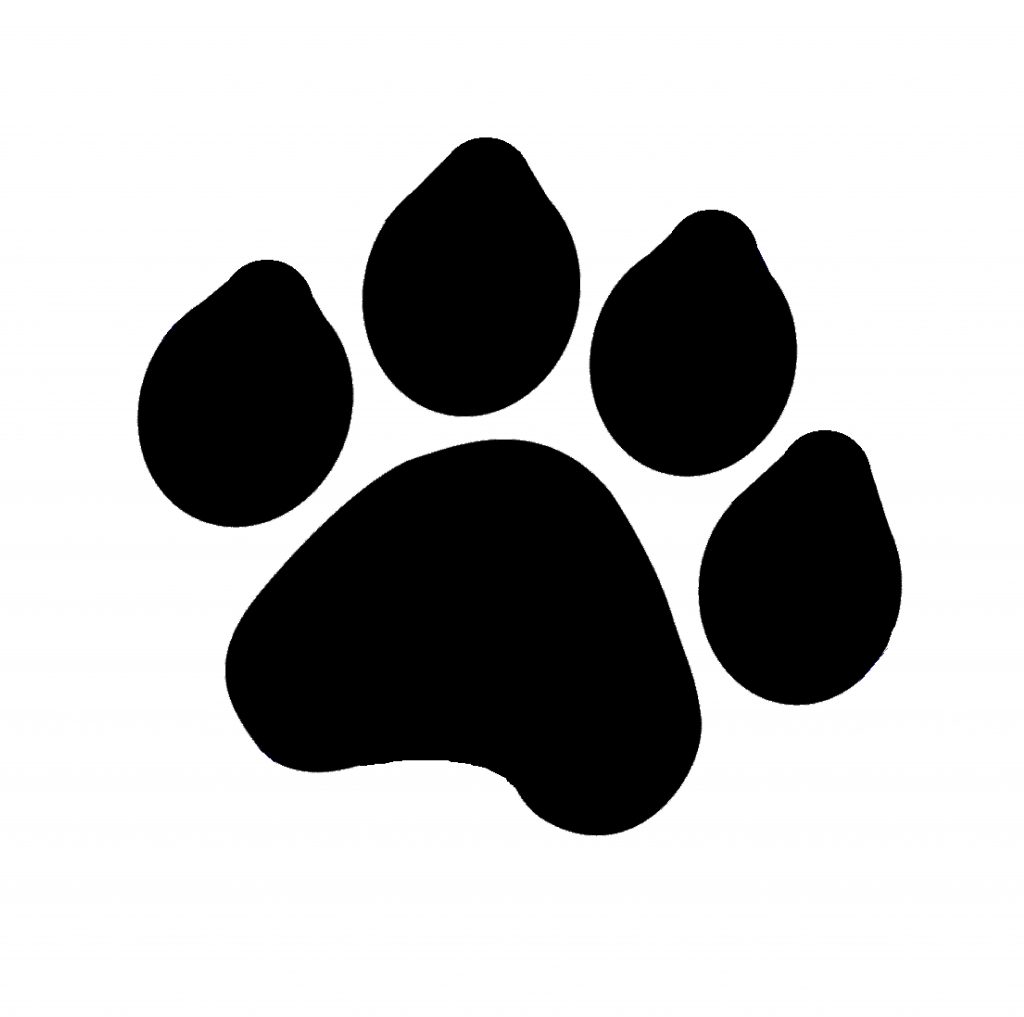 – BIG DOG