We have partnered with a nationally recognized oil company (we can't say who because it normally costs more) to give you a high quality, WINCO branded, full synthetic oil. This is the same oil we put in each engine at the factory allowing you to continue using the oil we trust to keep everything running smoothly.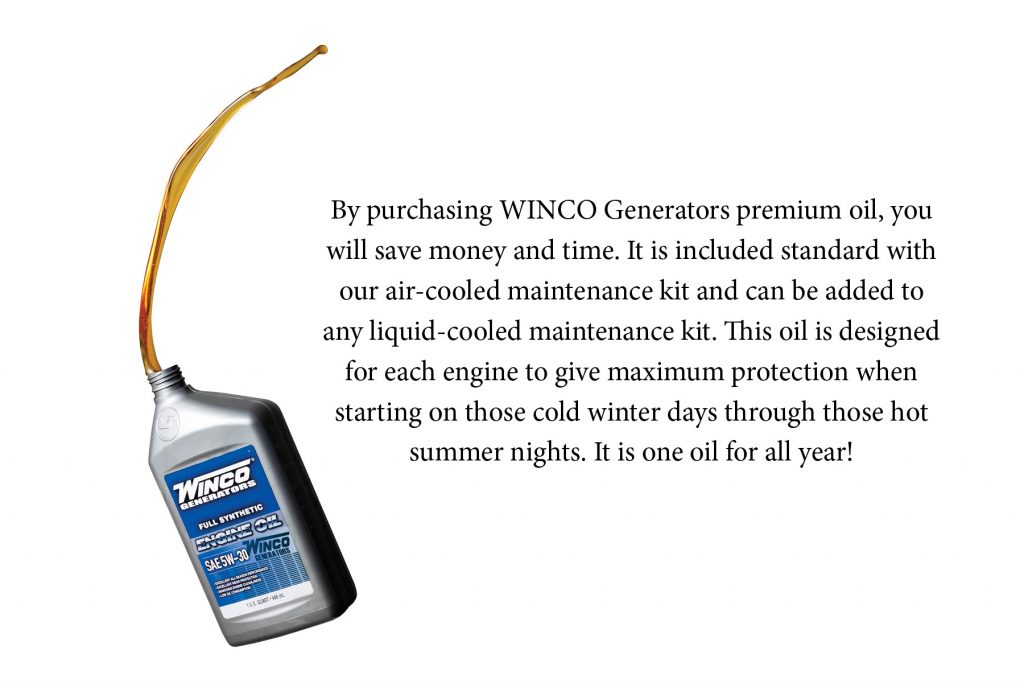 ---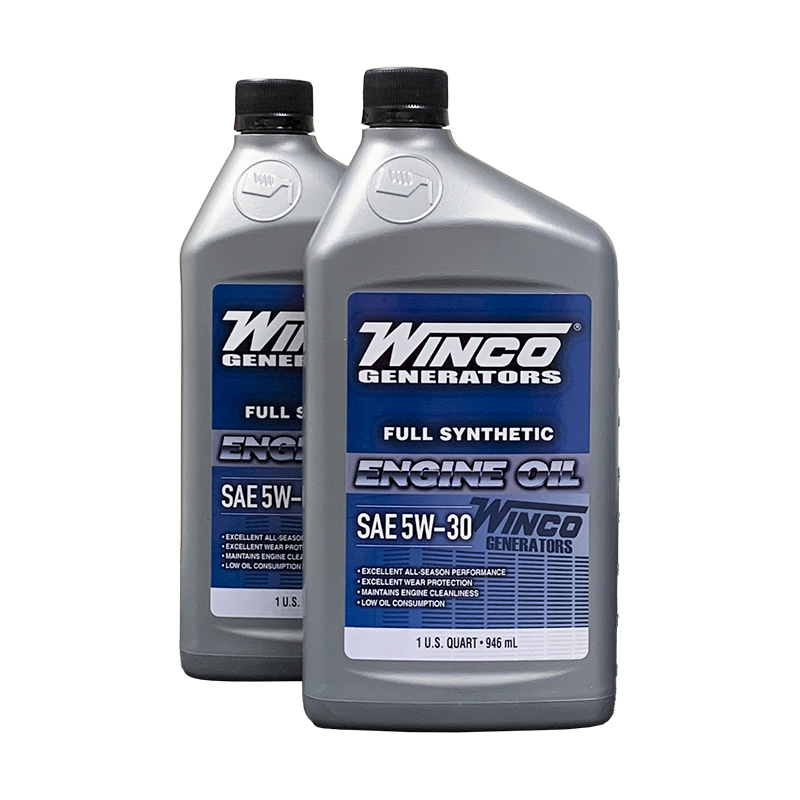 5W-30
Part number: 300515-31
MSRP: $12.00/quart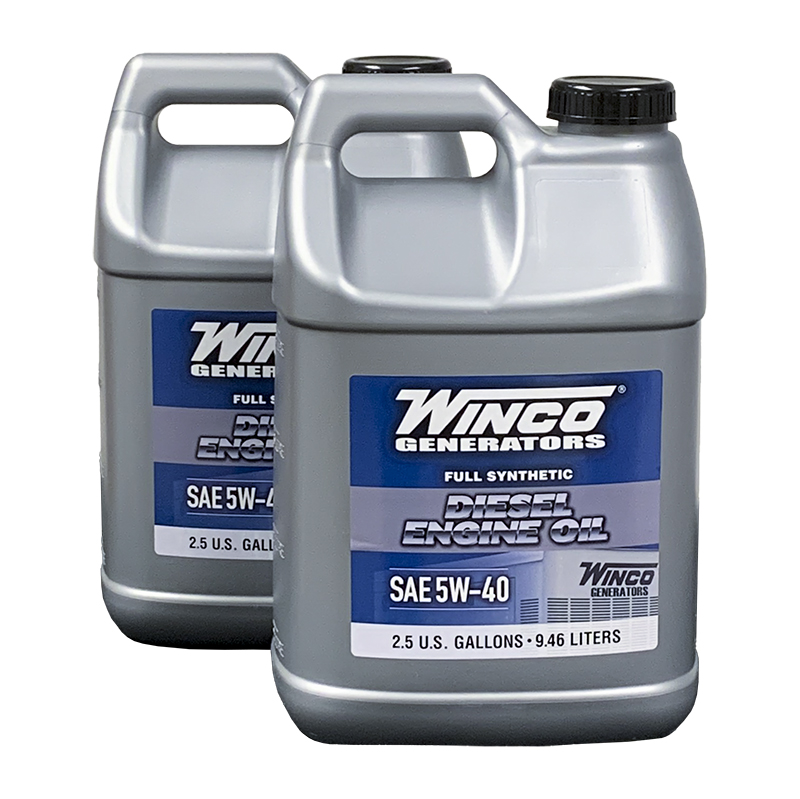 5W-40
Part number: 300515-425
MSRP: $71.00/2.5 gallons
When you add on a maintenance kit to your generator purchase, don't forget the oil!
---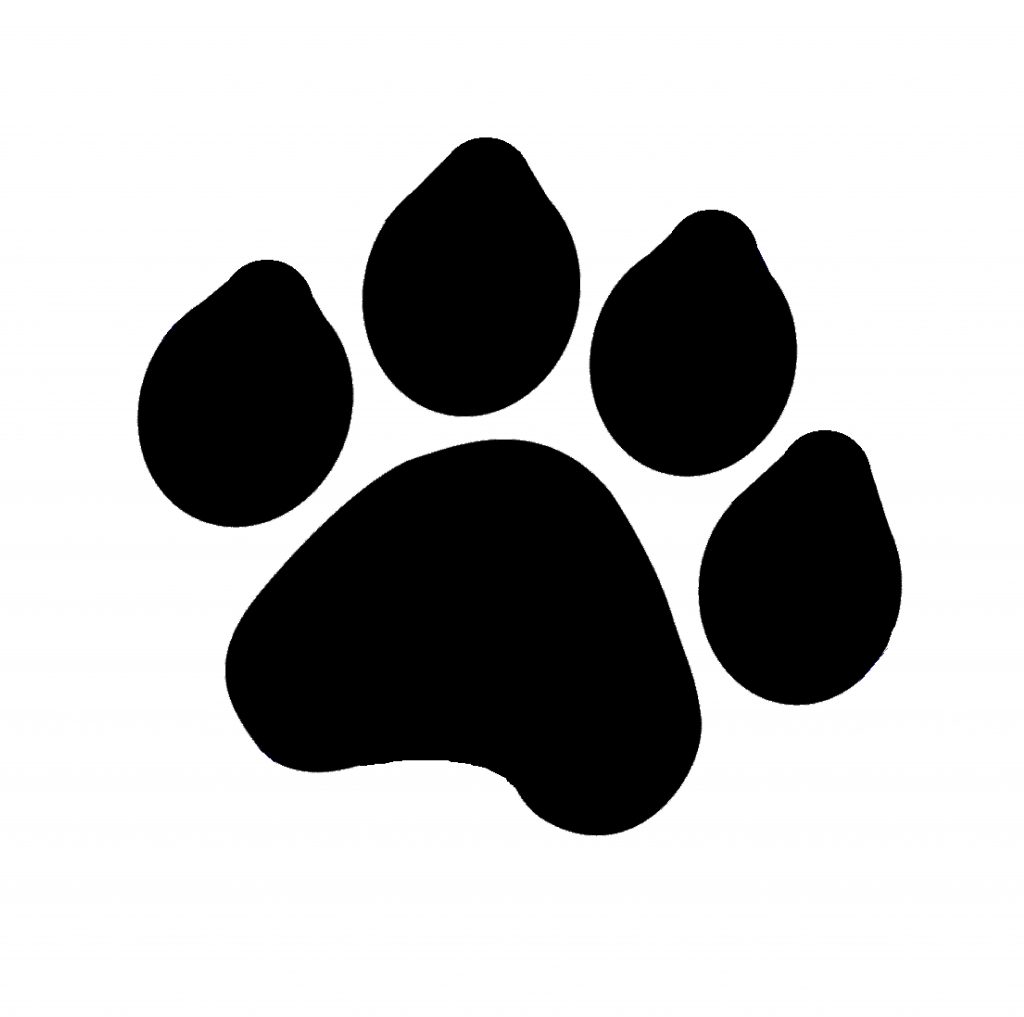 – BIG DOG