2022 has been a big year for me! Starting out with local parades and going for car rides around Minnesota attending trade shows. Although the year isn't done yet, I thought I'd share some highlights!
PARADES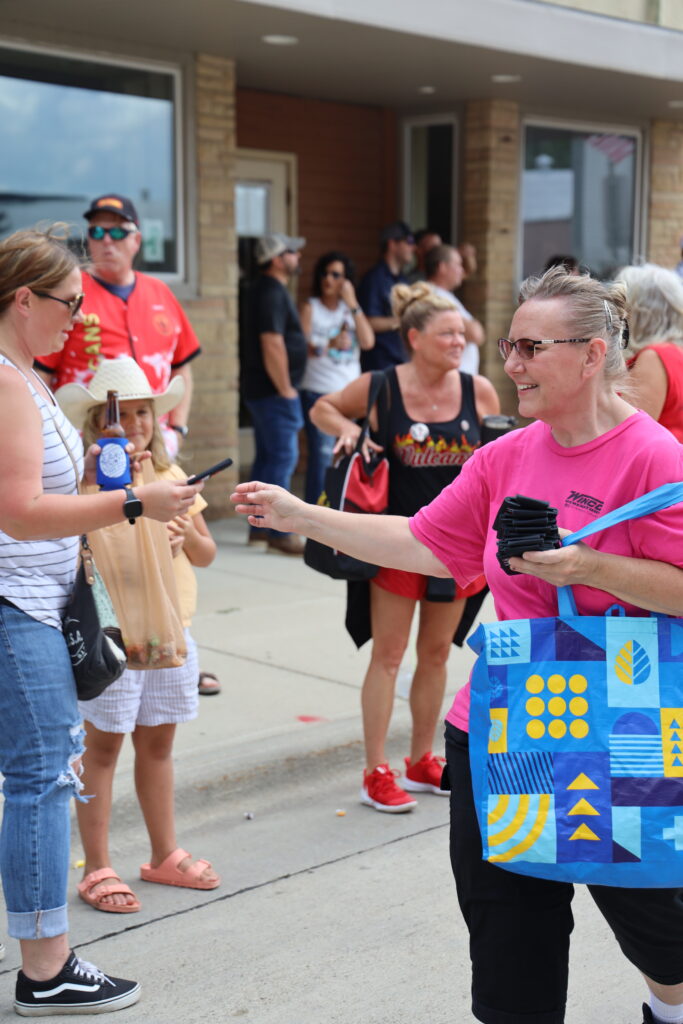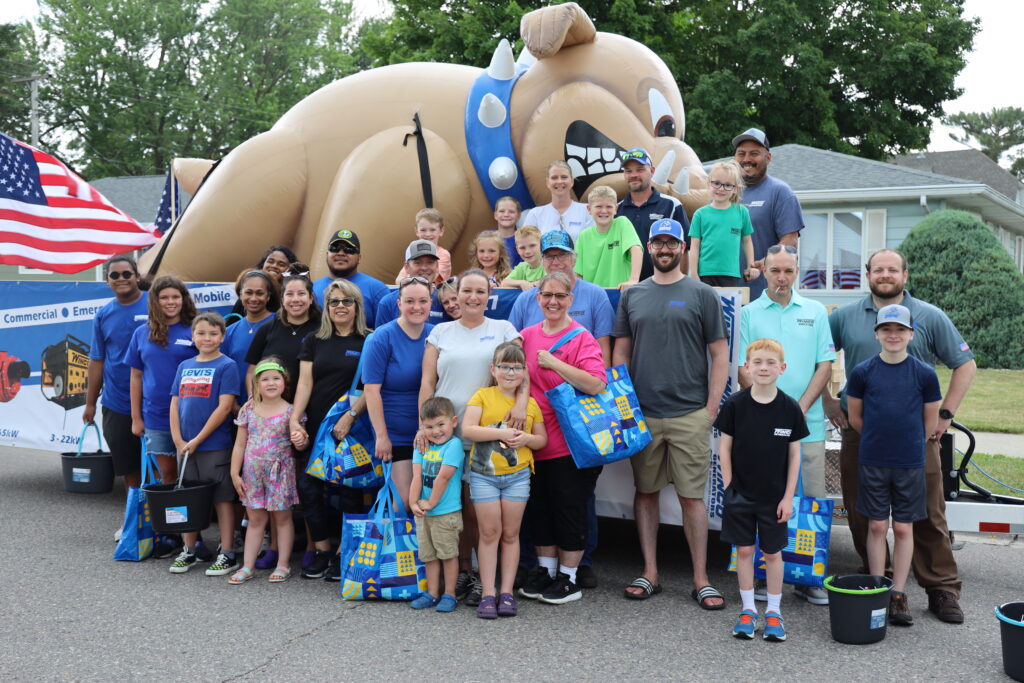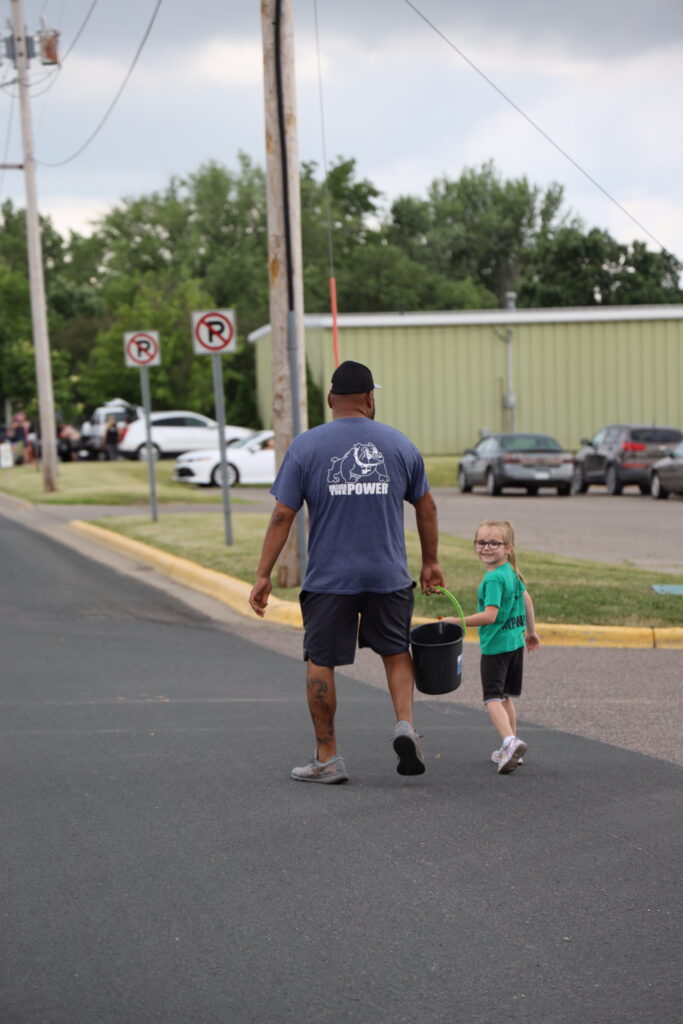 Starting in June, I made my debut appearance at two parades. Cherry Creek Days and the Le Center Fire Department 125th Anniversary celebration. I recently was at the Dozinky Days Parade and have one more left to attend in December. My WINCO friends and I have enjoyed handing out candy and can coozies!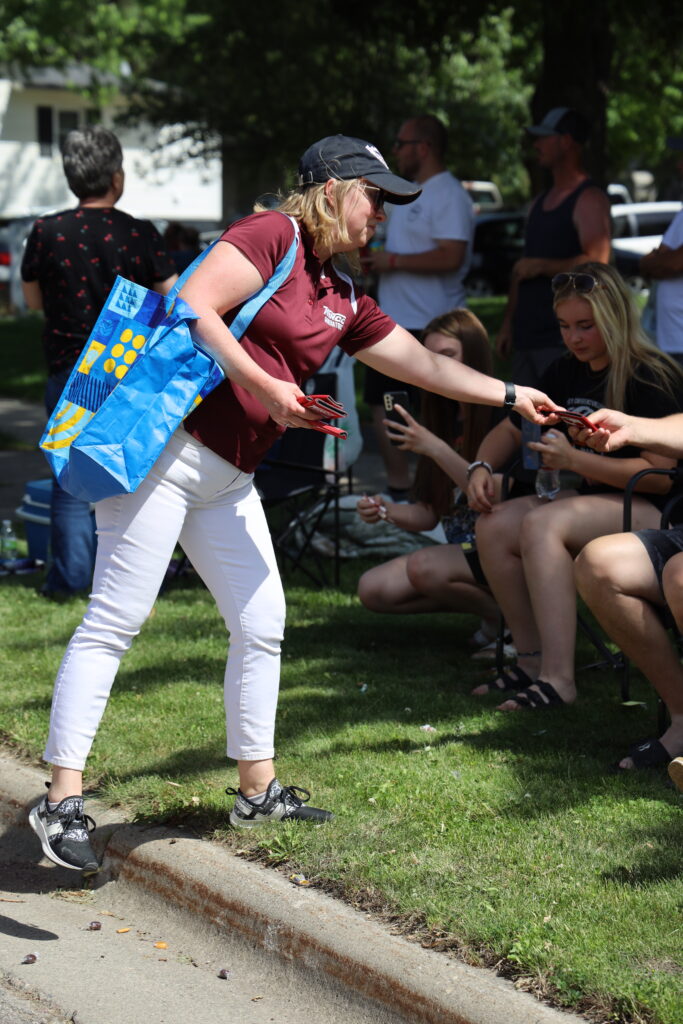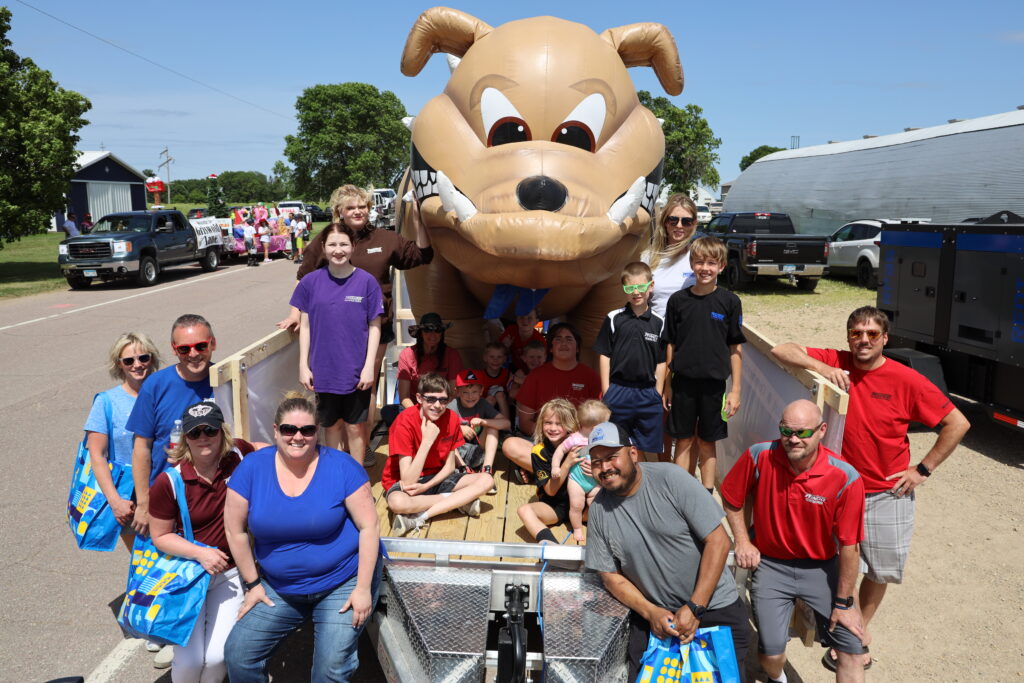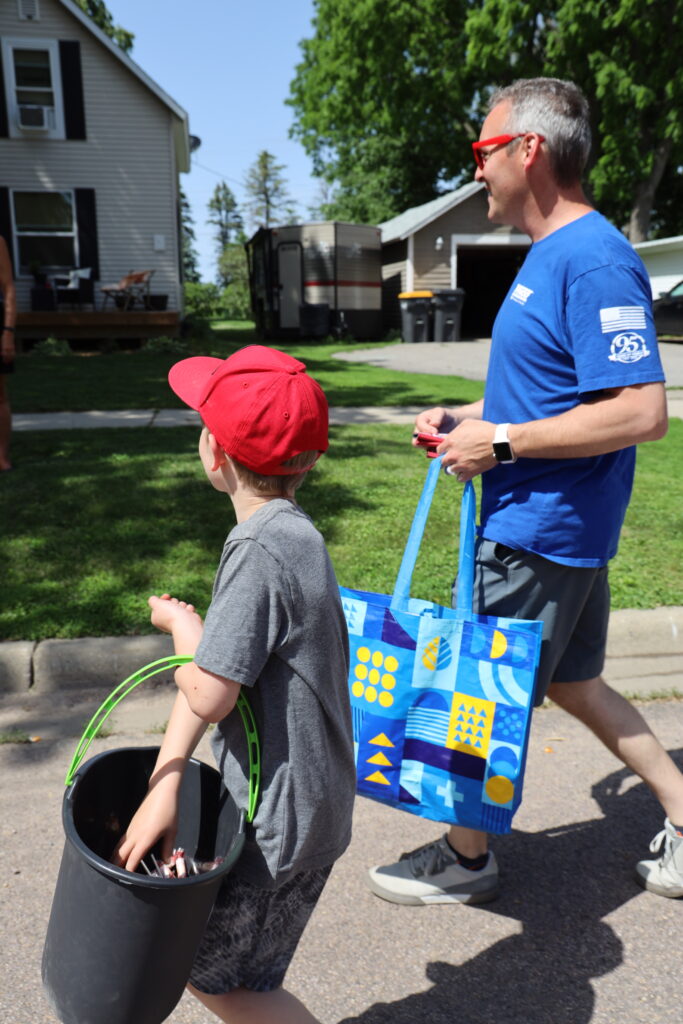 SHOWS
I also hit the road to attend a few fairs and expos around Minnesota, including Nicollet County Fair, Le Sueur County Fair, FarmFest, and a Spray Foam World Wide event. Mother Nature also made a guest appearance; two of the shows were hit by tornadoes. Don't worry, I was safe!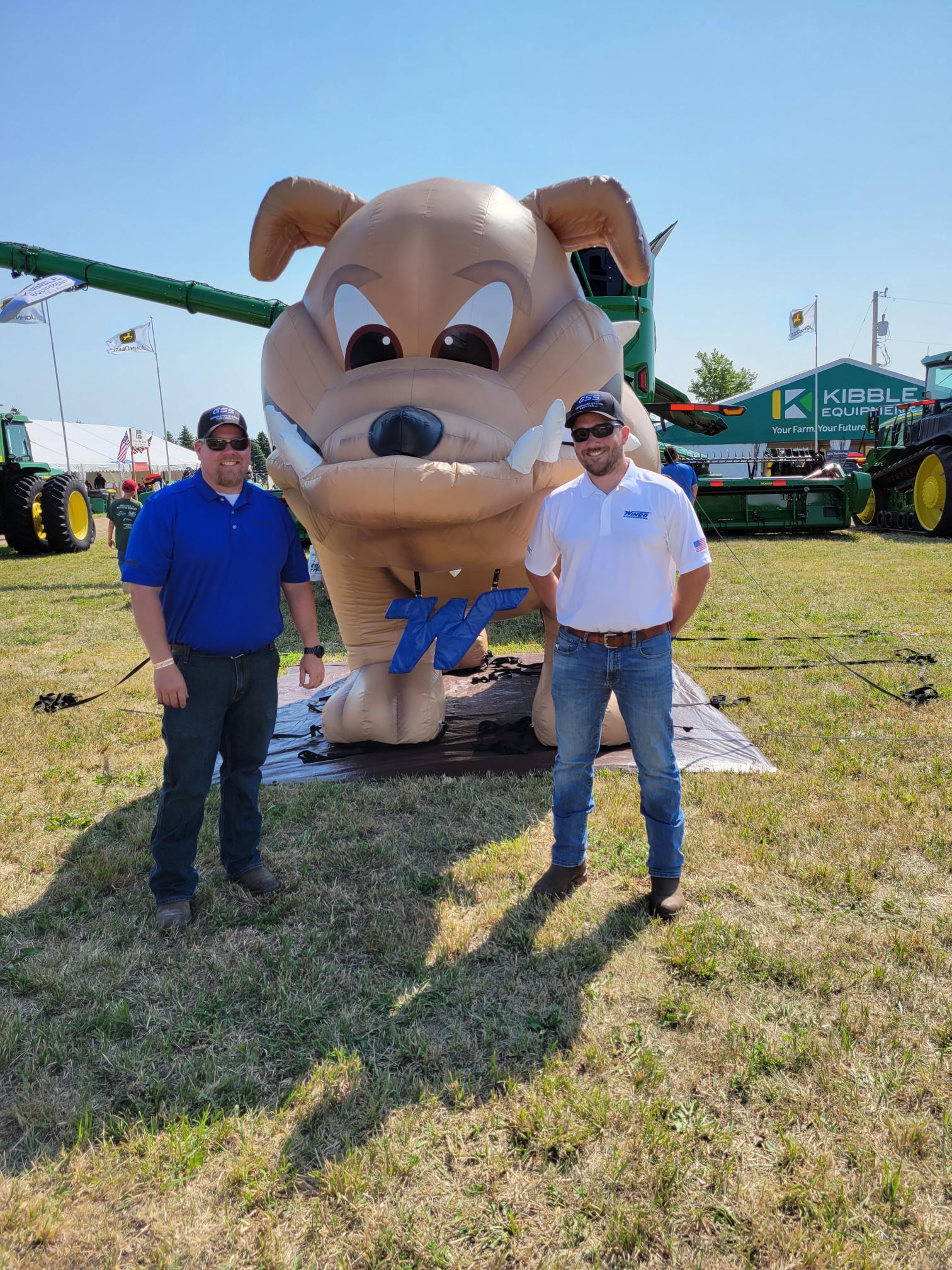 ---
I had a great summer and I hope you did too! See you soon!