When you think of an item being "secure", like us, you probably think that something is lockable. In most circumstances, you are right. However, when ASCO says their switch has a secure enclosure, they are saying that the enclosure has extra protection from UV rays. All ASCO transfer switches require a key, tool or both to gain access to live parts. Not all ASCO transfer switches are protected from potential harmful effects of UV radiation.
Non-Secure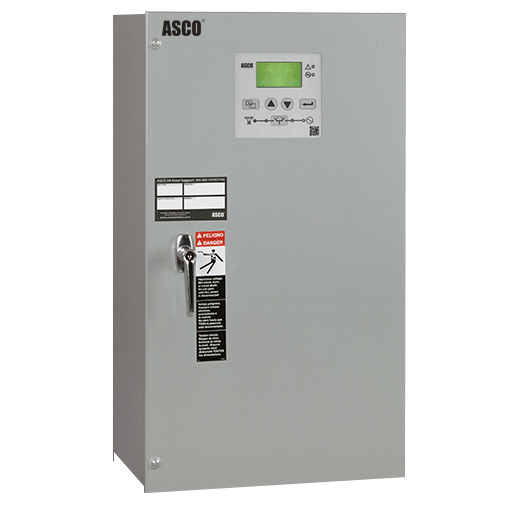 These enclosures have a single door access to the inside equipment. Controls and displays are mounted in the door, thus they are exposed to direct sunlight and other environmental conditions.
If you are installing the transfer switch in an area where UV protection isn't a main concern, the non-secure enclosure would be a great choice.
Secure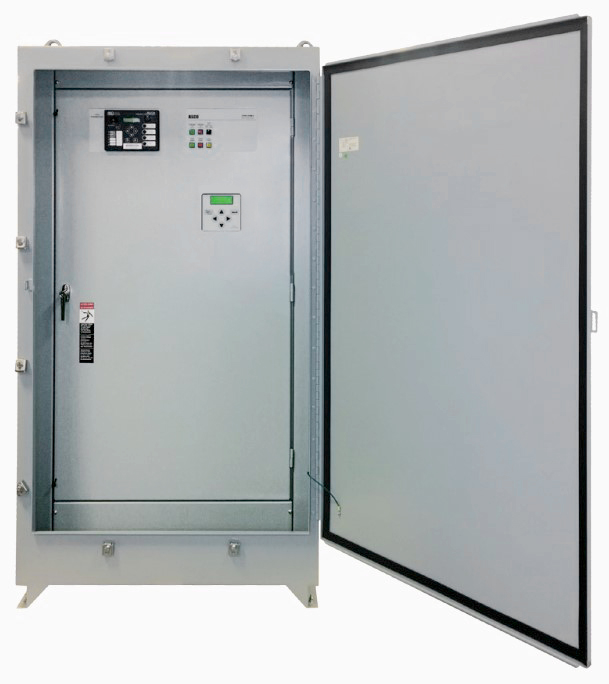 Secure enclosures have a door-over-door construction, therefore, protecting the controls and displays from sunlight with some extra protection from precipitation.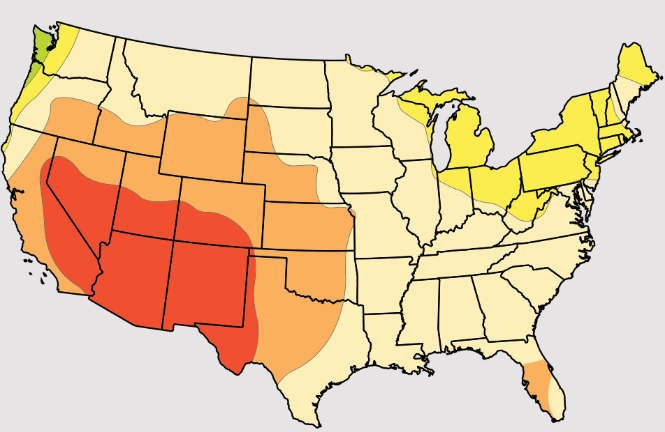 High UV radiation levels, extreme temperatures, and conditions such as elevated humidity, high altitude, and air pollution, may increase the rate of degradation of display and control materials.