Product Features
132/230V 3-PH
     WINCO's first 3-PH Big Dog!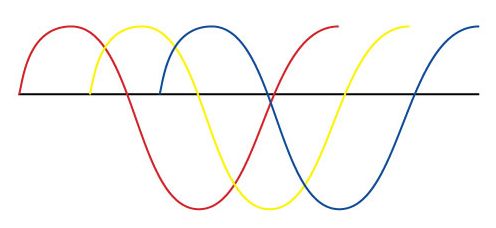 Honda GX630 Engine
     You expect the best, you get the best. The Honda GX630 is better
     than ever. Including improved adaptability, quieter operation,
     and greater fuel efficiency.
Low Oil Protection
     In the event of low-oil level, the engine will shut down, which will
     protect the engine from damage.
Powder Coat Paint
     Incredibly strong finish.
Sturdy Wrap Around Cradle
     14 Gauge, welded, tubular steel provides industrial strength support.
15 Gallon Fuel Tank
     EPA Approved steel fuel tank designed to eliminate
     hydrocarbon emissions.
Premium Circuit Breakers
     Provides a clear and instant indication of a tripped circuit.
100% Load Tested
     You won't find statistical sampling here. We load test every
     generator before it leaves our facility