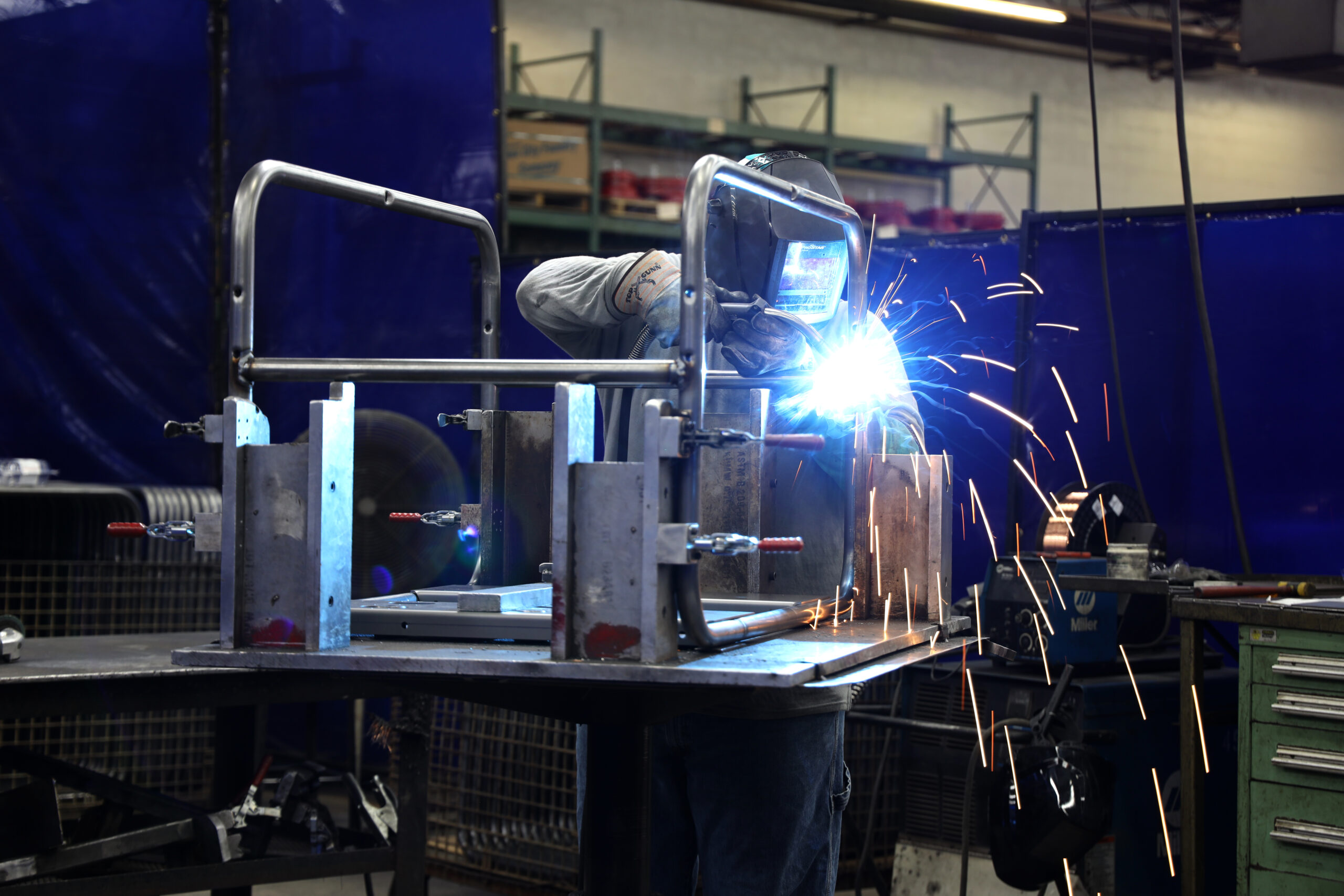 ---
ENGINEERING TECHNICIAN
Salary Range: $23-27/hr
As part of the Engineering Team, you will:
• Build and test prototypes and pilots, assisting in the development of new generator sets
• Will work closely with the WINCO team including sales, operations, purchasing and production.
MANUFACTURING ENGINEER
Salary Range: $60,000 – $80,000
Under the supervision of the Product Support Manager, the Manufacturing Engineer will:
• Develop and implement solutions for manufacturing issues that arise
• Monitor and develop quality control procedures for manufacturing processes
• Develop proposals for equipment, process flow improvements, and production methods
• Conduct work flow analysis and make recommendations for improvements along with develop work flow procedures for new and existing products
• Coordinate outside resources to ensure projects are completed on time and within budget
SENIOR BUYER
Salary range: $50,000 – $70,000
Under the supervision of the Factory Support Supervisor, the Sr. Buyer will:
• Be responsible for maintaining target raw material inventory levels
• Negotiate pricing & ensure materials are on time
• Be responsible for the return of defective purchased materials & managing suppliers.

DESIGN ENGINEER
Salary Range: $55,000-$85,000
As part of the Design Engineering Team, you will:
• Be responsible for the design of new generator set projects and modification of previous designs
• Work closely with the WINCO Team including Sales, operations, purchasing, and production