We have added a new dealer information on our website for our dealers to download forms and find our basic policies. This is a great place to go if you have any questions after our business hours.
When on our website, locate the Service and Support tab and find Dealer Information.

---
Service Center Opportunities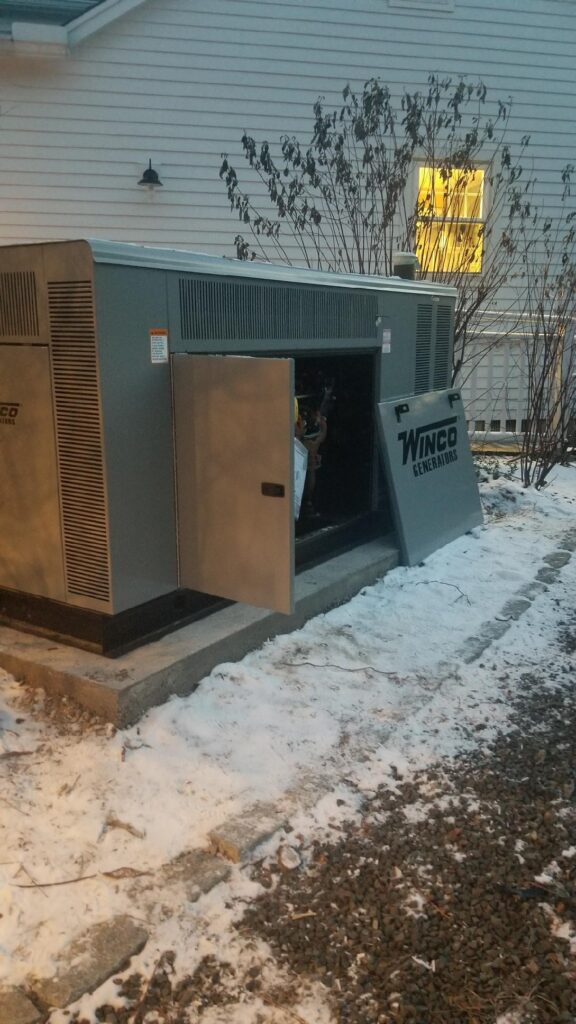 We want your business to be a success!
Including "Service Center" to your credentials can help open up more business opportunities. We depend on our service teams to deliver great customer service, provide confident technical skills, and be our eyes and ears in the field to communicate if we need to address anything in our designs. It is great people like you that get us to where we are and where we are going.
We offer Service School sessions throughout the year – be sure to keep an eye out for the announcements!
Download and fill out the Service Center applications to start the process!
---
Warranty Information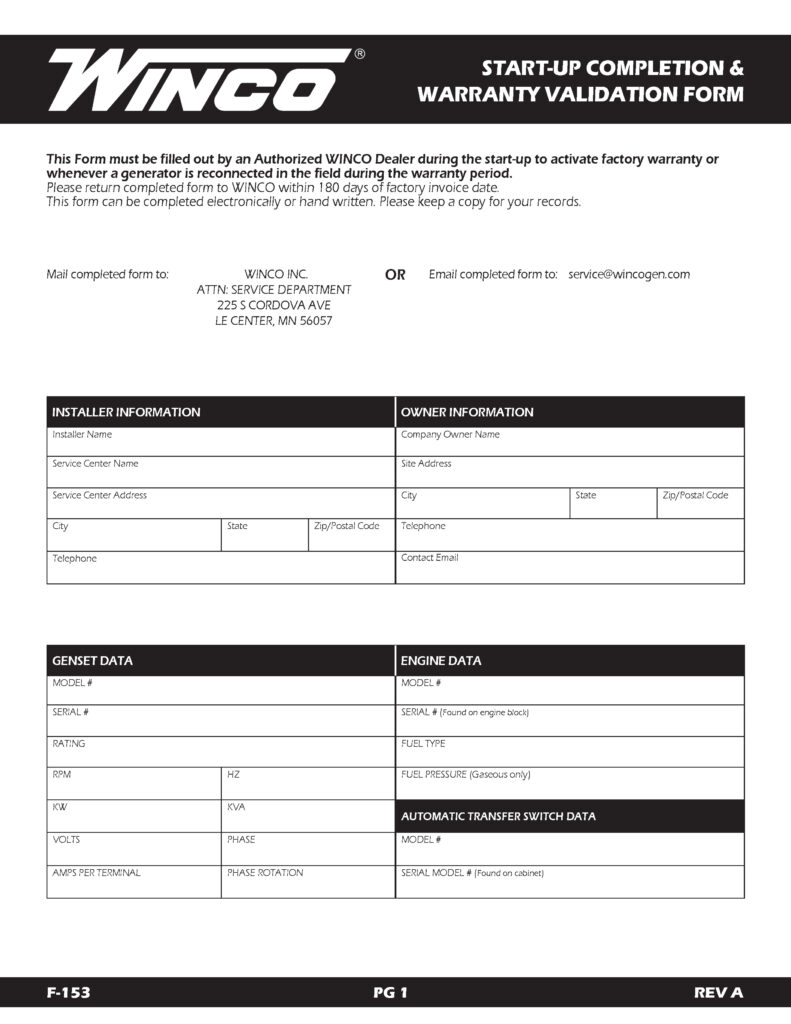 WINCO works hard to provide the best generators available on the market. Sometimes, sometimes, a part just doesn't want to work as it is supposed to. We want our customers to know that we back up our products. Every generator has a great warranty. Our standby and prime generators are shipped with Start-Up Sheets. These forms are necessary to start the factory warranty. We know that things happen and paperwork gets lost, we've made it easy to find a new one. If you are looking for a warranty procedures or a claim form, you will find these here too.
If you have warranty questions, please call us at 507-357-6831 and select to for our Warranty Department.
---
Return Policy
We understand that returning a product may be necessary. For a smooth transaction, be sure to check out our return policies. If you have any questions, your account manager will be happy to assist you.
---
We hope you find this helpful!