WINCO is a family-owned business with almost 80 employees. We thought it would be great to meet them!
Another WINCO love story.
Name: Trina Ingles
Department: Sub-Assembly
Hobbies: Gardening, bonfires, fishing
Name: Dareld Benz
Department: Final Assembly
Hobbies: Golf, camping, bowling, frisbee golf, fishing
Q: How long have you worked at WINCO?
A: Trina – 8 years in September
Dareld – 9 years in September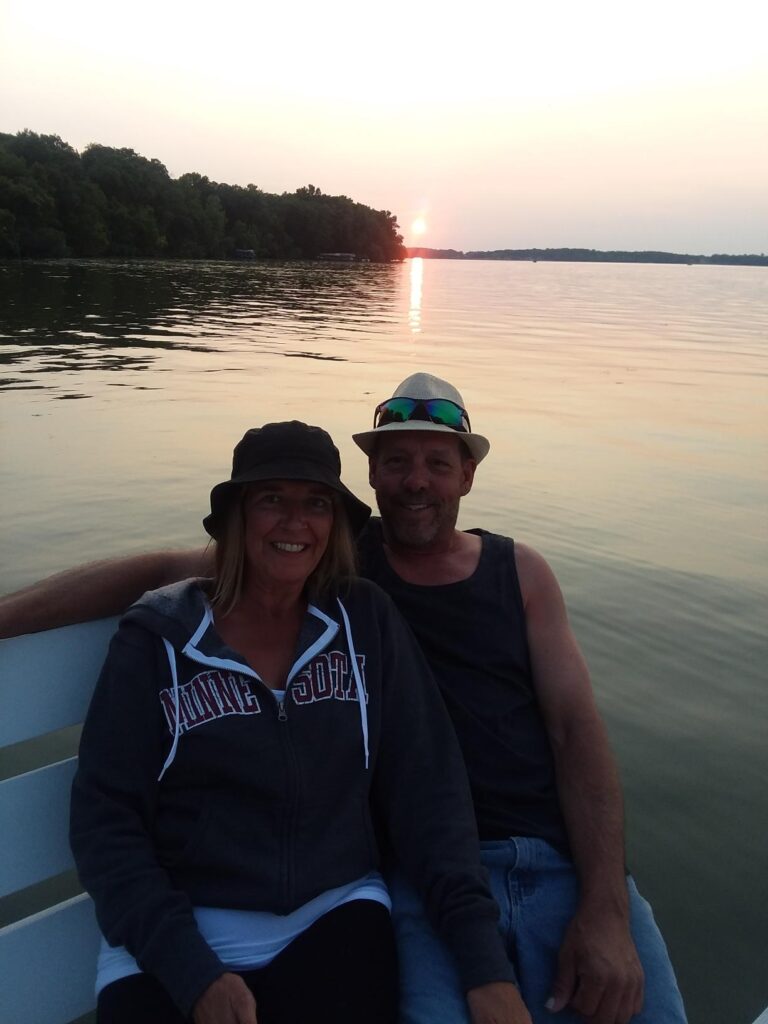 Q: Did you meet at WINCO?
A: Trina – Yes, we started dating 5 months after I started working here.
Q: I heard you are engaged! Do you have a date set for the wedding?
A: We are planning on August next year, the Covid pandemic has pushed our plans out a couple of times. We want to be able to have everyone attend.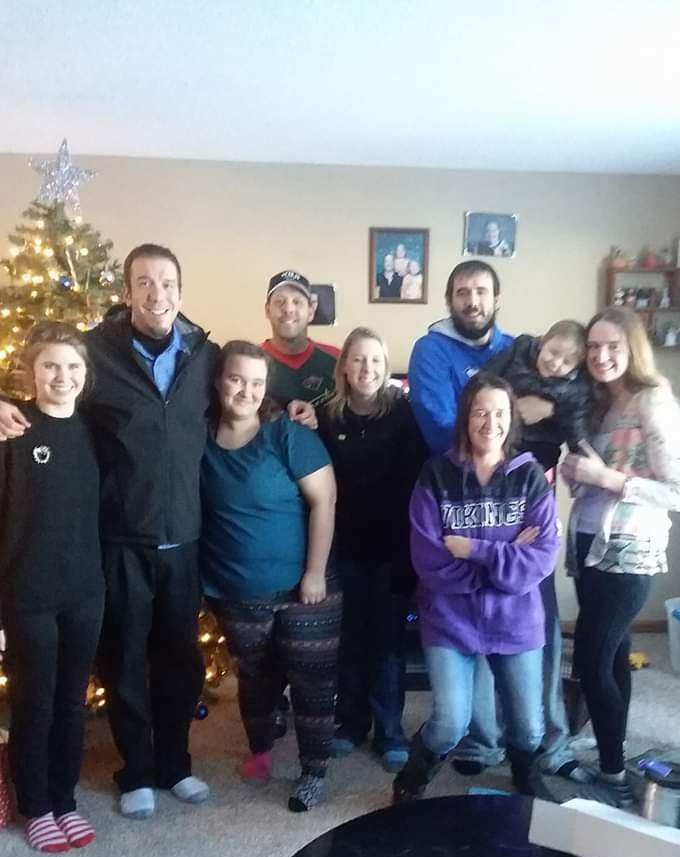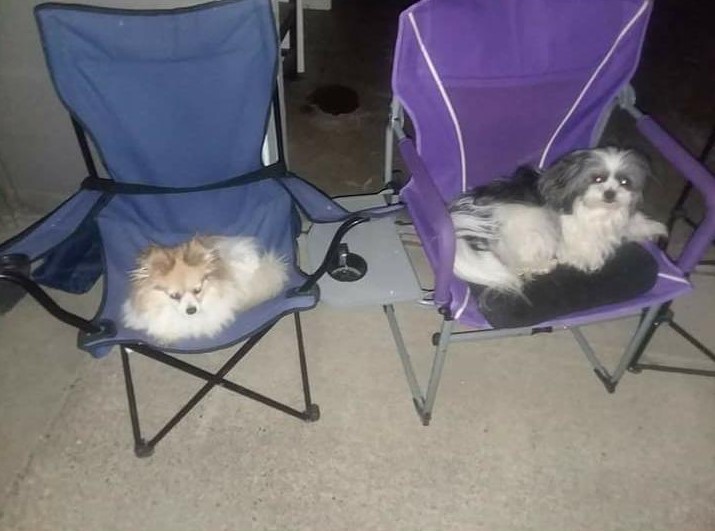 Q: Tell me about your families.
A: Trina – I have two daughters
Dareld – I have three boys, one girl, and 2 grandchildren, a boy and a girl.
Trina – We also have two dogs, Dareld is their favorite.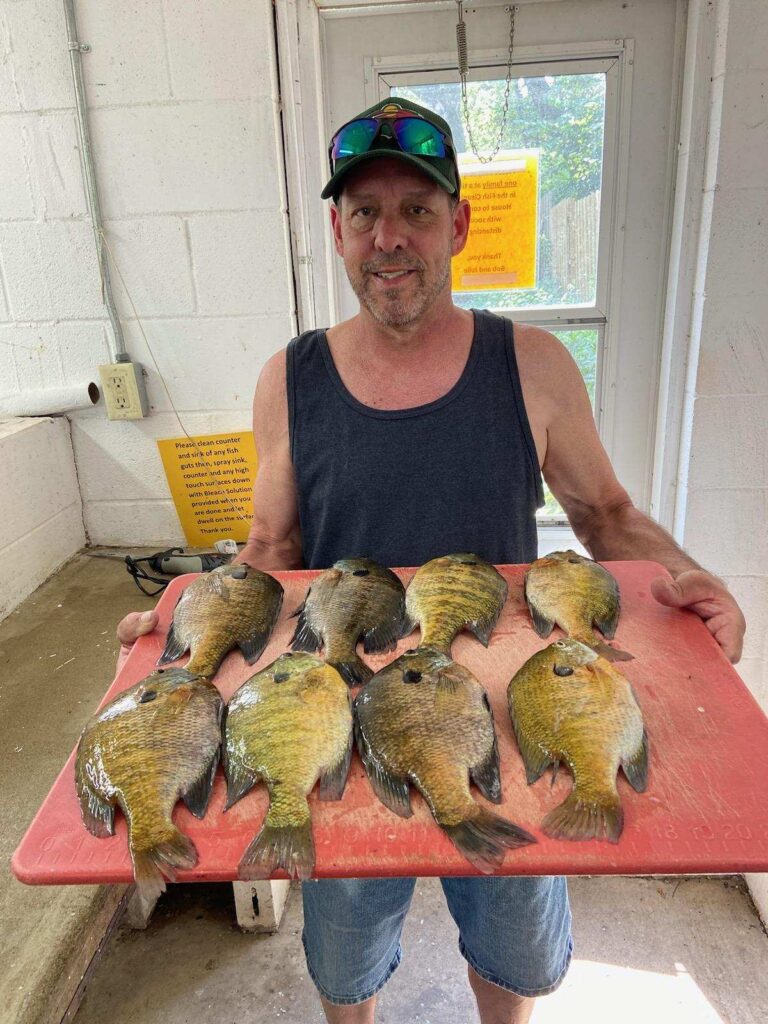 Q: Have you been enjoying the summer?
A: Yes, we recently went on a camping trip to Diamond Lake. We rented a cabin and enjoyed fishing for sunnies, sight seeing, and relaxing. We also just bought a boat and are looking forward to getting out on the lakes.
Q: Any more plans for the rest of the year?
A: We are planning on one more vacation, but we aren't sure on what to do. We are looking forward to going to the county fairs this summer.
---
Q: Trina, what do you like to garden?
A: Vegetables like tomatoes and cucumbers. I also like flowers and taking care of the landscaping.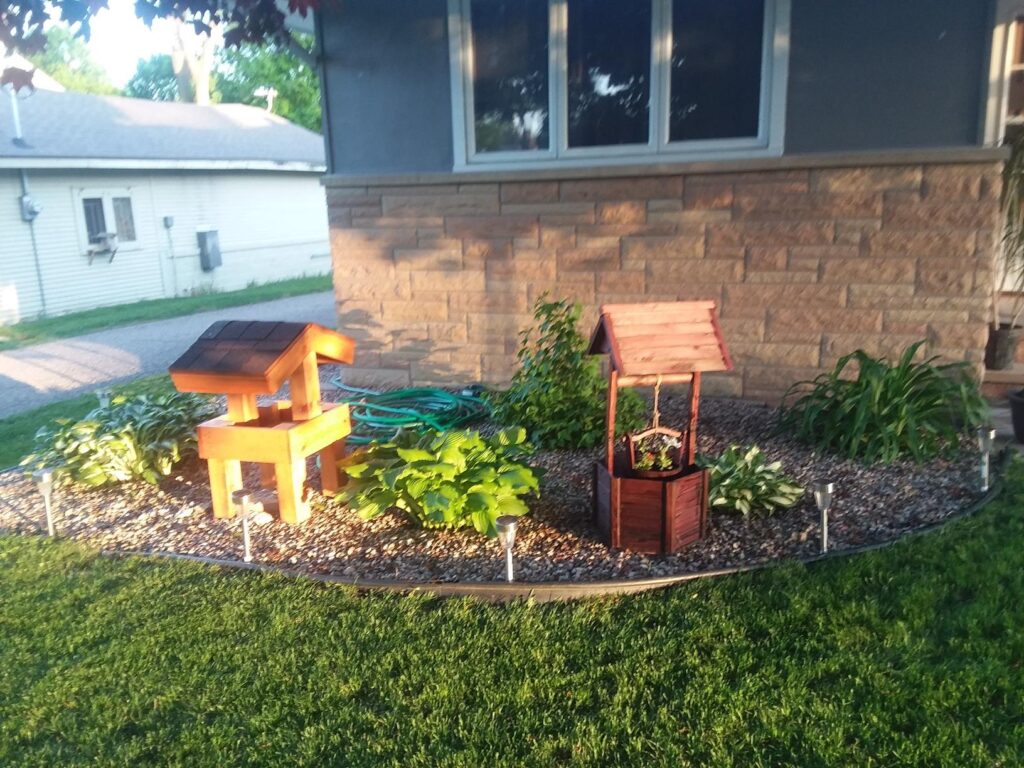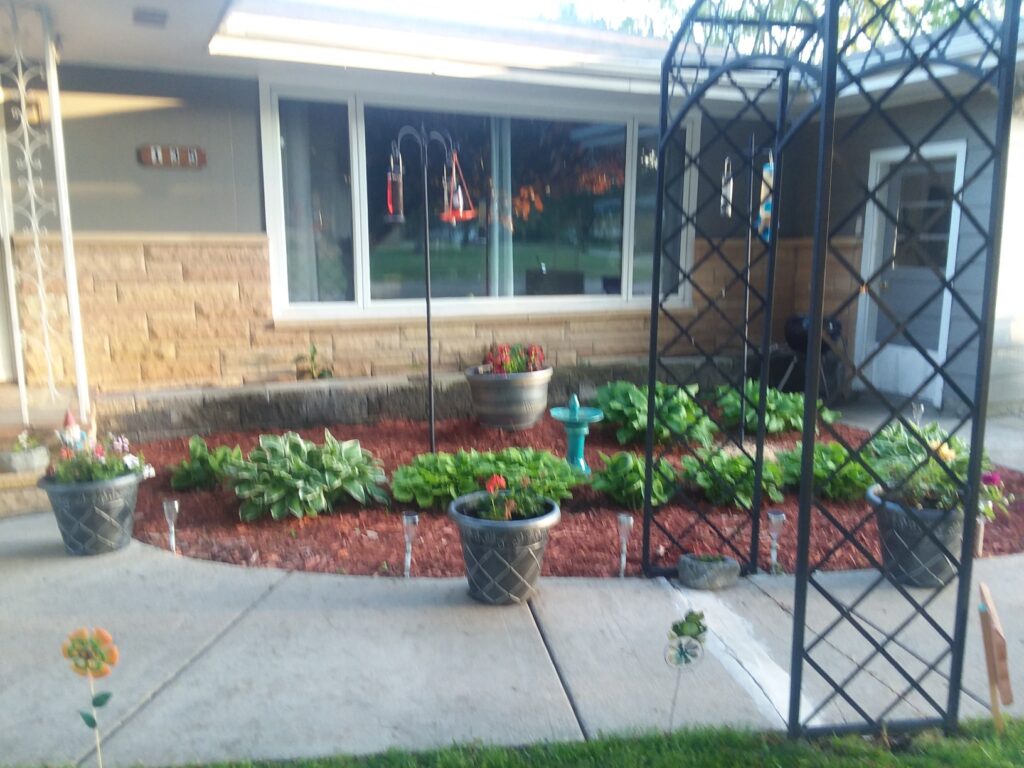 ---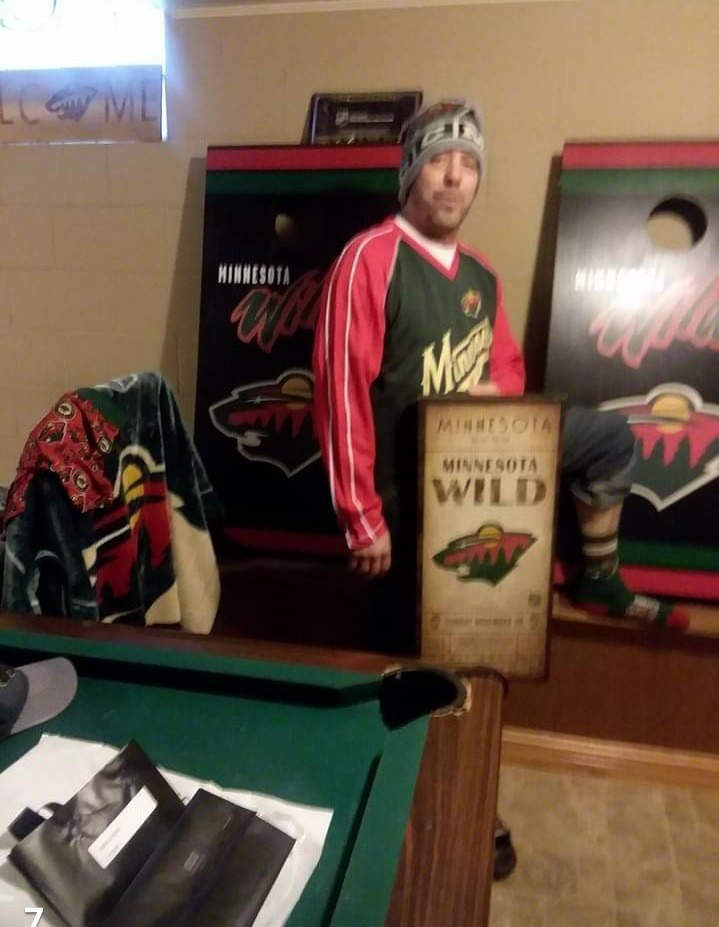 Q: Dareld, I hear you being a Minnesota Wild fan is a bit of an understatement.
A: I am a hockey fan. I was a North Stars fan and now I follow the Wild. I am hoping we can go see a live game. Our game room in our basement is my Wild showroom.
---
Thank you Dareld and Trina for taking time to talk with me! I hope you are inviting this Big Dog to the wedding!
---
If you are able to come to visit, make sure to say 'Hi' to Trina and Dareld!
Stay tuned, next month we will meet up with another great employee!
See you soon!