WINCO is a family-owned business with almost 80 employees. We thought it would be great to meet them!
---
Last time we met Matt in engineering, we thought it would be great to meet another awesome Matt this month.
---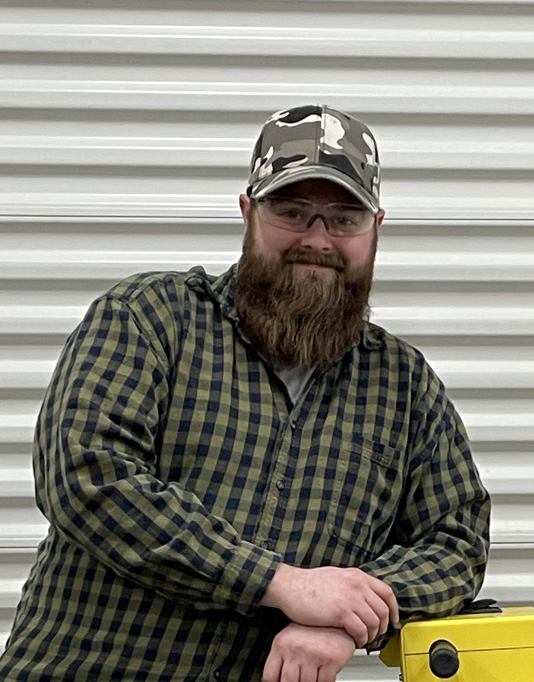 Name: Matt Braun
Department: Final Test
Hobbies: Camping, 4-wheeling, target shooting, and building computers

Q: How long have you worked at WINCO?
A: 5 years
---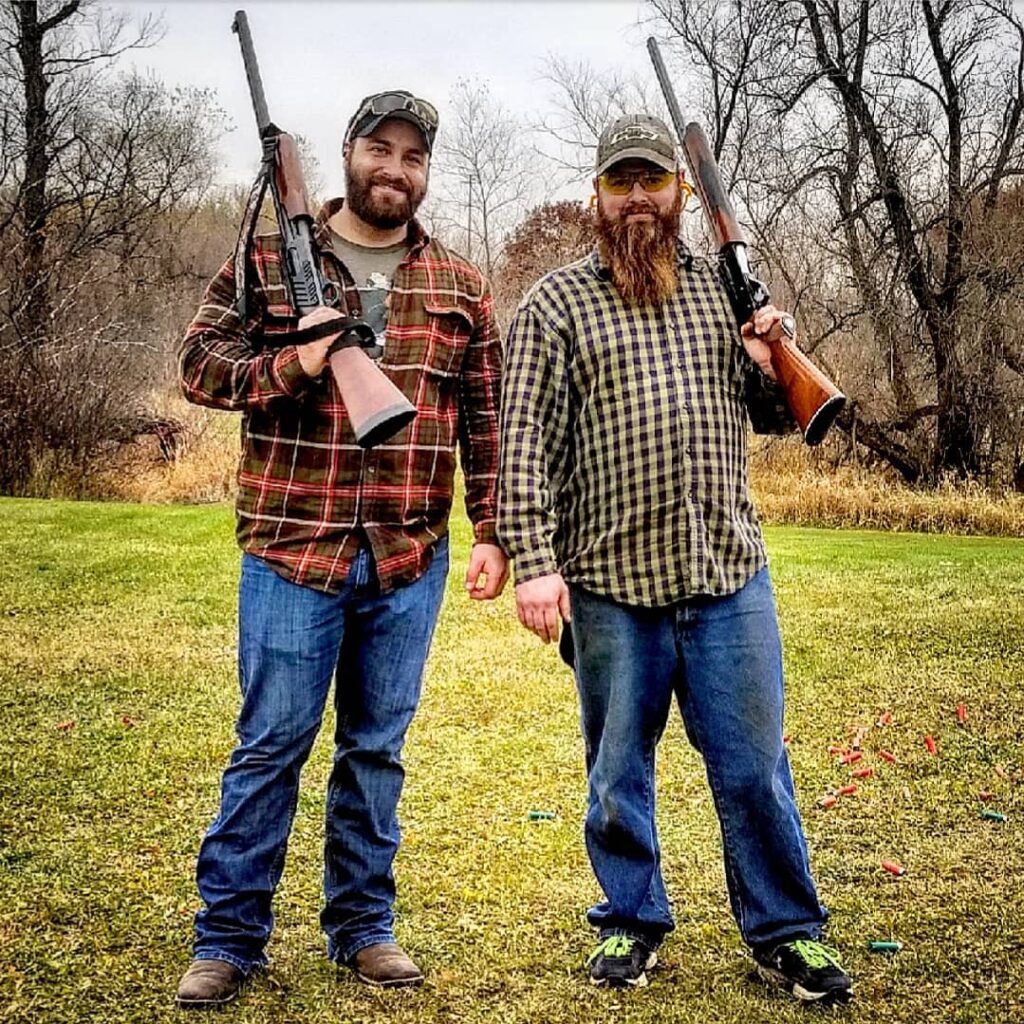 Q: Tell me about your family:
A: I have a brother, Michael and a nephew, Gage. I also have 4 step-brothers and 1 step-sister.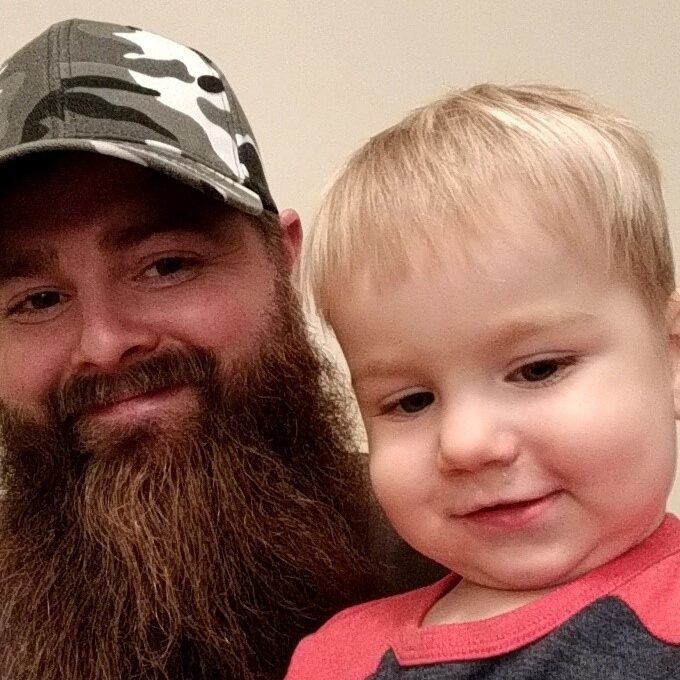 ---
Q: I heard you built your camper. How was that process?
A: I built a toy hauler out of a camper made for a truck bed camper and put it on a flat-bed trailer so I could haul my wheeler. The camper was in rough shape and the wood was gone. The only thing left was the roof, so I built down from there. I took the doors and windows from an old camper. I installed LED lights that can be run off a 12volt boat battery. I installed a fridge, ice maker, TV, heater, AC, oven, toaster, and more. I can have running water with a water hook-up. All this is under 15 amps of power usage.
---
FUN FACT: MATT'S FAVORITE COLOR IS LIME GREEN
---
Q: Tell me about your adventure of 4-wheeling
A: I have a Yamaha Grizzy with lift LED lights, bigger tires, snorkels up front, speaker tube, all new thicker bumpers and racks. I also have an Arctic cat side by side I got from my grandpa. I put on new wheels, tires, a radio, new lights, and winch.
I like to go on rides with family and friends mostly in the woods doing trail rides and mudding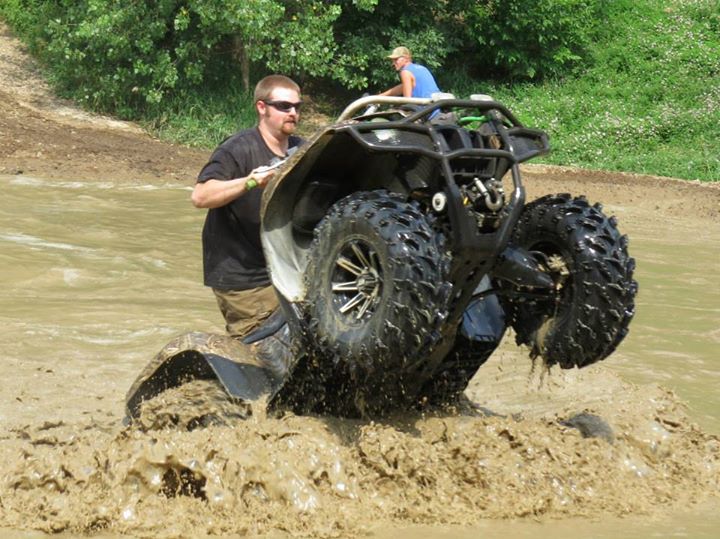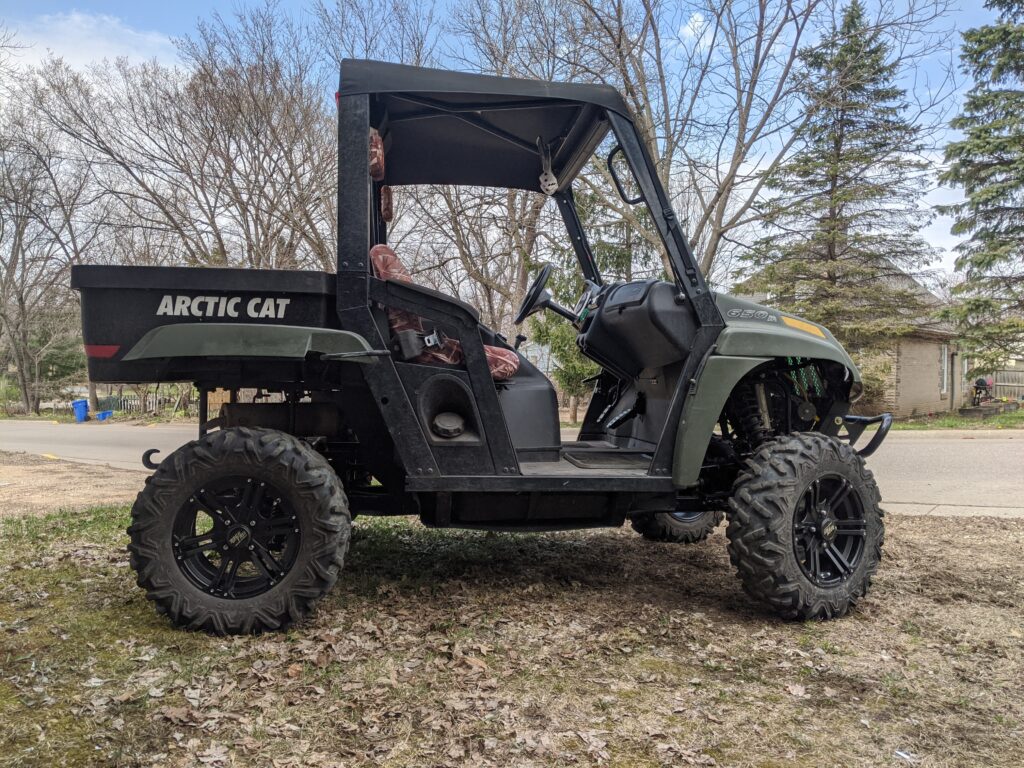 ---
Thank you Matt for taking time to talk to me!
---
If you are in the area, stop by and say 'Hi' to Matt!
See you soon!