WINCO is a family-owned business with almost 80 employees. We thought it would be great to meet them!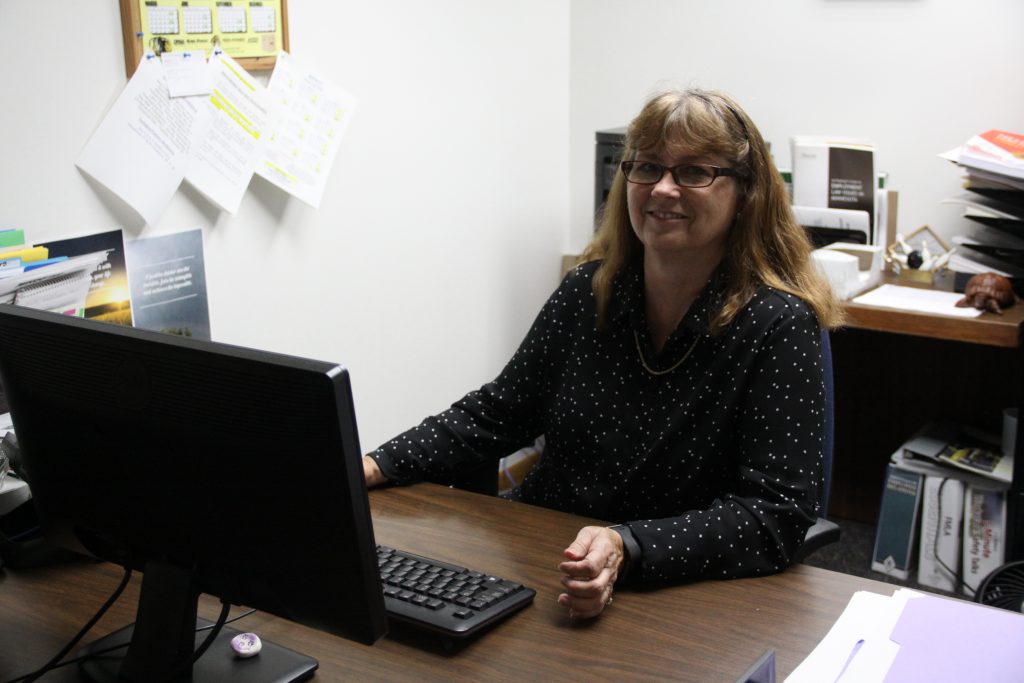 Name: Joyce Forcelle
Position: Human Resources
Hobbies: Gardening, reading, traveling
Q: How long have you worked at WINCO?
A: It will be 30 years on February 4th.
Q: Tell me about your family.
A: I have been married 46 years to my husband, Freddy. We have 2 kids, Valerie and Bob. We also have 3 grandchildren, Lily, Cris, and Josiah
Q: Have you always been in the HR department?
A: When I started in 1991, I was the Administrative Assistant to the National Sales Manager. I have also worked in the International Sales department, was a Service Manager, then I was assisting sales until I moved to HR.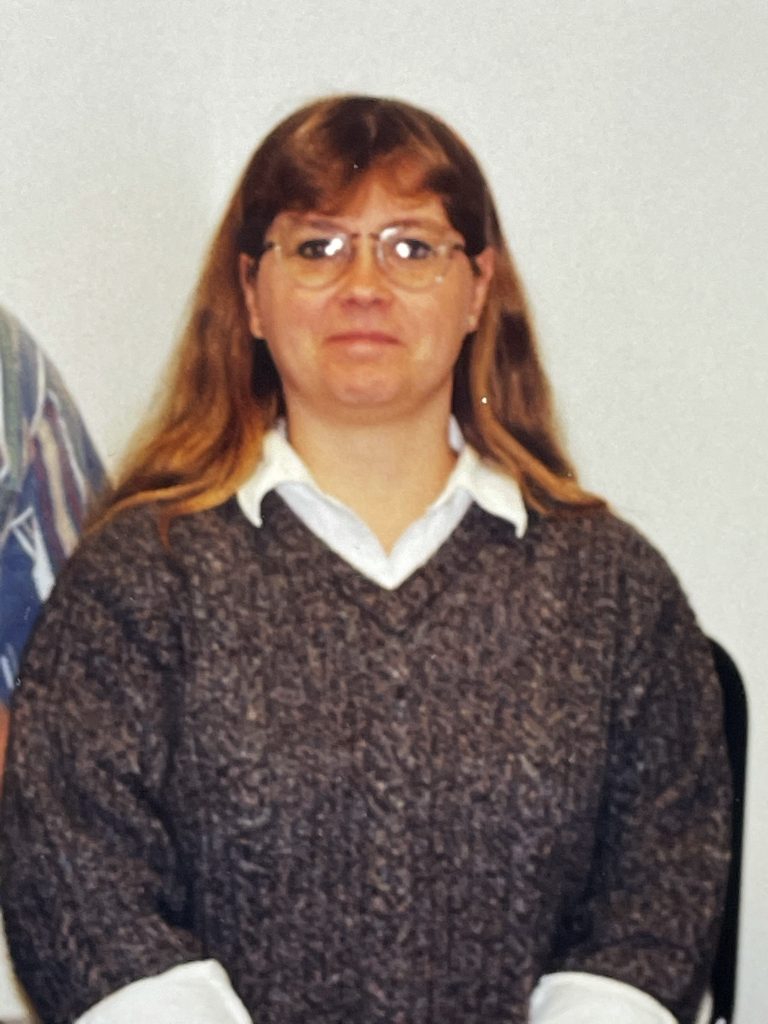 Q: You have been with WINCO for 30 years, that is amazing. What has stuck out as the craziest moment here?
A: The approaching months to Y2K. We didn't have anything left in stock and the lead times were 6 months. Hurricane Katrina and Sandy were also very chaotic moments.
Fun Fact: Joyce still has almost every WINCO t-shirt we have made since she started.
Q: I hear you are retiring in February. What will you miss the most about WINCO?
A: Everything, especially my co-workers. Really, the company as a whole. WINCO is a wonderful place to work. In this small community it is great to have a company with so many opportunities to grow.

---
Joyce, let me just say congratulations on your retirement. I know I will especially miss you and everyone else surely will too. I'm not crying, you're crying.
---
If you call into our main line, you still might be able to talk to Joyce. If you do, be sure to congratulate her and wish her well.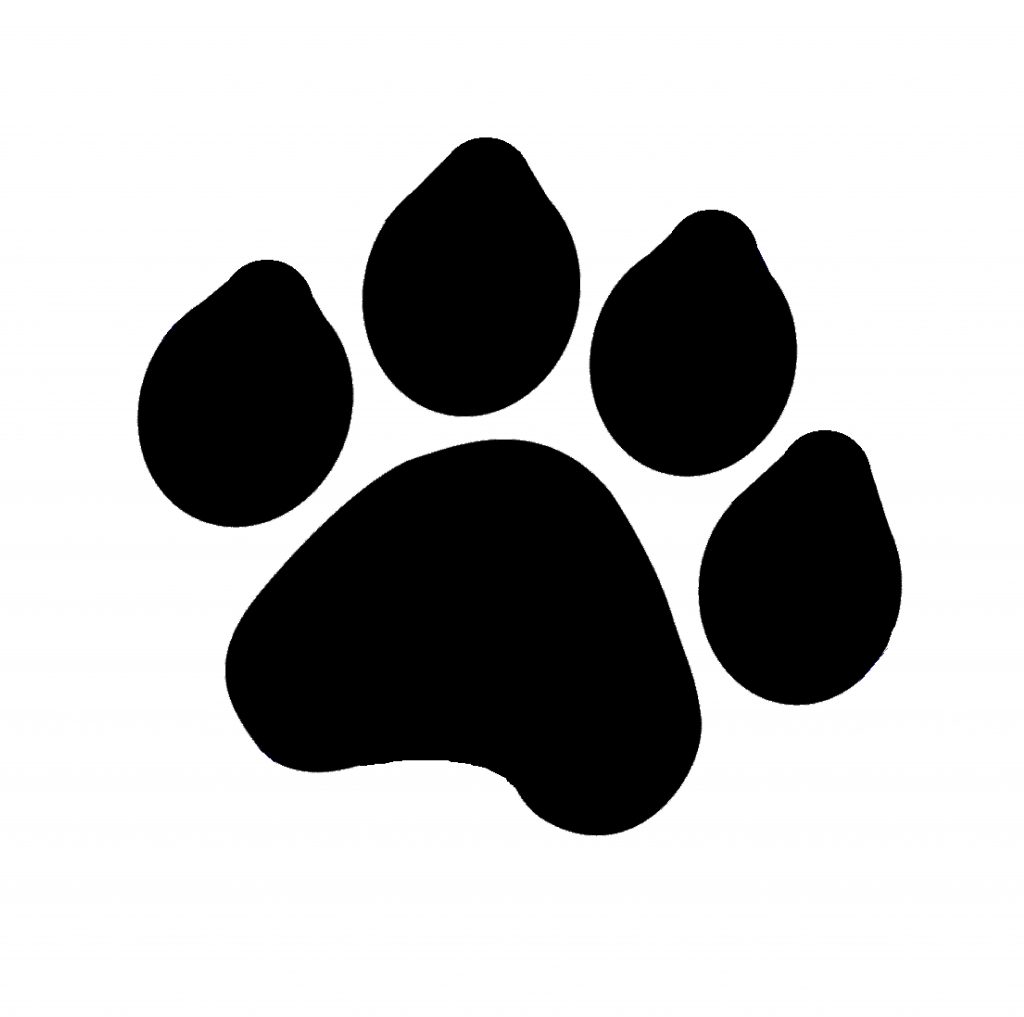 – BIG DOG