---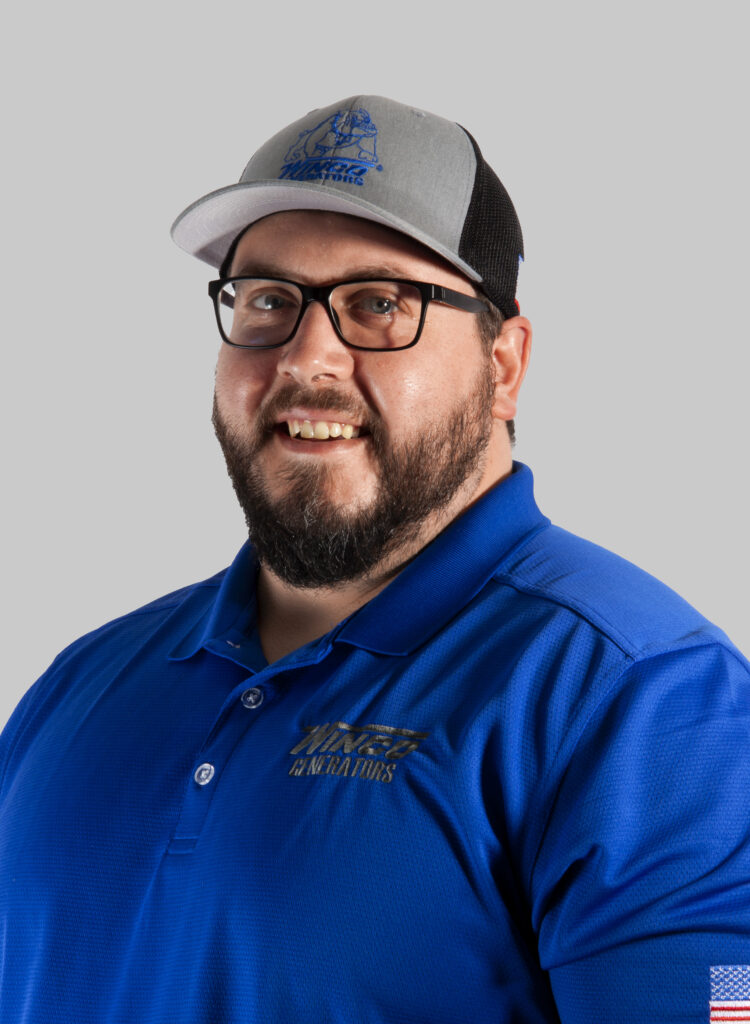 Name: Brandon DePolis
Title: Sales Manager
Hobbies: Hanging out with family, golfing, snowmobiling, going to concerts and working out.
Q: How long have you been at WINCO?
A: 6 months
---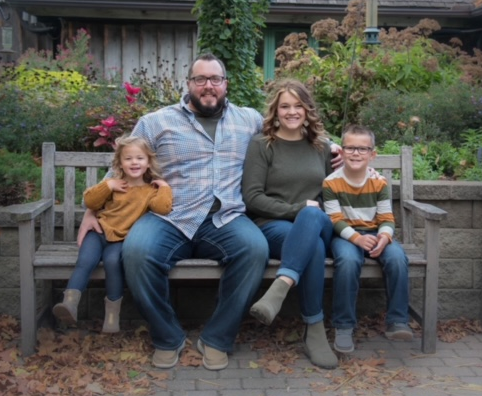 Q: Tell me about your family.
A I've been married to my wife, Rachel, for 9 years.
We have a son, Gavyn who is 6 and a daughter, Lauren who will turn 3 soon.
---
Q: Do you play golf for leisure or competitively?
A: Both. Every year my team plays in the Wolfhound Golf Tournament in Cross Lake, MN. We have taken the trophy home twice now.
Q: What is your handicap?
A: 4.8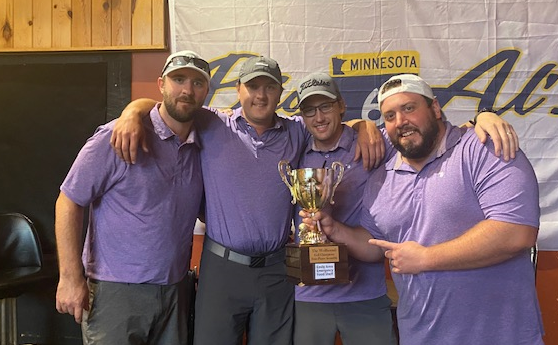 ---
Q: How often do you work out?
A: 4-5 days a week, consistently since 8th grade.
FUN FACT: At one point, Brandon could bench over 500lbs!
---
Q: It sounds like you are a family man.
A: We spend a lot of time doing things as a family. My wife and I like to have date nights at Friday Night Bingo at the Legion.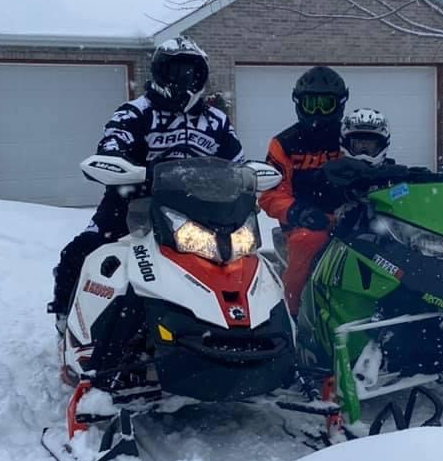 ---
Thank you, Brandon, for taking time to talk to me!
---
If you are able to come to visit, make sure to say 'Hi' to Brandon!
Stay tuned, next month we will meet up with another great employee!
See you soon!