WINCO is a family-owned business with almost 80 employees. We thought it would be great to meet them!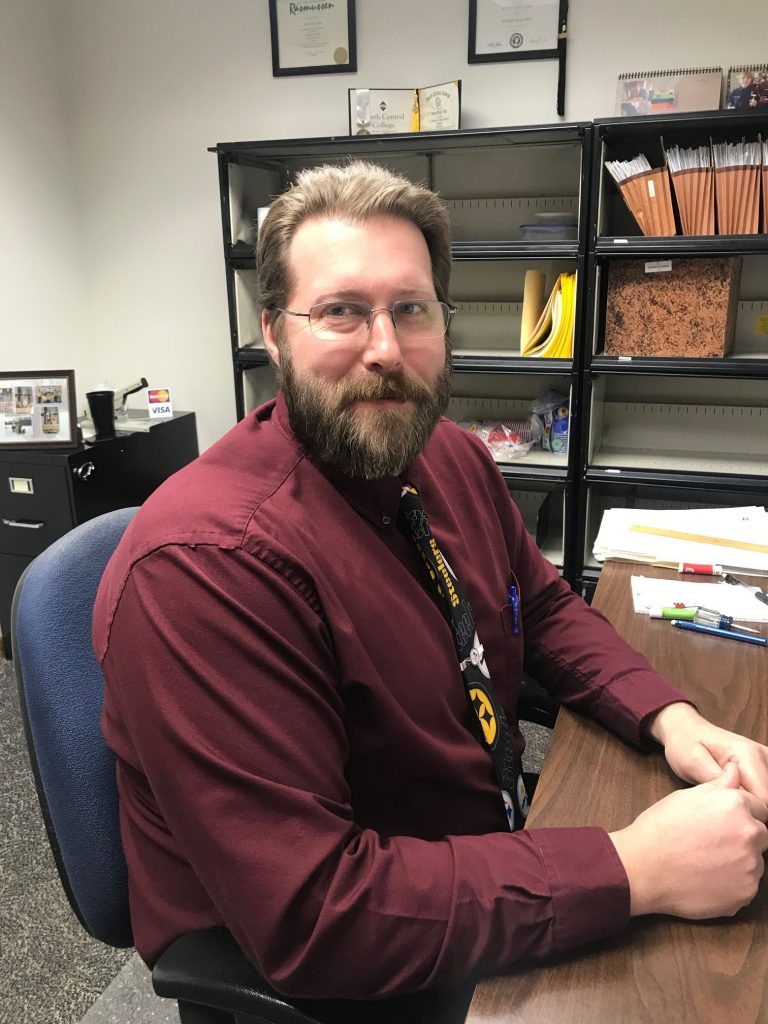 Name: Aaron Libra
Position: Accounts Receivable
Hobbies: Camping
Q: How long have you worked at WINCO?
A: I worked at WINCO from 2014 to 2016. I returned back in 2019.
Q: Can you tell me a little about your family?
A: I have a wife, Lynnea and twin sons, Hunter and Aidan.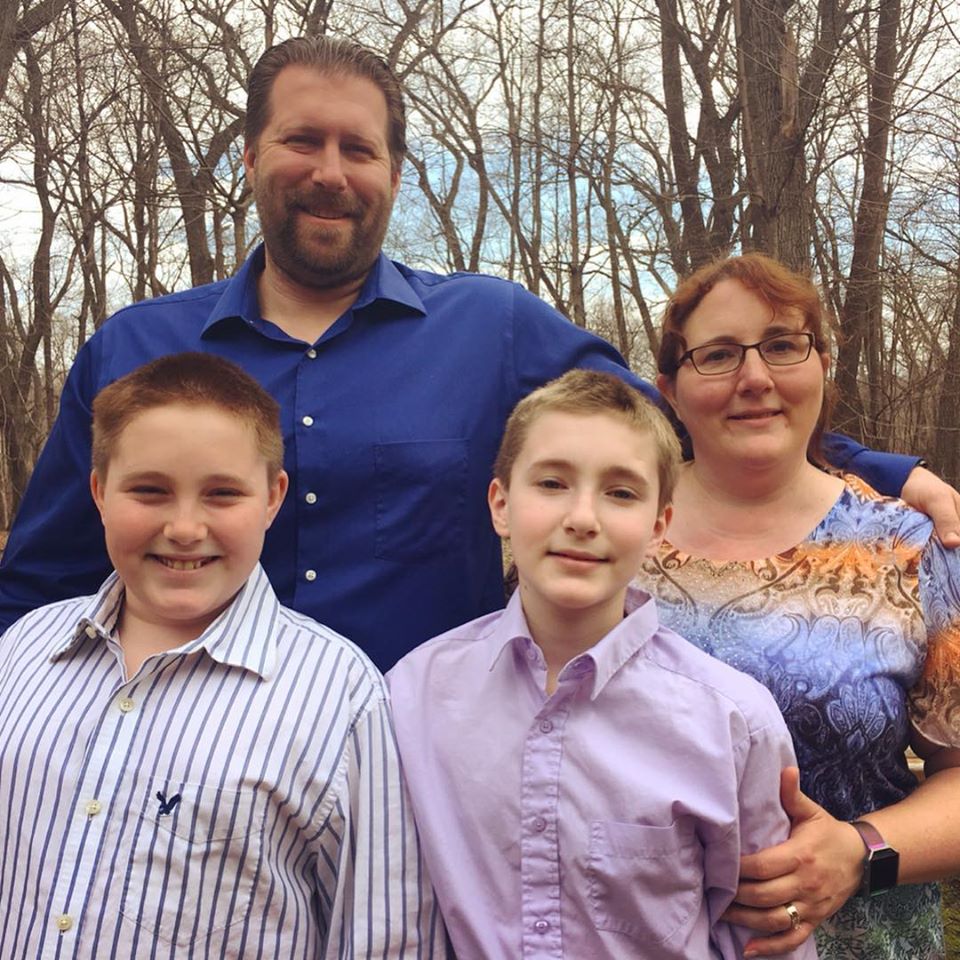 Q: I see in your office, you have many bib numbers and medals. What are those all for?
A: In 2010 I got into a health kick. After a while, I got sick of just doing 5Ks, so I started doing various mud runs.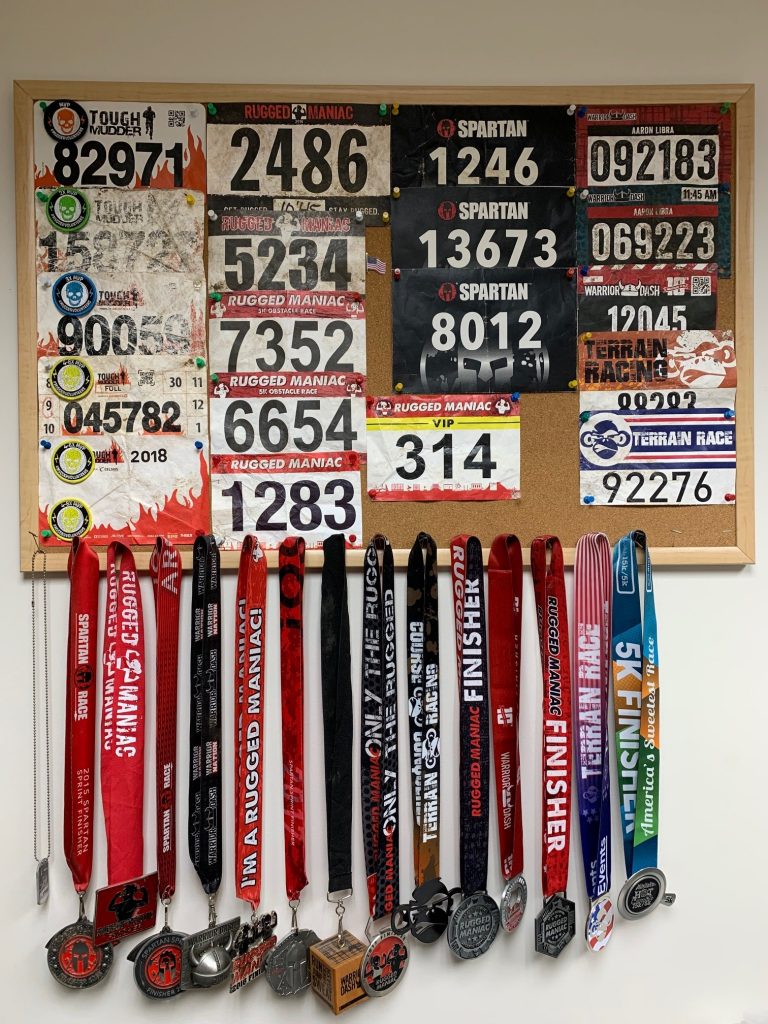 Q: What is a mud run?
A: They are normally 5K runs that incorporate obstacle courses in mud. The tough Mudder can be 12 miles.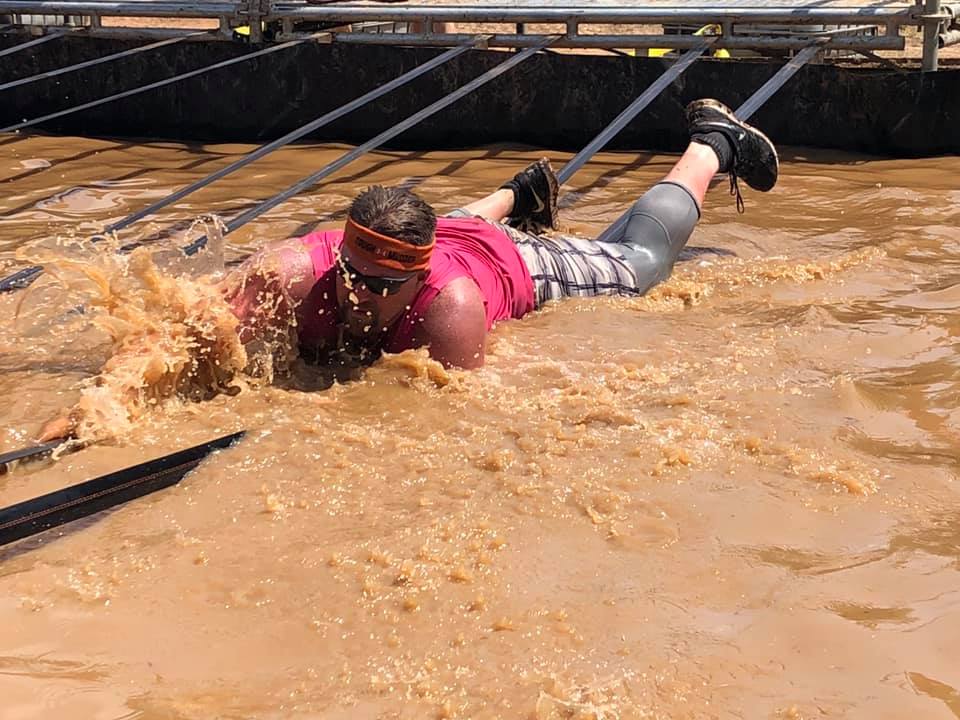 Q: I hear your sons are involved in the Boy Scouts. Were you a Boy Scout too and do you still participate?
A: I was in Boy Scouts and am an Eagle Scout. I have my certificate hanging in my office. I also am an Assistant Scout Master for my boys' troop.
---
Thank you Aaron for taking time to talk to me, I look forward to working with you!
If you come to visit us at WINCO, be sure to stop and say 'Hi' to Aaron! Stay tuned, next month we will meet up with another great employee!
See you soon!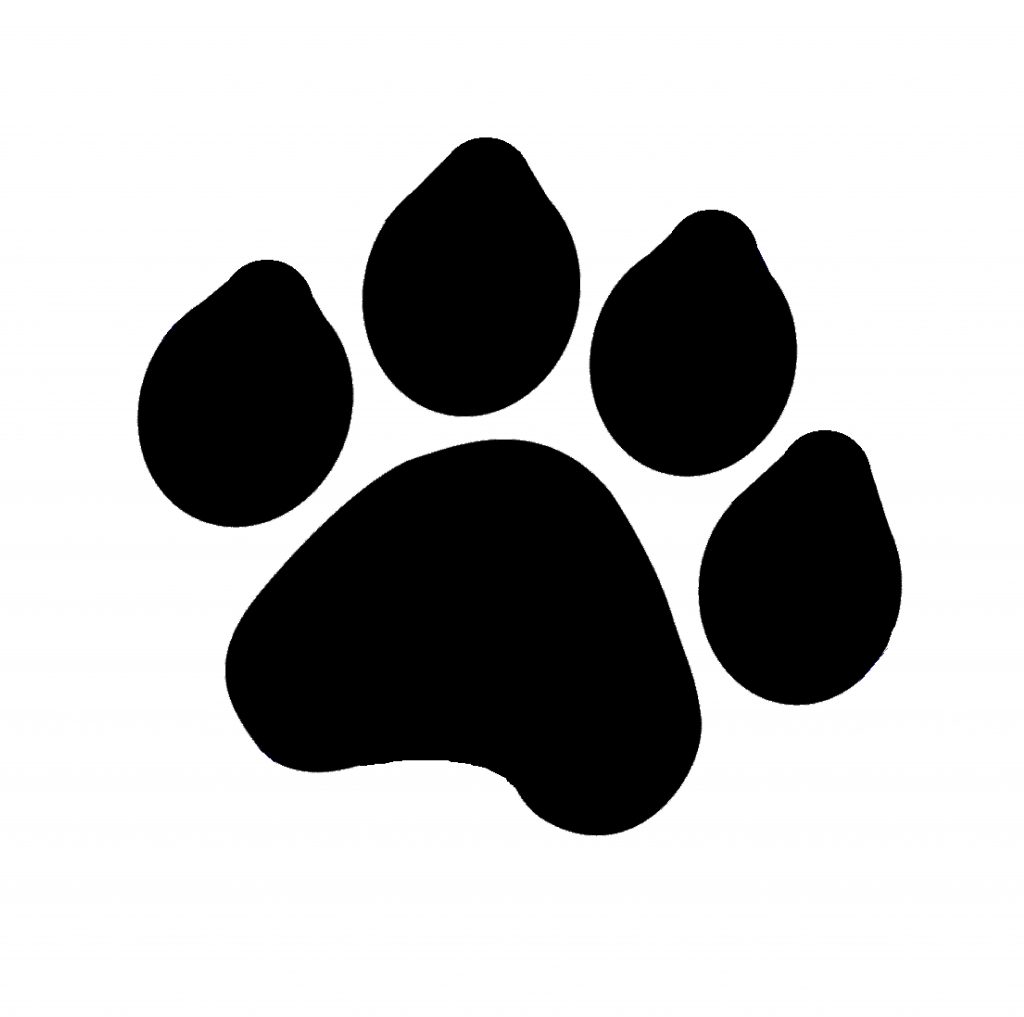 – BIG DOG