WINCO is a family-owned business with almost 80 employees. We thought it would be great to meet them!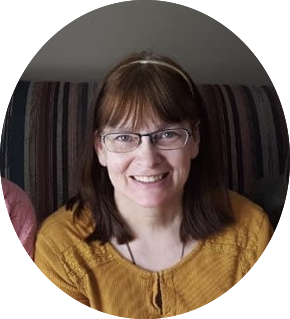 Name: Kim Brockway
Position: Air-Cooled Final Assembler
Hobbies: Rock hunting, garage sales
Q: How long have your worked at WINCO?
A: 21 years
Q: Tell me a little about your family
A: I am happily married and have 3 kids, 4 grandkids with another on the way!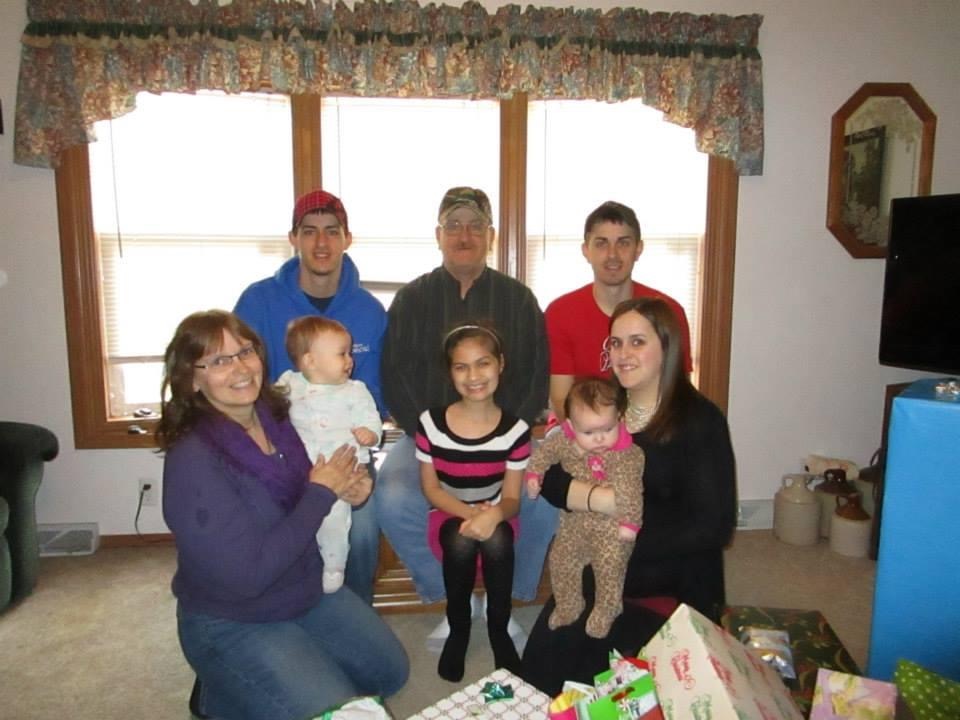 Q: What kind of rocks do you go searching for?
A: My mom and I travel to find agates, geodes, and petrified wood. This year, we traveled to Missouri, New Mexico and South Dakota.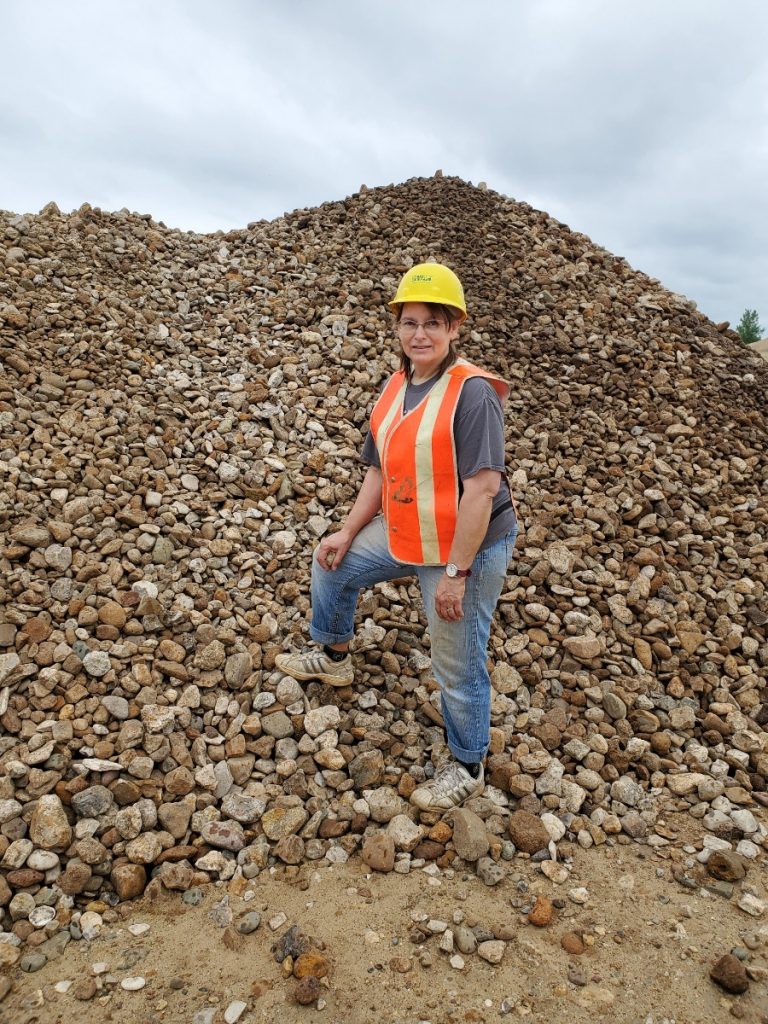 Q: What do you do with your findings?
A: We put them in our rock gardens.
Q: You seem to have a garage sale at your house every month, what is your favorite thing about garage sales?
A: I do have a garage sale once a month starting in April until October and I enjoy meeting new people. We also do flea markets, but this year they were cancelled. I also love to go to garage sales and find those hidden treasures.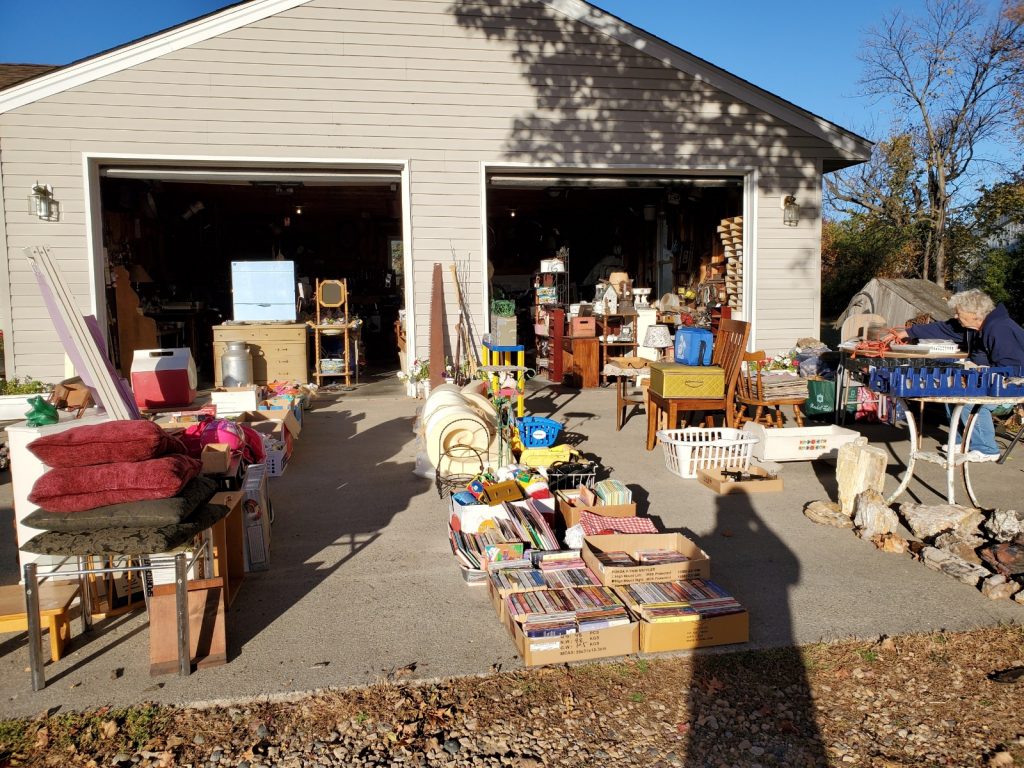 ---
Thank you Kim for taking time to talk to me, I look forward to working with you!
If you come to visit us at WINCO, be sure to stop and say 'Hi' to Kim! Stay tuned, next month we will meet up with another great employee!
See you soon!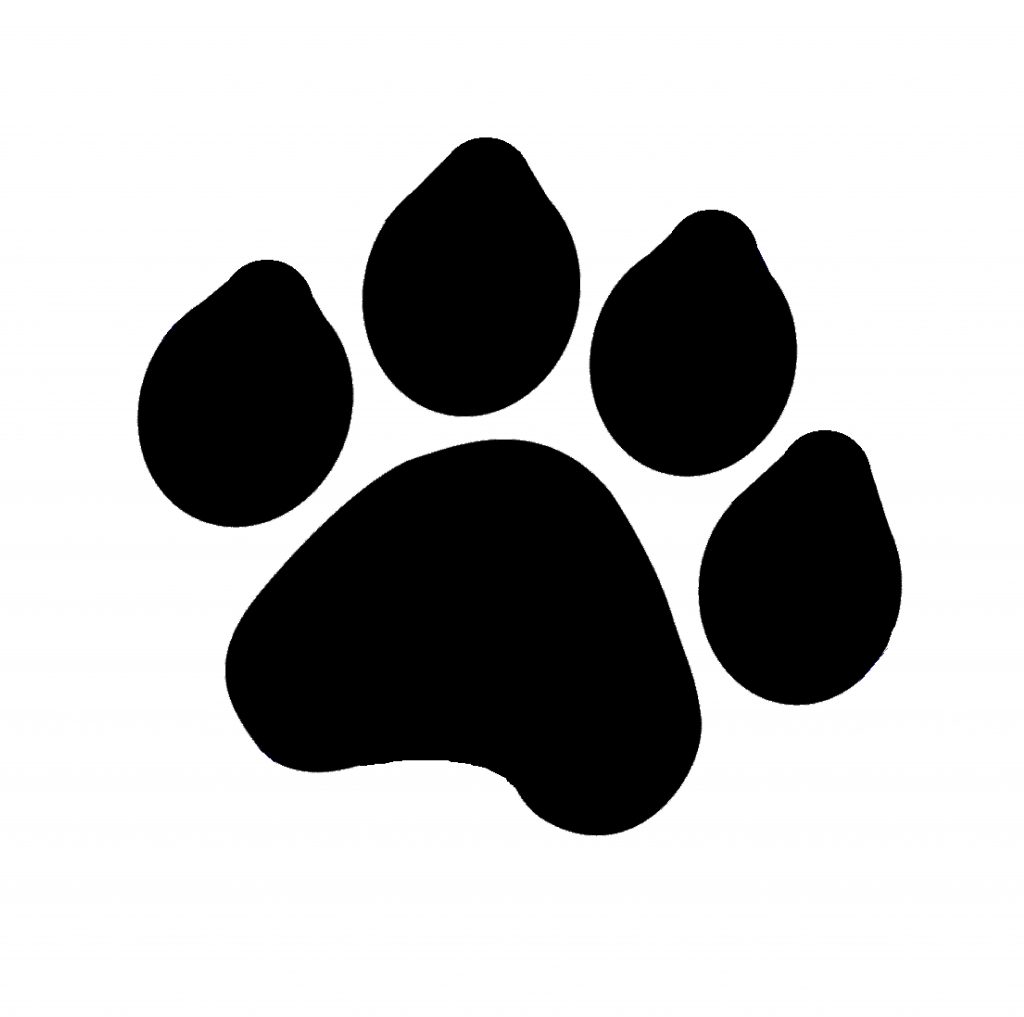 – BIG DOG