This month we are getting a two-for-one!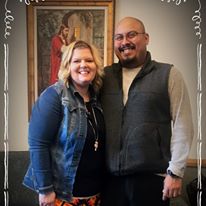 Name: David Dominguez
Position: Tester
Hobbies: Gaming, Camping, Fishing
Name: Josie Krugerud-Dominguez
Position: Marketing Specialist
Hobbies: Photography, Drawing, Crocheting
Q: How long have you worked at WINCO?
A: David – 8 years
Josie – 7.5 years
Q: You recently got married this month, did you have any plans change due to the COVID pandemic?
A: Yes. We were going to get married in a different town than we did. Luckily, our church and a hall nearby were available. We didn't have as many guests as we had hoped, but understood about health concerns. David's family was able to make it from California, so we were grateful for that!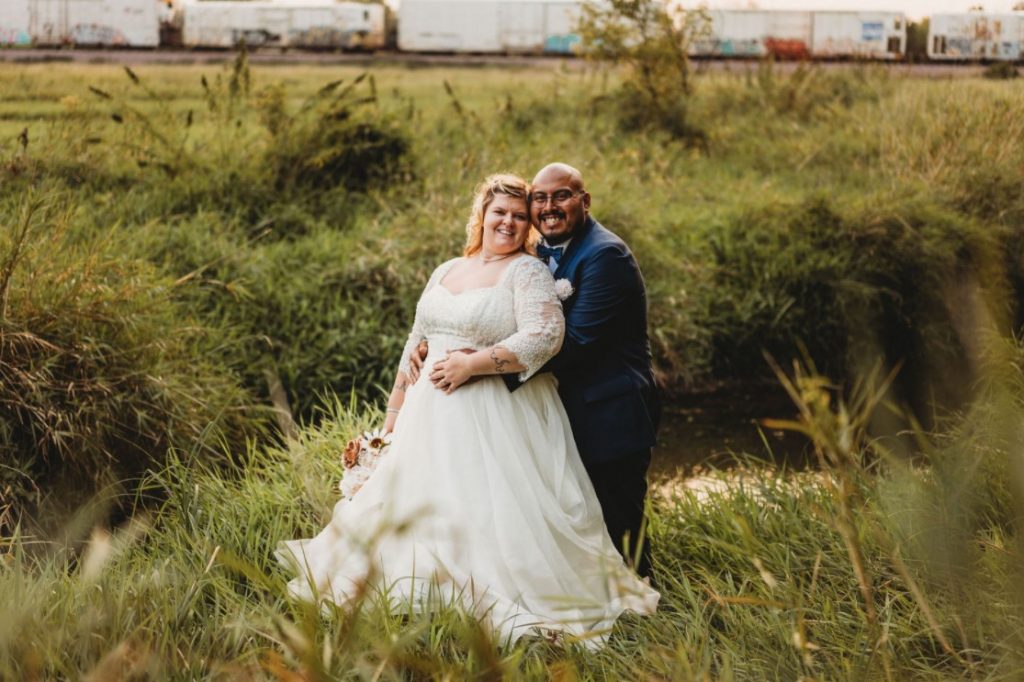 Q: Do you have any kids?
A: Josie: I have a daughter, Audrey, from a previous relationship. We also have a dog and 3 cats ruling the house.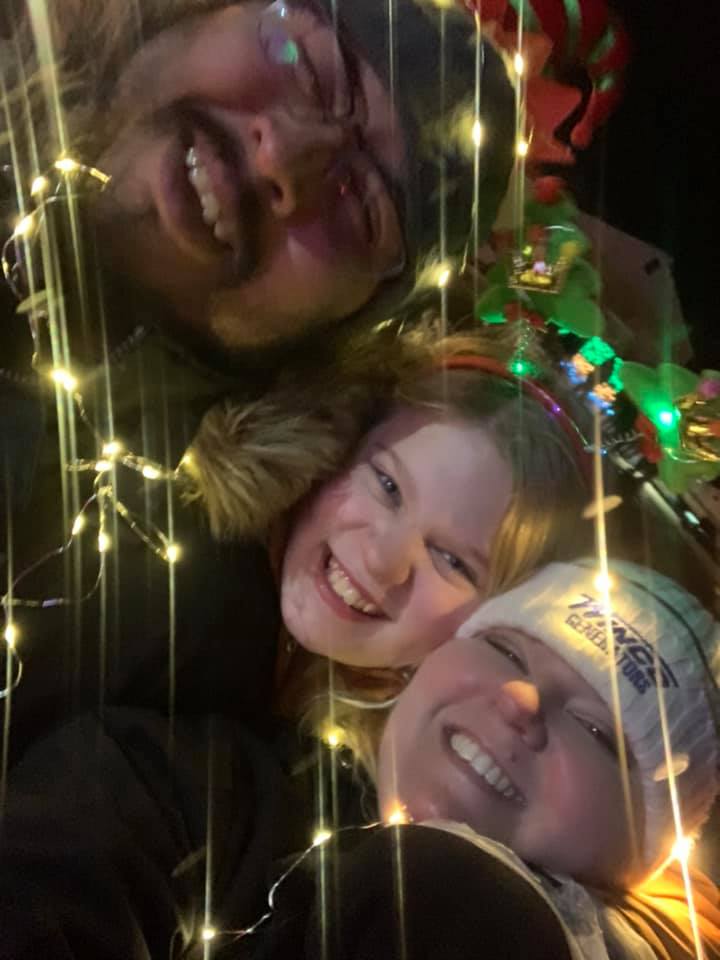 Q: David, which is your favorite, ice fishing or open water fishing?
A: I like them both. I recently went on my brother-in-law's bass boat and finally caught a bass. I am looking forward to ice fishing. I hope to get out more often this winter.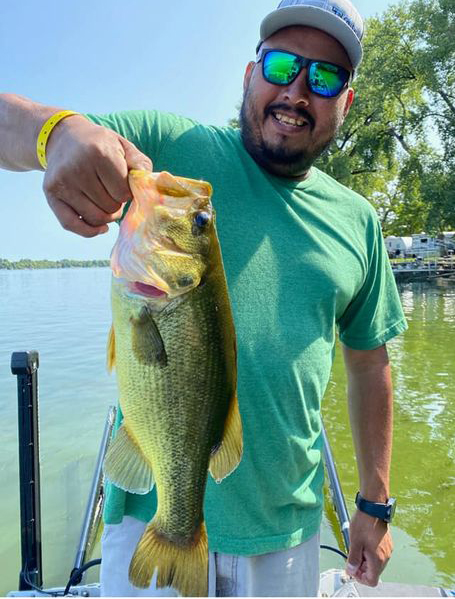 Q: Josie, I heard you have been crocheting a lot lately. What are you making?
A: It all started when my daughter requested I make her a blanket. Then my niece asked for one. So I decided to make one for all my nieces and nephews. My aunt and grandma made me blankets, so I thought I would carry on that tradition. I have 5 done, 1 being worked on and then 3 more to go.
---
Thank you David & Josie for taking time to talk to me, I look forward to working with you!
If you come to visit us at WINCO, be sure to stop and say 'Hi' to David & Josie! Stay tuned, next month we will meet up with another great employee!
See you soon!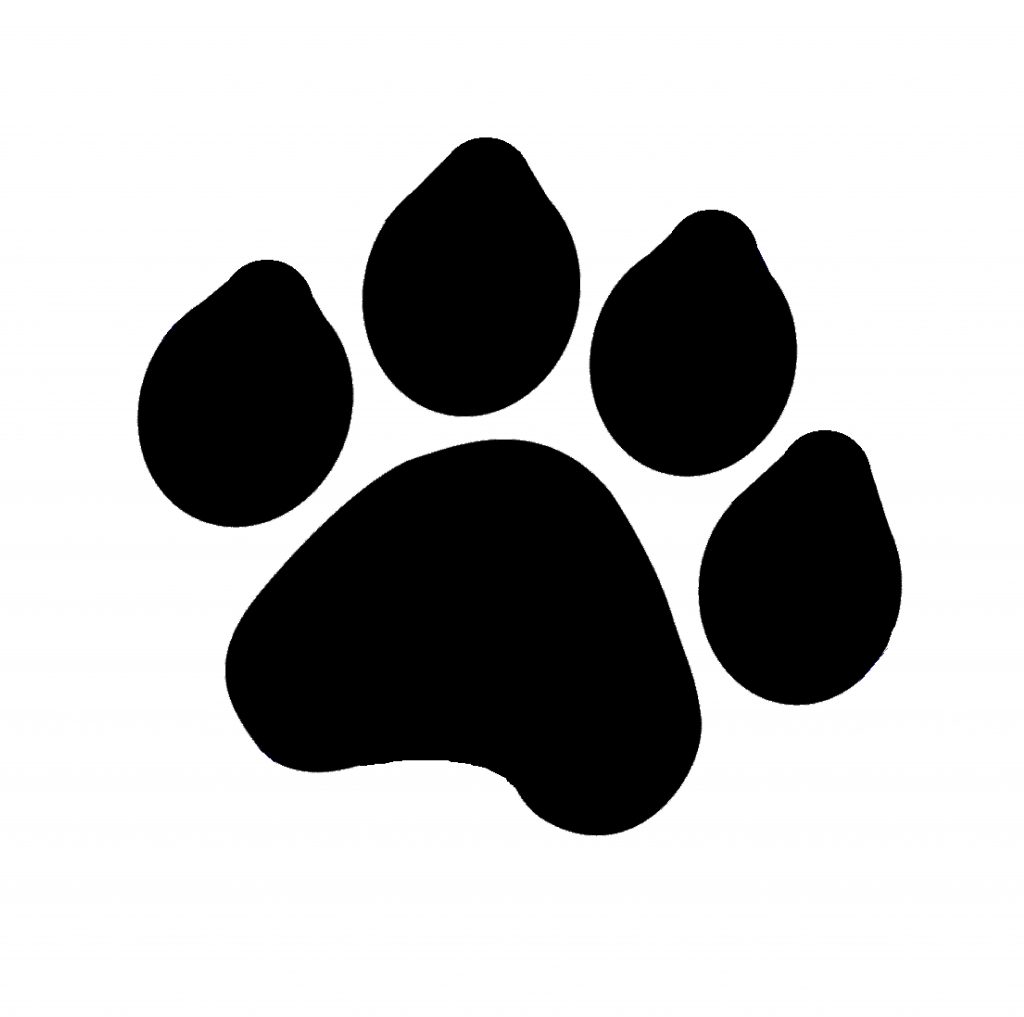 – BIG DOG